FS DARKER/FREED PRODUCTION DESIGNER NELSON COATES ADG PERSPECTIVE ARTICLE MAR-APR 2017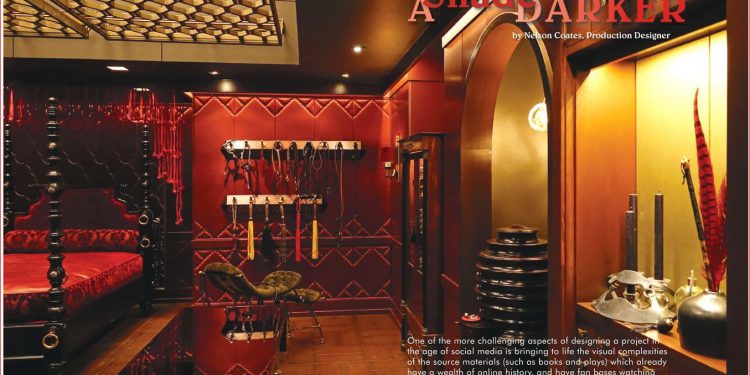 FS Darker Production Designer Nelson Coates recently did an amazing new article in Perspective The Journal of the Art Directors Guild sharing his work and photos from the set of Fifty Shades Darker/Freed. You can read more about The Art Directors Guild on their website and order your own copy of the magazine.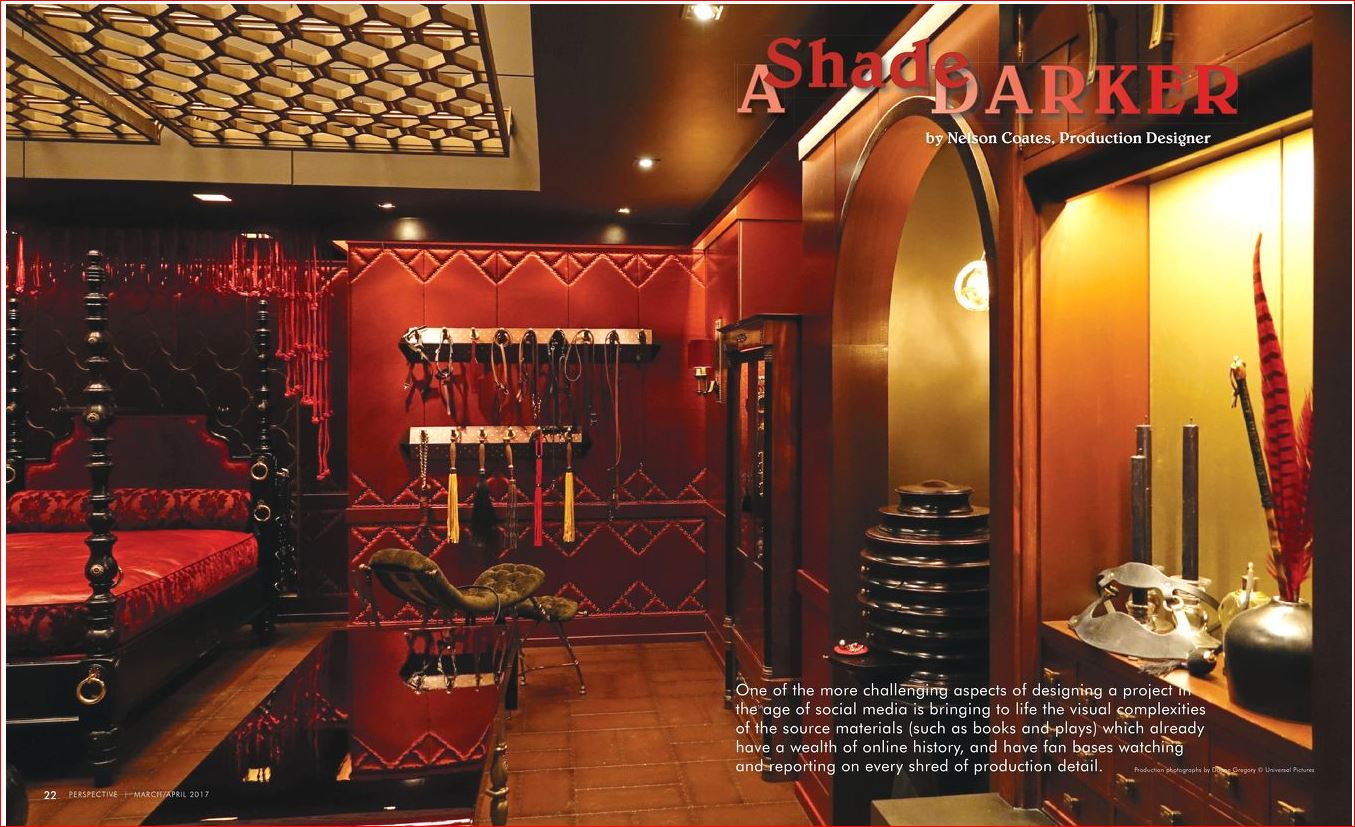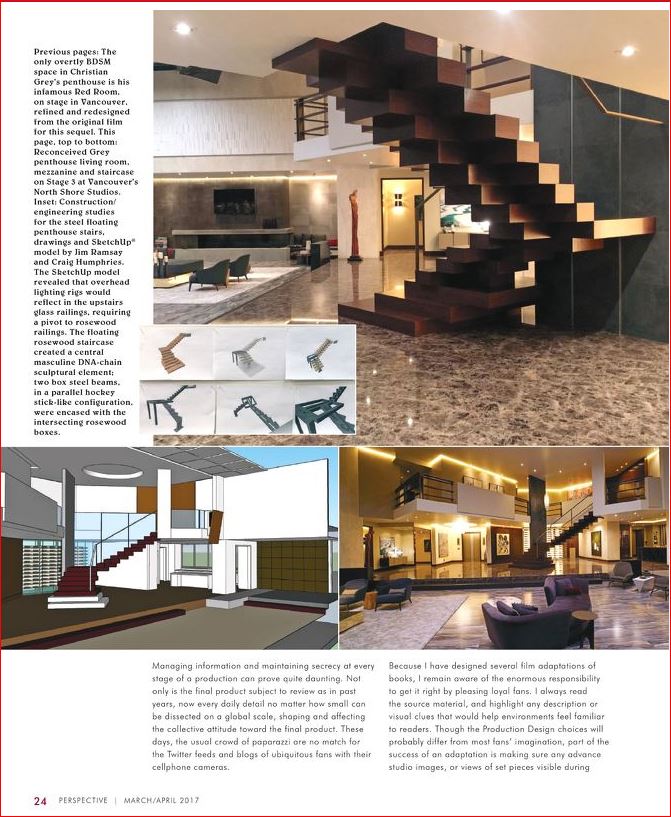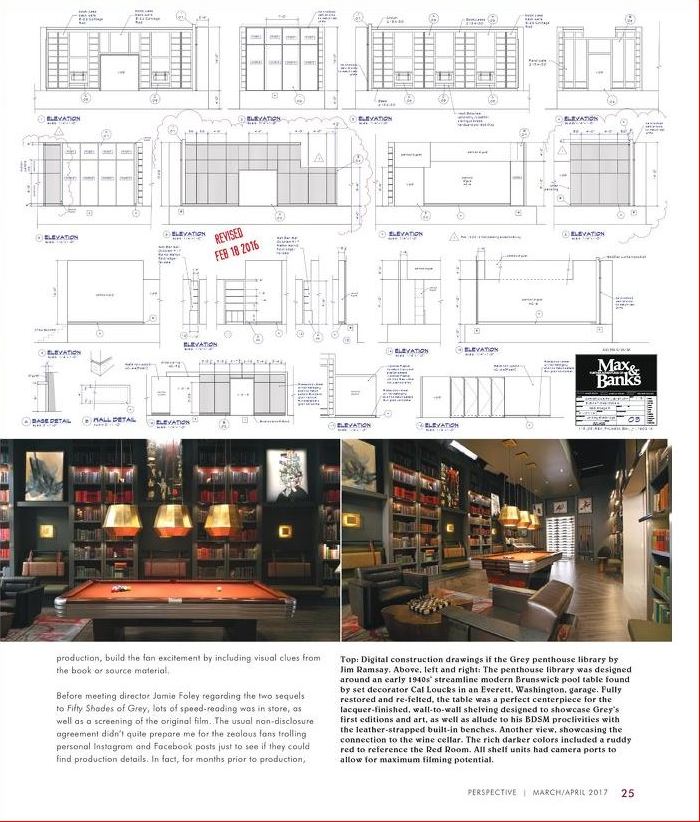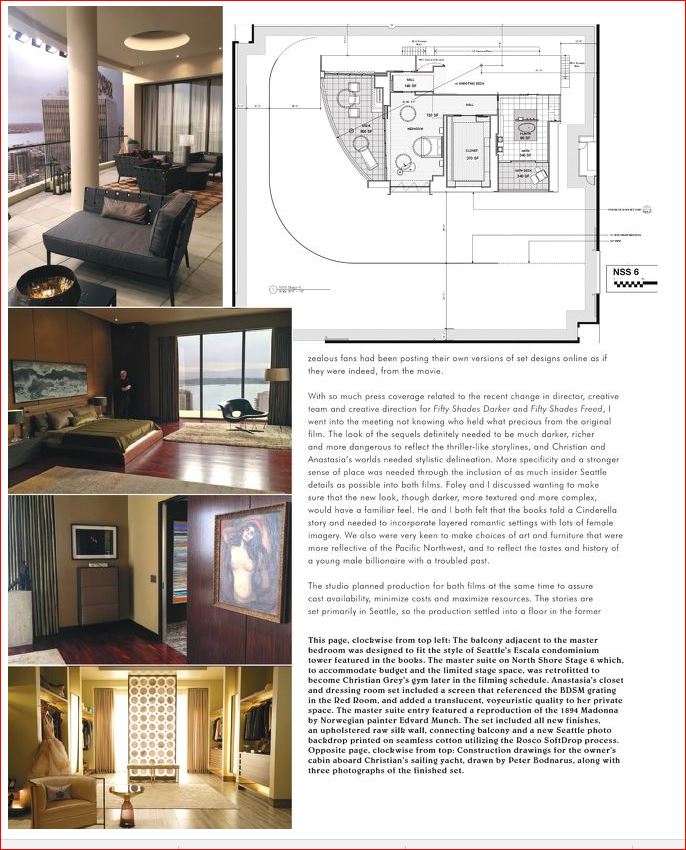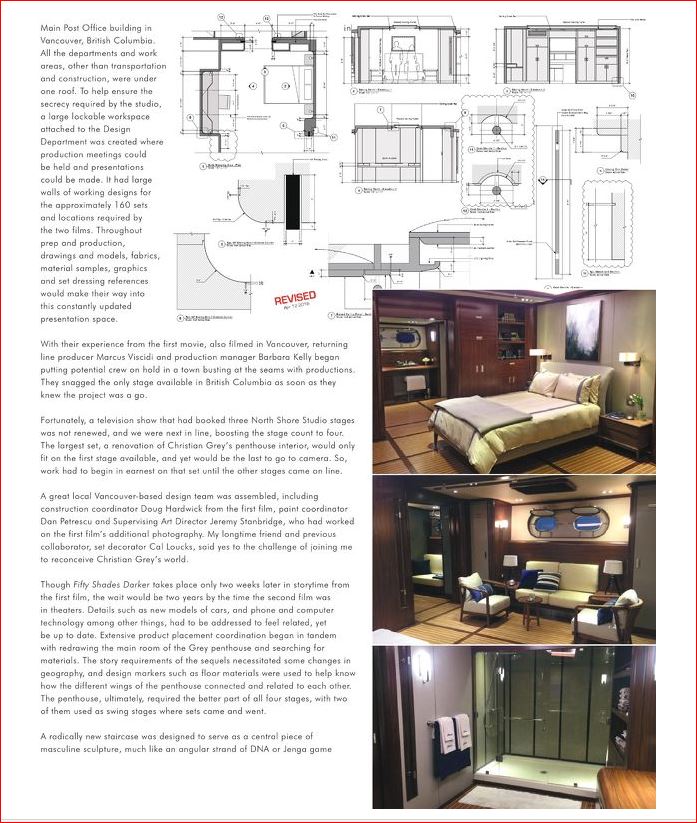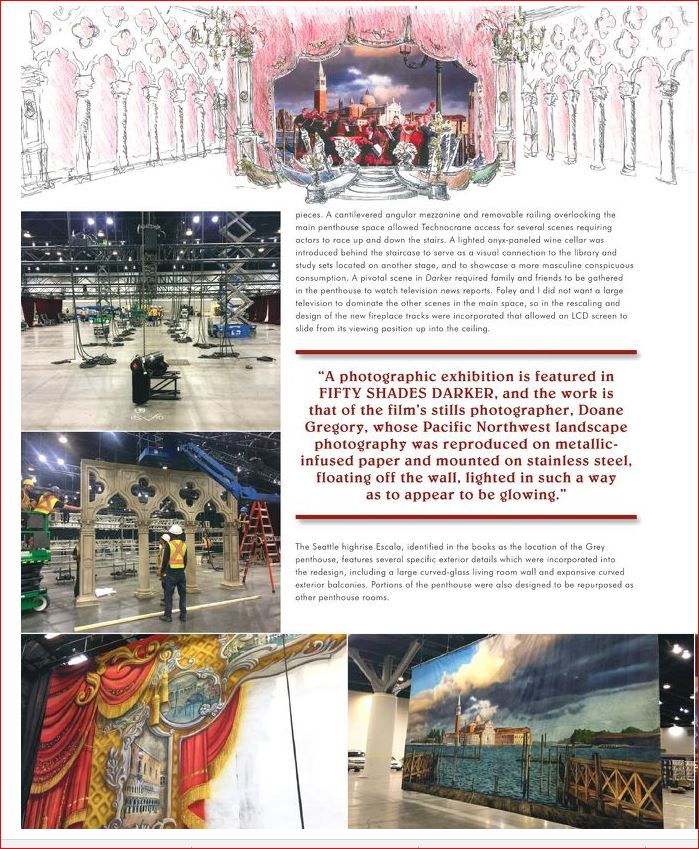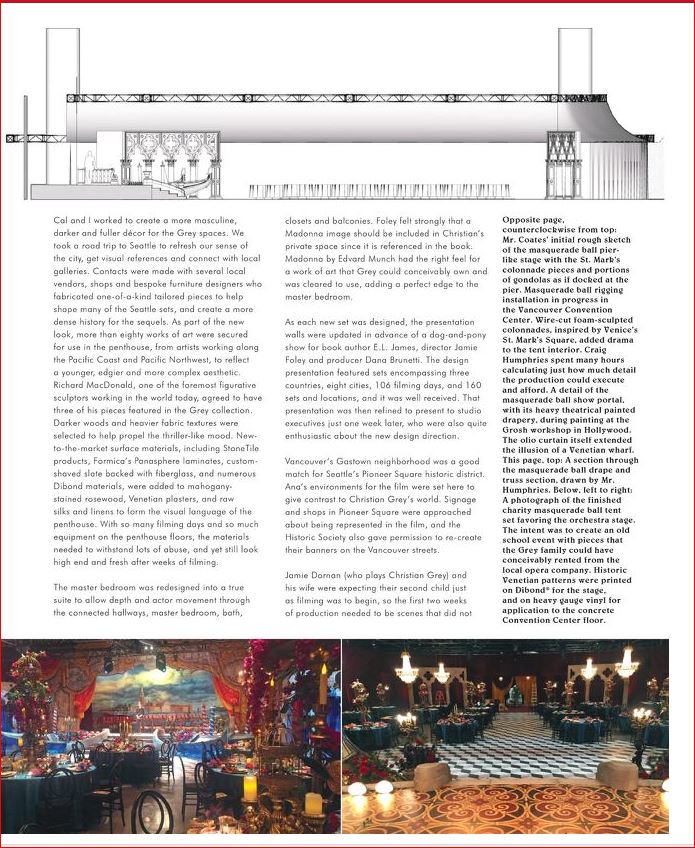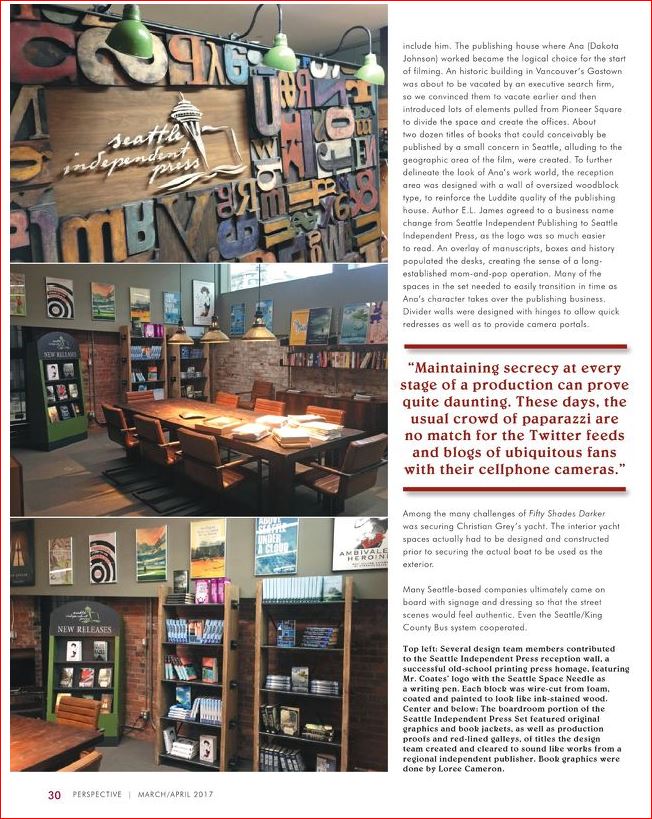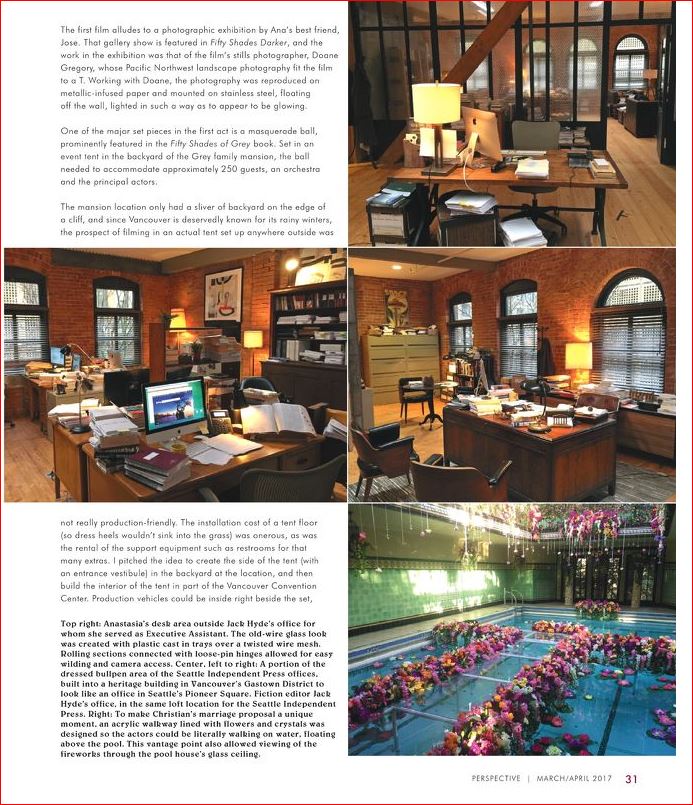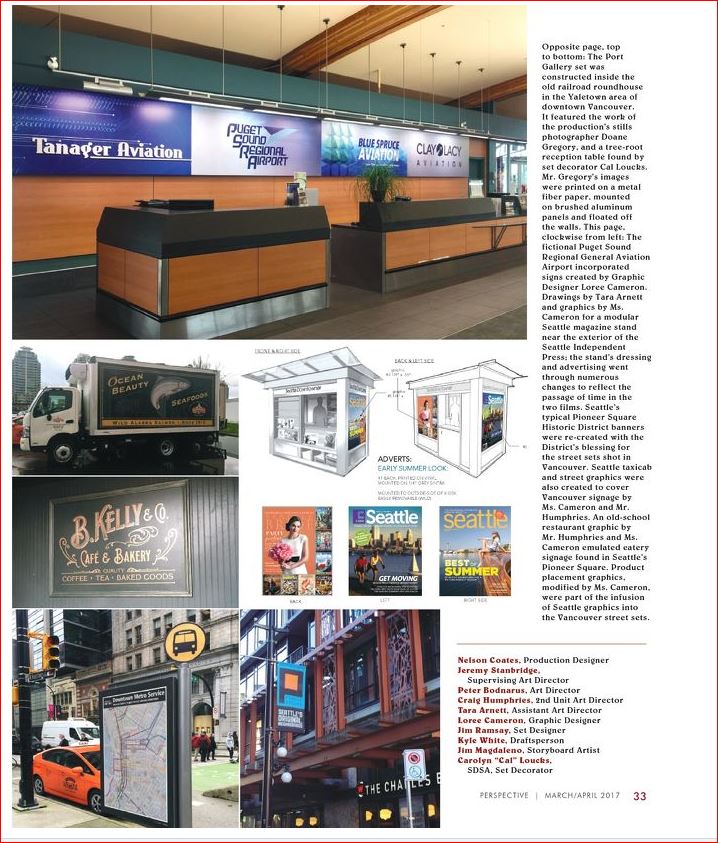 Thank you to Nelson Coates and the ADG Perspective magazine.