FS DARKER SIP EXTERIOR/ALEXANDER ST. March 2: JAMIE ON THE STREET Pt.3/5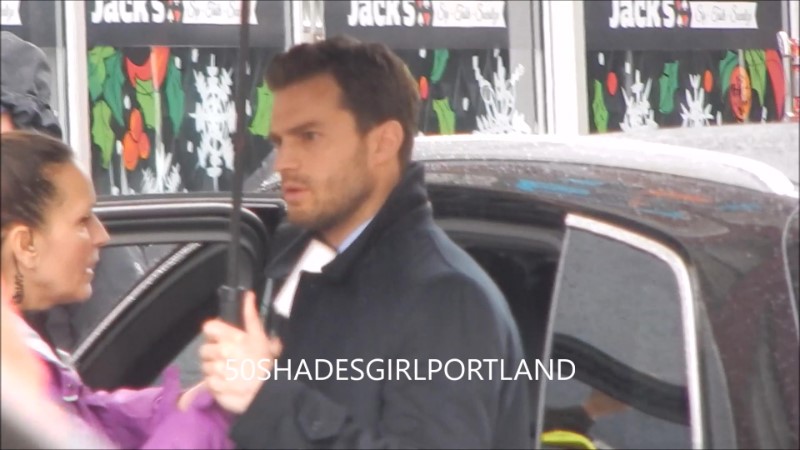 Jamie Dornan was filming inside the Audi Q7 and afterward I caught a video of him walking away down the street. I am not sure why the woman was still using the lint roller on his jacket when was clearly done with the filming. I think someone handed some food on his way out. Loved the skinny pants and the "Dornan walk".
Part 1
Part 2
Part 3
Part 4
Part 5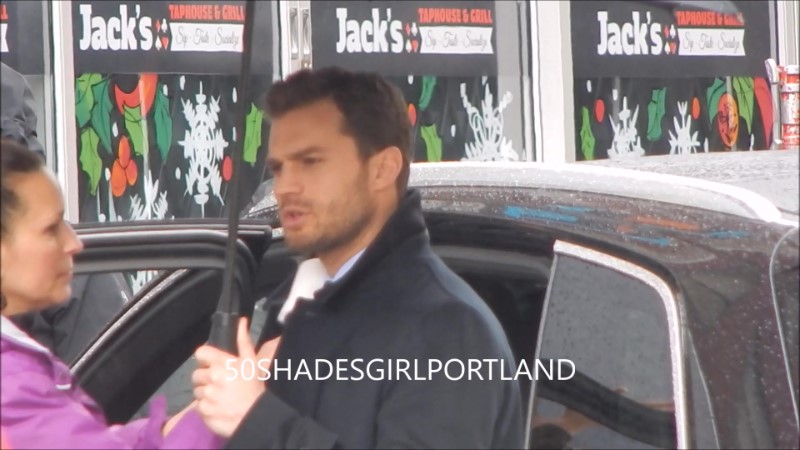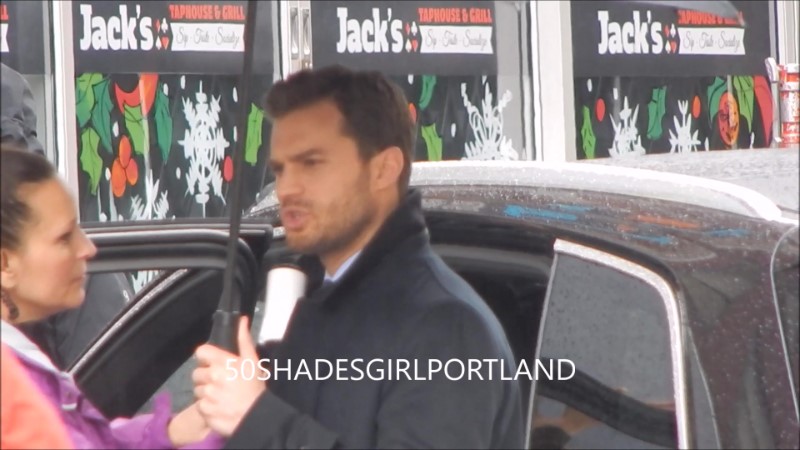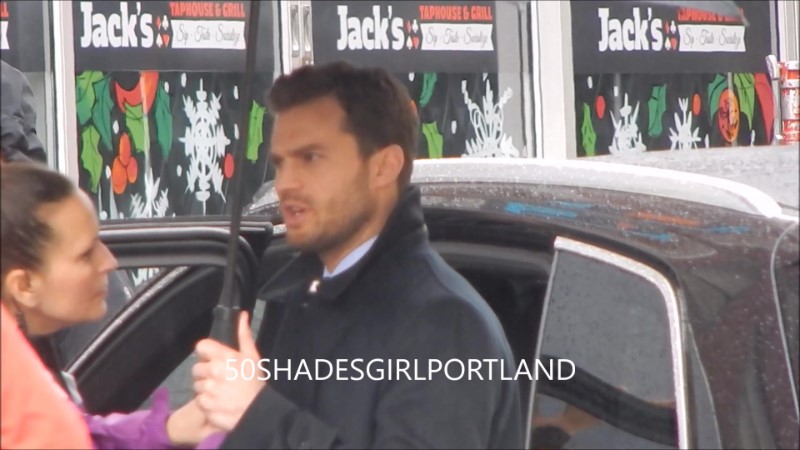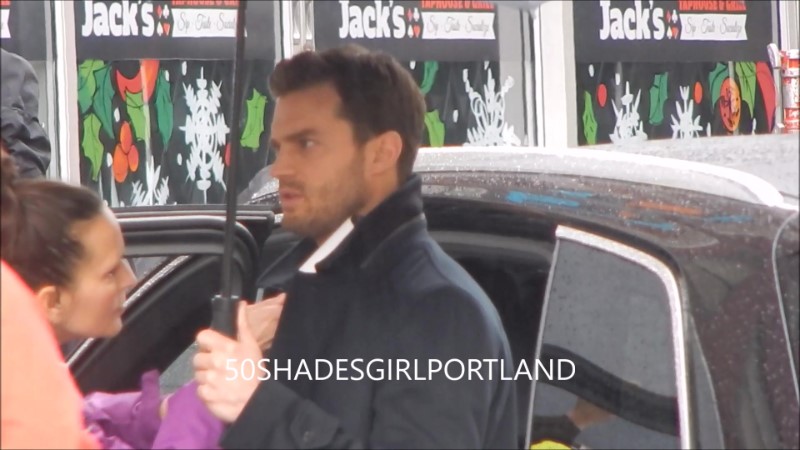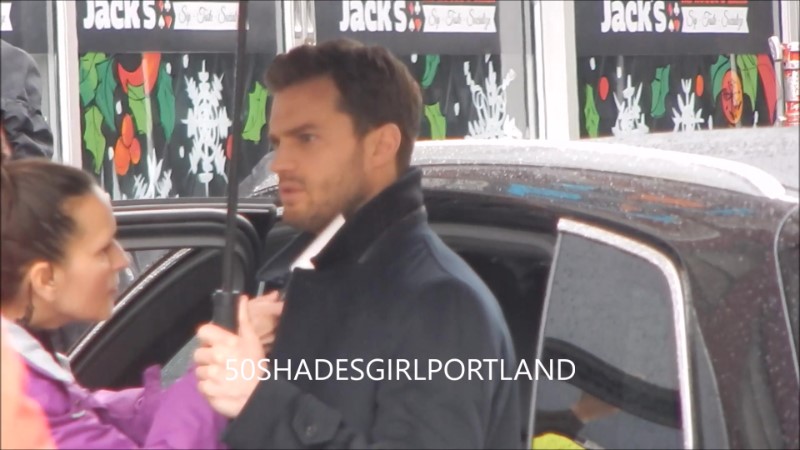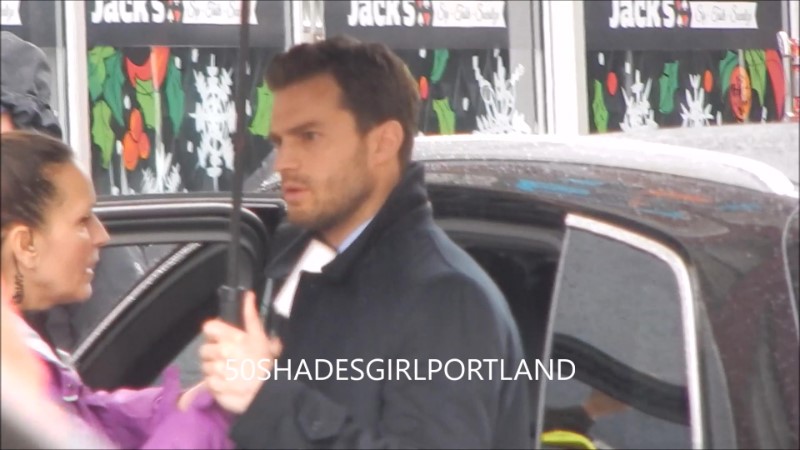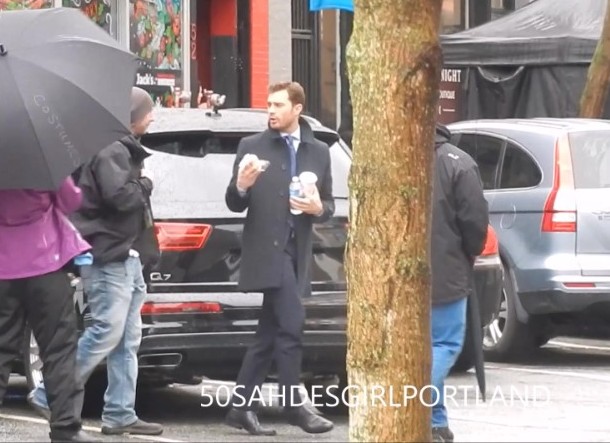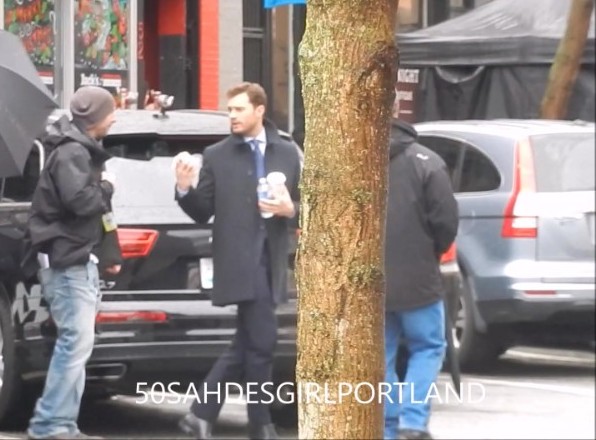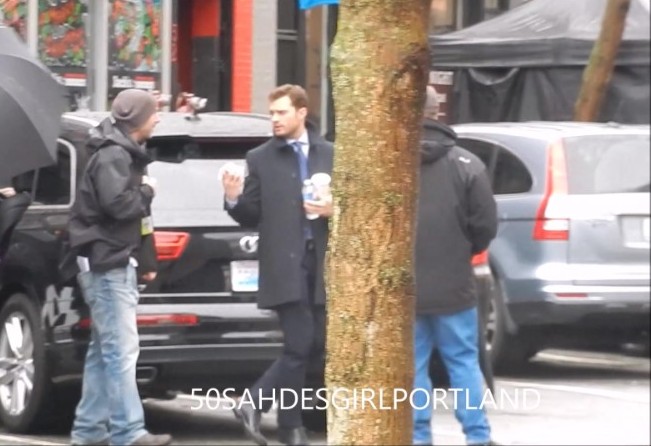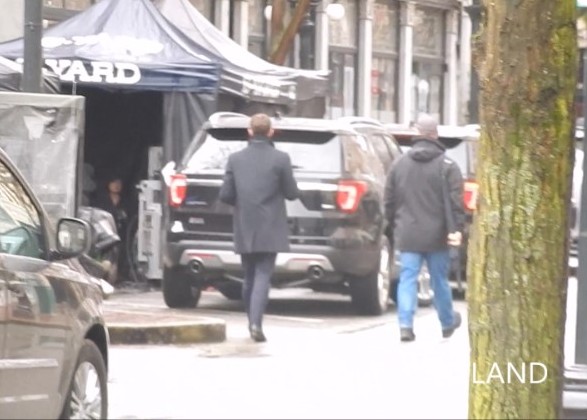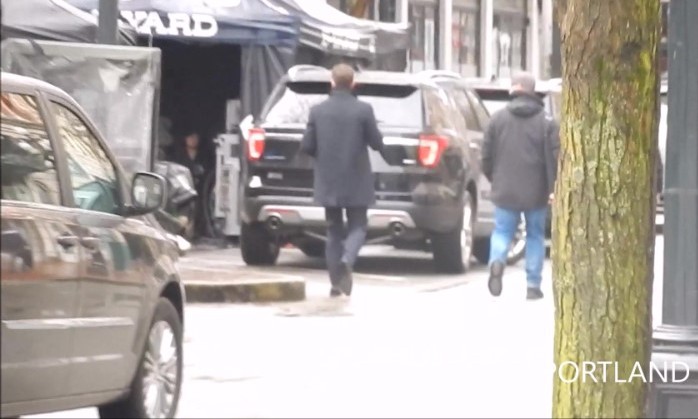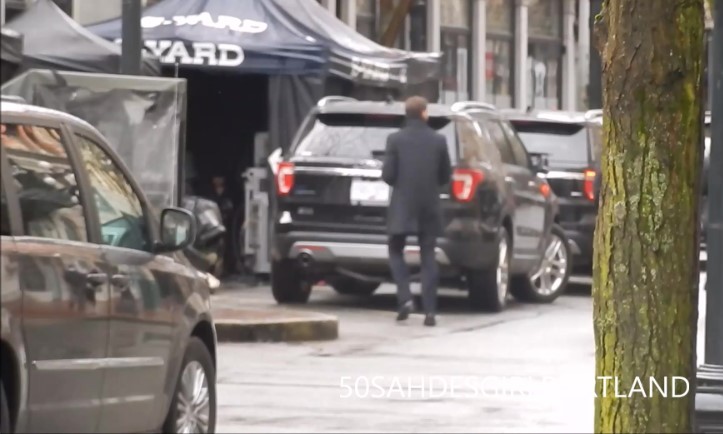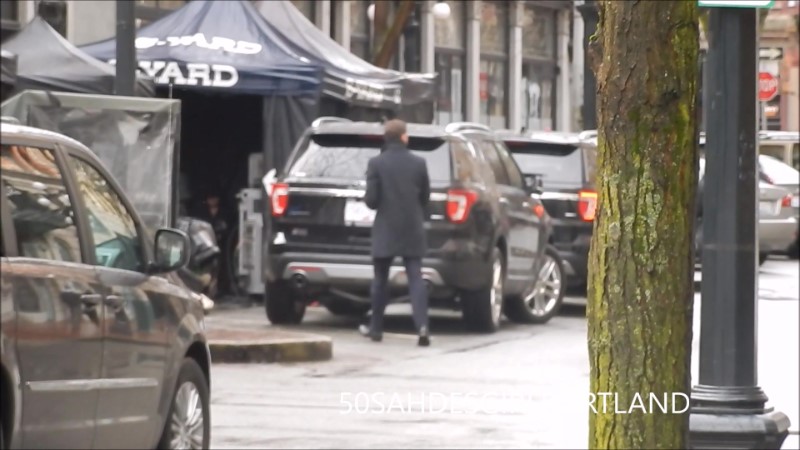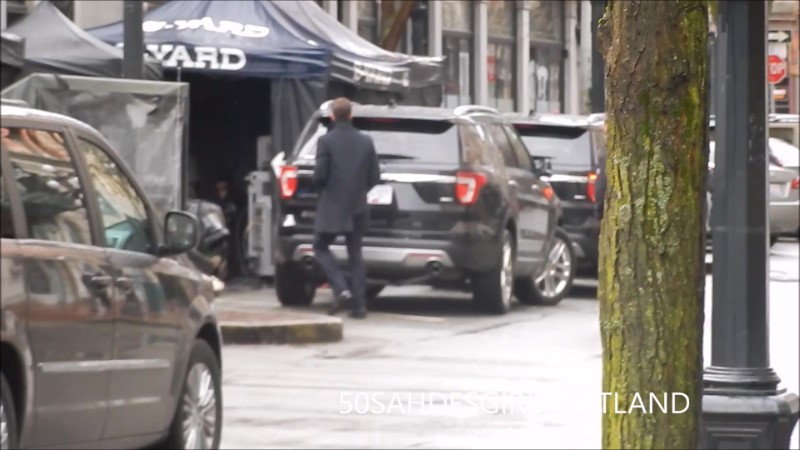 All information and materials contained on this website including text, photos, and logs are for the exclusive property of 50shadesgirlportland.com.  Content cannot be reproduced, distributed, transmitted, displayed or published without consent from the author of the website.