FS DARKER STEP INSIDE LORI'S: FILMED INSIDE THE LONDON PUB Part 2/2 MAR 3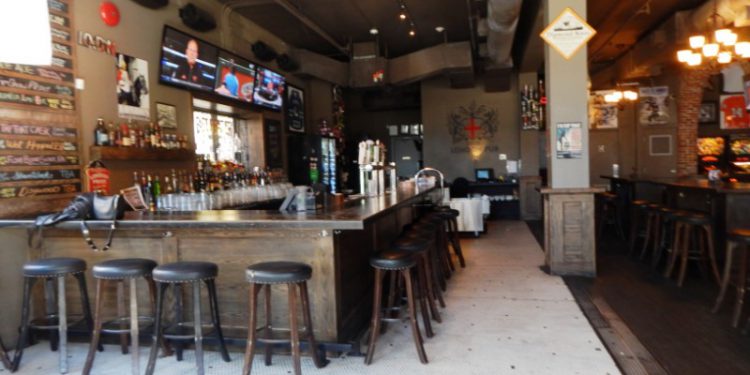 When you first step inside The London Pub you instantly get that old world pub feeling with lots of brick architecture, a long dark wood bar and lots of space to hang out with friends, family and Fifty Fans. There are several tables/chairs scattered about along with the long bar to sit at. The second room area has a pool table and some gaming. The pub is used often for filming in Vancouver BC, and Fifty Shades turn it into Lori's for FS Darker. The filming of two scenes at the bar was on March 3. The first scene filmed was with Dakota, Eric Johnson and Jamie Dornan. Dakota and Eric were inside the bar while Jamie had to wait on the corner and then open the front door and enter. They did the scene several times with extras passing along the sidewalk on a very rainy day. The best part was the end of the scene when Jamie and Dakota came bursting through the front door laughing each time.
The second scene was filmed in the evening with Dakota, Eloise Mumford, Luke Grimes and Victor Rasuk. This was the scene in the book where they find out about Christian Grey missing with Charlie Tango. They filmed this with the screen down over the back windows to look like night. The actors passed me by several times while going in and out. I believe this scene was filmed in the pub possibly using the area in the back.
I was told that most of the signs were taken down or covered up because of copyright. They also covered the big TV screens above the bar. A new sign was made to cover up the large London Pub sign on the back wall and they also had to remove all the beer tap handles because they had the beer names on them. A new look for Lori's.
You can see more of the filming at the pub here. 
Another new look at the filming inside of the London Pub as Loris. It looks like Ana is sitting at the end of the bar with Jack near. Can't wait to see Christian walk in that front door.
"I'm the Boyfriend    I'm the Boss"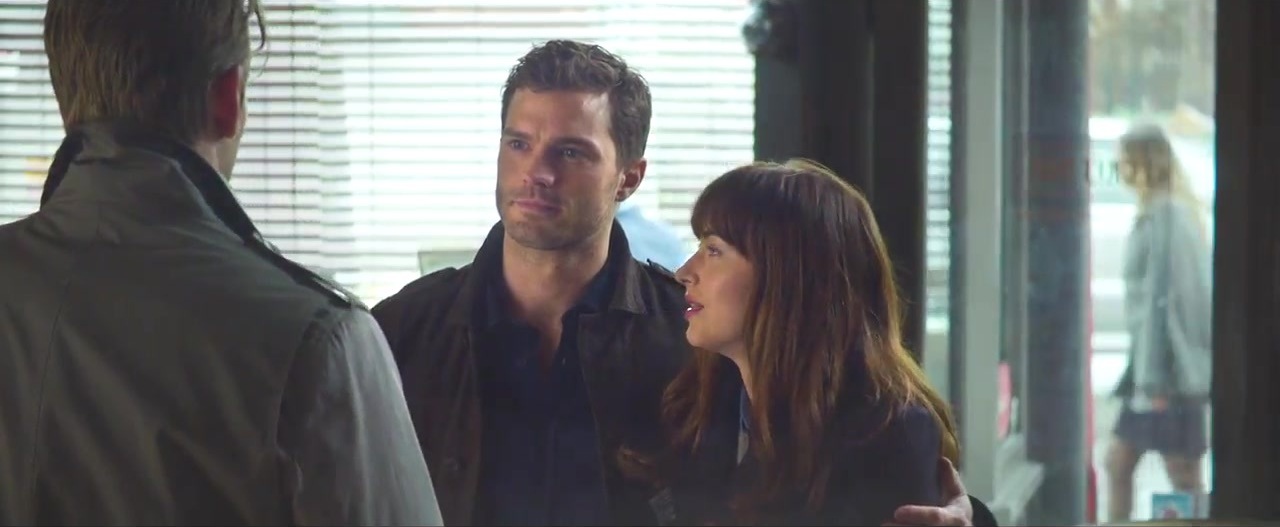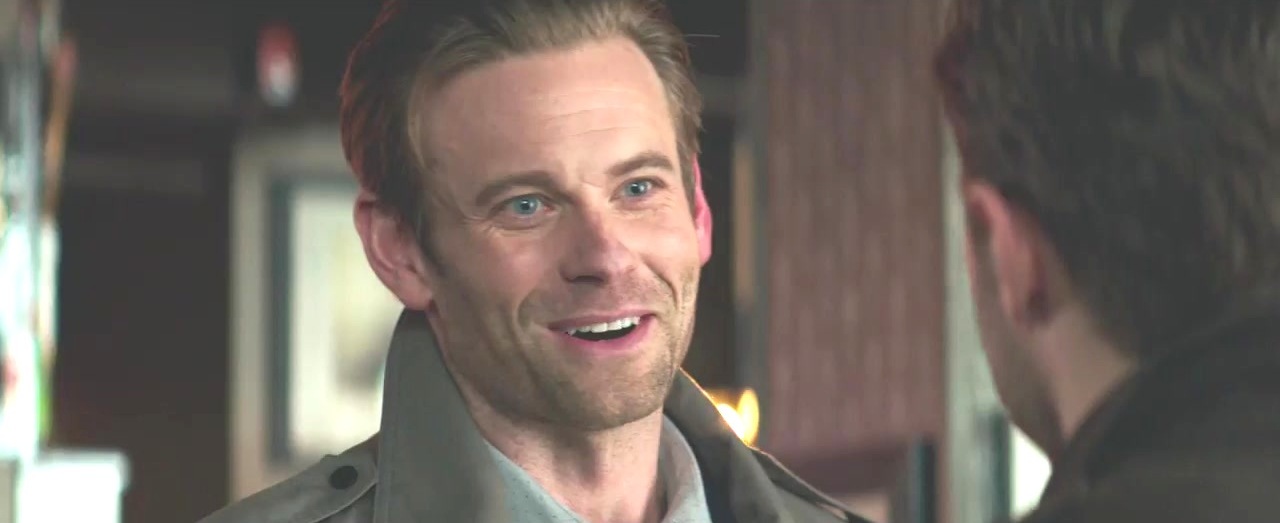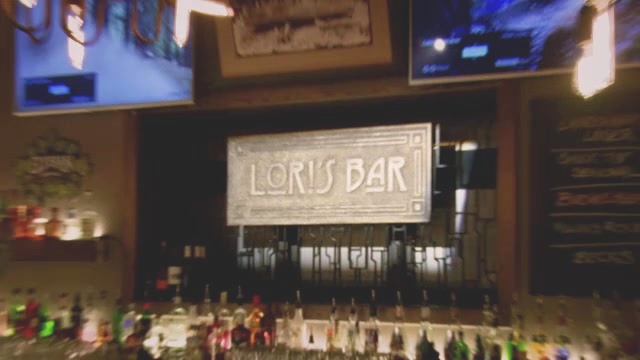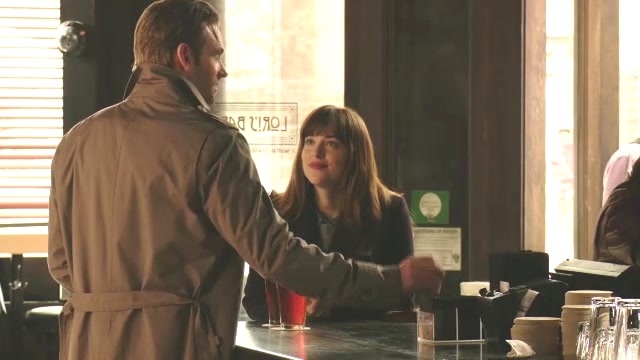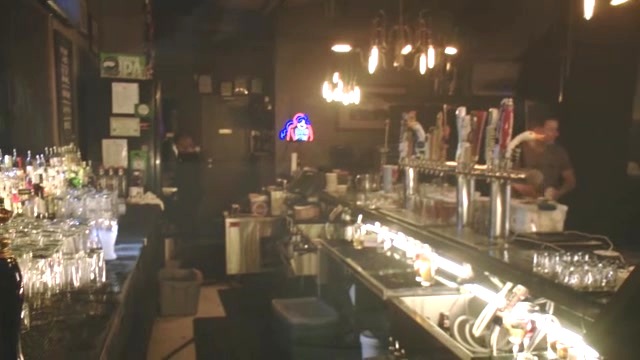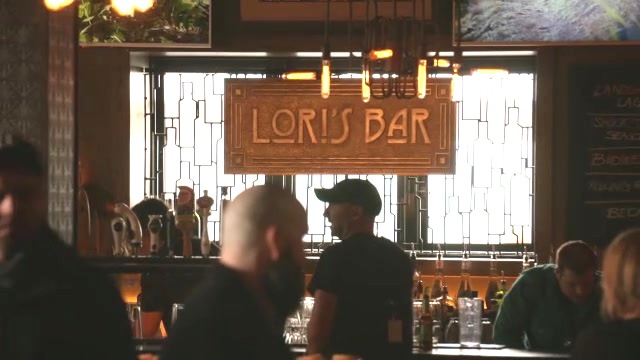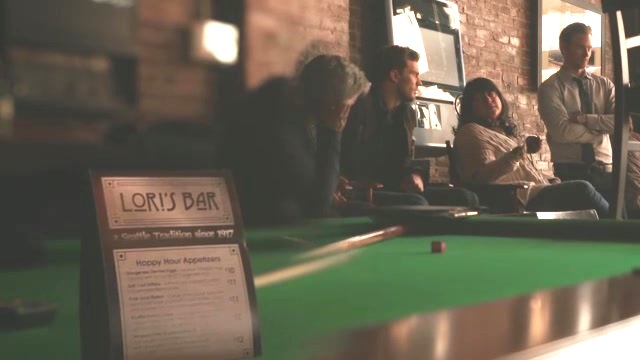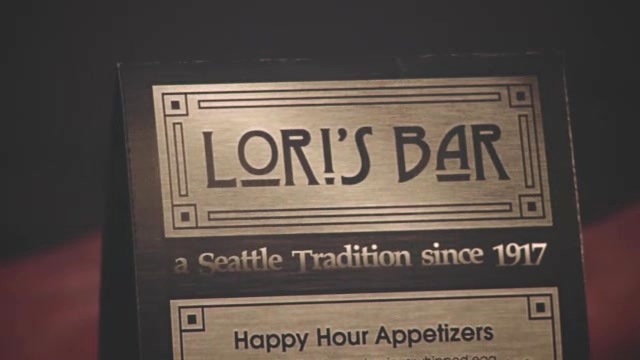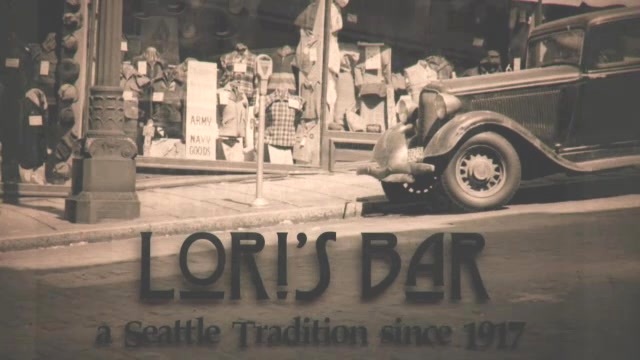 You can see more of the filming at the pub here. 
Lori's bar is also being used in the Seattle Independent Press new program as the go to bar for Happy Hour after Fridays work days.  I have visited the pub several times and have always enjoyed the atmosphere and food. Loris is definitely a lively place.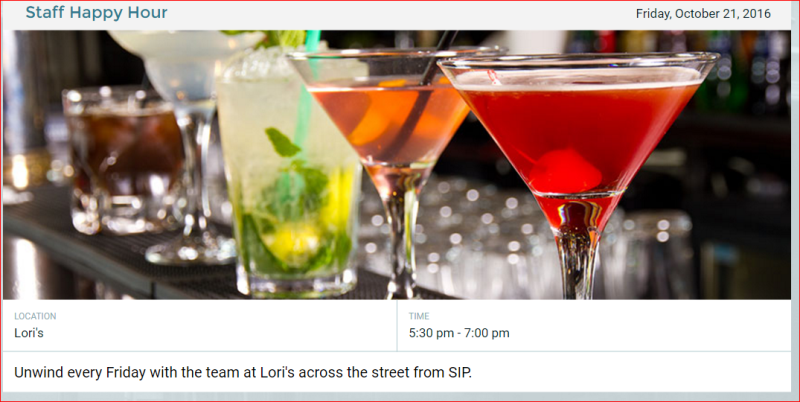 You can see more of the day of filming here.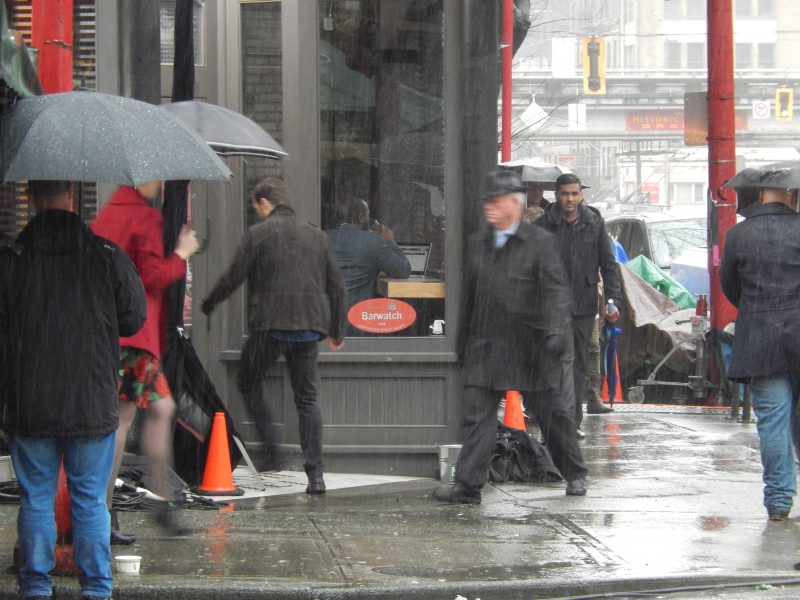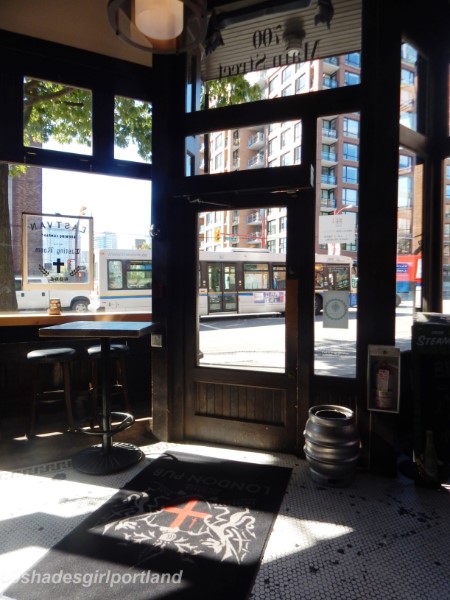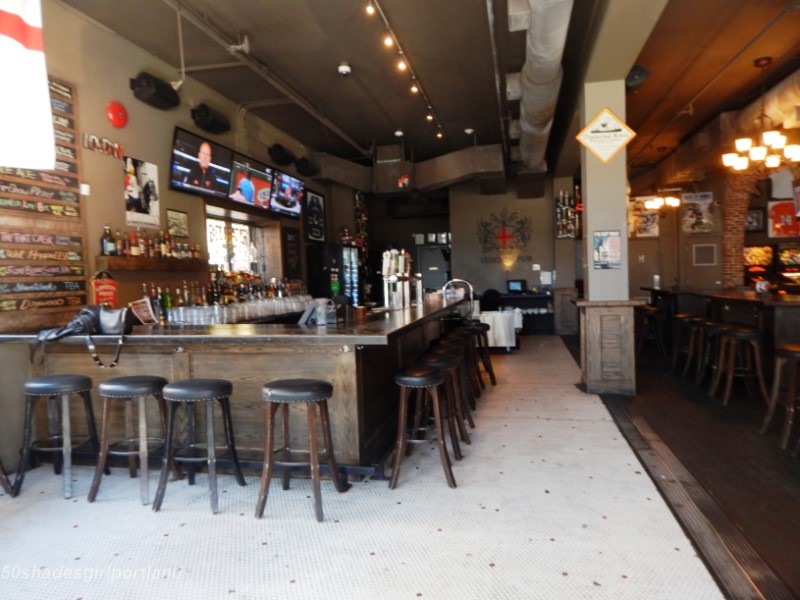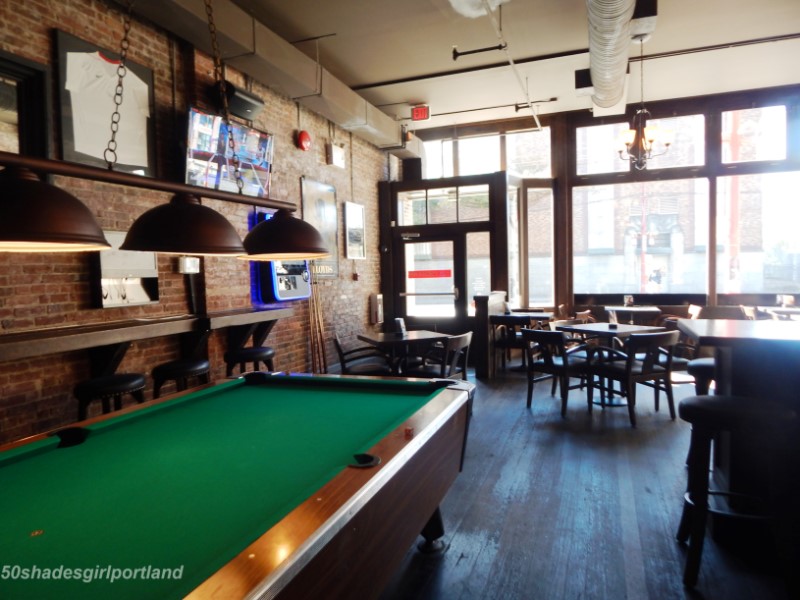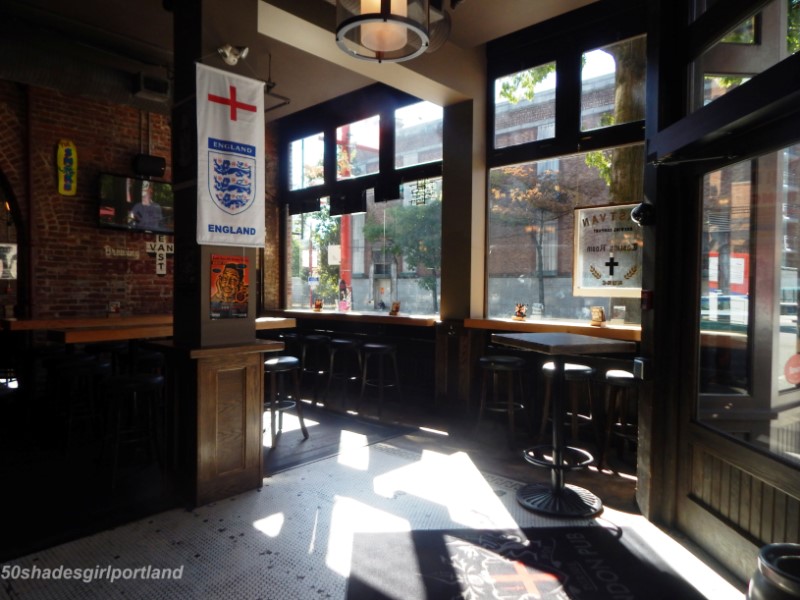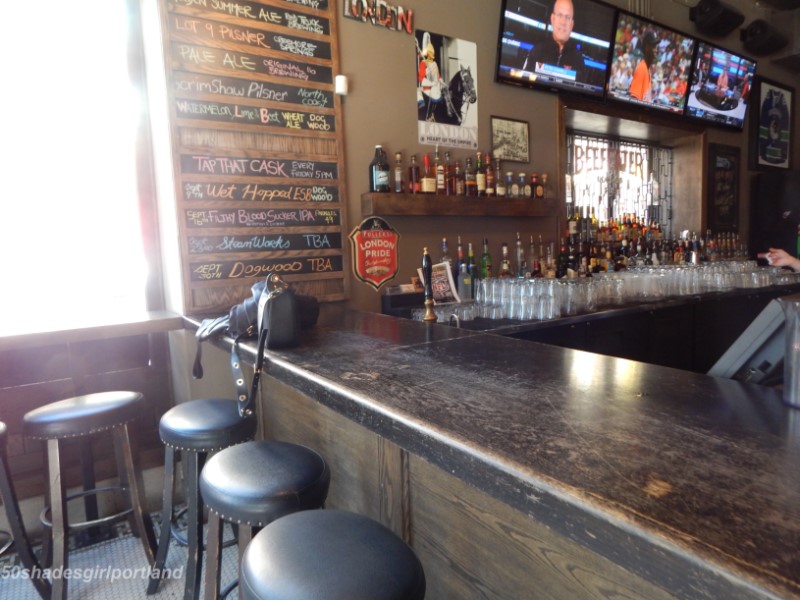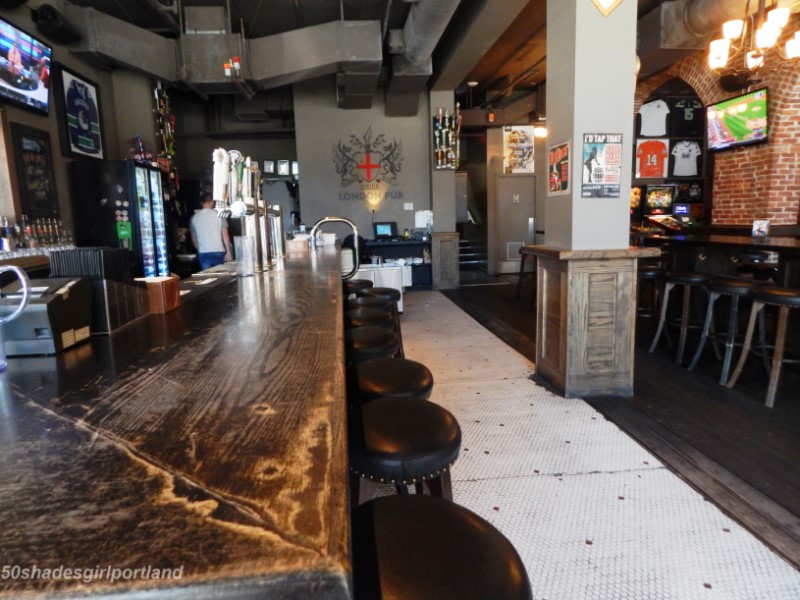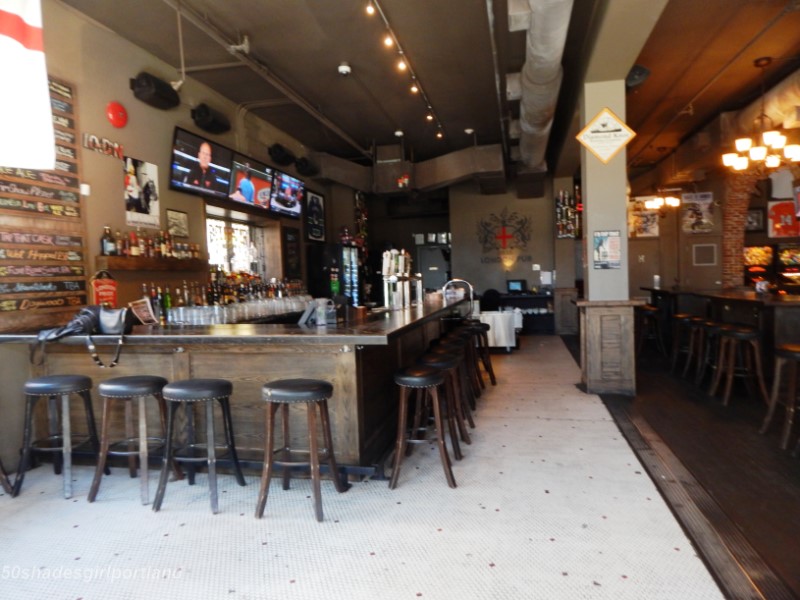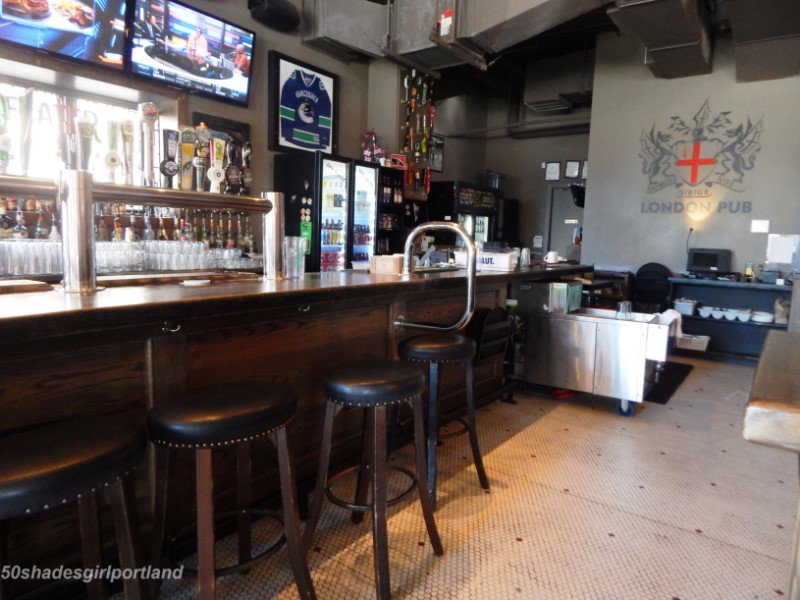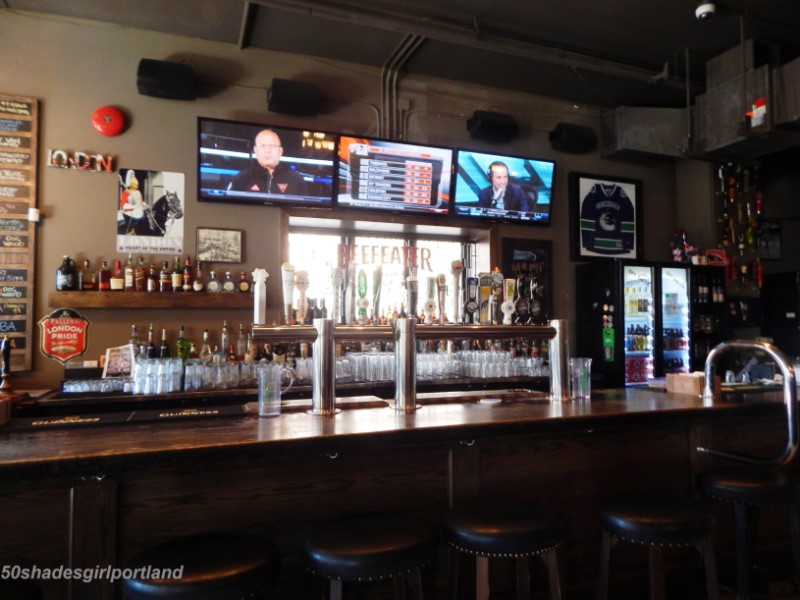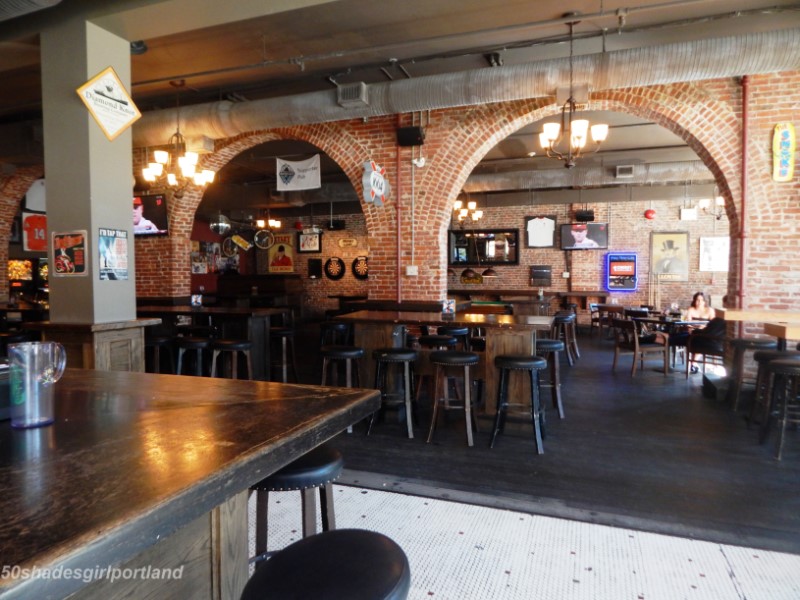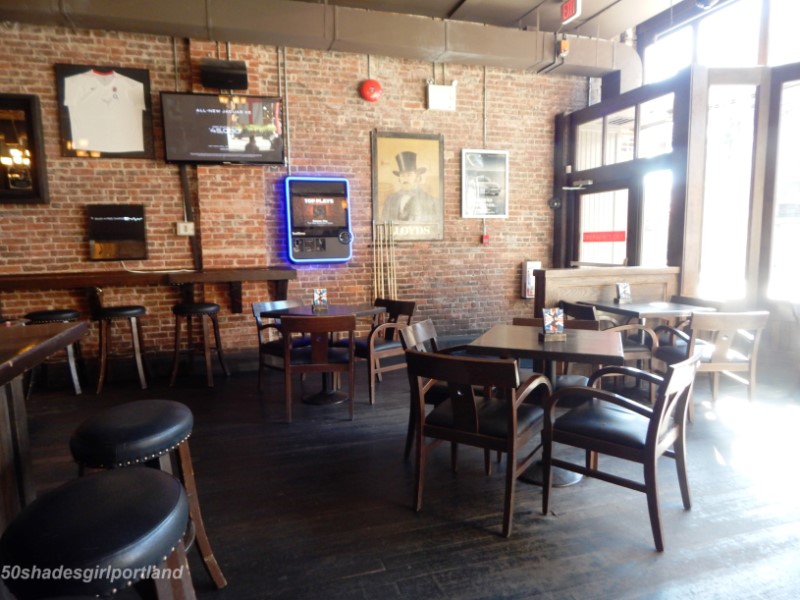 This is the area that the second scene was filmed in. They covered up the windows and brought in huge lighting from outside.