FS FREED New Official Stills and Wedding Photo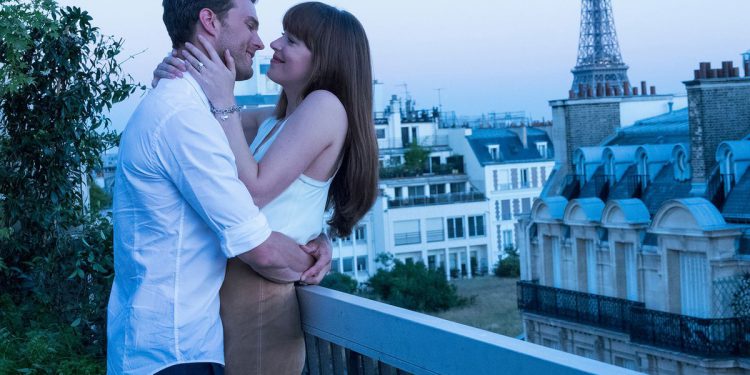 This holiday week brought a few new Official still photos and a new Wedding Day photo from Universal.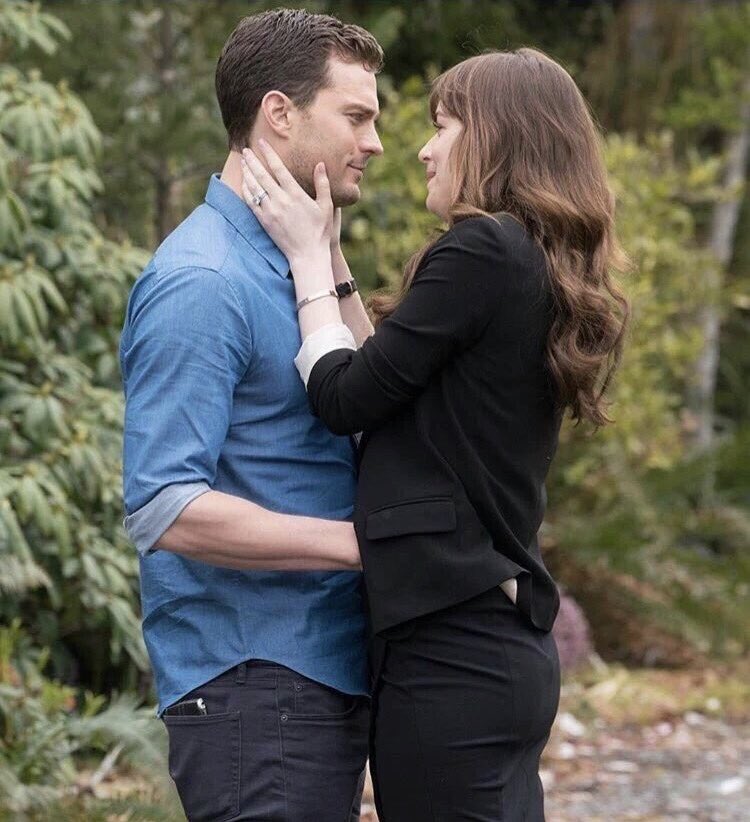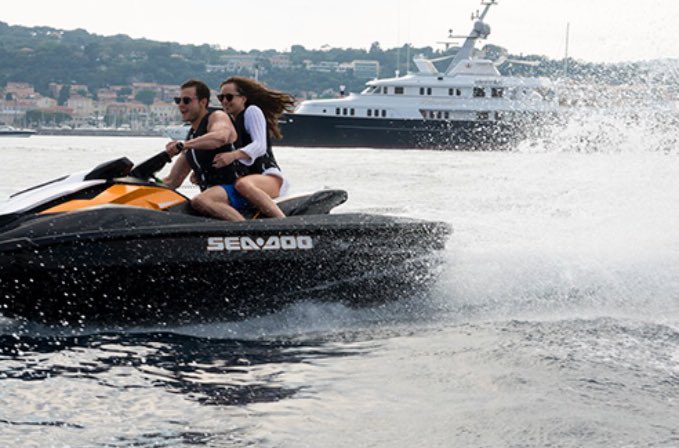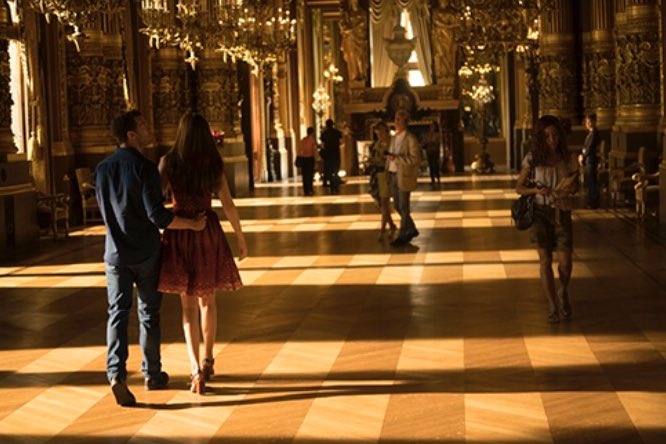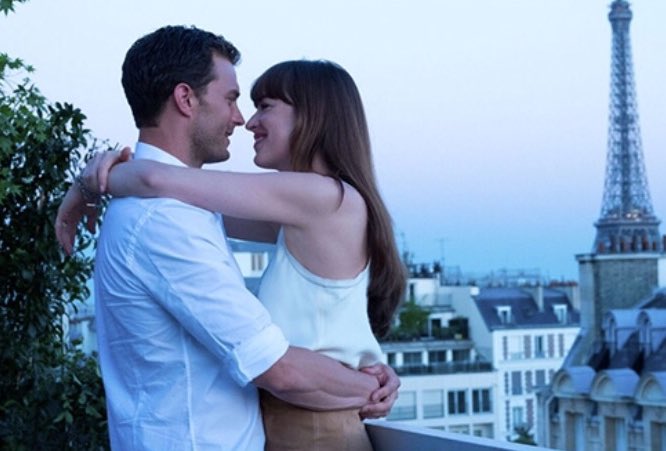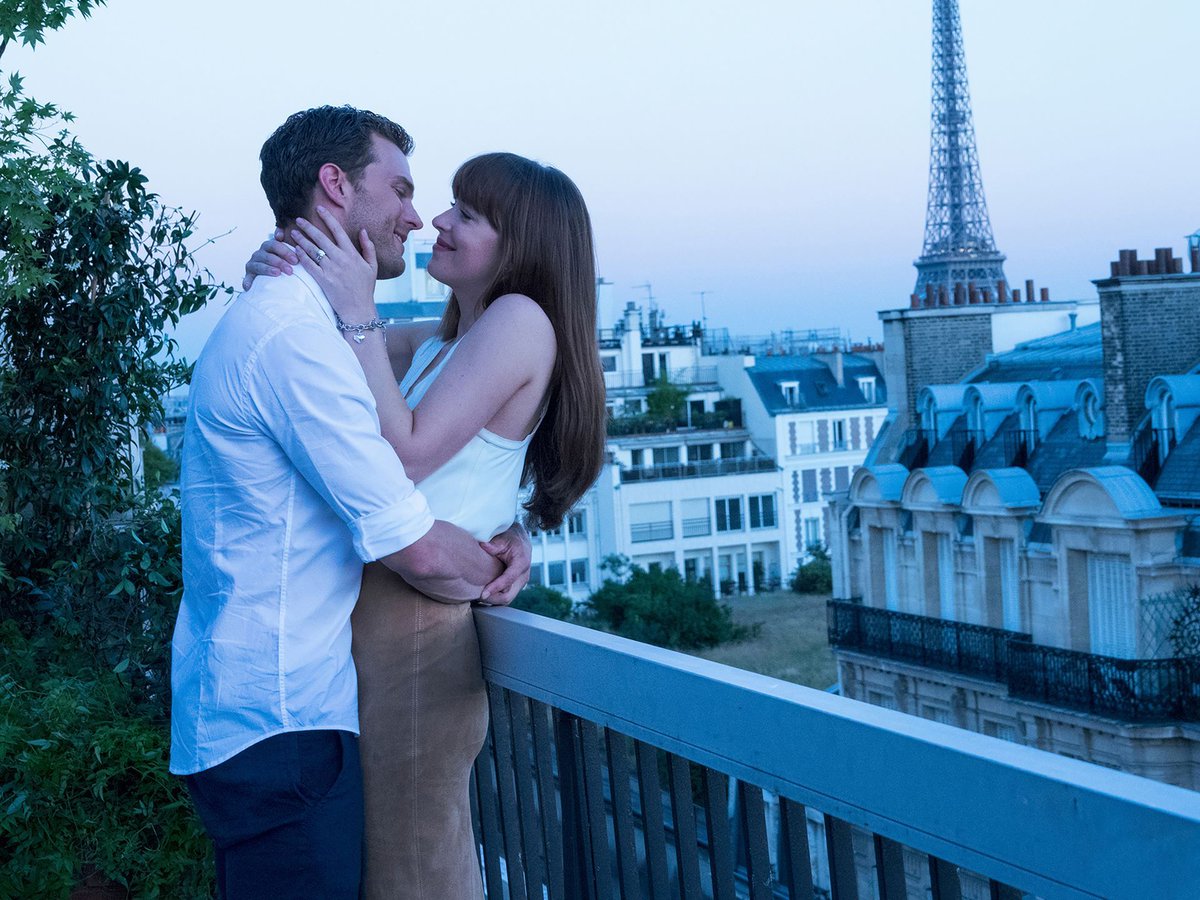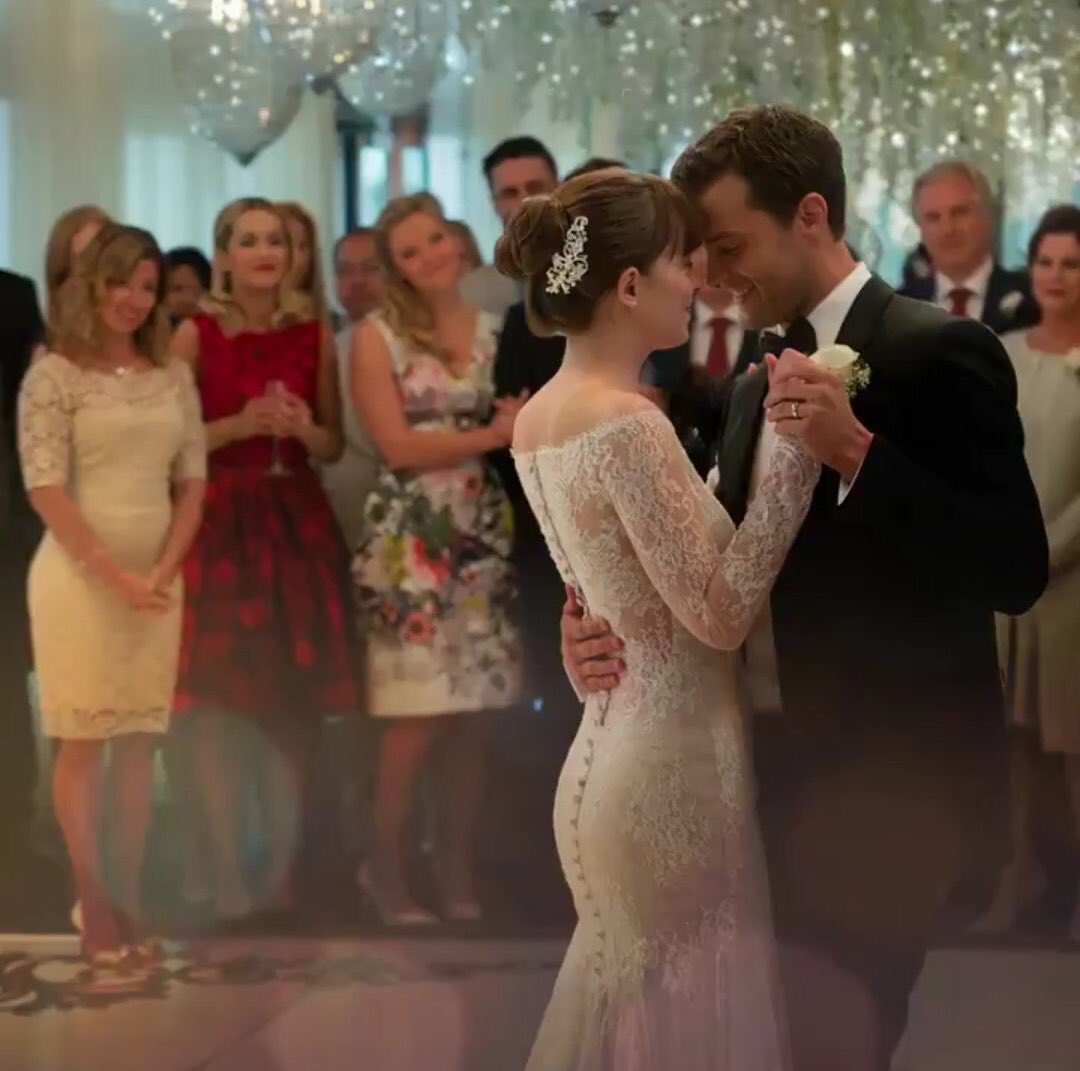 Also new is this behind the scenes filming with Jamie, Dakota and the Audi R8. This is for the chase scene. I was able to see the set up of the R8 at the N. Vancouver Cemetery right before this was filmed. Shared by E. L. James.