FS FREED WEDDING DAY FILMING RIVERWAY GOLF COURSE THE CARS May 17/18th 2016 Part 3/3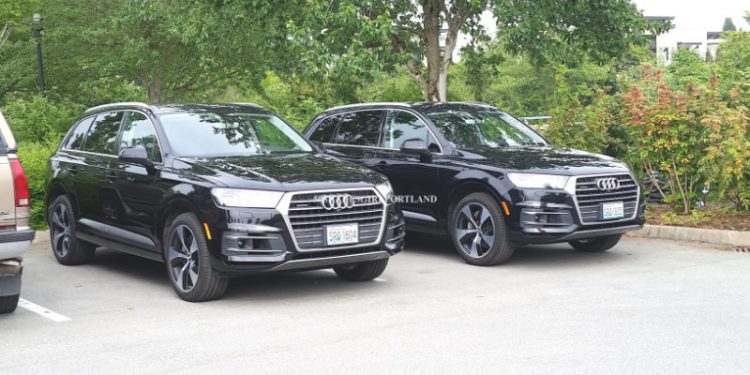 For the Fifty Shades Freed Wedding the crew brought in several expensive exotic cars to use in front of the Riverview Golf Course. I believe they filmed a scene with Jamie and Dakota leaving the wedding filmed at the front entrance of the building. During the day they had the cars all lined up and waiting to be used. They also had the 2 Audi Q7  Security SUV's there for them to use. Here is the line up of all the cars they had to use.
Thank you to NikJMiles @nikjmiles and at testmiles.com for his help with identifying a few of these cars. 
FS FREED WEDDING DAY FILMING PART 1
FS FREED WEDDING DAY FILMING PART 2
FS FREED WEDDING DAY FILMING PART 3
 Here is from the Fifty Shades Freed trailer Ana and Christian arriving at the airport in the Audi Q7 SRQ which matches these from the wedding.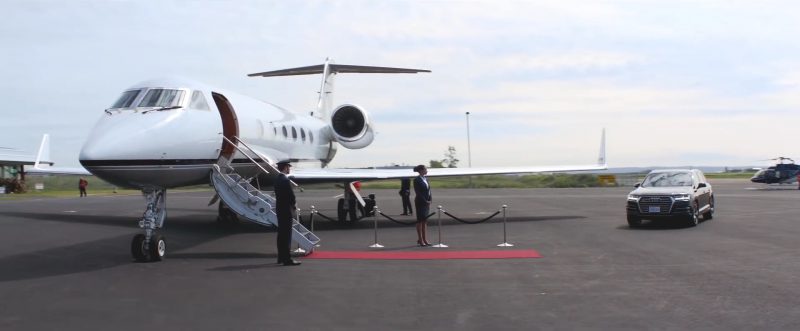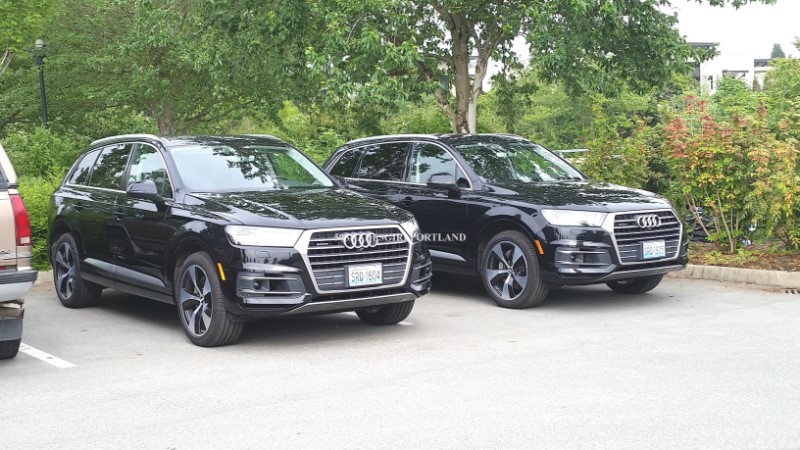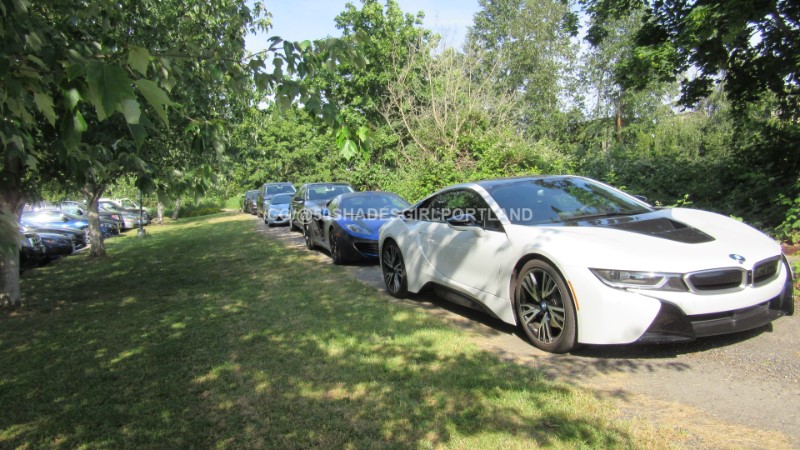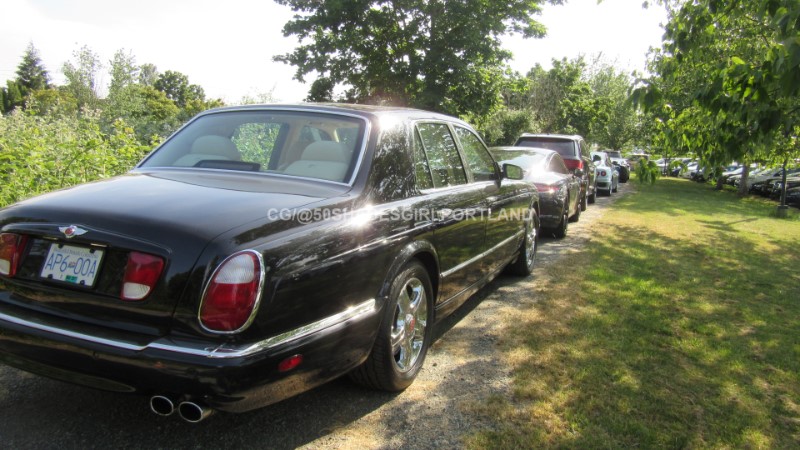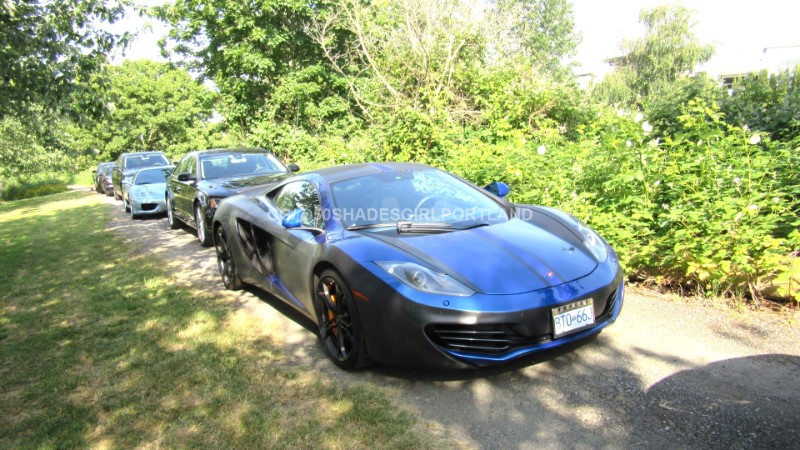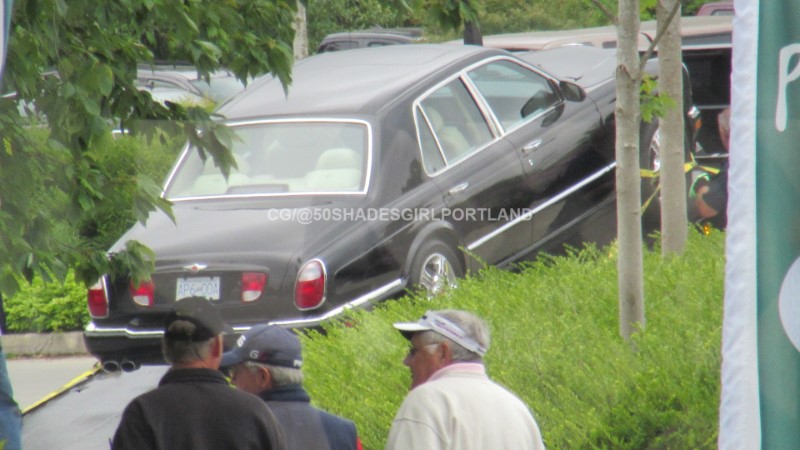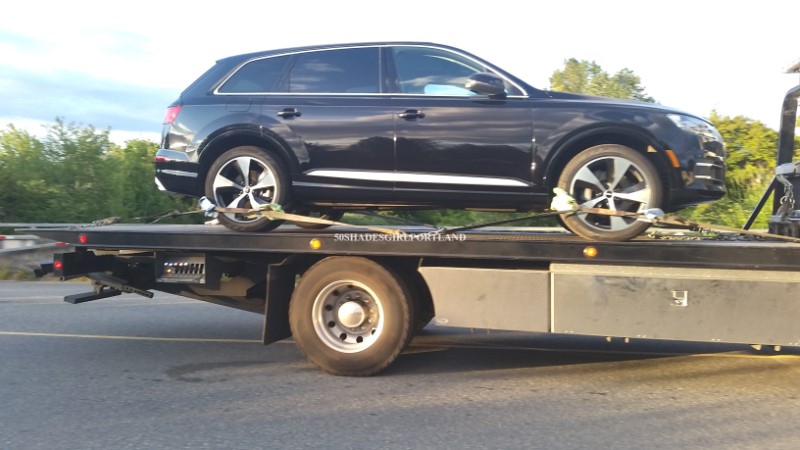 Thank you to my friend CG in Vancouver BC for taking some of these photos.
© 2017 – 2018, 50SHADESGIRLPORTLAND . All rights reserved. All information and materials contained on this website including text, photos, and logs are for the exclusive property of 50shadesgirlportland.com. Content cannot be reproduced, distributed, transmitted, displayed or published without consent from the author of the website.