FSOG NEW TRAILER JAN 11
What a nice surprise. More from Unviversal for Fifty Shades of Grey Movie. What an amazing trailer with more Escala, his office, the airport and more Christian and Ana. Time to get those tickets!!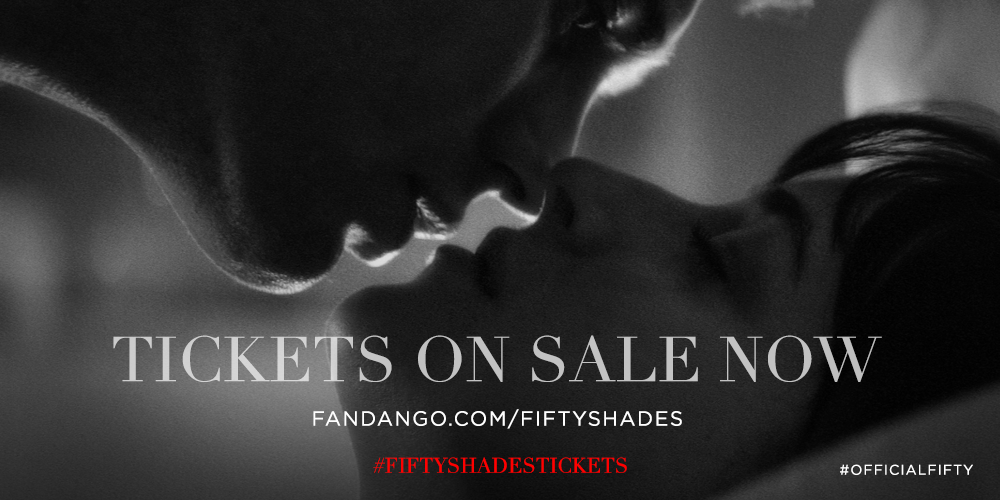 © 2015 – 2018, 50SHADESGIRLPORTLAND . All rights reserved. All information and materials contained on this website including text, photos, and logs are for the exclusive property of 50shadesgirlportland.com. Content cannot be reproduced, distributed, transmitted, displayed or published without consent from the author of the website.