FSOG Saint Paul-de-Vence and TWILIGHTS Volterra/Montepulciano
As obsessed as I can be with Fifty Shades there's is still some Twilight in my blood. When the new pics came out from James Foley on his recent visit to Saint Paul-de-Vence, I could not help but compare the city to the Twilight New Moon city of Volterra, filmed in Montepulciano, Italy. Just a stones throw from the city in France that Christian and Ana visit on their honeymoon. I think this is definitely another one of the many similar plot details in the two books. The city of Montepulciano was taken over for several weeks for the filming with Robert Pattinson and Kristen Stewart, as she rescues her Edward. It is one of my favorite movie scenes, when she jumps him.
It seems we will have to wait and see what the Fifty Shades director has planned for the use of Saint Paul-de-Vence.
Here are beautiful photos from Saint Paul-de-Vence: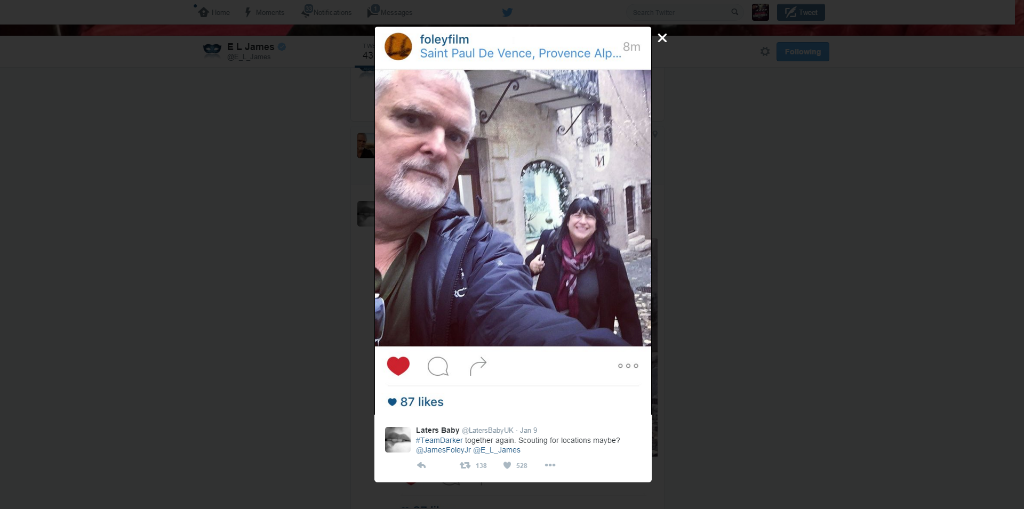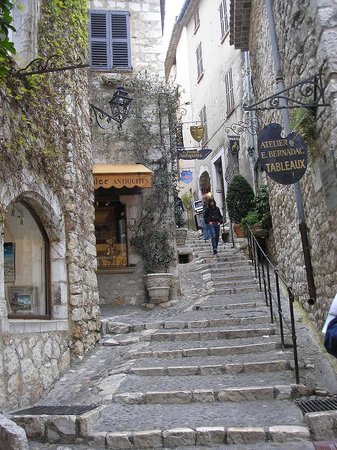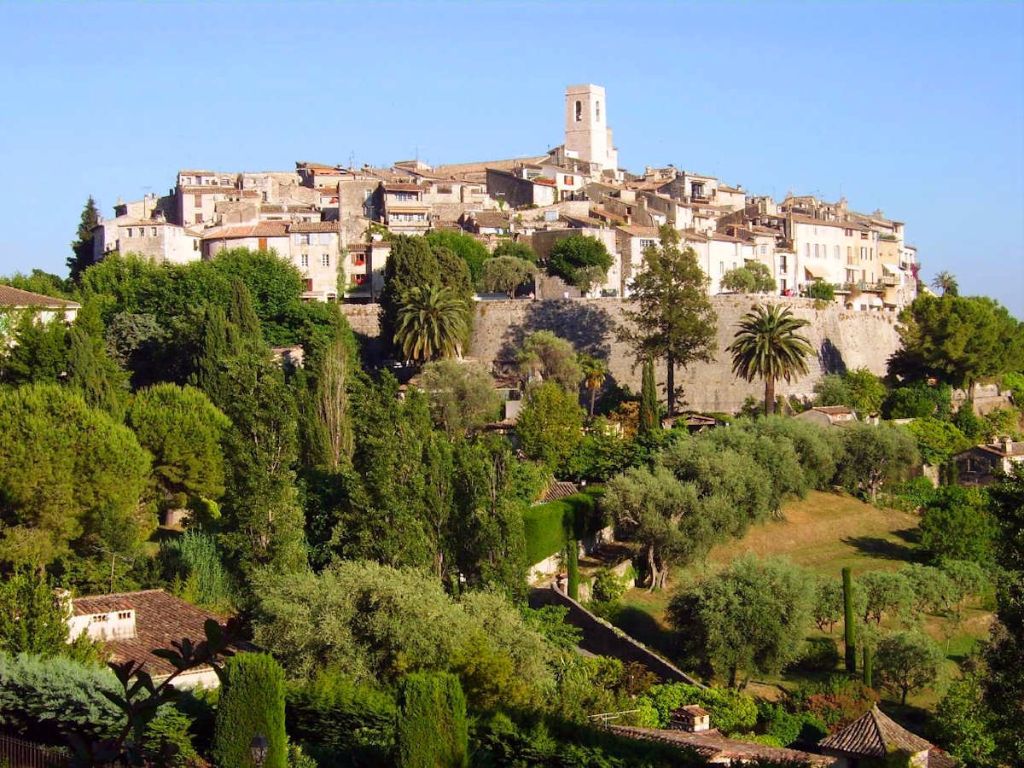 These are from Montepulciano, Italy: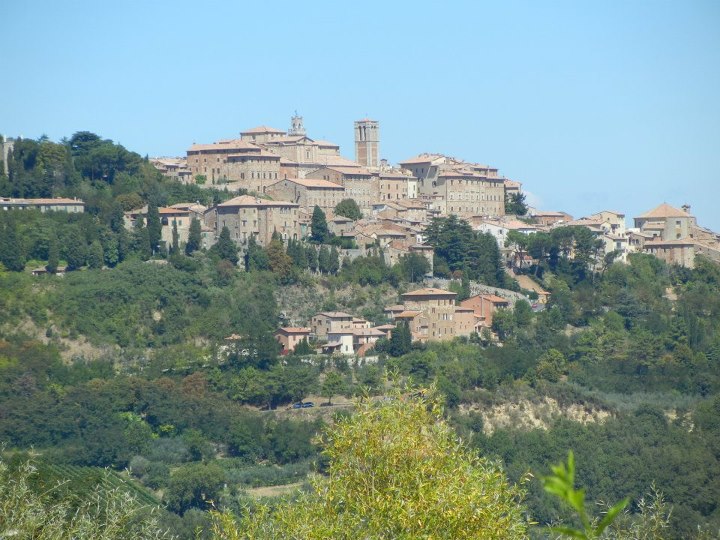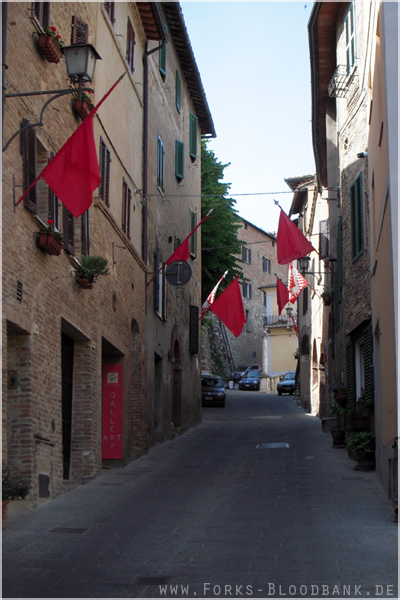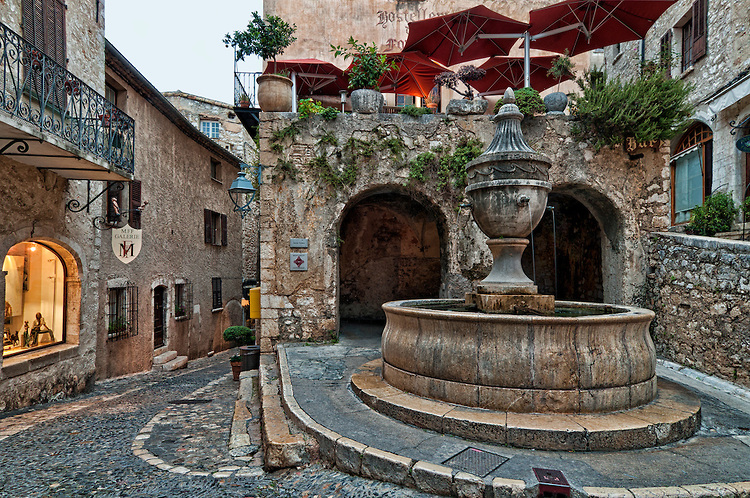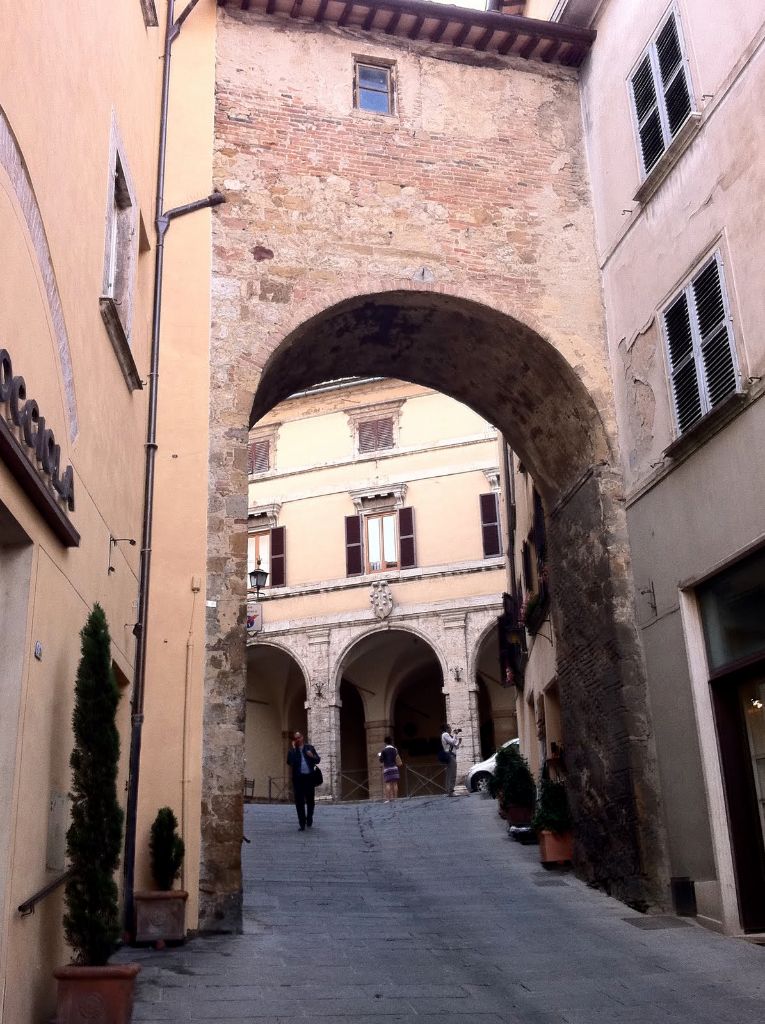 My favorite scene for sure.