Jay Leno Checks Out The NEW 2017 Audi R8 V10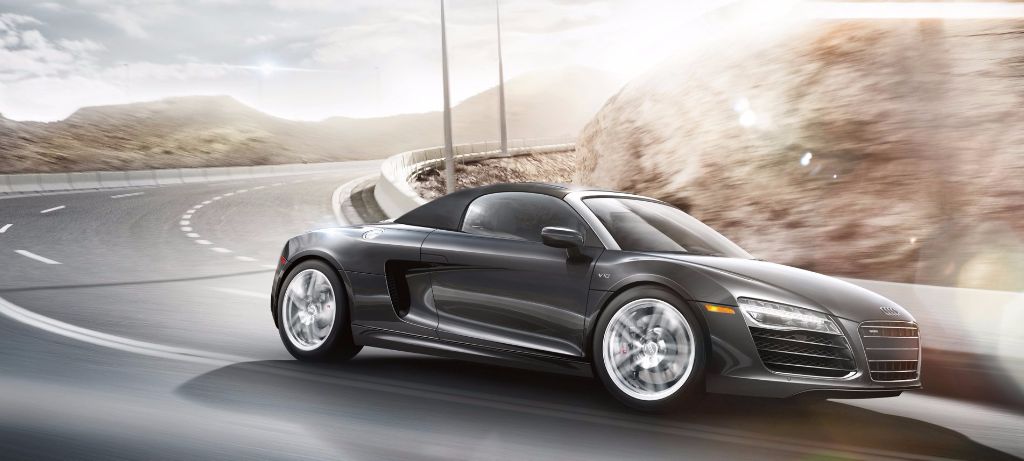 This was too fun to watch and I had to share. The new Audi 2017 R8 V10 was featured on the tv show Jay Lenos Garage. He talks a lot of specs about the car and takes it for a spin. In the Fifty Shades of Grey movie Christian Grey drives a 2014 R8 Spyder. I wonder what he will give Ana for her Birthday in Freed?
"Very responsive", Just what Christian Grey likes.
You can read about all the Audi cars featured in Fifty Shades of Grey here.

Here is the new 2017 Audi R8 featured in Darker and Freed.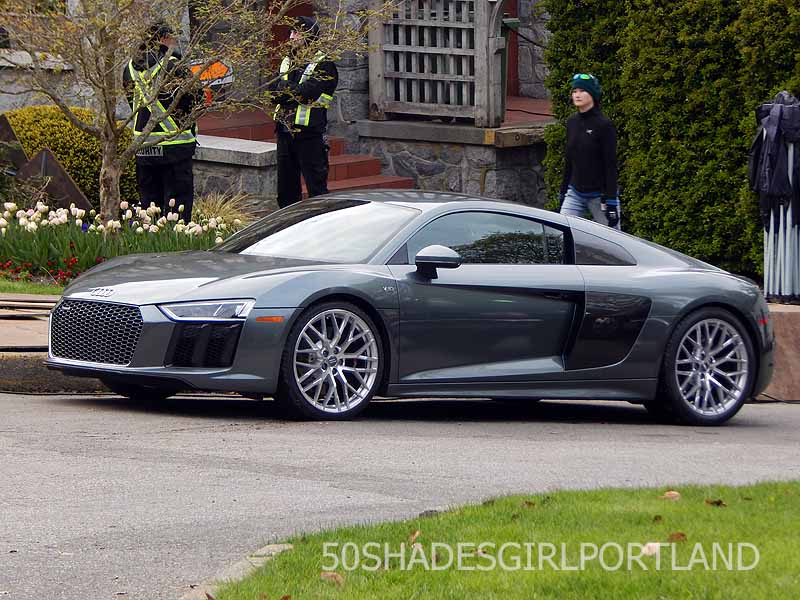 © 2016, 50SHADESGIRLPORTLAND. All rights reserved.