Jamie Dornan on Jimmy Kimmel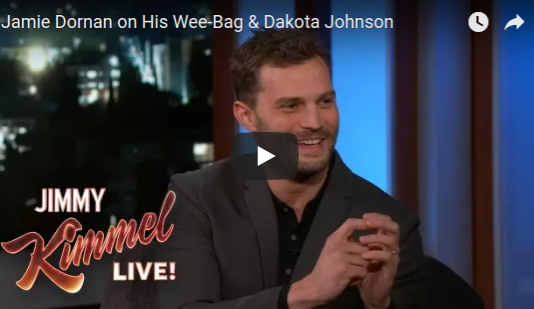 After the show Jamie came to the alleyway and and signed photos and did photos with all the fans lined up.
Here is my video of him going along with all the fans. If you are in this video and want an unmarked copy email me.