My SECOND VISIT JUNE 2015 WITH ANDREW AIRLIE (CARRICK GREY)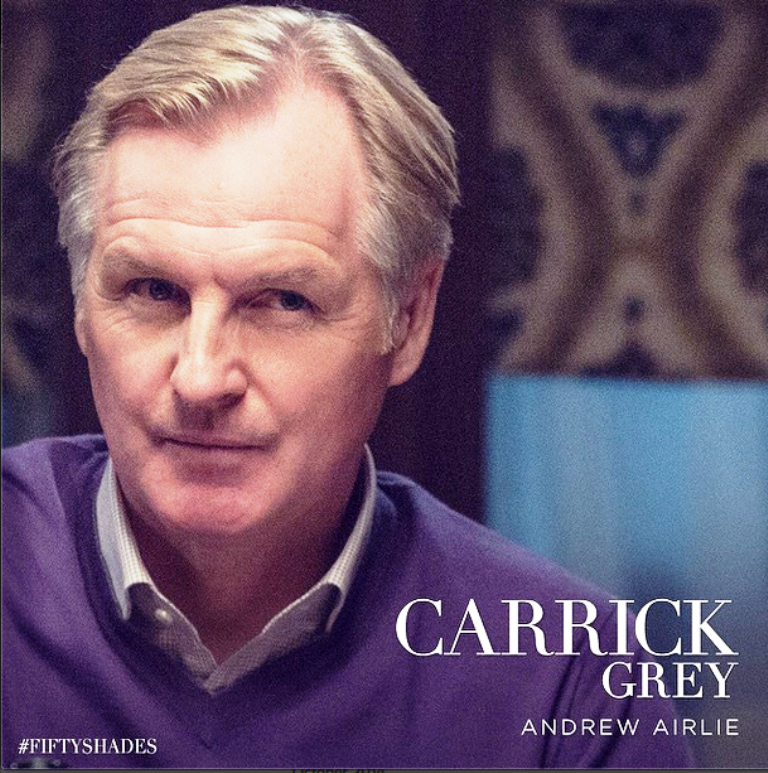 Andrew Airlie
On a recent visit to Vancouver B.C. I contacted Andrew Airlie about possibly meeting again while I was in the city and he kindly responded to set up a day/time. We met on Kitsilano beach which is a beautiful beach across from downtown Vancouver. I recognized him as he approached us as he looked much the same as when I met him in January. His real look is very different than in the Fifty Shades movie. His hair is shorter and he looks so much younger in person. He explained before that he was doing some filming right around the time when he worked on Fifty Shades and he had his hair longer for that role. When he came to film Fifty they decided to keep it longer for the role of Carrick Grey.
Andrew continues to be busy filming TV/Movies in the Vancouver area. He also does a lot of writing for TV/Movie scripts and new projects, one of which he is working on now. He just completed filming a part on the TV show Mistresses. Because of his years of experience working in Vancouver, he is very knowledgeable about the filming industry in the city. His son is also doing filming now and he mentioned that its keeping them both very busy.
We talked of the filming of Fifty Shades at North Shore Studios and I asked him about where the sets/props are all stored till the next movie. He told us of several converted warehouse spaces around the city that are used for storage. The use of the studio spaces are very expensive and not used for storage. I asked about a possible time frame for Darker and he has no information on the filming. I then asked hypothetically if filming started in February/March of next year, when would they start pre-production work in Vancouver. He answered that normally they would start pre production location scouting in the fall, with final schedules just a few weeks before filming began. If they film just Darker, filming could last up to 3 months. If done simultaneously with Freed then could be 5-6 months.
When I asked if he has seen the movie and what was his reaction to it he said he normally does not view his own work, but made an exception and did see the movie with his wife. His first thought was "Gorgeous" in reference to the filming itself and the work of Sam Taylor Johnson and Seamus McGarvery. We then talked of Dakota and he thought she was spot on and superb in her role as Ana. I asked his thoughts of Jamie and he said that he thought Jamie was great in the role. He felt it was a very difficult role to play as the character is asked to hold so much back from the audience and Ana. He thought Jamie did very well with capturing that guarded and enigmatic side of Christian.
While talking more about the Fifty Shades movie he told us there was a little more exchange with Rita Ora as Mia in the dining room which did not make it into the movie. There was also more dialogue during the scene with Ana/Christian entering the Grey house that was cut.
He is definitely ready to film more Carrick Grey for Darker and Freed and the fans are ready for it as well. During the 2 hours talking with him I was still quite taken with Andrews genuine personality and of course his good looks. It's sometimes difficult to carry on an intelligent conversation with the very handsome Mr. Grey. I can't thank him enough for taking the time to meet us.
The post from our previous meeting in January 2015 can be read here.
You can read more of his career at his website andrewairlie.com and follow his twitter @Andrew_Airlie.
From Kitsilano Beach: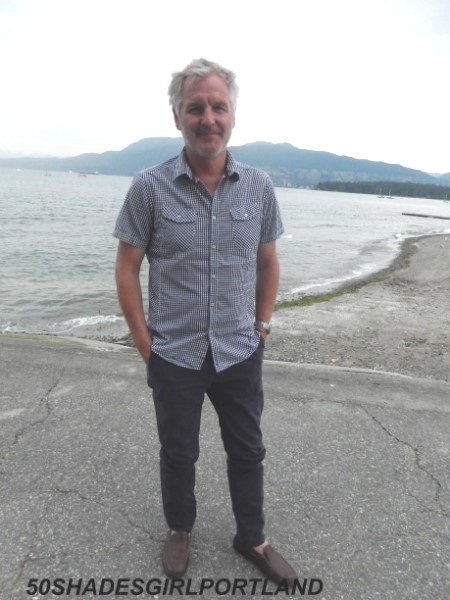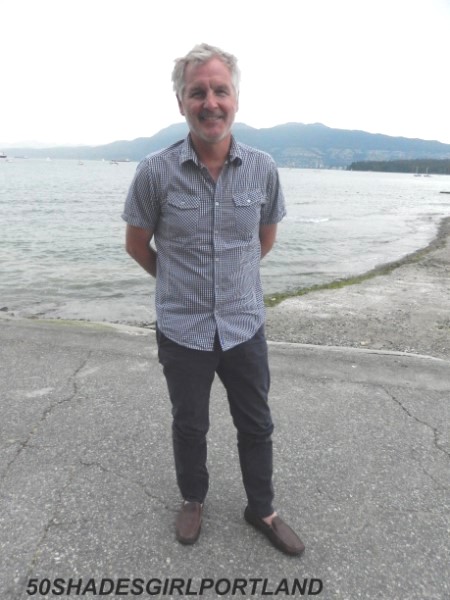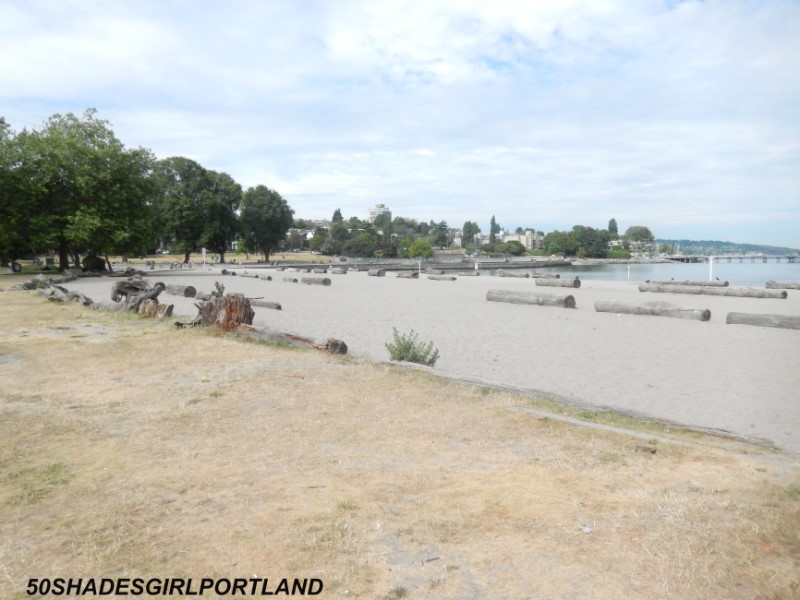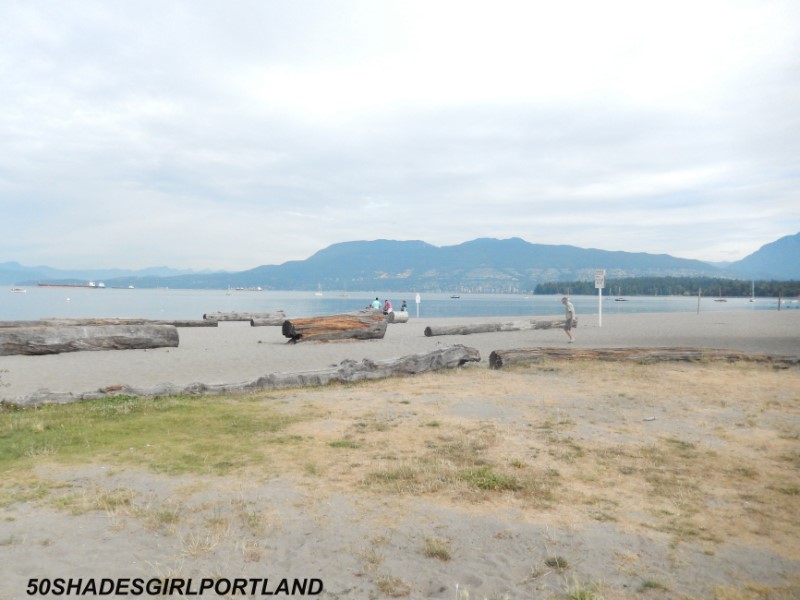 Here is a bts video that includes filming with Andrew in the Grey Mansion.
My Favorite Carrick Grey look.