New Brochure for the Fifty Shades of Grey Fine Art Collection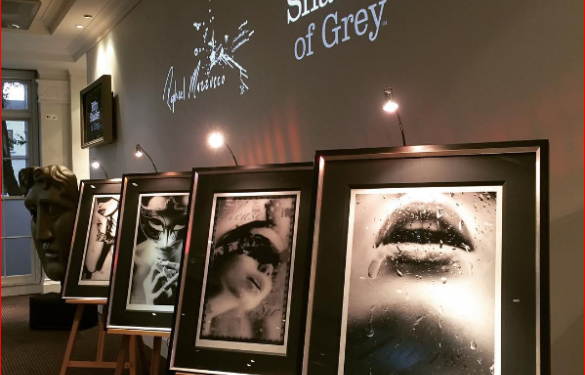 Thank you to Castle Galleries and Raphael Mazzucco for sending me one of the beautiful Collection Brochures.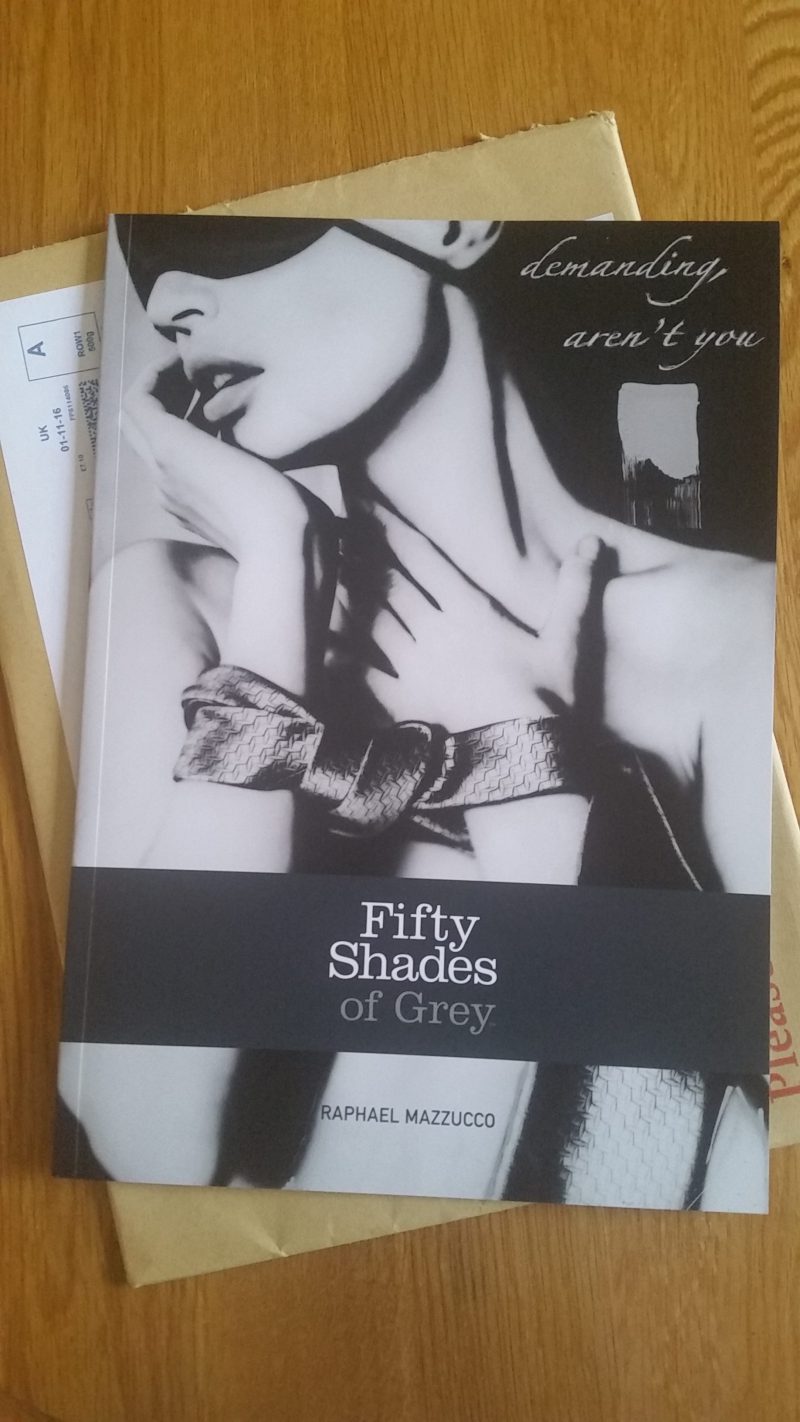 Here is the new brochure at their website of the Fifty Shades of Grey Fine Art Collection presented by Castle Galleries:
Be seduced by the new collection…
Fifty Shades Of Grey | Raphael Mazzucco
It is with great pride that we announce the Fifty Shades Of Grey collection of signed limited edition art by Raphael Mazzucco. Following a prestigious VIP preview event at the BAFTA 195 Piccadilly venue on Wednesday, the artwork is now available nationwide.
This seductive collection represents the creative meeting of minds between Raphael Mazzucco and E.L. James, as Mazzucco draws captivating narrative of E.L. James' Fifty Shades of Grey trilogy to create art which is both delicate and striking.
Beautifully presented in a monochromatic mixed media composition, the four images feature elegant photography overlaid with elements of collage and iconic phrases from the books. Each artwork in this unique collaboration is individually hand-signed by artist Raphael Mazzucco and Fifty Shades of Grey author E. L. James.
The collection consists of four images available in giclee on paper. Prices start from £995 and portfolio sets are also available. Be the first to view this special new collection of fine art, inspired by a true cultural phenomenon. View the brochure, shop the collection or get in touch today to find out more.
castlegalleries.com
e: hello@castlegalleries.com
t: 0121 655 0610