FS FREED Book Location Portland Airport Goodbye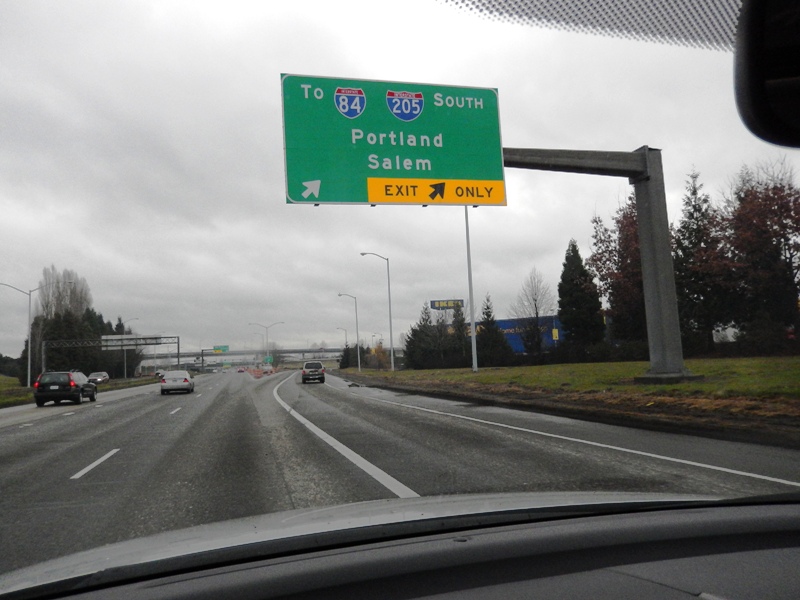 In Fifty Shades Freed Ana and Christian return to Portland after her father has been in a car accident. It is also Ana's birthday and Christian brings all their family to Portland and The Heathman to celebrate. After the surprise party the next day the family and friends all return home. Christian had sent his private GEH jet to pick up Ana's mother and step-father in Georgia. They all drive to Portland International Airport to drop them off for their return flight to Georgia. Christian and Ana then return back to the city.
"I insist on going to the airport with Mom and Bob to say good-bye."
"I watch her and Bob climb the steps into the GEH jet. She gives me a tearful wave, then she's gone. Christian wraps his arm around my shoulder."  Fifty Shades Freed.
At Portland Airport there is a separate section for the private aircraft. The day I visited there were several jets parked there.