RITA ORA NEW SINGLE POISON AND LAUNCHES VIDEO DIARYS
If you follow my posts over the last months you know that I am a huge Rita Ora fan. I have to admit it was Fifty Shades that brought her to my attention. Once I heard her hit "I Will Never Let You Down" that was it for me and she gained a new fan that day. Her athletic line for Adidas has changed every few months and it has just stayed really cool. I have to admit I have a few pieces of it and love it. I think the Rose designed hoodie is my favorite.
It looks like now she is in the middle of a media storm with Simon Cowell trying to bring her to the X Factor TV show. I guess we shall see soon where she ends up on your TV.
Her recent new single POISON is out and is also an amazing music video. She performed it recently  at the Capital Summertime Ball in Wembley Stadium.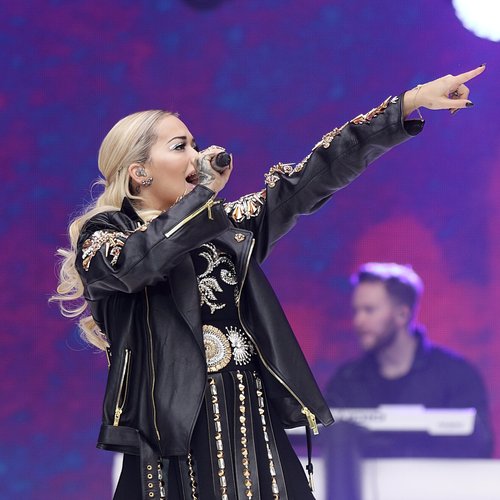 Rita recently launched new video diarys on youtube. They give you a glimpse into the crazy lifestyle she leads traveling around the world. She has posted up 2 so far and I hope more are to come.
She was recently spotted in London with her boyfriend. She does seem to show up in LA frequently and other US cities for events and concerts.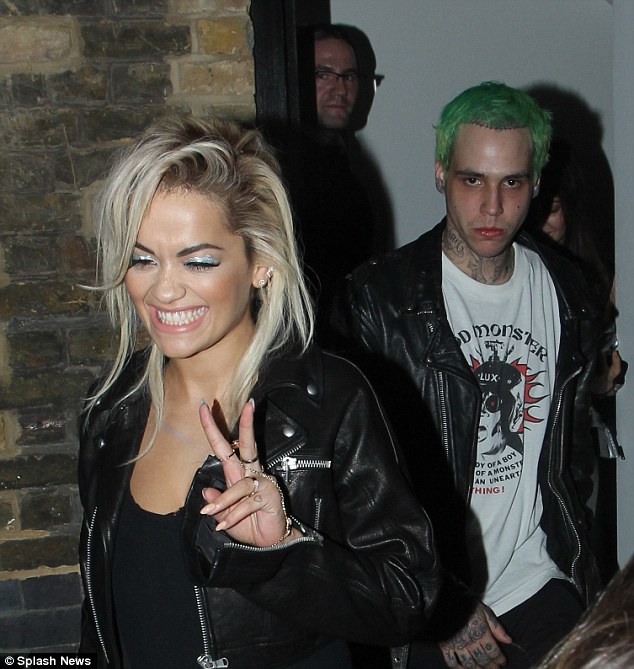 Gotta love RITA!