EXCLUSIVE: Q AND A WITH JAMIE DORNANS FSOG DIALECT COACH JESS PLATT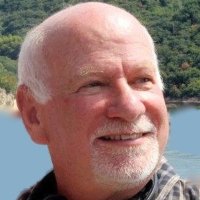 After having several conversations with fans about Jamie Dornan's accent and how he went from his heavy Irish accent to American Christian Grey, I decided to try and search out the person responsible for working with him for the movie. I was soon able to come up with the name of the dialect coach for Jamie, Jess Platt. I quickly found on IMDb his long list of movies and actors he has worked with over his career. There is a great article he did several years ago in which he talks of his work:    Those Fabulous Phonemes by BackStage.  You can also see more of his career history at his IMDb.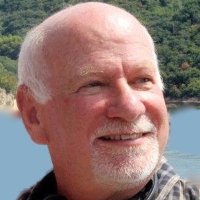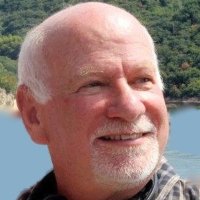 I was able to acquire his email and sent off a friendly request for information about his work on Fify Shades of Grey and with Jamie Dornan. He replied back that he would be happy to answer any questions. I came up with some questions that I hoped would cover his work on the film. Here is the questions and answers.
How long did you have to prepare with Jamie before filming began:       I worked with him on his audition as well as prepping him for the film. I think we worked for about 2 weeks and then of course, I was there on set every day.

Were you contacted right when he was casted:          See above: I got him through his audition.
How much time were you together with helping him:    Prep was about an hour a day.
What did you focus on with helping him with his accent:        Giving him an American accent! Teaching him the sounds that were American.
What methods did you use:    My own method. I've been in the dialect business for 20 years.
What types of words or phrases had Jamie lapsing back to his Irish accent:   That's not the process.
How did you prepare for the iconic phrases from the books:     None of these phrases is special as it relates to dialect.
Laters Baby
Where have you been
You should steer clear of me
This is what I want and I want it with you
What are you doing to me
It's you thats changing me
What were the most difficult parts to work on and easiest:    Specific sounds that are very foreign to someone from Belfast.
Is there a certain pacific northwest way of speaking for Christian Grey:    Not really. The director wanted more like "general American."
Did you also help with Dakota? In the bar scene where she imitates Christian Grey:      No.
Did you work with other actors:    Yes. Rita Ora on both American and French.
What was your overall impression of the filming experience:   Pleasant job.
How long were you in Vancouver BC:      2 weeks before shooting through wrap and then for the additional photography.
Had you worked previously with any of the people involved with the movie:    No.
Will you be back for DARKER:     Don't know yet.
Whats your current project:     Just finished Eddie The Eagle and working part time on XMen-Apocalypse
Thank you so much to Jess Platt for responding with this movie information.
The material in this article is for the exclusive use of this website 50shadesgirlportland.com