Seattle Independent Press NEW Promo Video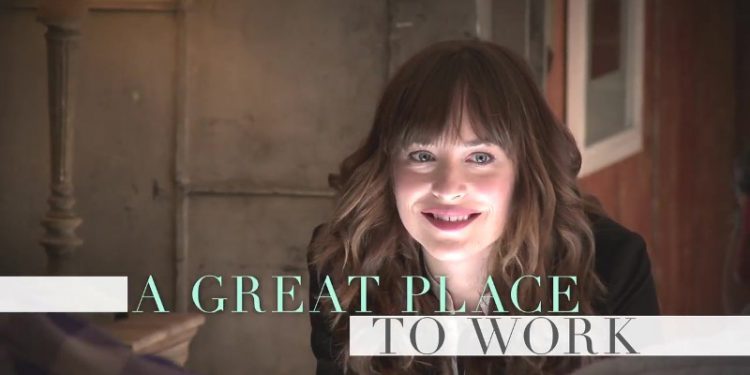 Seattle Independent Press is the publishing company that Ana works for in Seattle. In Fifty Shades Darker and Freed the filming was done inside a beautiful old building in Gastown area of Vancouver BC. It was the first location of filming for the two movies.
You can see a lot more of the filming here.
Here is their new promotion video for their business. Powered by Grey Enterprises.
Here are some inside photos from the video.