Seattle Independent Press NEW Promo Video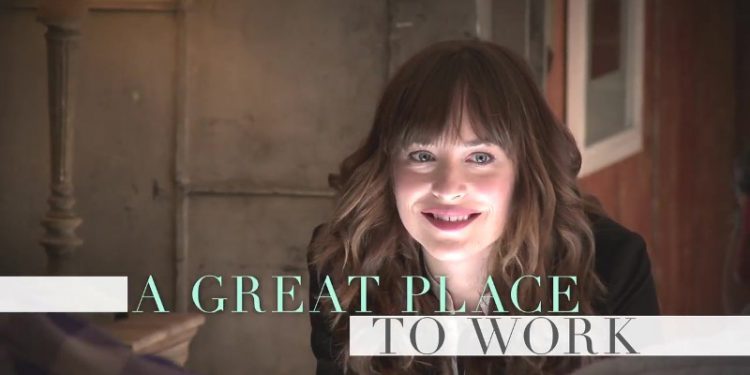 Seattle Independent Press is the publishing company that Ana works for in Seattle. In Fifty Shades Darker and Freed the filming was done inside a beautiful old building in Gastown area of Vancouver BC. It was the first location of filming for the two movies.
You can see a lot more of the filming here.
Here is their new promotion video for their business. Powered by Grey Enterprises.
Here are some inside photos from the video.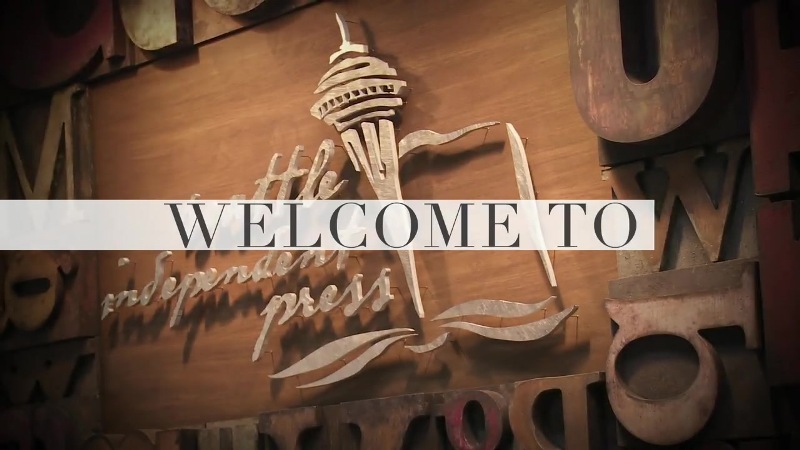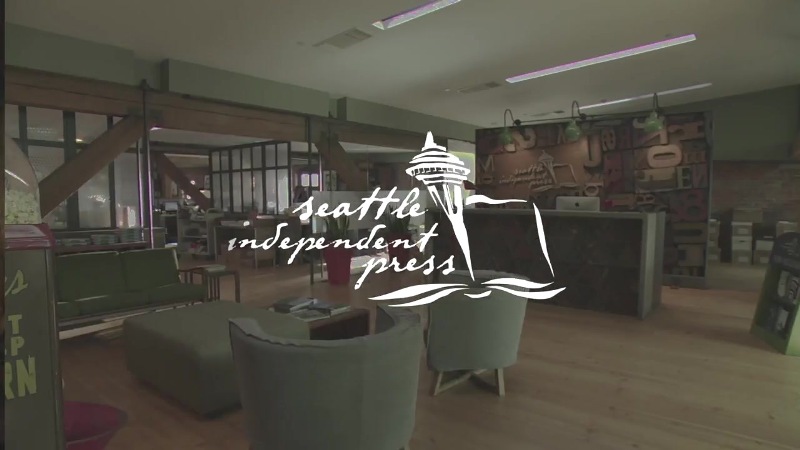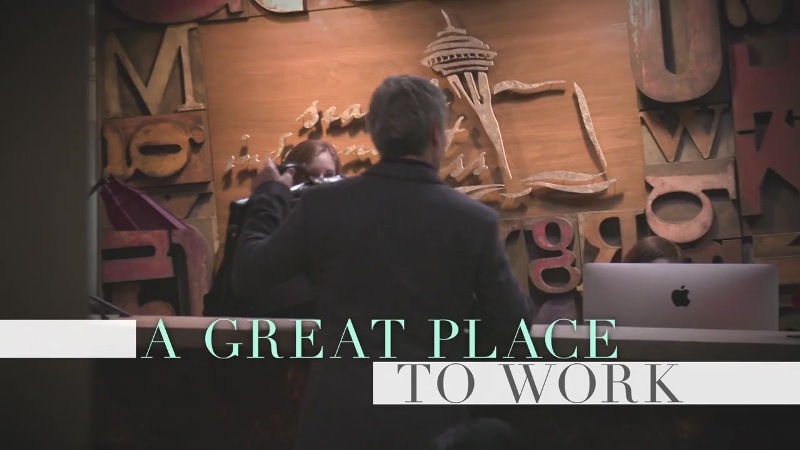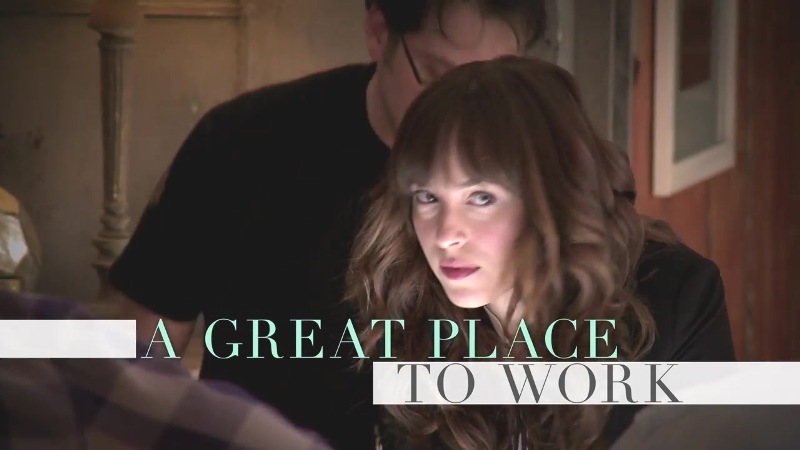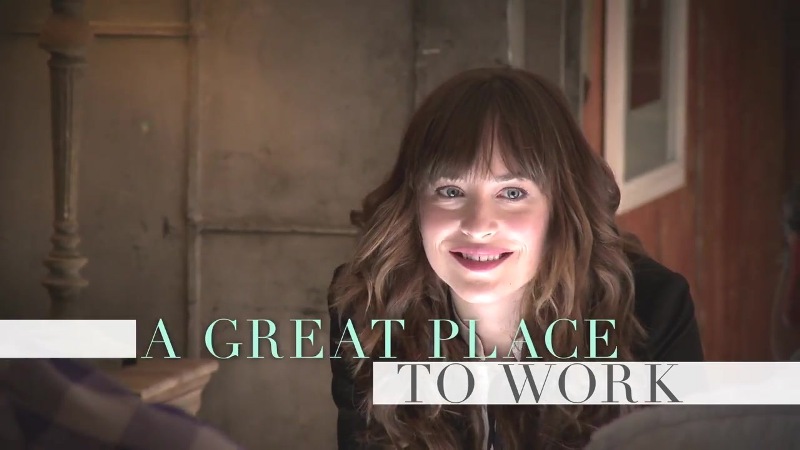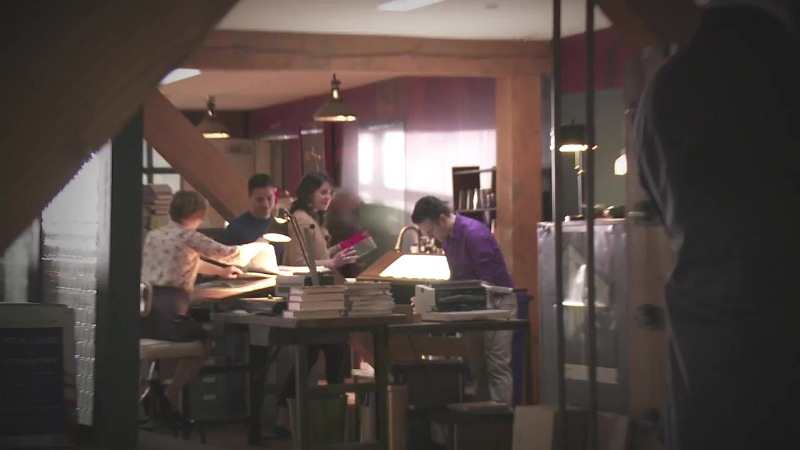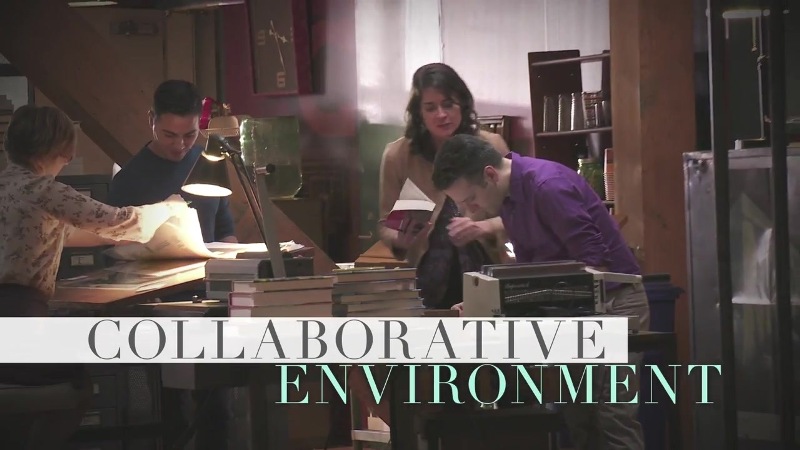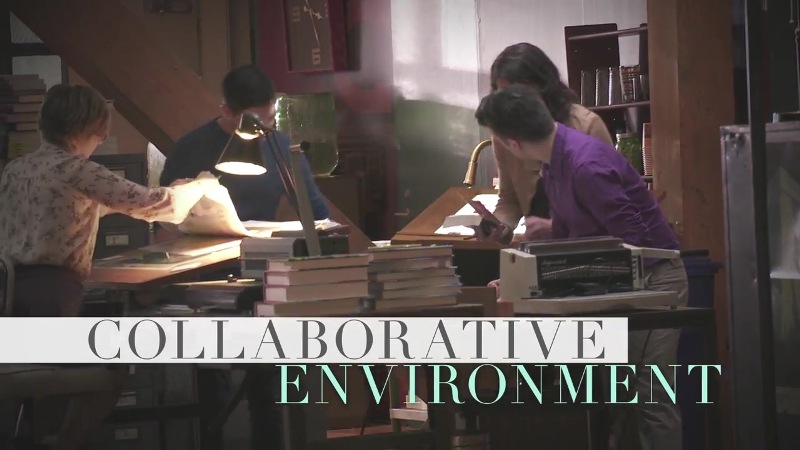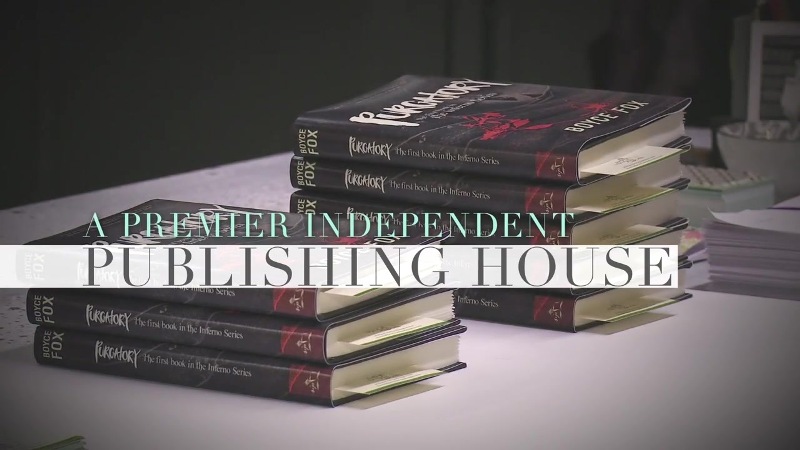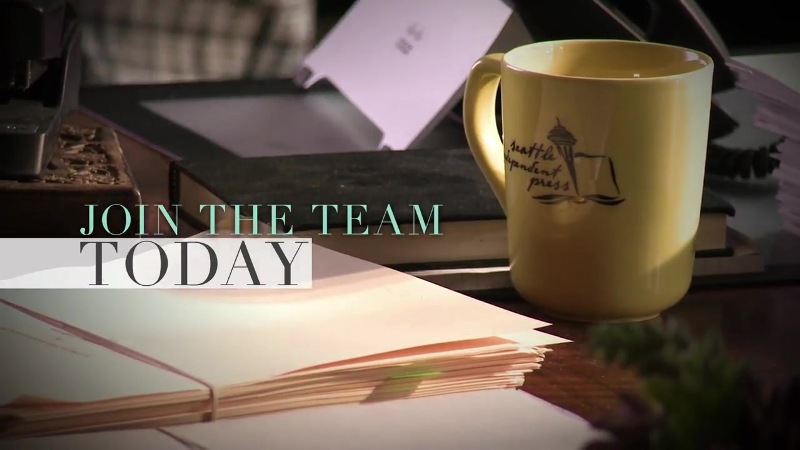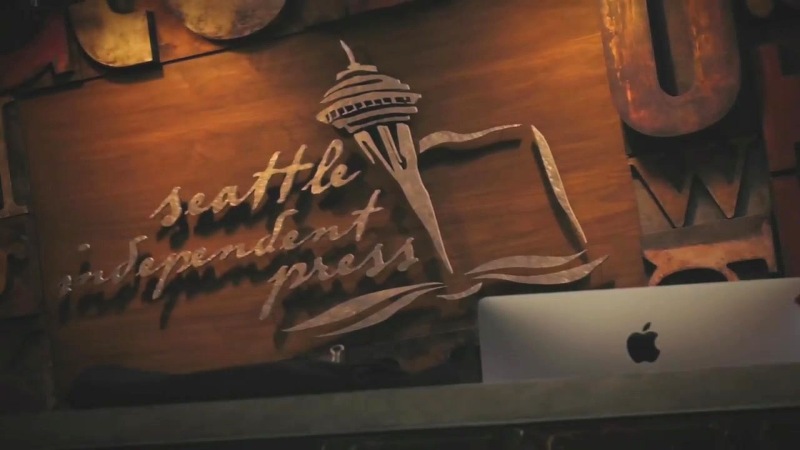 © 2017 – 2018, 50SHADESGIRLPORTLAND . All rights reserved. All information and materials contained on this website including text, photos, and logs are for the exclusive property of 50shadesgirlportland.com. Content cannot be reproduced, distributed, transmitted, displayed or published without consent from the author of the website.