FS FREED FILMING AT BAR NONE AS ASPEN NIGHTCLUB INSIDE PART 2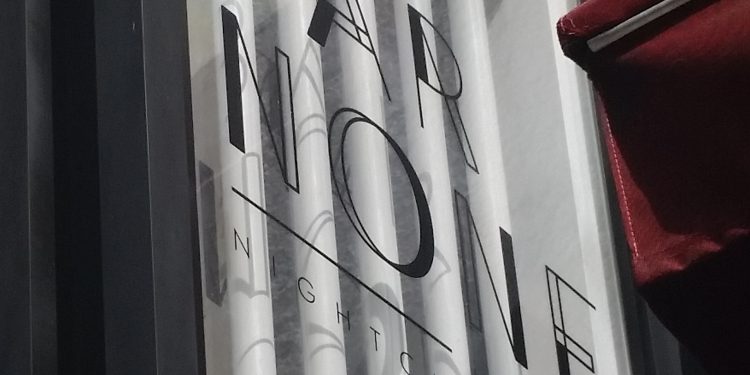 In the Fifty Shades Freed book Ana, Christian, Kate and Elliott visit Christians house in Aspen and spend a night out at a nearby nightclub. For the filming of this scene they have added the Jose character along for the trip to Aspen. The nightclub they used for filming is Bar None in downtown Vancouver BC. The filming took place inside the bar during the day with several clubbing extras added in. You can see the filming day at the bar here.
I was able to return to the club one evening and take a few pics inside. I spotted the long brick wall and leather banquet style seats which I spotted in some pics from inside during the filming day. Its definitely a fun place to visit when in Vancouver. The Bar None club is only open weekend evenings.
Here are pics from inside during the day of filming. You can see this map on the wall which matches up to Snowmass which is in Aspen Colorado.
You can see more of the cast filming at the club here.
Photos from Evelyn Noraz Instagram during filming: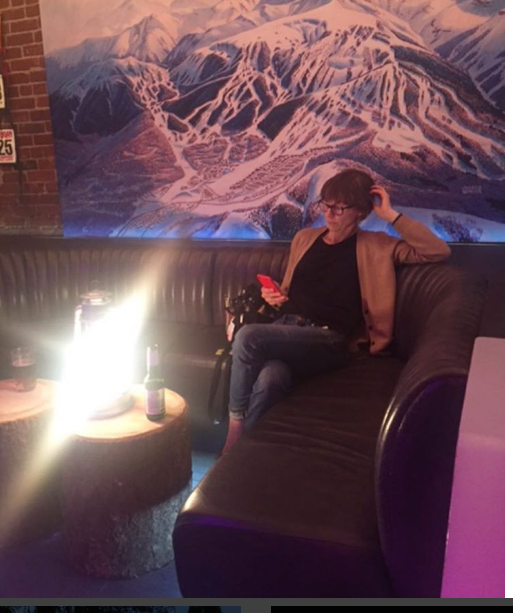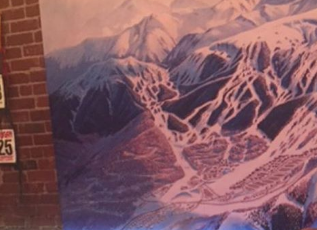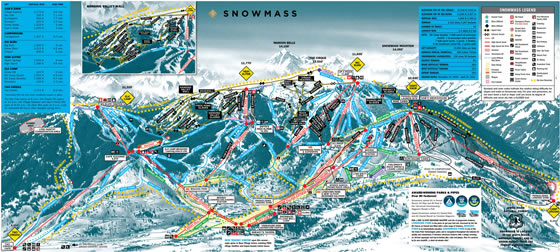 Here are new pics from the Fifty Shades Freed Trailer. It looks like they kept the lighting very similar to how it was set up for club. You can see Jamie near the pillar and the background with the seating.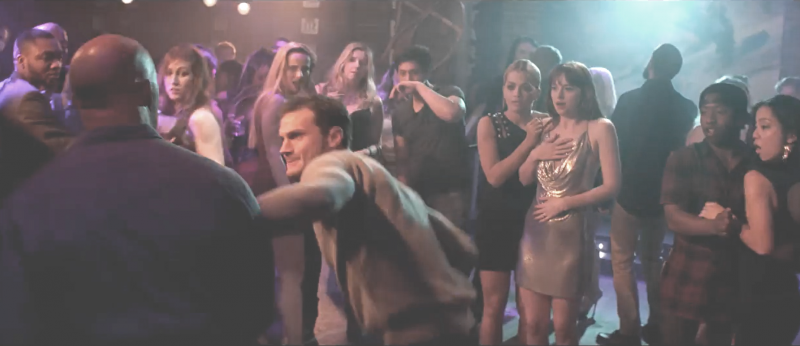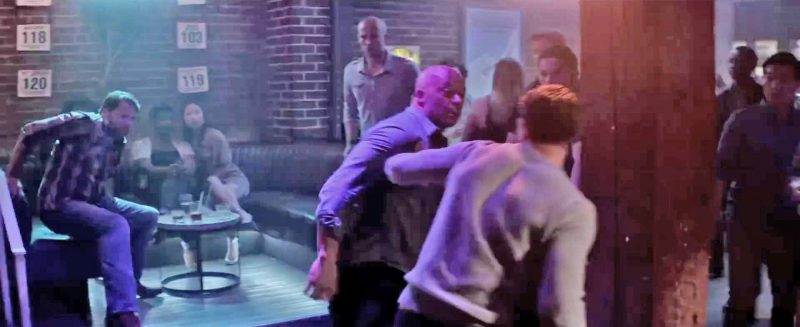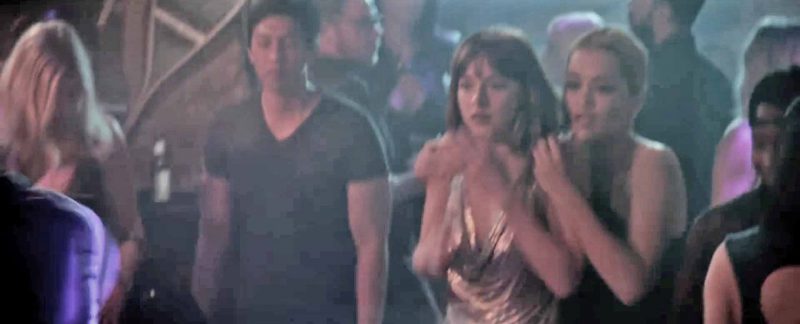 Here are pics and video from inside the club: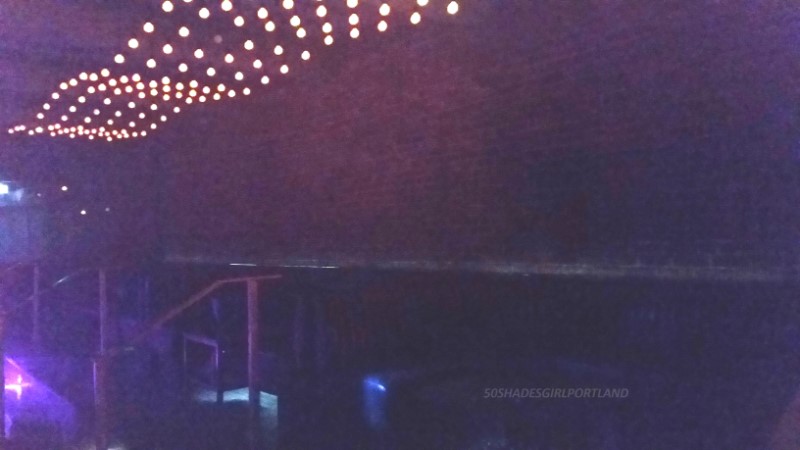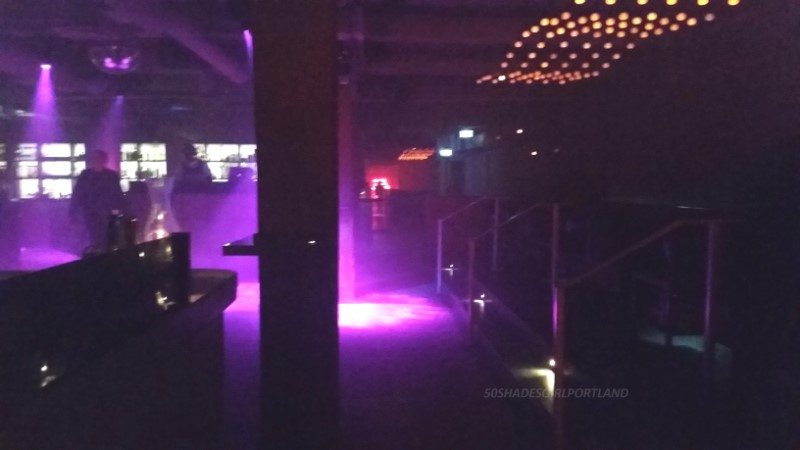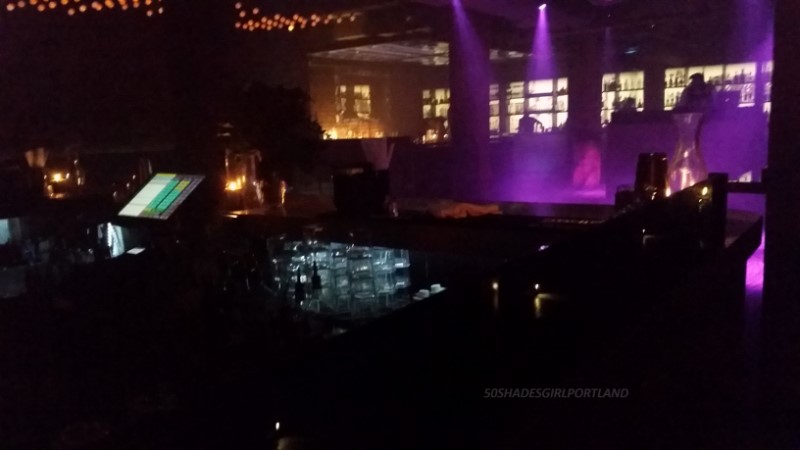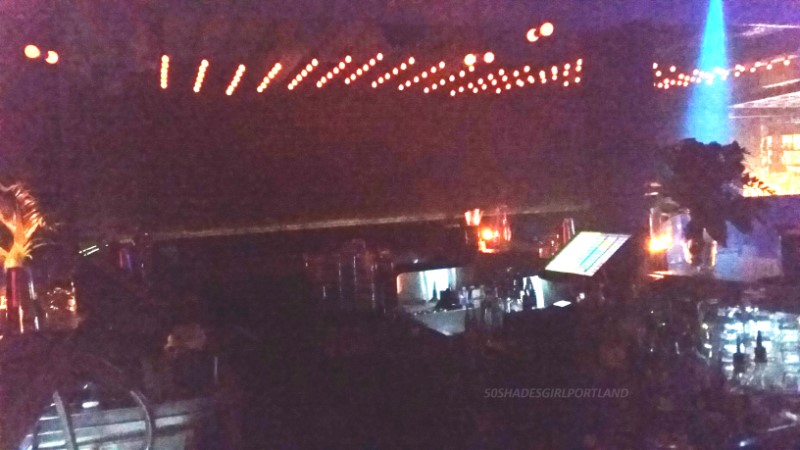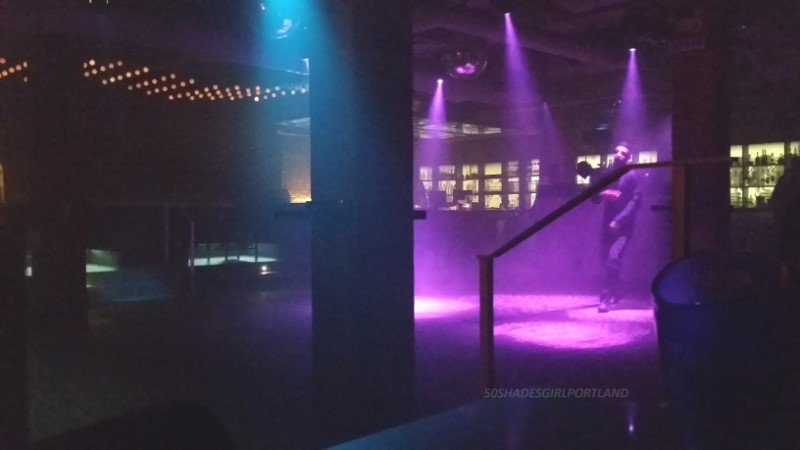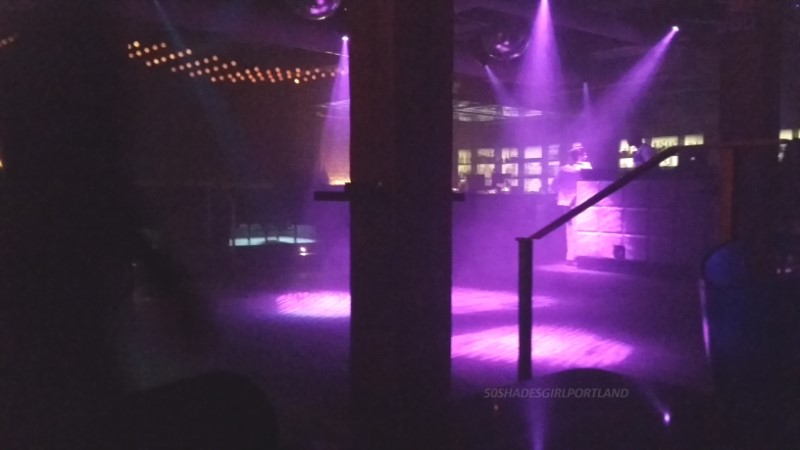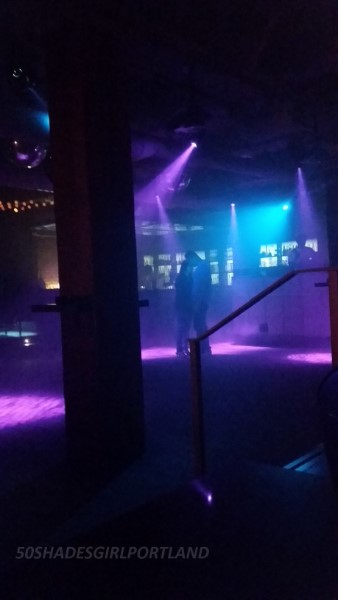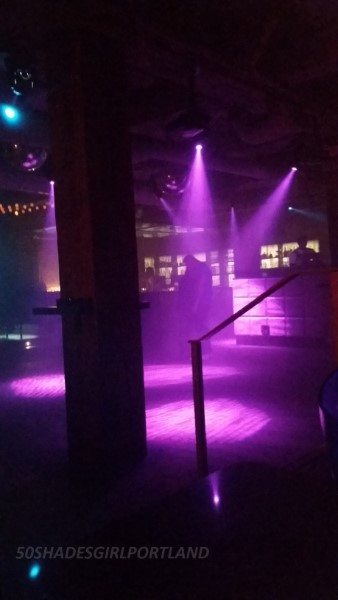 This mural is on the wall leading downstairs in the club: