"TAKE THEM OFF" NEW TEASER FS DARKER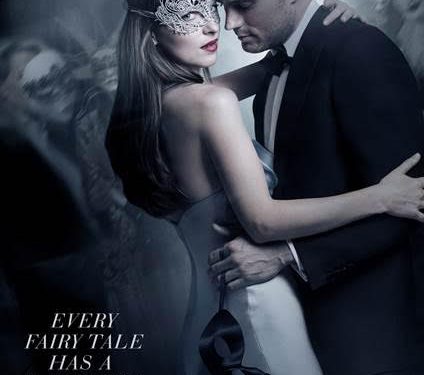 TAKE THEM OFF A new teaser from Universal shows more of the scene at the Mile High Club.

Intrigued? You can also watch Jamie Dornan and Dakota Johnson give an inside look at #FiftyShadesDarker, in theaters February 10.


Get #FiftyShadesDarker tickets on Fandango now:http://unvrs.al/FSDTix
FIFTY SHADES DARKER – In Theaters February 10
Official Website | Facebook | Twitter | Instagram | #FiftyShadesDarker
© 2017 – 2018, 50SHADESGIRLPORTLAND . All rights reserved. All information and materials contained on this website including text, photos, and logs are for the exclusive property of 50shadesgirlportland.com. Content cannot be reproduced, distributed, transmitted, displayed or published without consent from the author of the website.