FS DARKER ACCESS HOLLYWOOD BTS VIDEO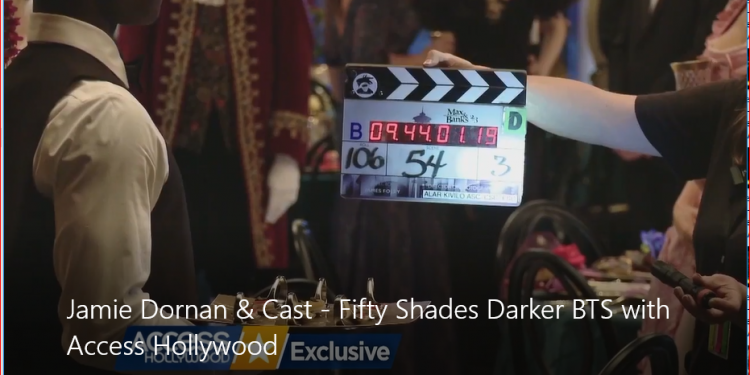 Looks like Access Hollywood visited the set of Fifty Shades Darker while they were filming in Vancouver last year. Jamie and Dakota have their DARKER looks along with E. L. James, Bella Heathcoate and Eric Johnson are featured in the video. It gives us some new looks at the Masquerade Ball and a sneak peek at Ana's first day at work. Its another great peek into Darker.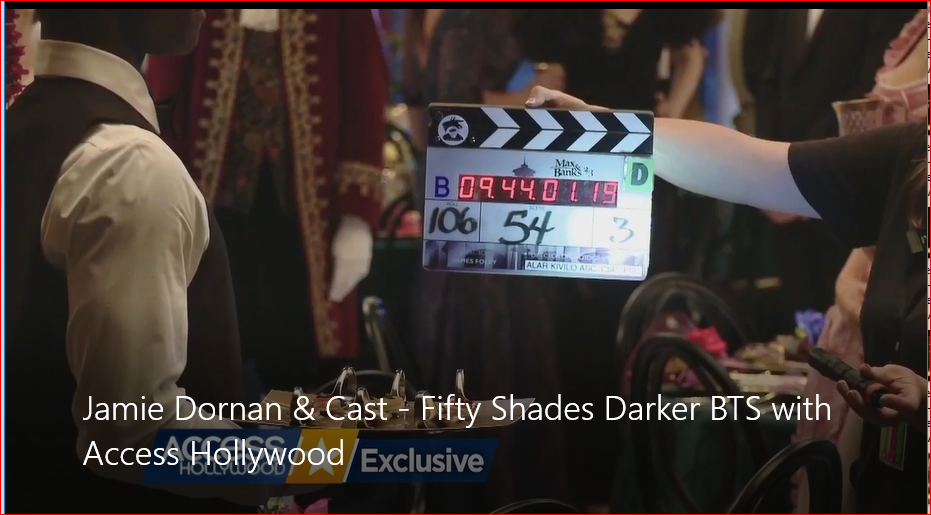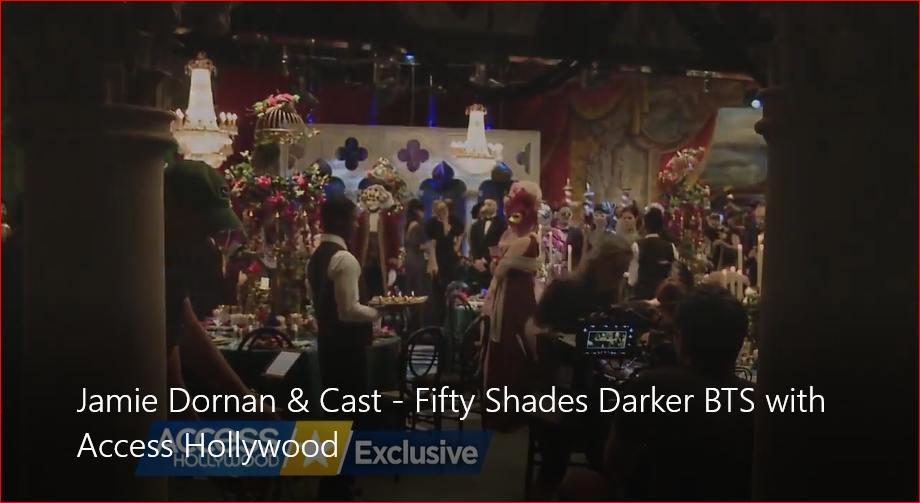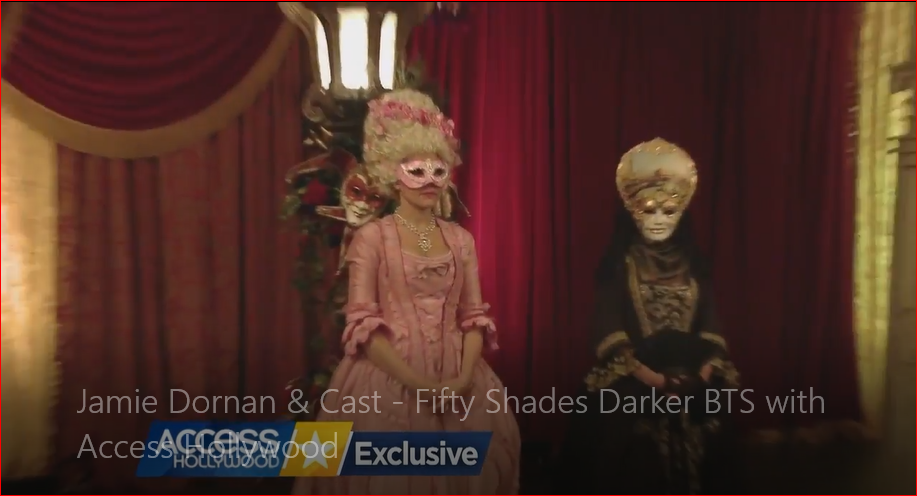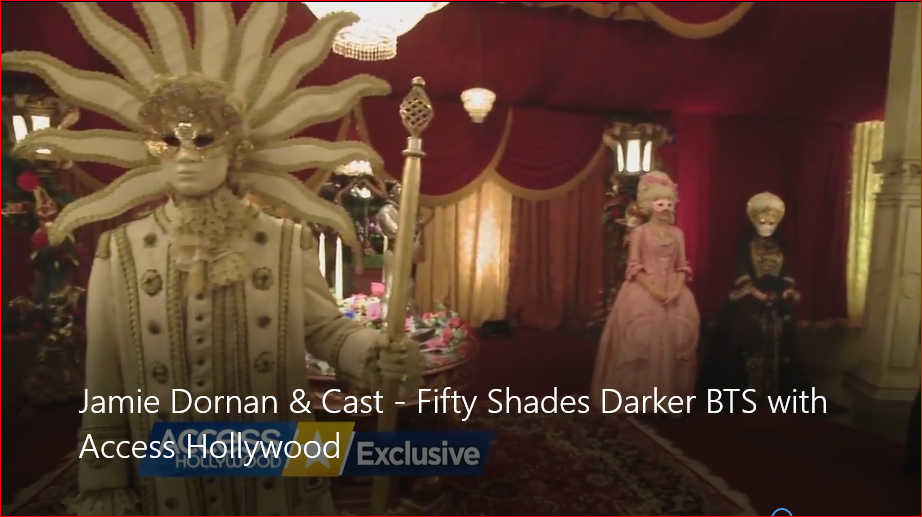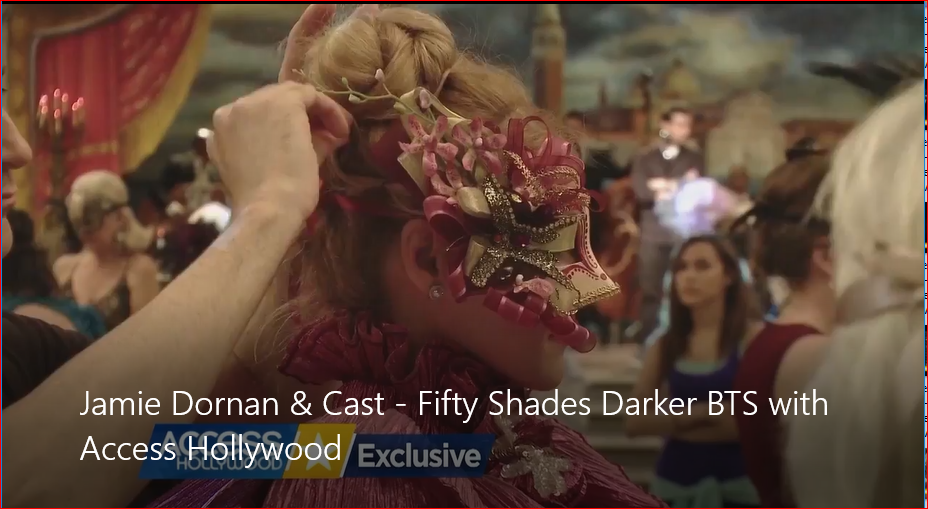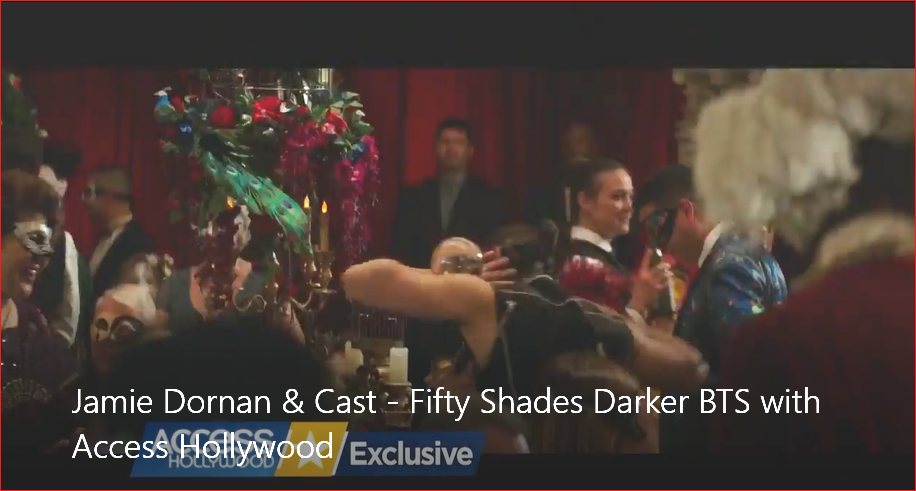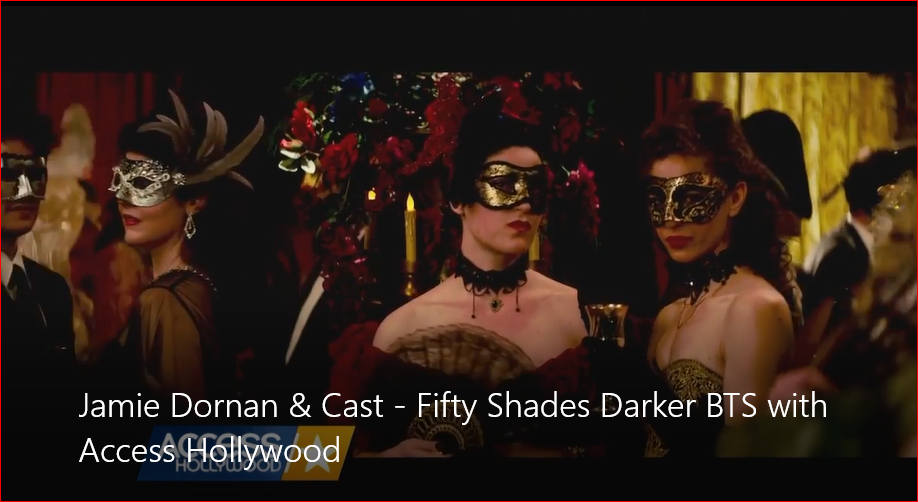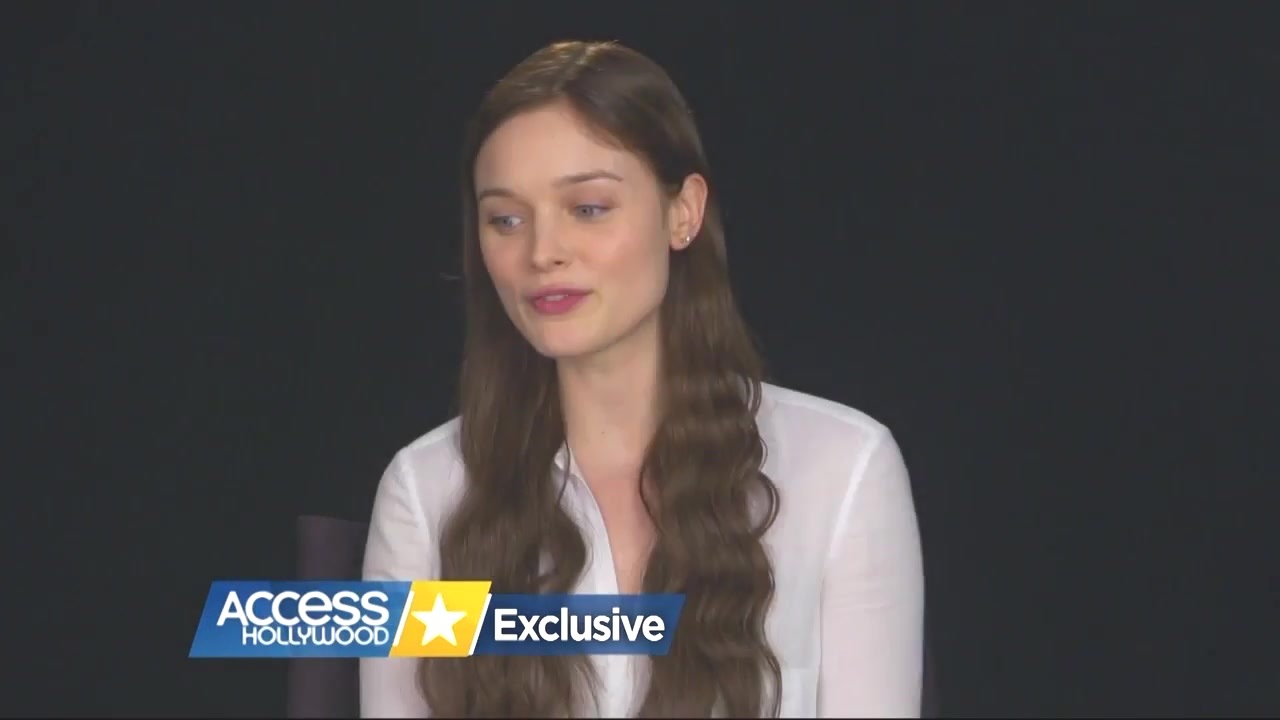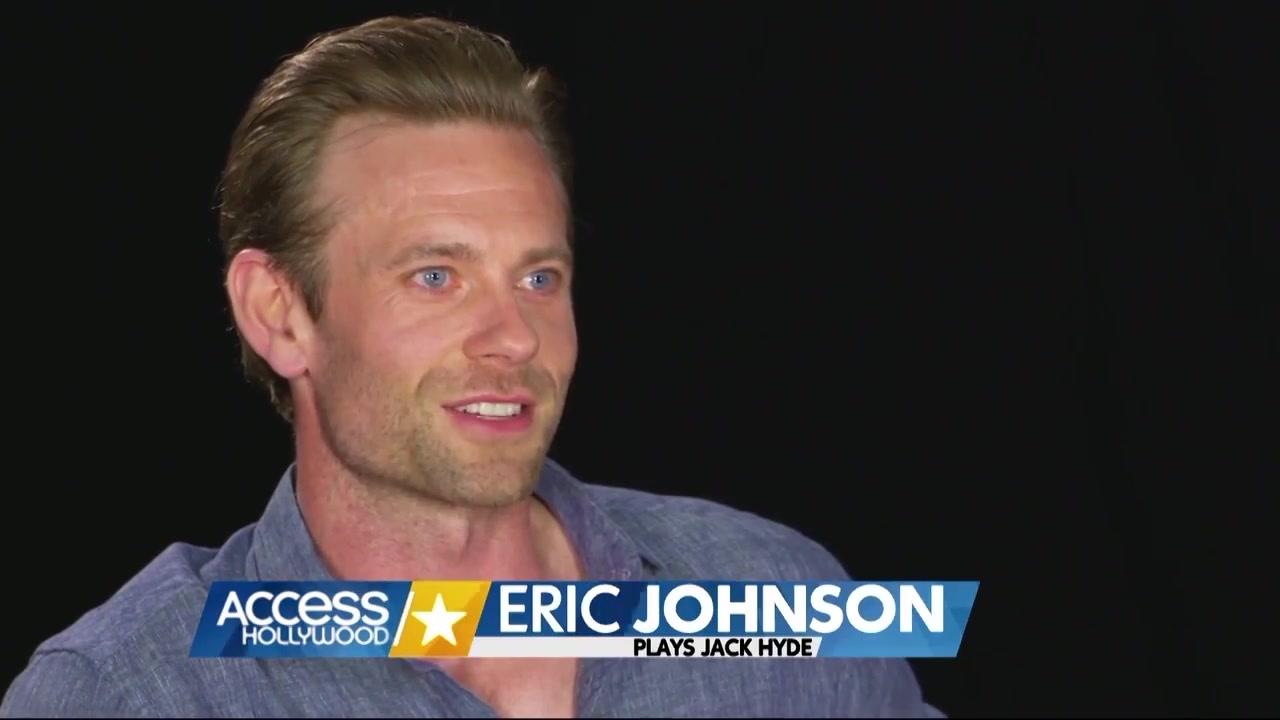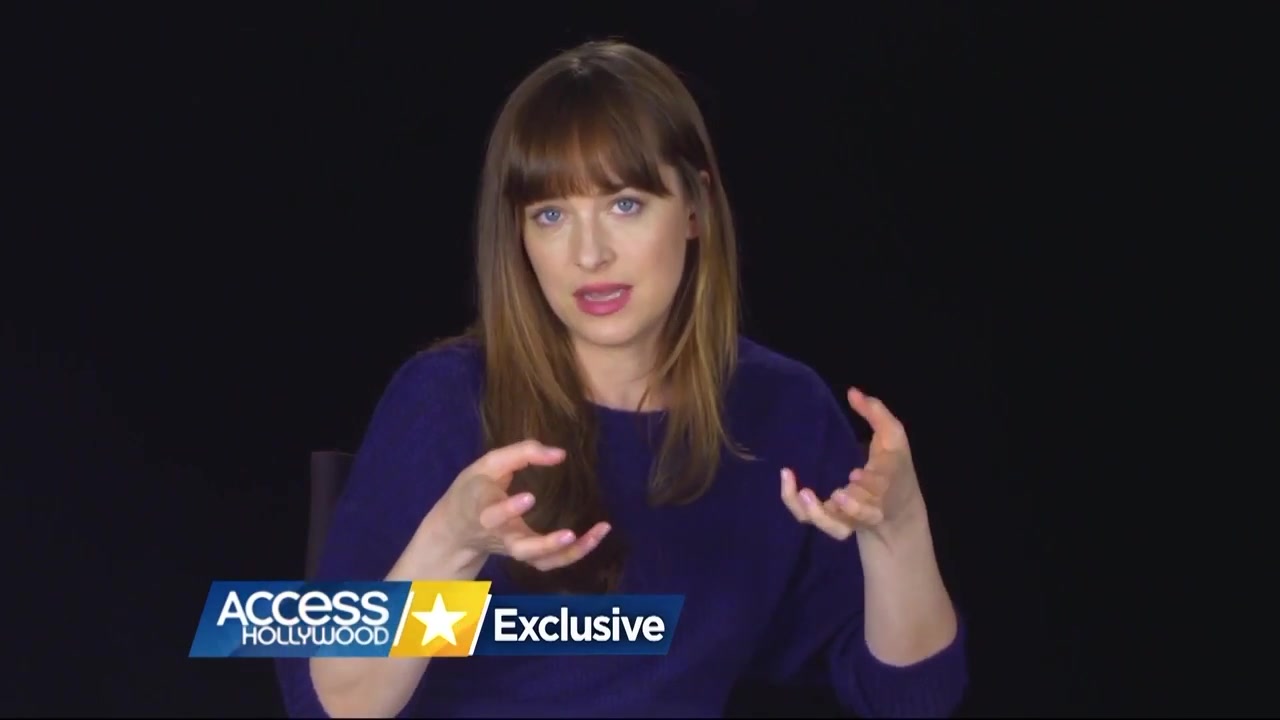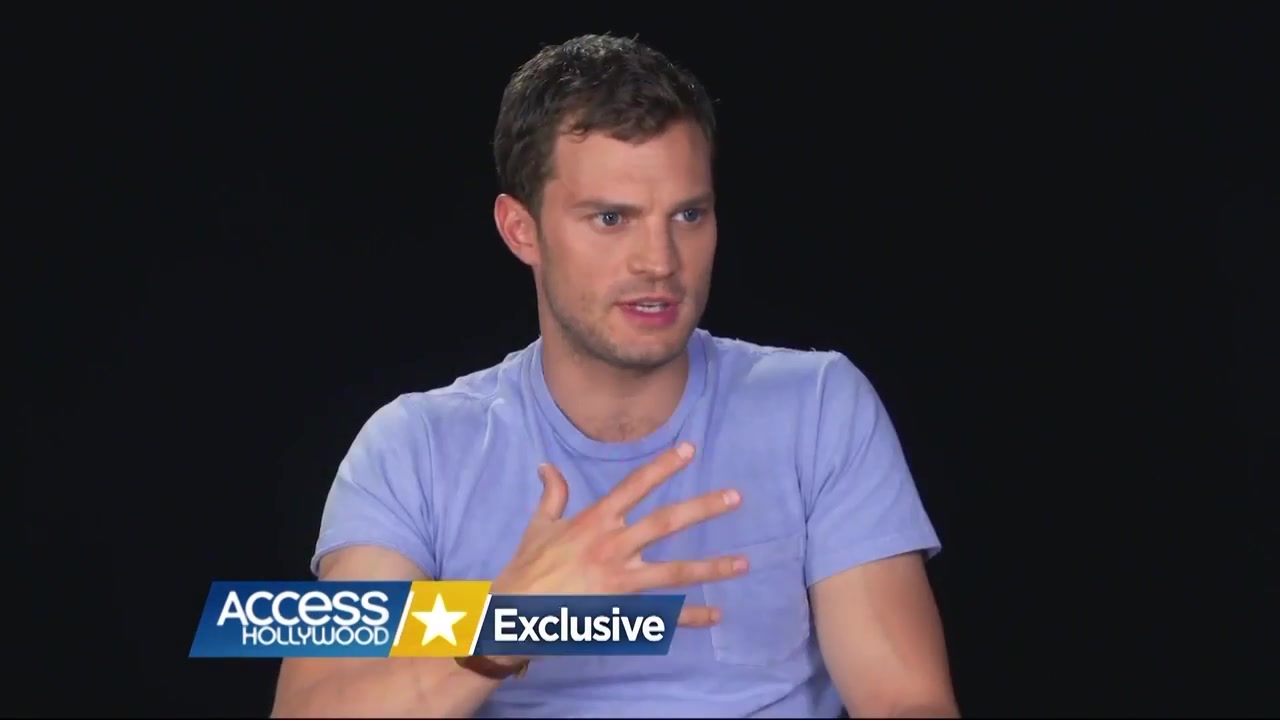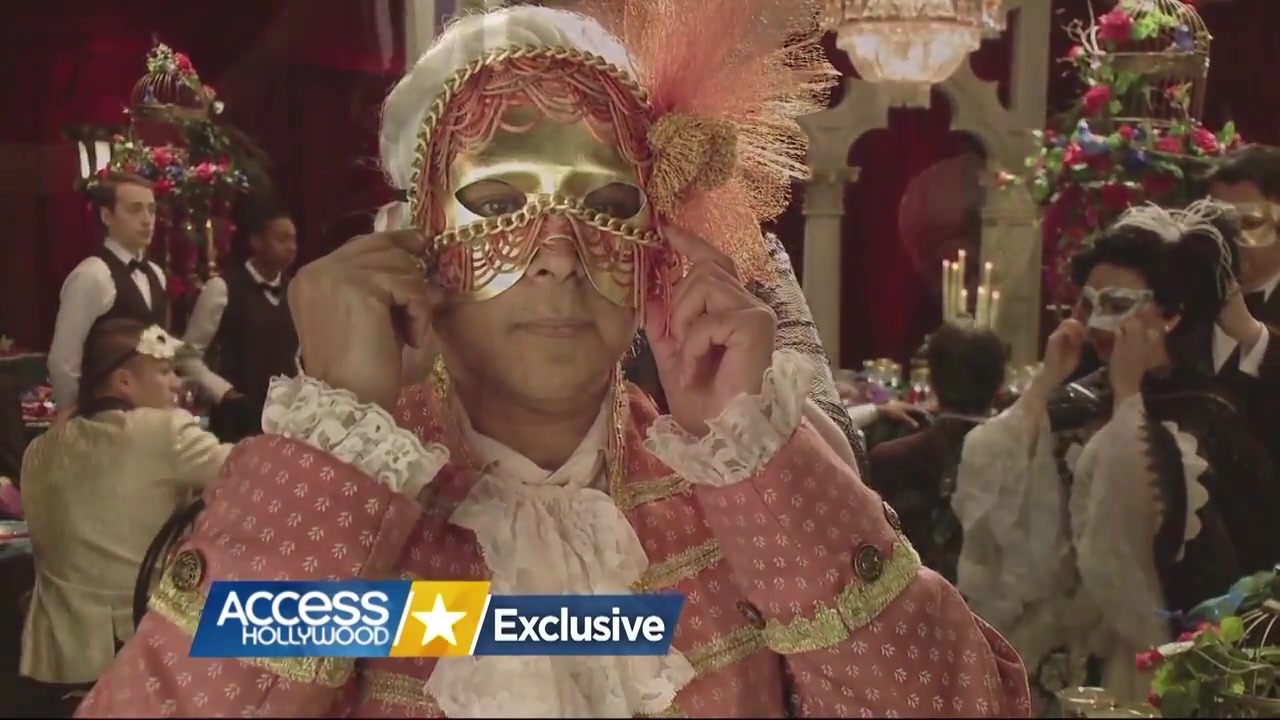 © 2017 – 2018, 50SHADESGIRLPORTLAND . All rights reserved. All information and materials contained on this website including text, photos, and logs are for the exclusive property of 50shadesgirlportland.com. Content cannot be reproduced, distributed, transmitted, displayed or published without consent from the author of the website.