50 Shades of Grey Starts Filming in Vancouver B.C.
Jamie Dornan and Dakota Johnson have started filming as Christian Grey and Anastasia Steele on the set of Fifty Shades of Grey in Vancouver, Canada. Looks like they used a local coffee shop for a stand in for the Portland, Oregon coffee shop that was their first meet up in the books. With Jamie and Dakota on location in Canada was Fifty Shades author E. L. James, who released a new photo herself. I think it will be hard to keep photos of the filming off the internet with all the millions of people who read the books anxiously waiting for the movie. There continues to be several Twilight connections with these books/movie. The last four Twilight Saga movies were filmed in Vancouver B.C., they have the same production company Lionsgate/Summit and they used the same casting director for the movies. The new release date is February 2015.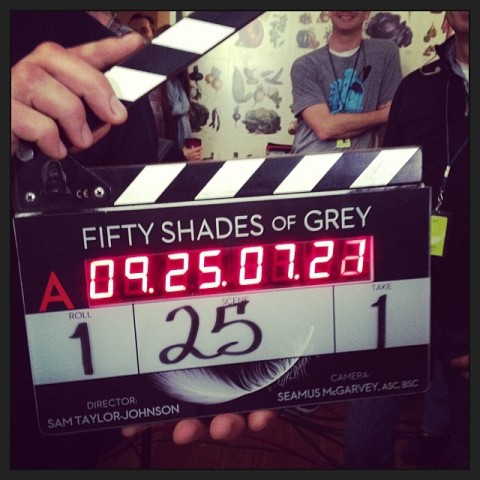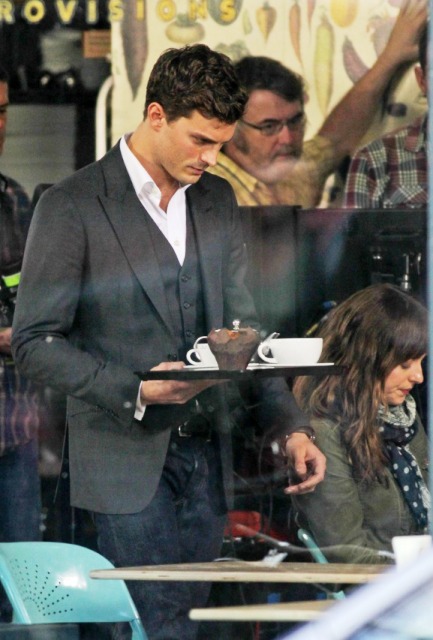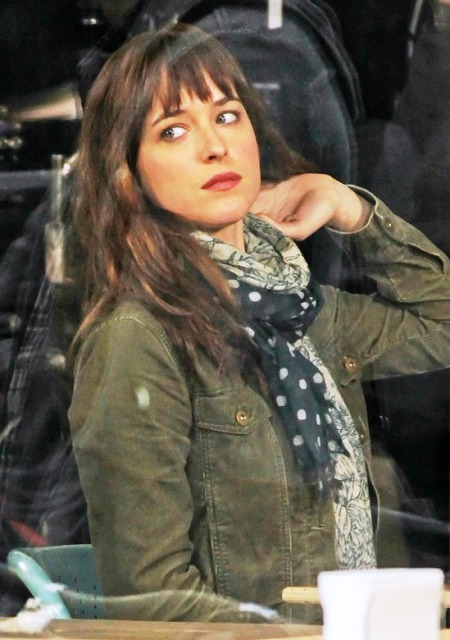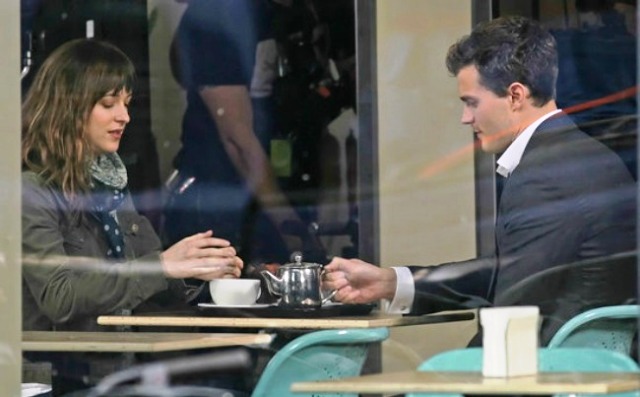 © 2013 – 2018, 50SHADESGIRLPORTLAND . All rights reserved. All information and materials contained on this website including text, photos, and logs are for the exclusive property of 50shadesgirlportland.com. Content cannot be reproduced, distributed, transmitted, displayed or published without consent from the author of the website.