Book Club Interview With Erin Simms/Bill Holderman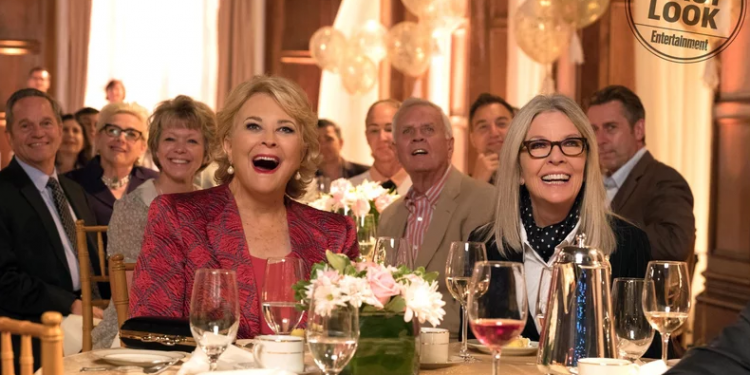 Last week I had the opportunity to do a phone interview with Book Club writers/producers Erin Simm and Bill Holderman. We chatted about several topics to learn more about the movie and how it came about. We also talked about the actors in the movie who are all seasoned veterans.
Book Club comes out May 18th.
Click on the arrow to listen:
Thank you to Erin Simms and Bill Holderman.