E L James The Mister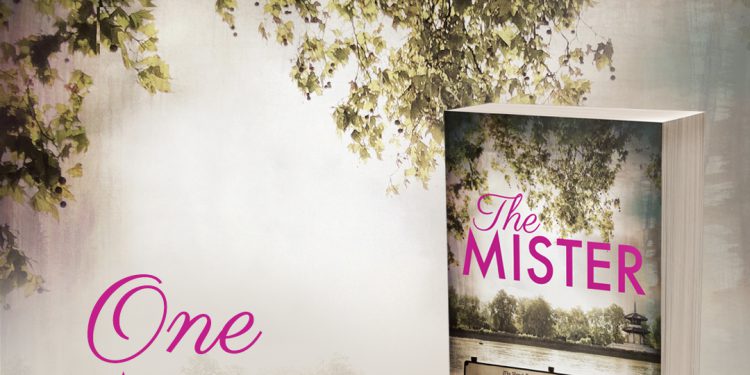 Ready for E L James's new love story?
THE MISTER, the highly anticipated new love story from #1 New York Times bestseller E L James, is coming in ONE WEEK!
Pre-order your copy today!
Amazon: https://amzn.to/2T0zMwJ
AppleBooks: https://apple.co/2HjnVsb
Amazon Worldwide: http://mybook.to/TheMister
Nook: http://bit.ly/2T3CzWb
Kobo: http://bit.ly/2O0pYC6
Google Play: http://bit.ly/2HixZSr
Amazon Paperback: https://amzn.to/2TzCEWE
Audible: https://amzn.to/2u3HU5x
Add to GoodReads: http://bit.ly/2JaH4yu
London, 2019.  Life has been easy for Maxim Trevelyan. With his good looks, aristocratic connections, and money, he's never had to work and he's rarely slept alone. But all that changes when tragedy strikes and Maxim inherits his family's noble title, wealth, and estates, and all the responsibility that entails. It's a role he's not prepared for and one that he struggles to face.
But his biggest challenge is fighting his desire for an unexpected, enigmatic young woman who's recently arrived in England, possessing little more than a dangerous and troublesome past.  Reticent, beautiful, and musically gifted, she's an alluring mystery, and Maxim's longing for her deepens into a passion that he's never experienced and dares not name. Just who is Alessia Demachi? And can Maxim protect her from the malevolence that threatens her? And what will she do when she learns that he's been hiding secrets of his own?
From the heart of London through wild, rural Cornwall to the bleak, forbidding beauty of the Balkans, The Mister is a roller-coaster ride of danger and desire that leaves the reader breathless to the very last page.