FS Darker New Promo Pics Jamie and Dakota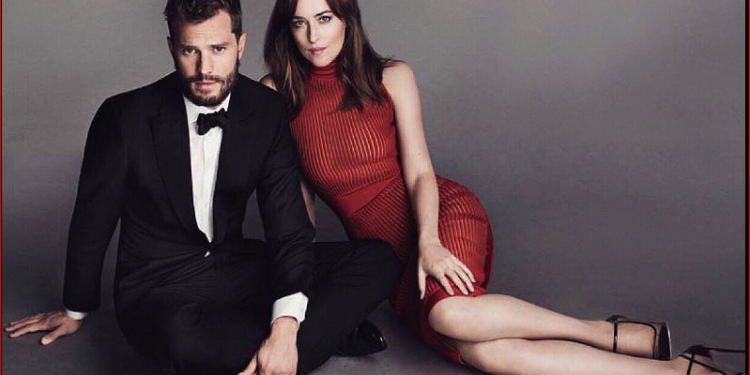 Beautiful new photos were posted today of Jamie and Dakota. They are already appearing in Paris Match and another European magazine. Hairstylist Mark Townsend also posted to his IG account. Looks like the new promos for FS Darker are now all coming out worldwide.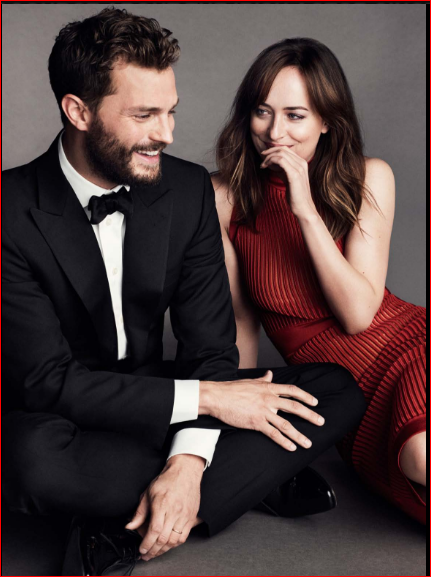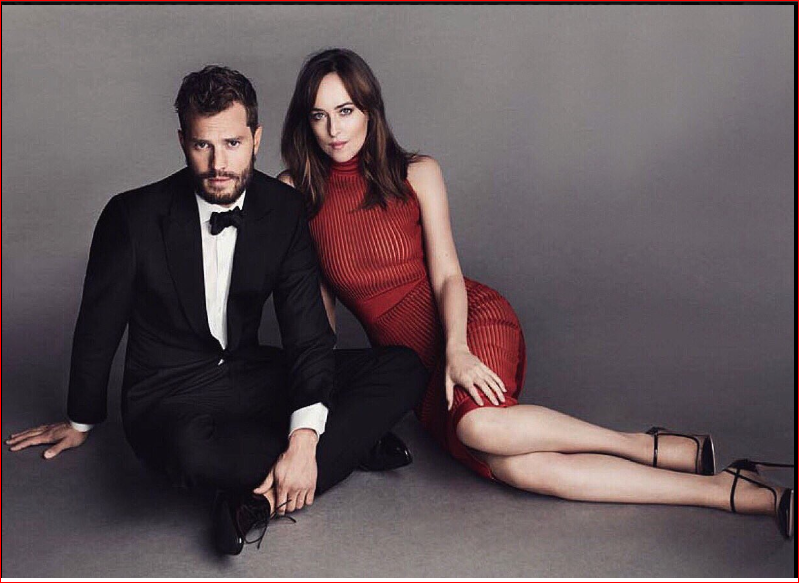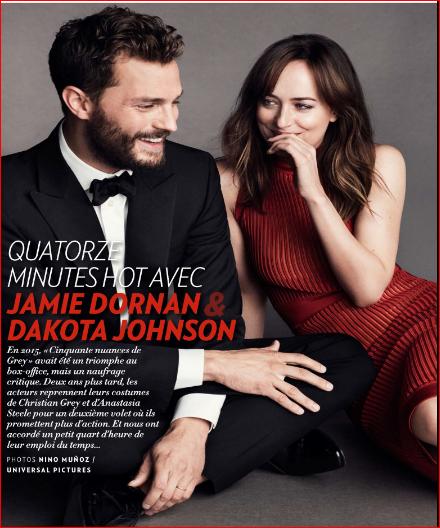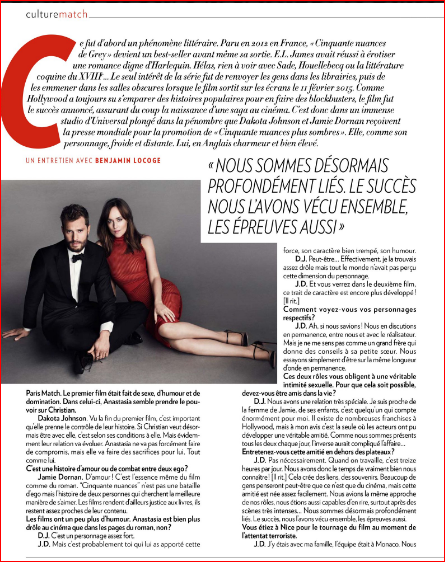 © 2017 – 2018, 50SHADESGIRLPORTLAND . All rights reserved. All information and materials contained on this website including text, photos, and logs are for the exclusive property of 50shadesgirlportland.com. Content cannot be reproduced, distributed, transmitted, displayed or published without consent from the author of the website.