FS DARKER NEW TEASER ON CINEPLEXX AT DEC. 16 2016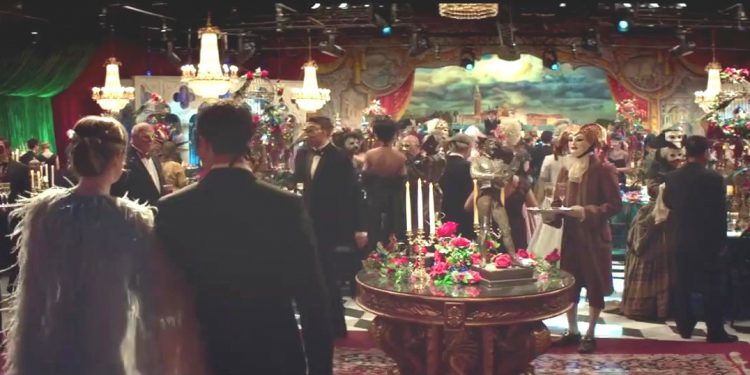 A new short teaser came up today on a cinema facebook page. Cineplexx AT brought out the new teaser on their facebook and instagram pages. Here is the teaser and links for tickets.
Still on the search for a last-Minute Christmas Gift? How about a date with Mr. Grey!
💝
😉 now get your tickets online: bit.ly/VVK_50Shades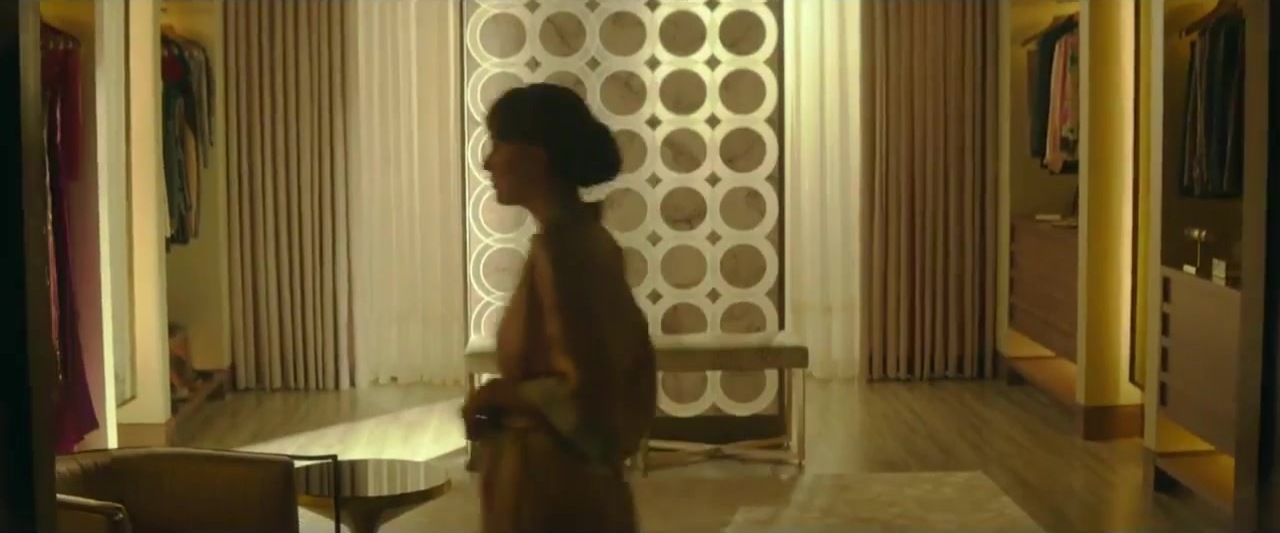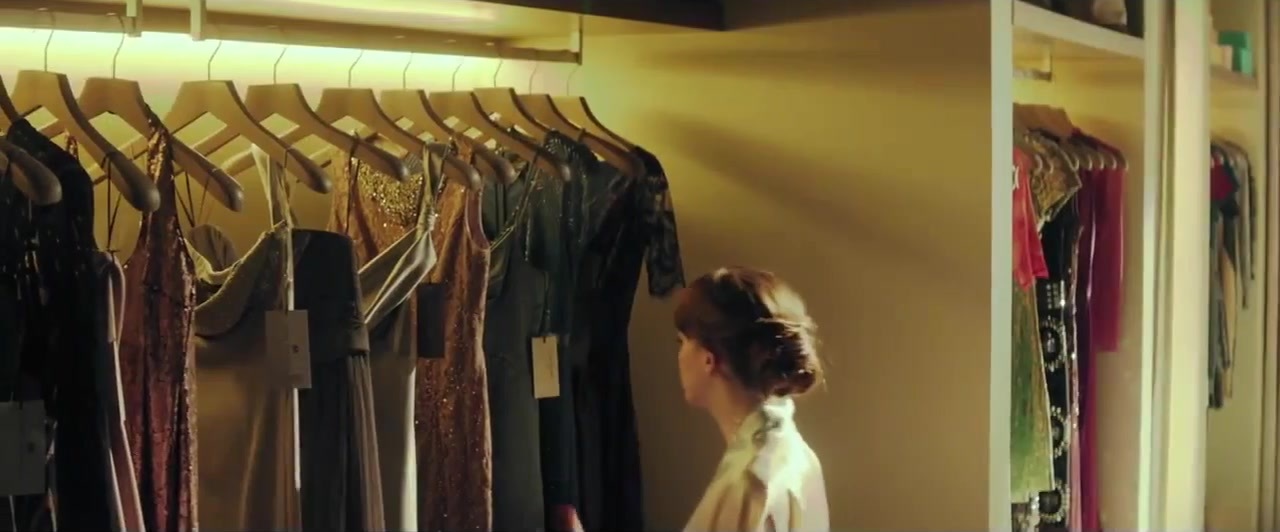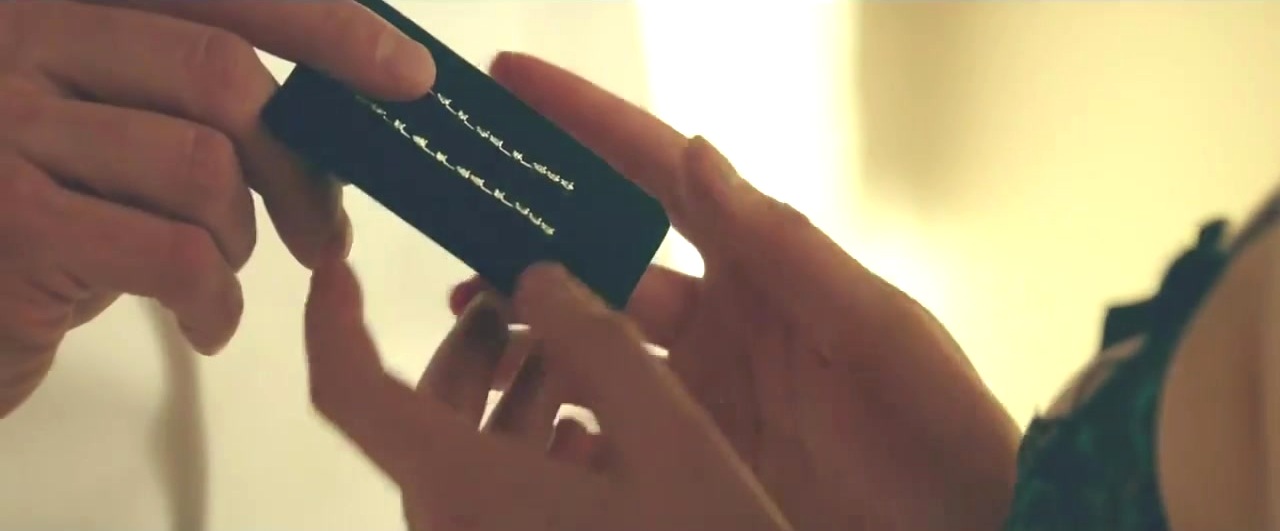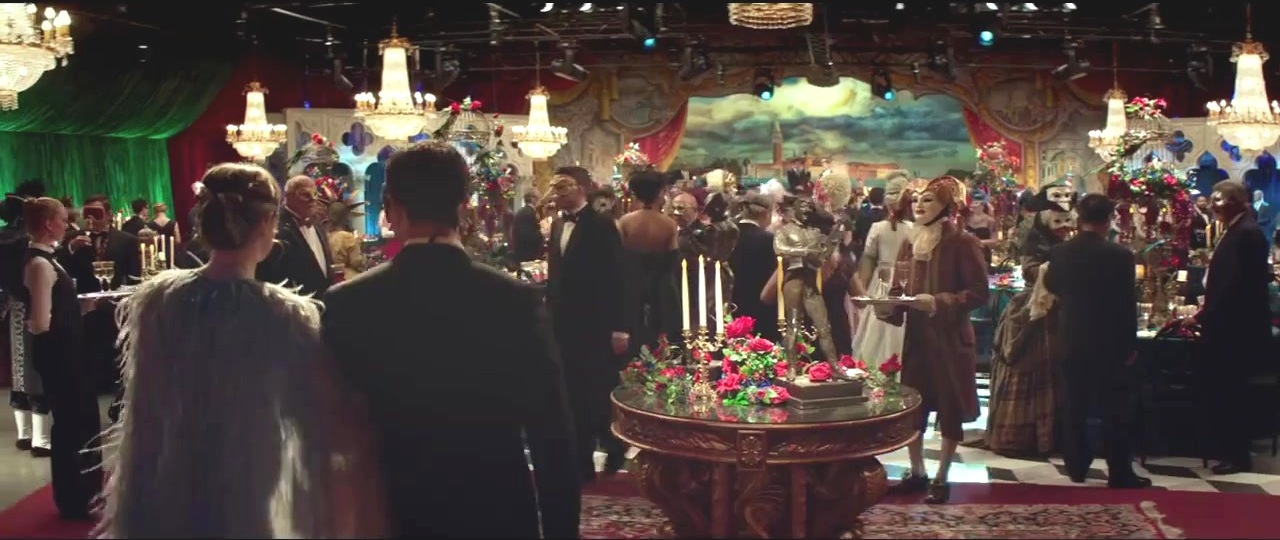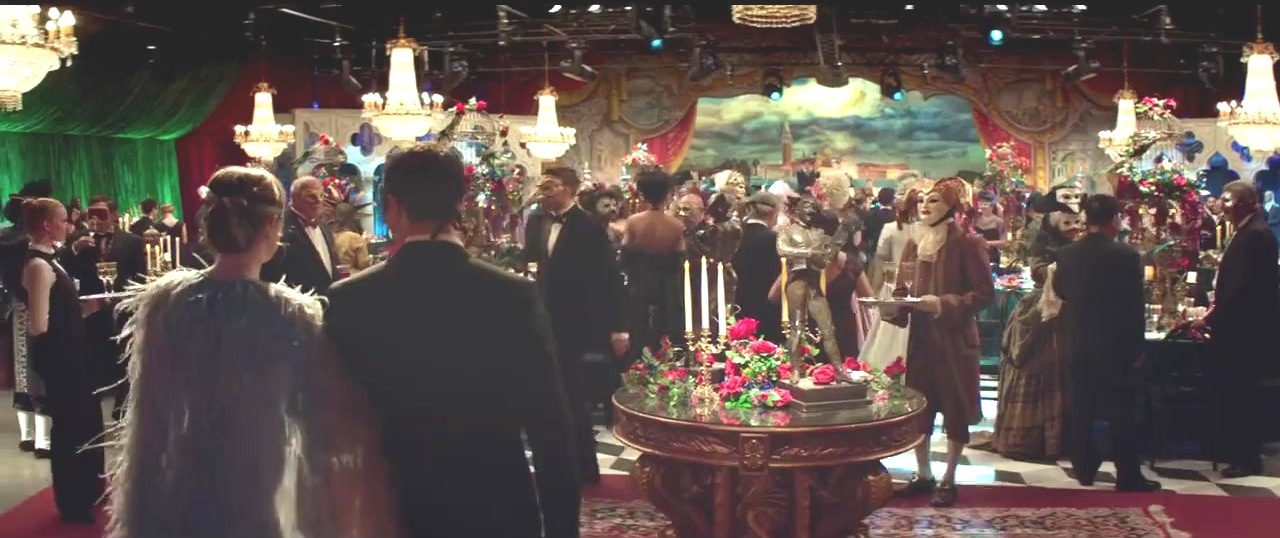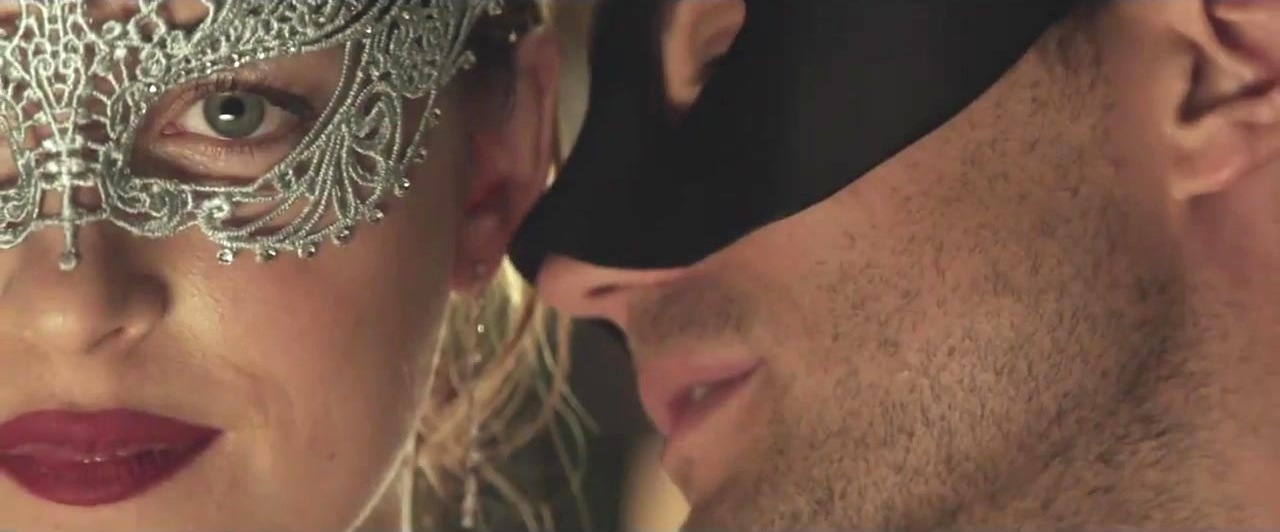 Credit to Universal and Cineplexx AT.