FS DARKER STEARMAN BEACH/CAULFIELD PARK FIREWORKS FEB 26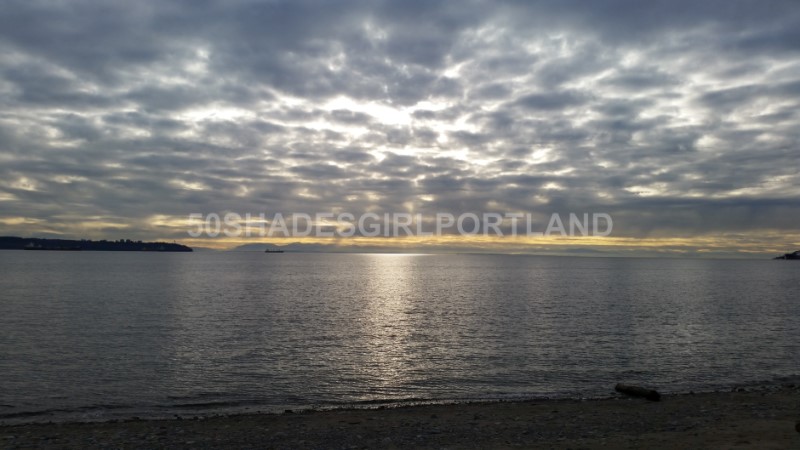 The filming of Fifty Shades Darker took a trip to Stearman Beach in West Vancouver to film some fireworks in the evening. This small, almost private beach is located off Marine Drive and boarders on Caulfield Park. The views from the beach vary from looking east to downtown Vancouver and west to Vancouver Island and the other islands. Its a beautiful sandy/gravel beach with gorgeous homes along its edge. As you drive west along Marine Drive you come to Caulfield Park. It is along the point and overlooks Stearman Beach and has views all around the area. For the fireworks I believe they fired them off from the beach itself, and may have filmed them from the beach or around from the parks water edge. I visited the area during the day and had the opportunity to enjoy its stunning views and quiet calm.
These photos are from the beach looking out west towards Vancouver Island. You can see the island far off in the distance.
The point of land to the right is Caulfield Park.
Here is the link to the book location for the Grey Mansion on Meydenbauer Bay. 
Here is a look at the Fifty Shades Darker Trailer photo filmed with Jack Hyde overlooking the Stearman Beach.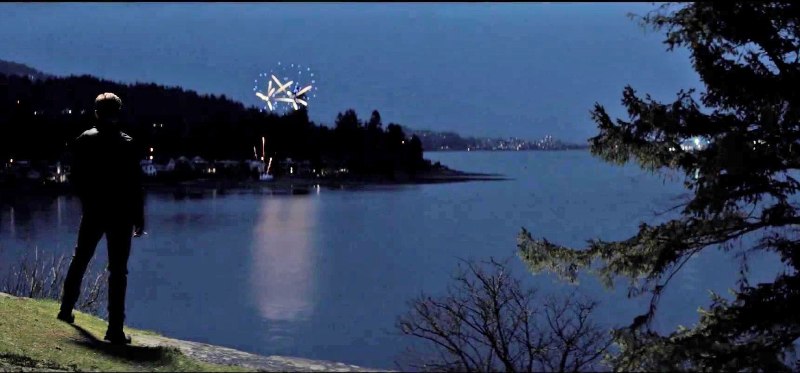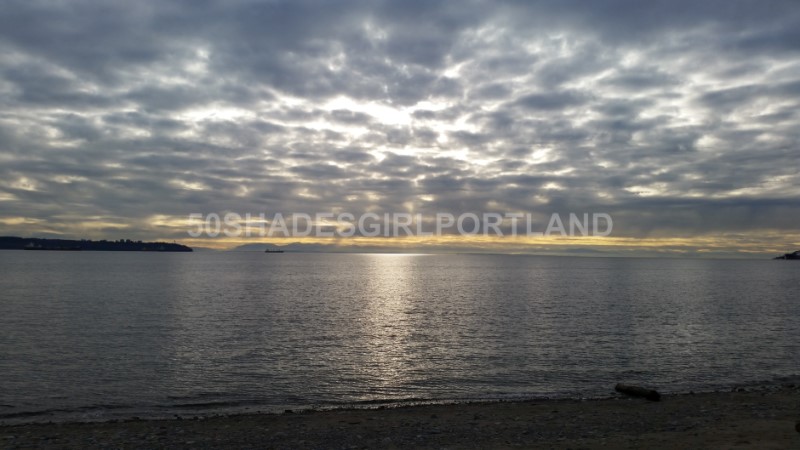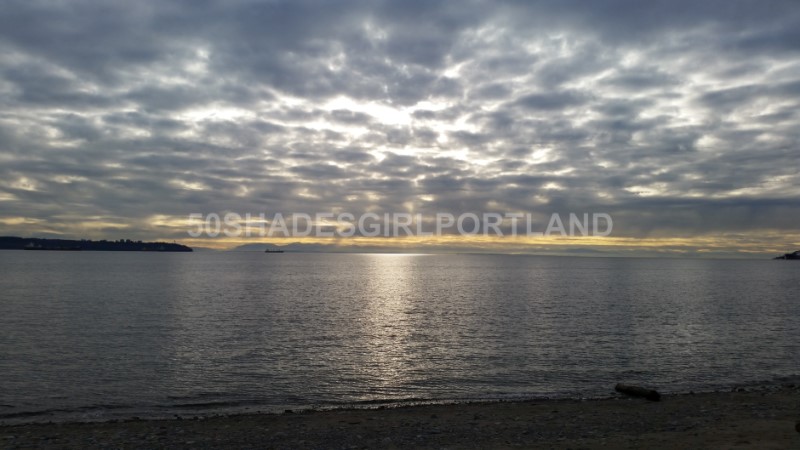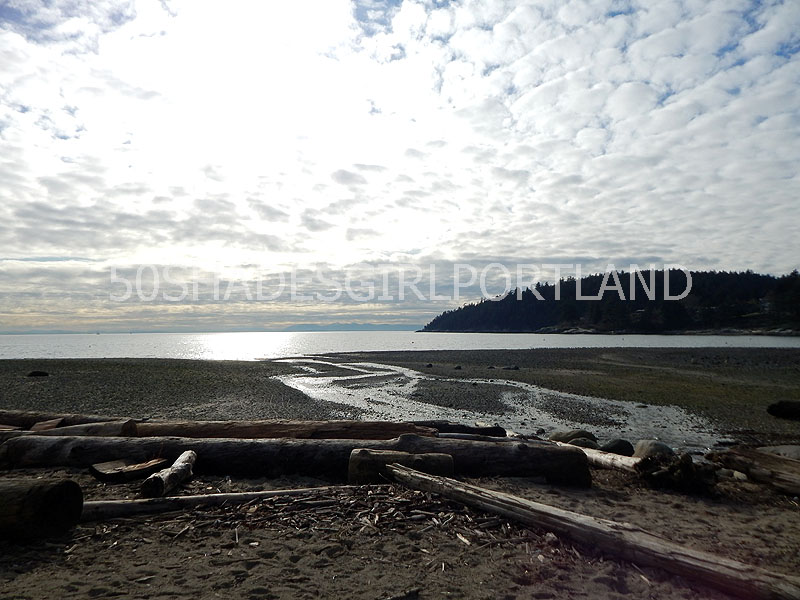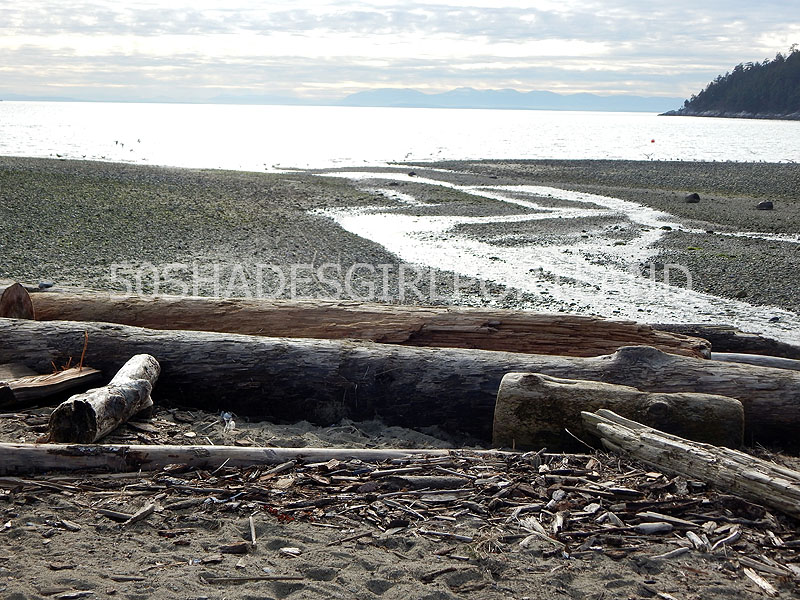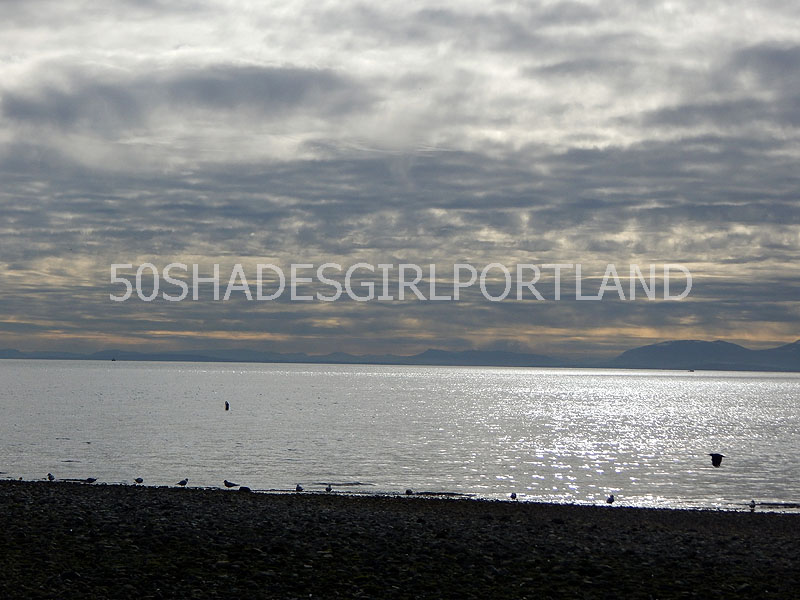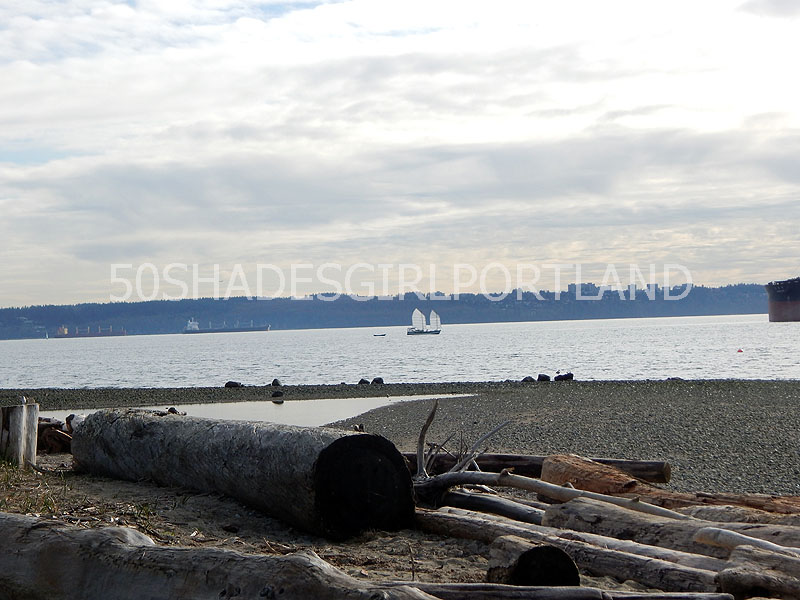 This is viewing east towards downtown Vancouver.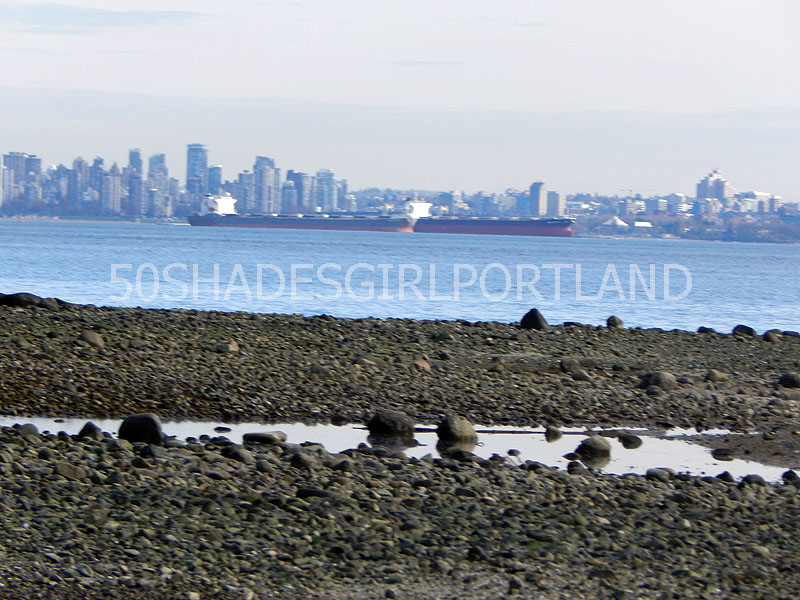 These are viewing back on the beach from the point of Caulfield Park.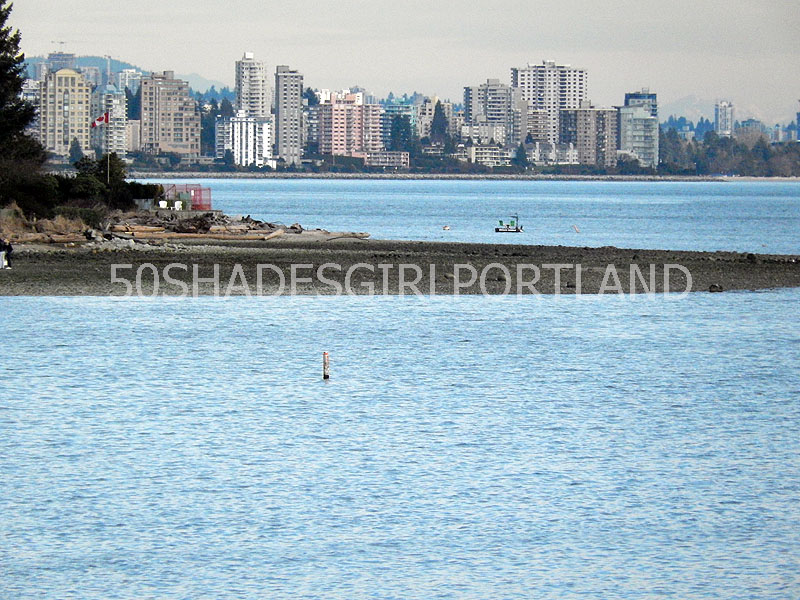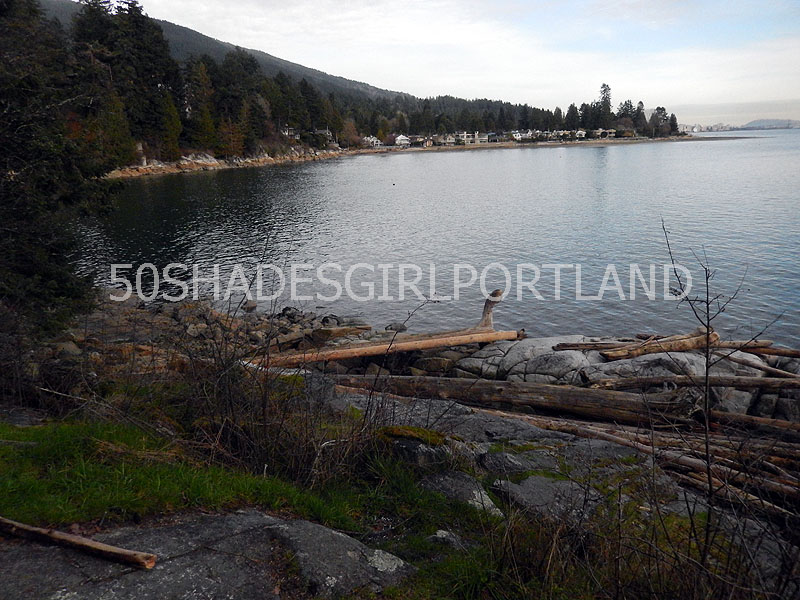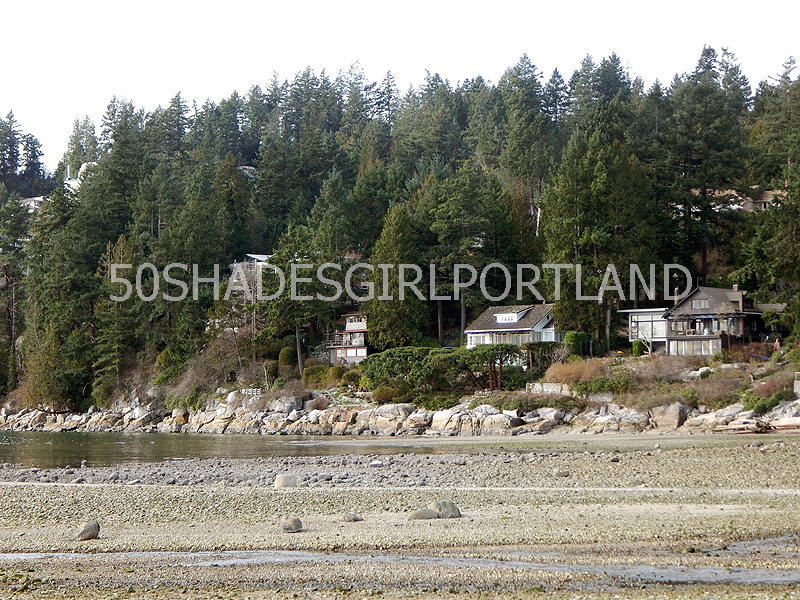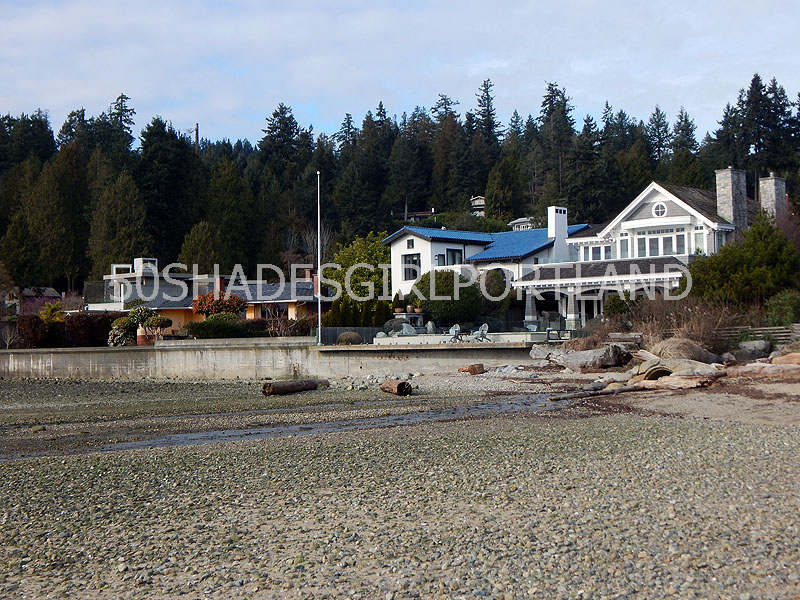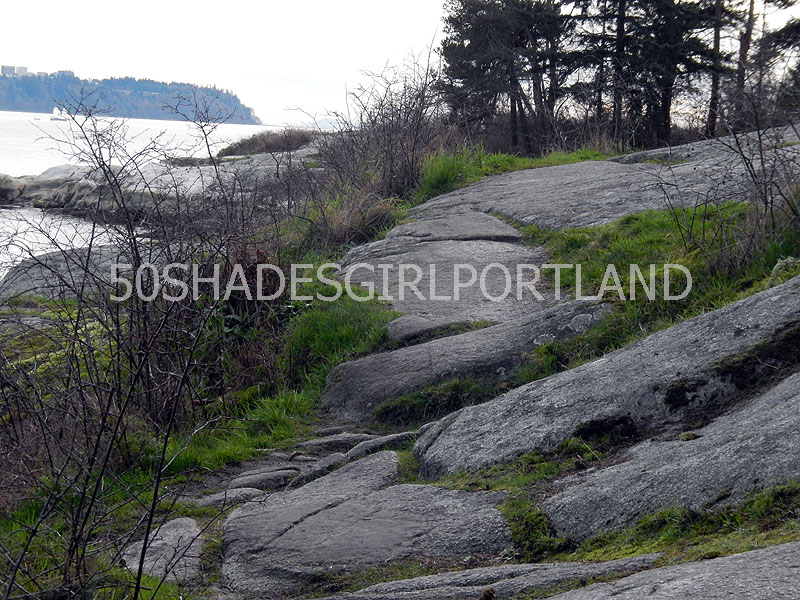 On my way back into downtown Vancouver I stopped at another beach/pier in West Vancouver and was able to take a few more photos of the area. These are viewing west to the islands.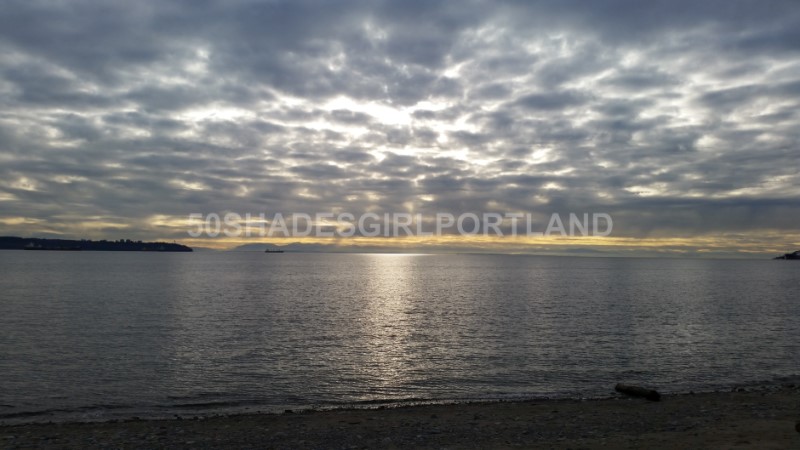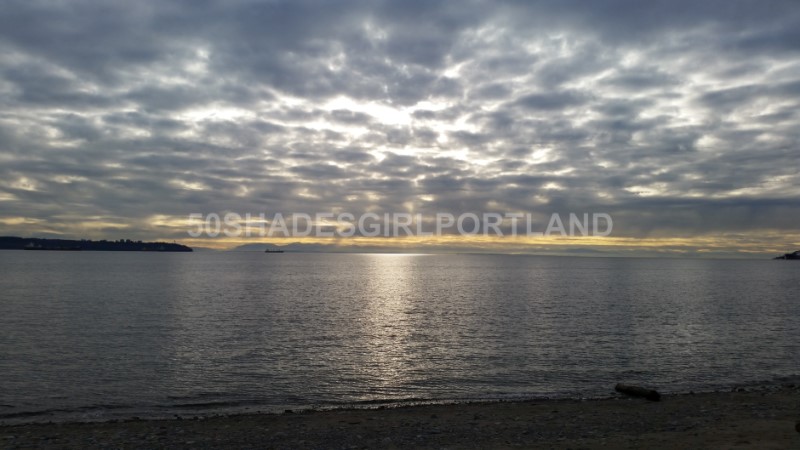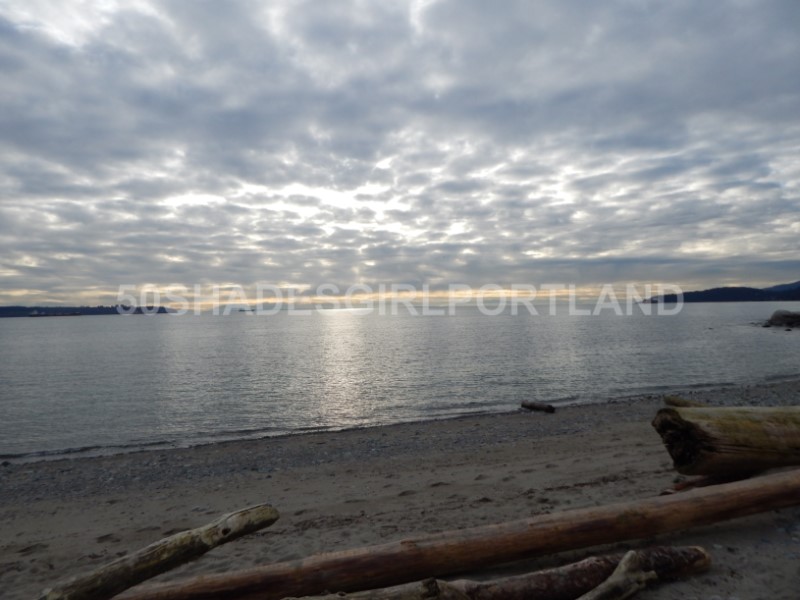 The views of downtown and the Lions Gate Bridge were beautiful as the sun was setting.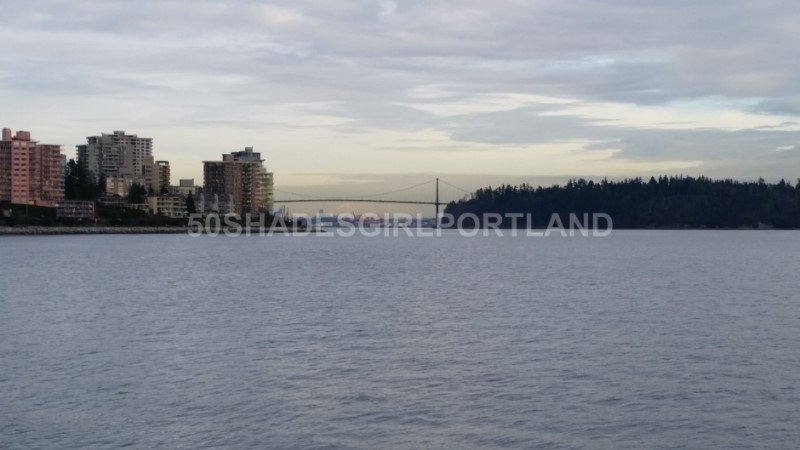 This is another view of Caulfield Park.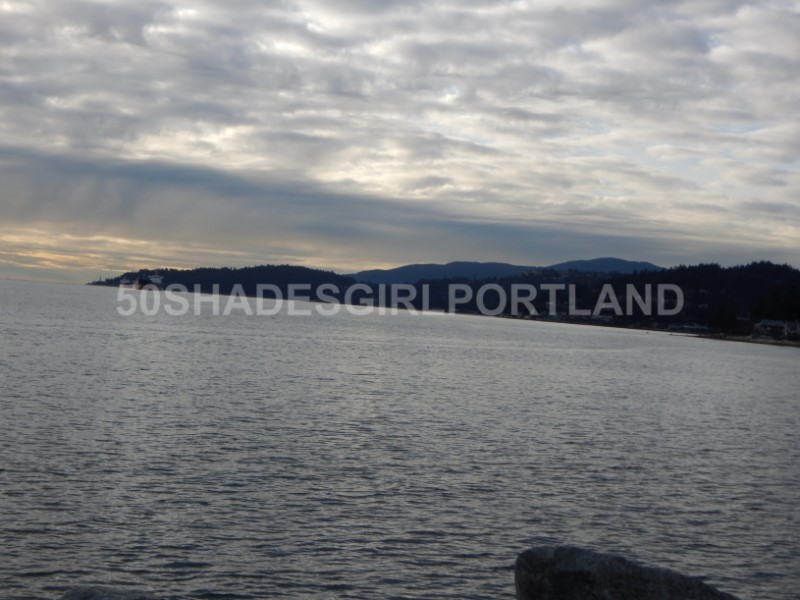 All information and materials contained on this website including text, photos, and logs are for the exclusive property of 50shadesgirlportland.com. Content cannot be reproduced, distributed, transmitted, displayed or published without consent from the author of the website.