FS DARKER FILMING ANA WALKING COAL HARBOR MARCH 14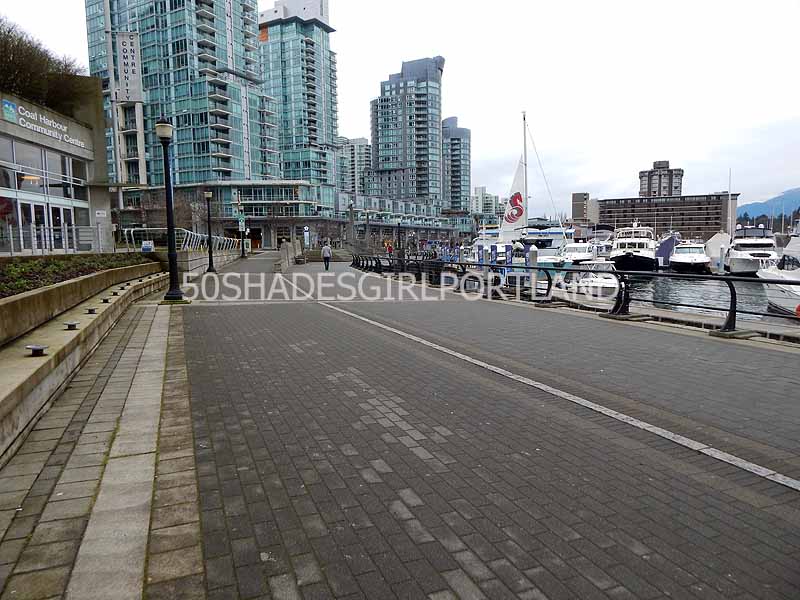 Fifty Shades filming went into high gear today with filming at four different locations. They started the day at the Coal Harbor walkway with scenes for Dakota and Brant Daugherty. Dakota was filmed walking along the walkway near the shops/restaurant just east of the Westin at the marina area. Brant was seen as Sawyer nearby.
Thank you to Tasha Kim and on instagram  the_only_tasha  for these two videos with Dakota.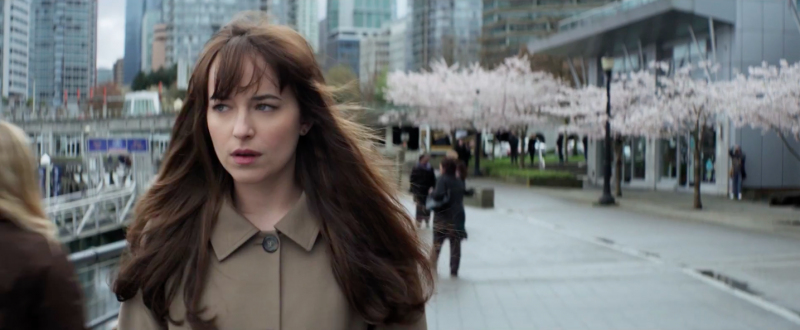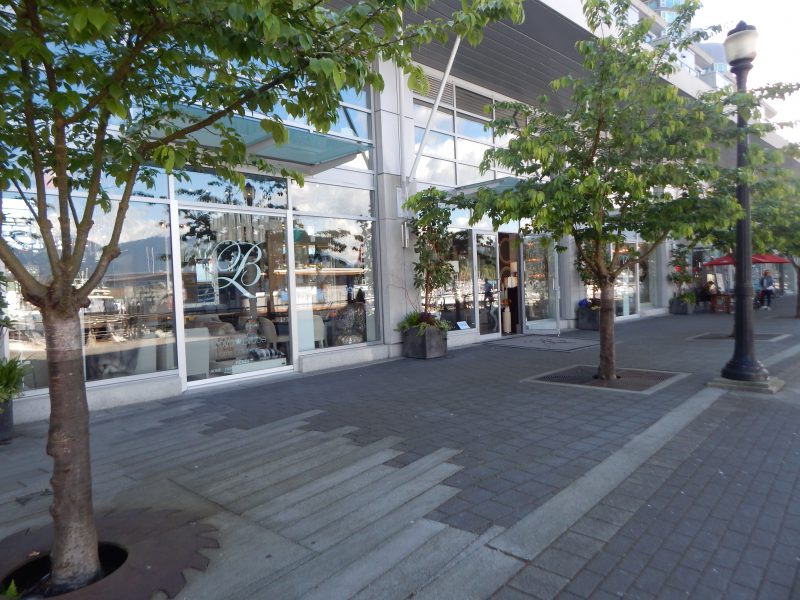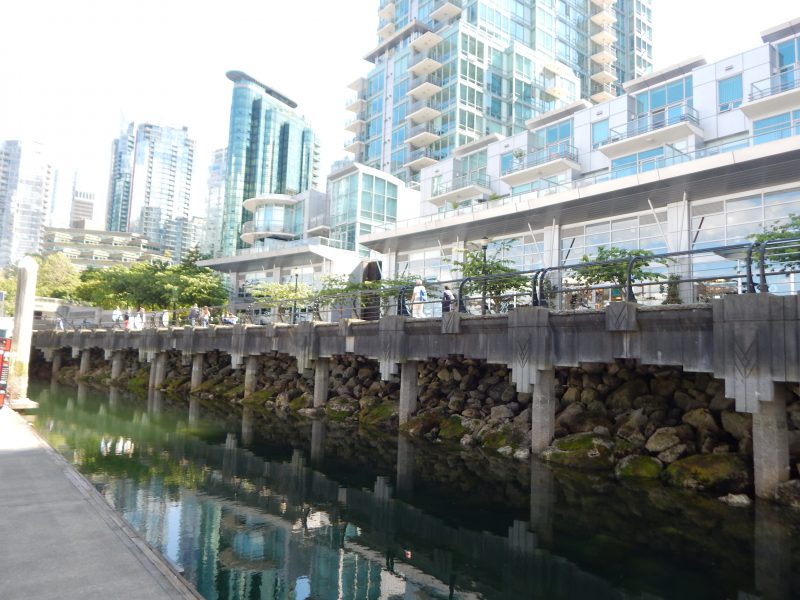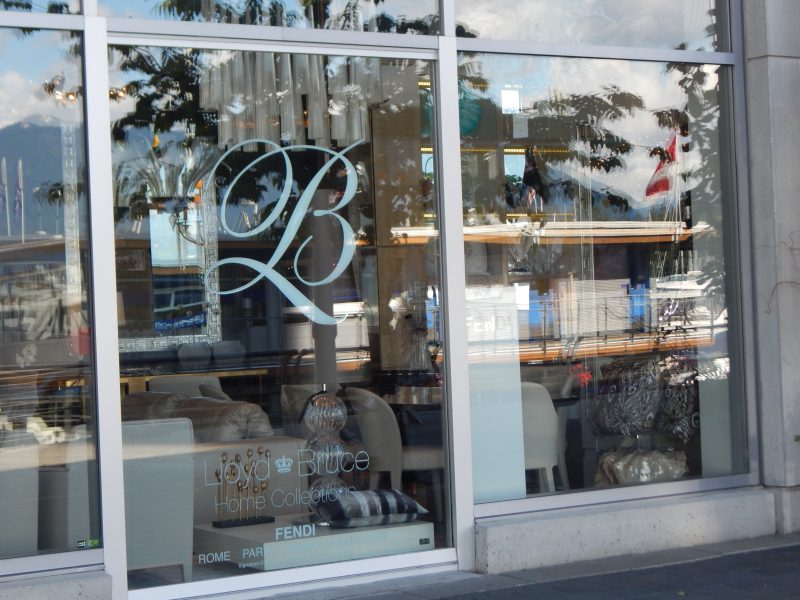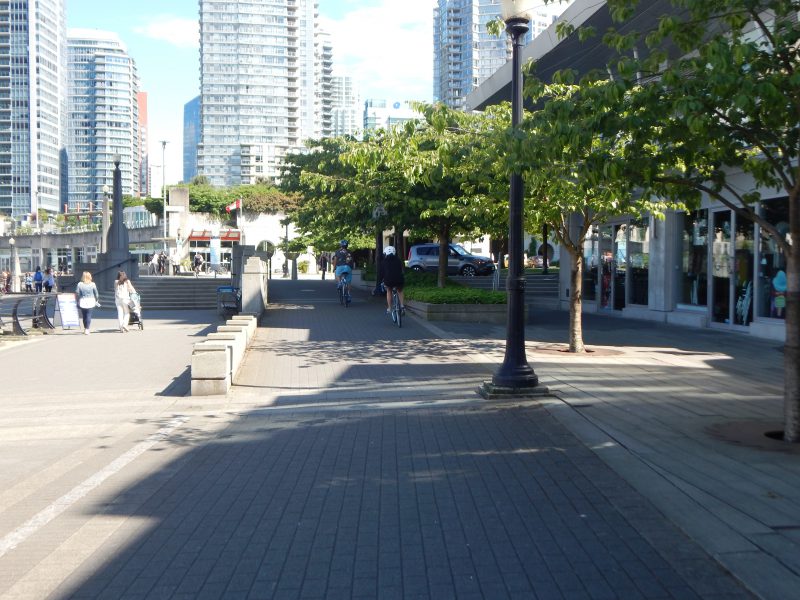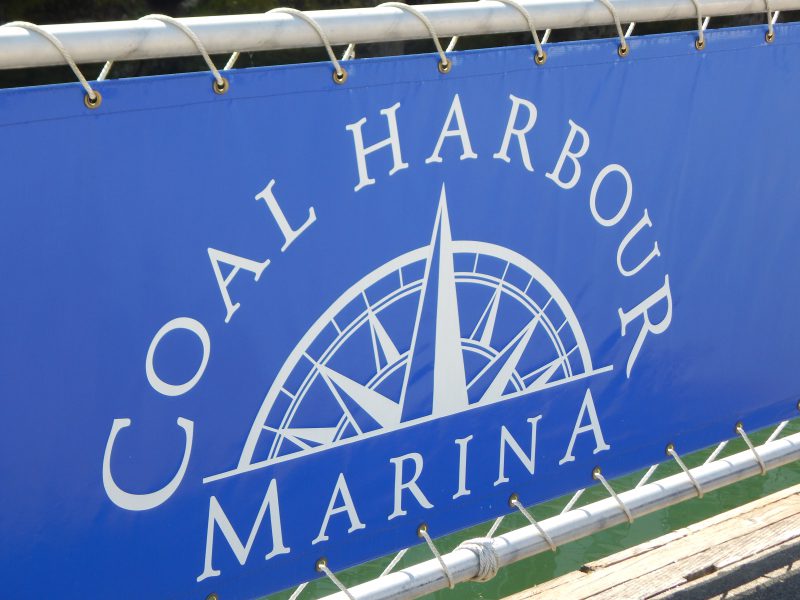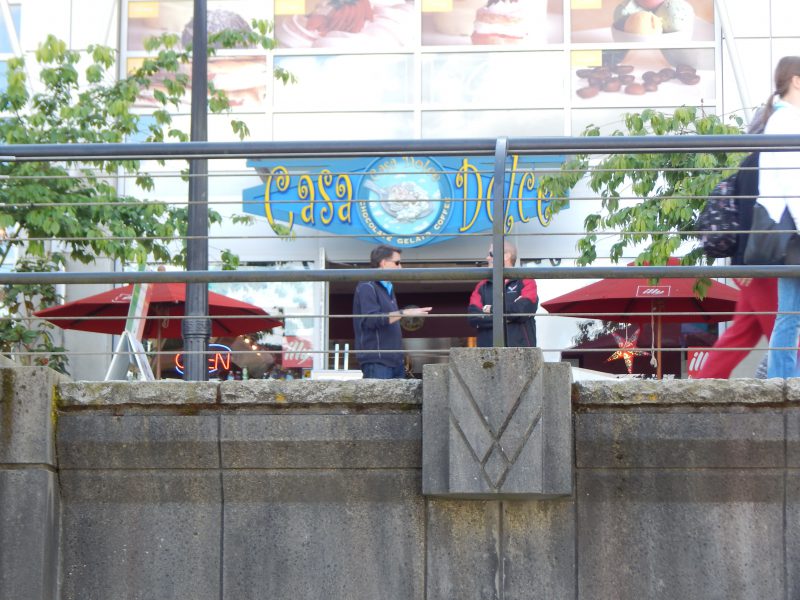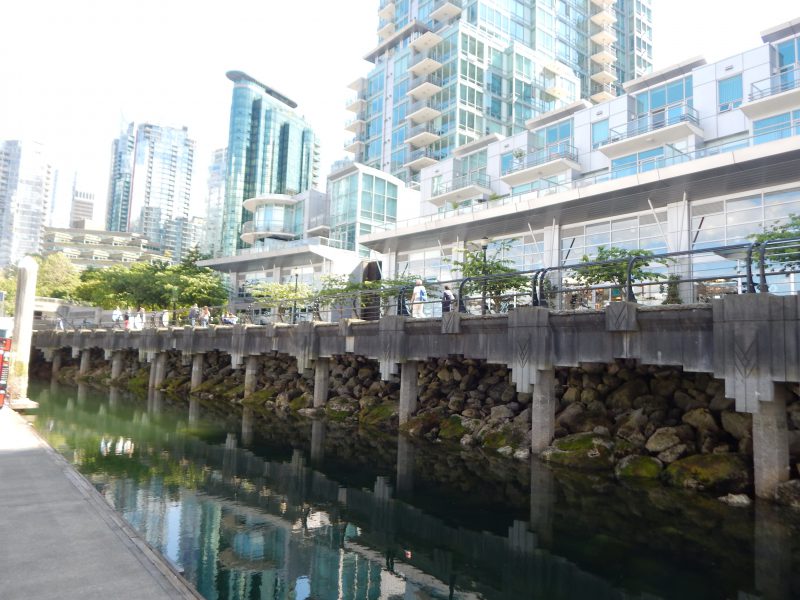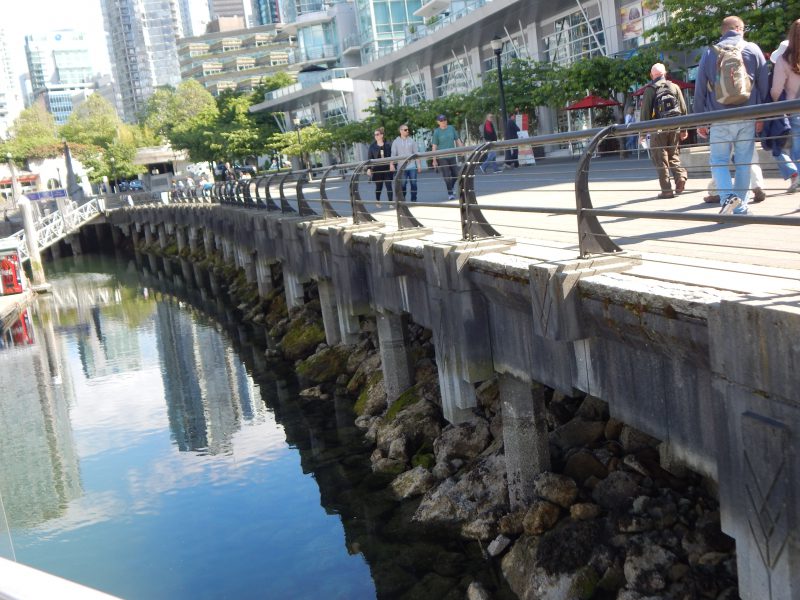 Last summer I had the chance to visit the Coal Harbor area and took this video. This is the area where they filmed with Dakota.
Here's a few photos of the harbor area. In the distance you can see The Westin Hotel which is where they filmed Jamie as Christian Grey jogging along the harbor.