FS FREED Filmed Paloma Beach France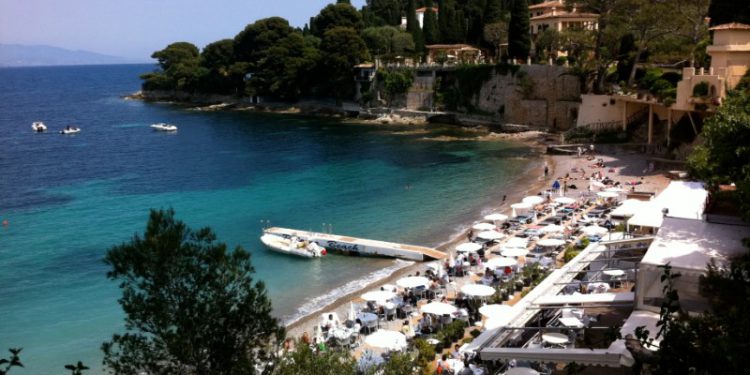 The beautiful Paloma Beach is located along the French riviera at Saint-Jean-Cap-Ferrat France. The beach was used for filming with Jamie, Dakota and Max Martini for the honeymoon beach scenes as in the Freed book. They also brought in a ski-doo and had Jamie and Dakota riding that in the water off the beach. There were several fans and photographers on hand to take photos of the filming day. Here are a few pics of the beach and also day of the filming.
From Paloma Beach website: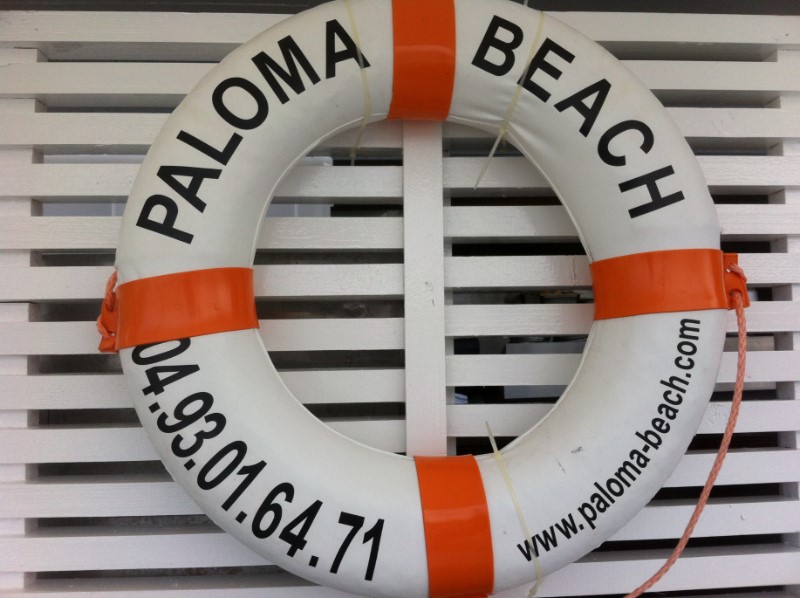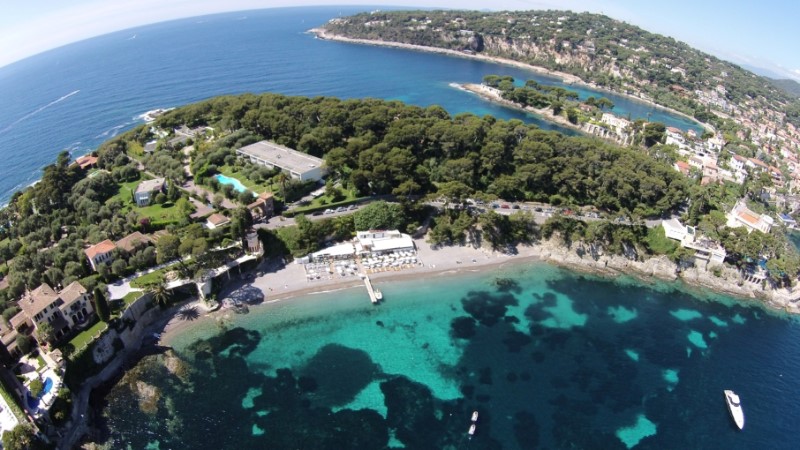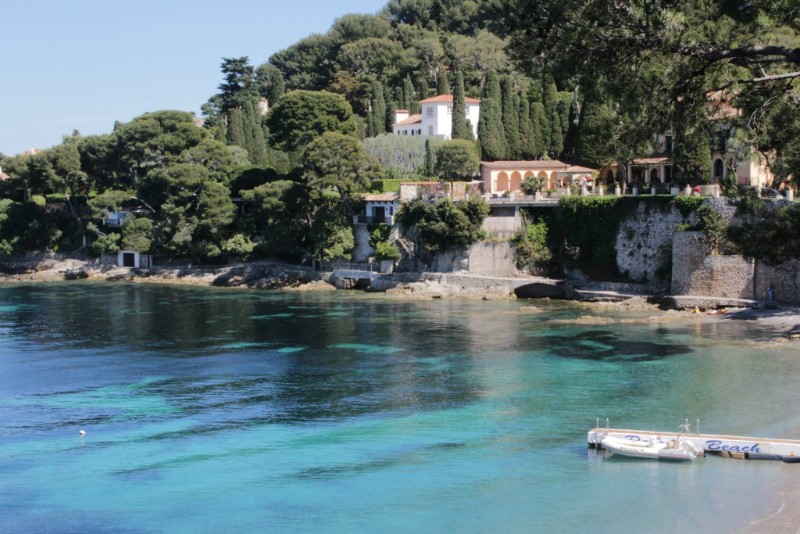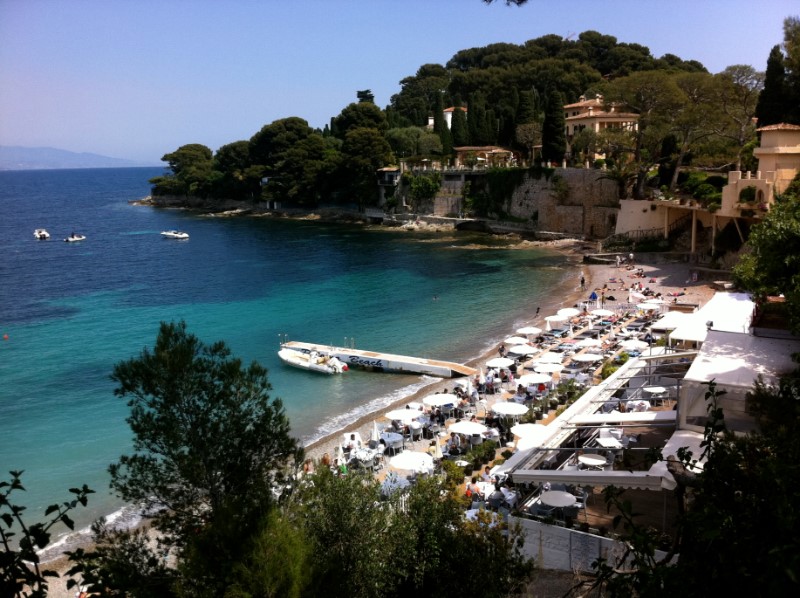 Day of filming. Photo credit to photographers.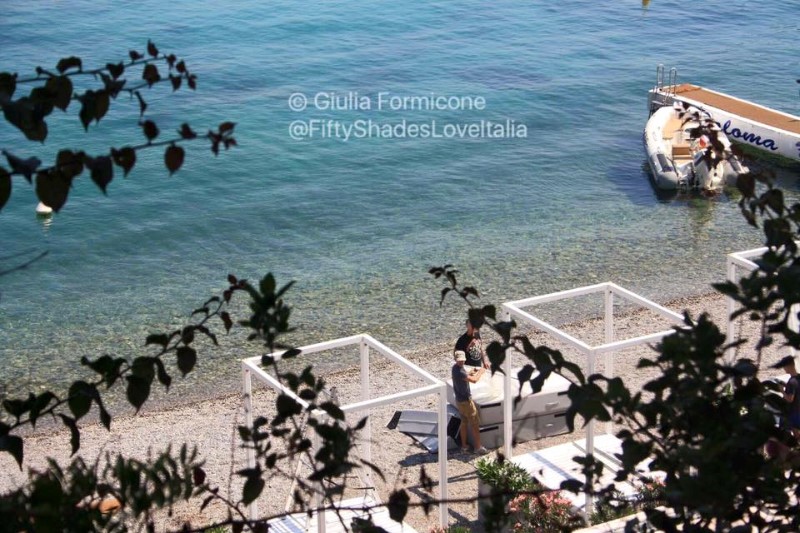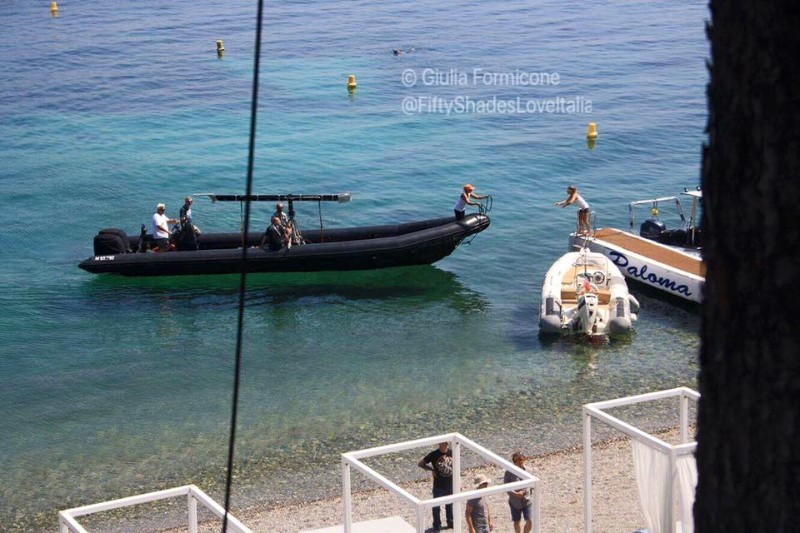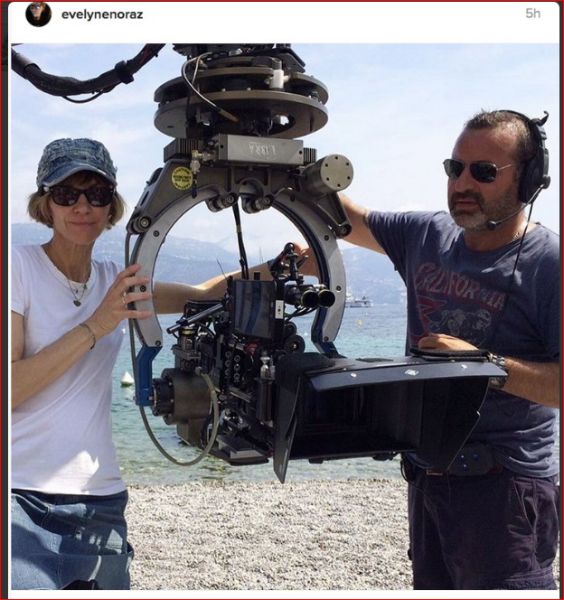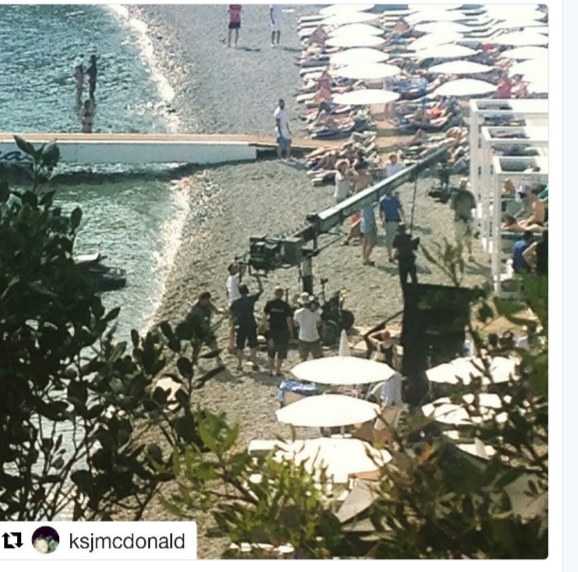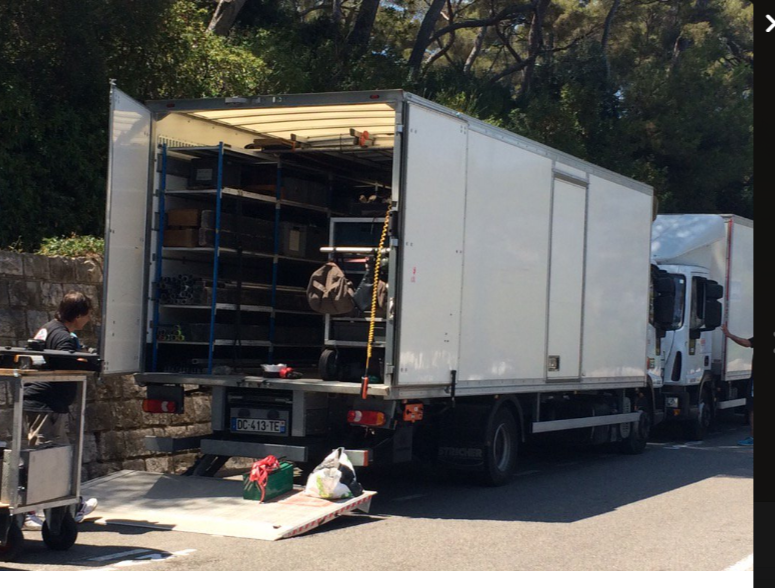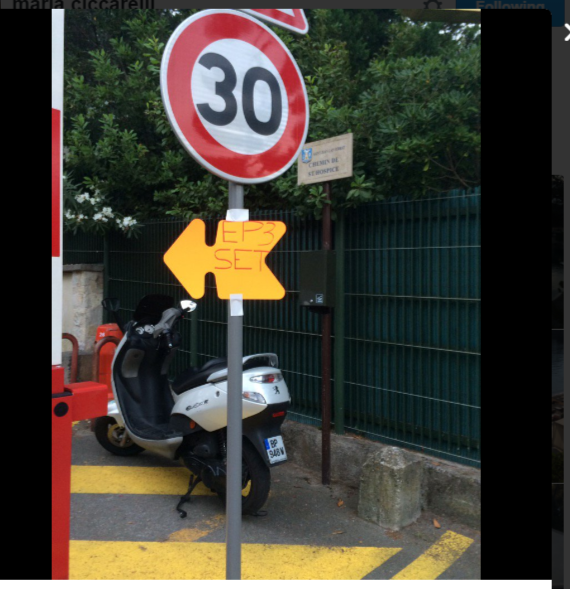 Thank you to Paloma Beach for providing photos.