New Photo of CHRISTIAN GREY
Universal Pictures chose today (Christians birthday) to release a new photo from the movie. Its one of the first that is actually in the movie. It shows Christian (Jamie Dornan) driving his car. From the looks of the background and the trees in the reflection it was probably done when they were filming in Stanley Park with his car. He was photographed driving around the park roads and also doing a scene there with Dakota Johnson. Happy Birthday Mr. Grey.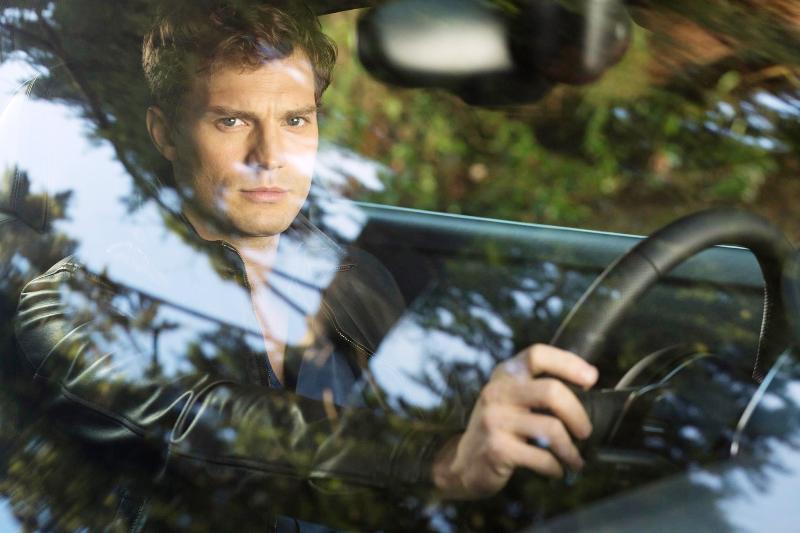 Filming in Stanley Park, Vancouver BC.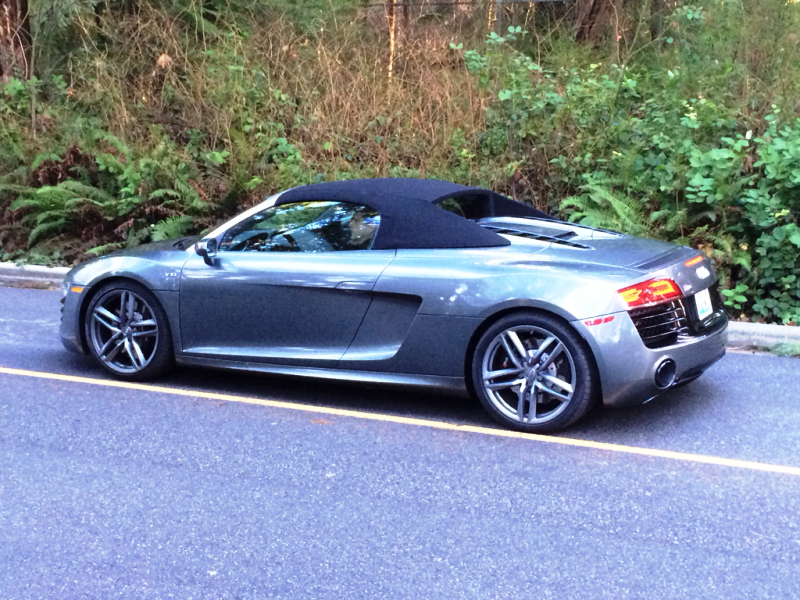 © 2014 – 2018, 50SHADESGIRLPORTLAND . All rights reserved. All information and materials contained on this website including text, photos, and logs are for the exclusive property of 50shadesgirlportland.com. Content cannot be reproduced, distributed, transmitted, displayed or published without consent from the author of the website.