NEW VIDEO WITH REVEALING SCENES AND LOCATIONS
I knew that they would be revealing more scenes in the movie which I was lucky to see in October reshoots. One of these locations was Beaver Lake at Stanley Park. The pathway to the lake was a beautiful place to film and they did use it for the movie. You can see a glimpse in this new video and more in the movie.
You can see lots more of Beaver Lake in the Photo Gallery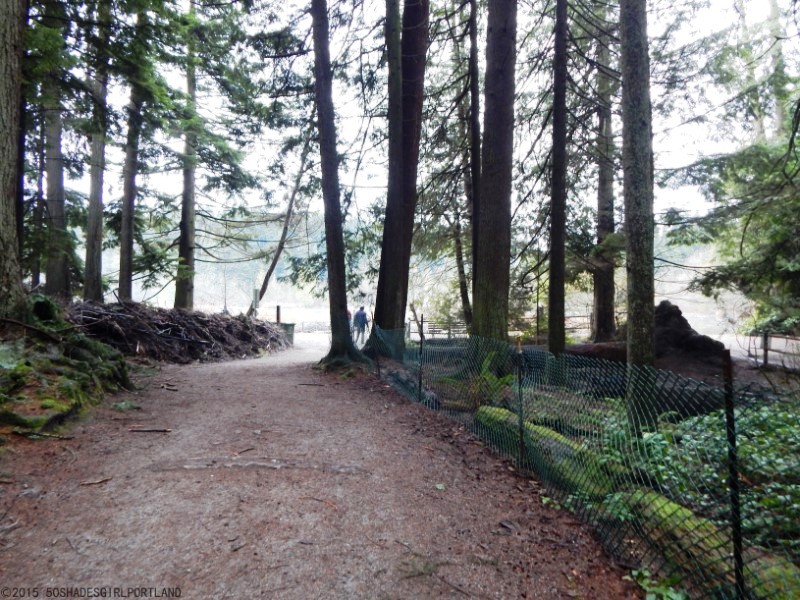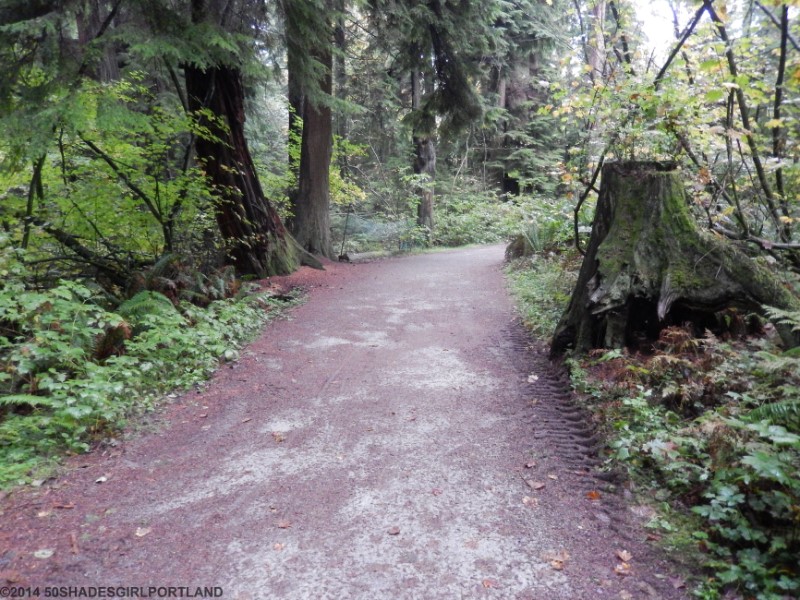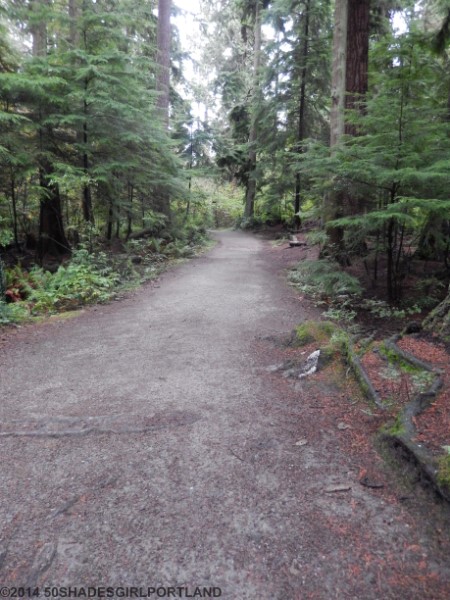 © 2015, 50SHADESGIRLPORTLAND . All rights reserved. All information and materials contained on this website including text, photos, and logs are for the exclusive property of 50shadesgirlportland.com. Content cannot be reproduced, distributed, transmitted, displayed or published without consent from the author of the website.