#OFFICIALFIFTY IT'S HAPPENING NOW
I recently was lucky to be asked to apply for the OfficialFifty group with Universal Studios FSOG . I believe its a way for their media people to directly be in contact with the fans. I am excited to be a part of it and be able to share out anything that comes from them. The first merchandise arrived today. What a surprise. I think this seems to be the real start to the marketing blitz to come for the movie. We have already seen a teaser for the trailer which is due to appear on ABC TV on thursday night with Scandal. A new poster came out today of Ana and I bet more is to come this week. Thank you to #OFFICIALFIFTY
They recently updated their website fiftyshadesmovie.com  and its quite amazing all that they included on it. Here's what arrived today: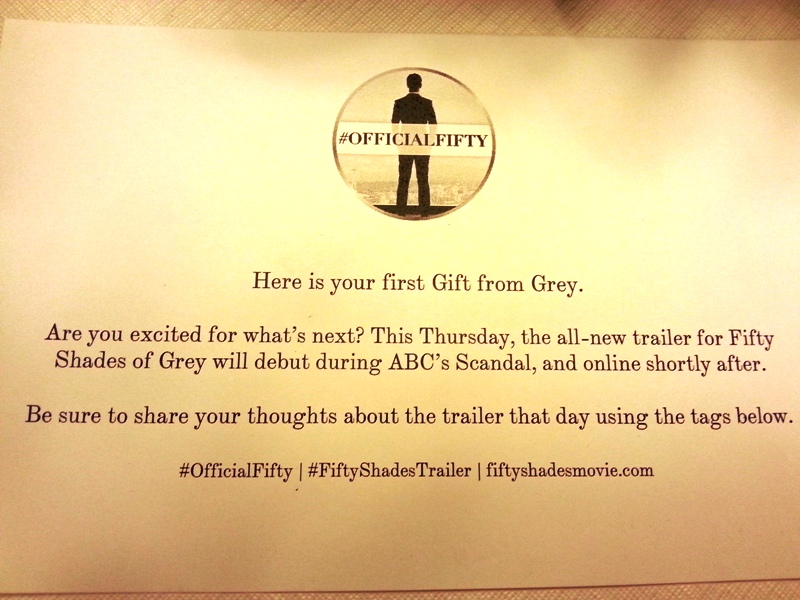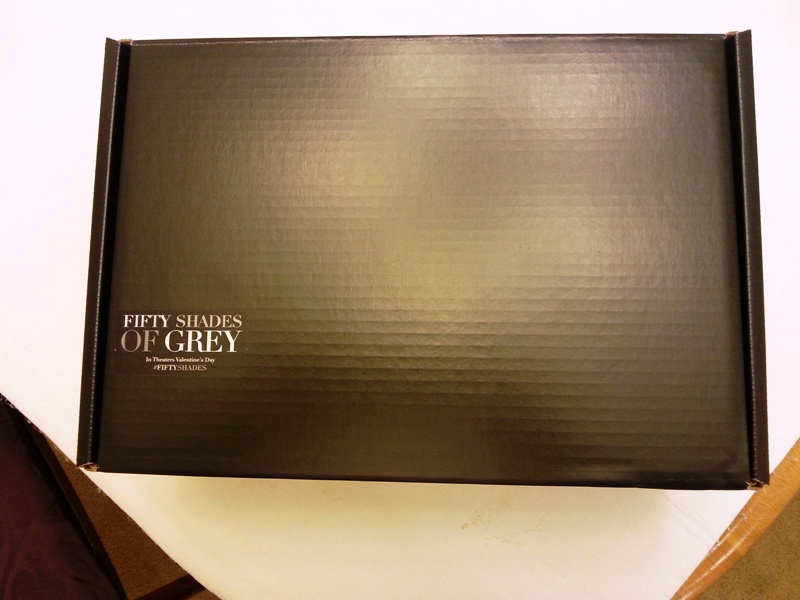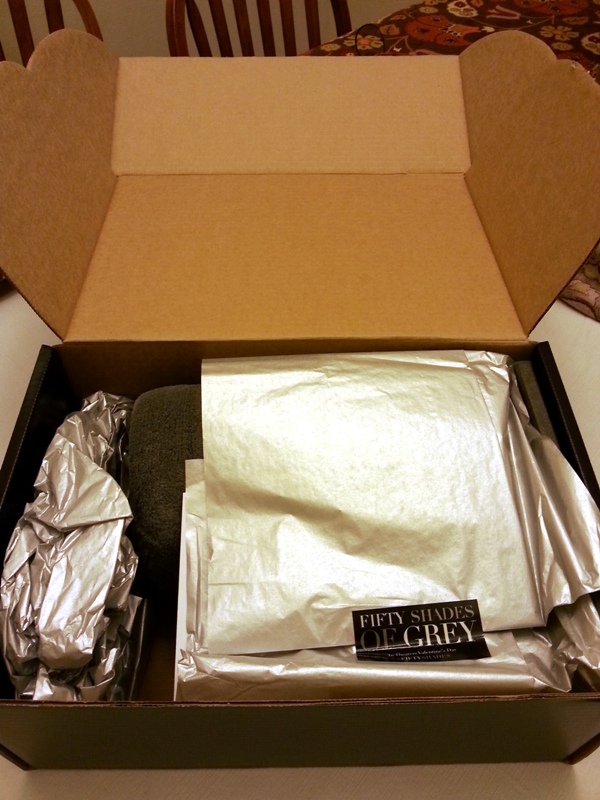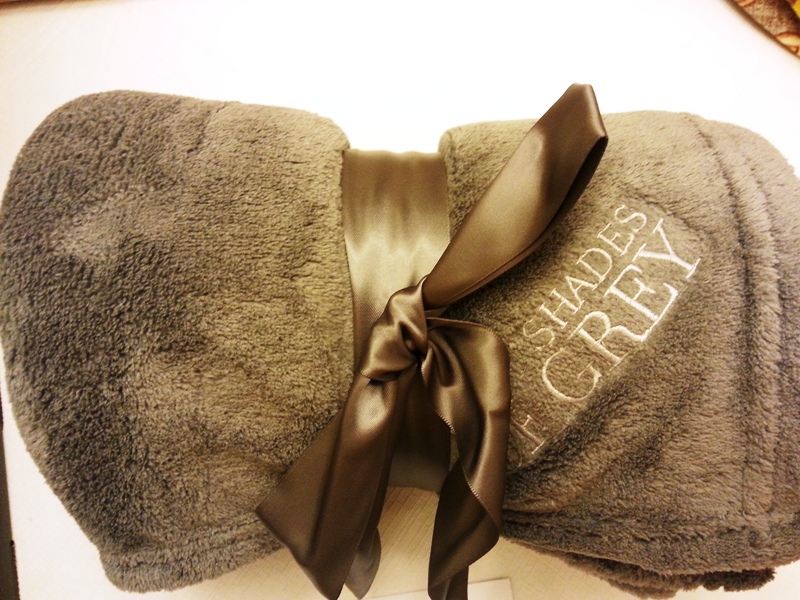 This notebook will definitely be in my hand next time I get a chance for ANY autographs.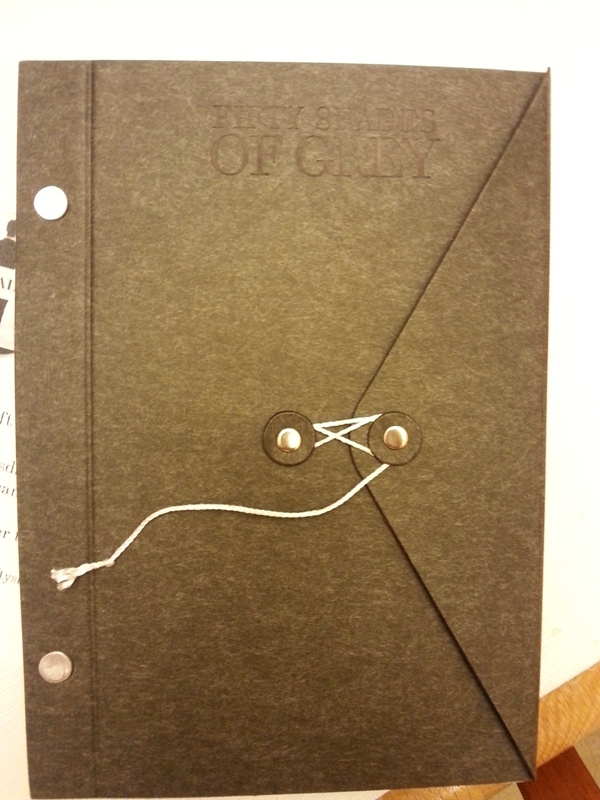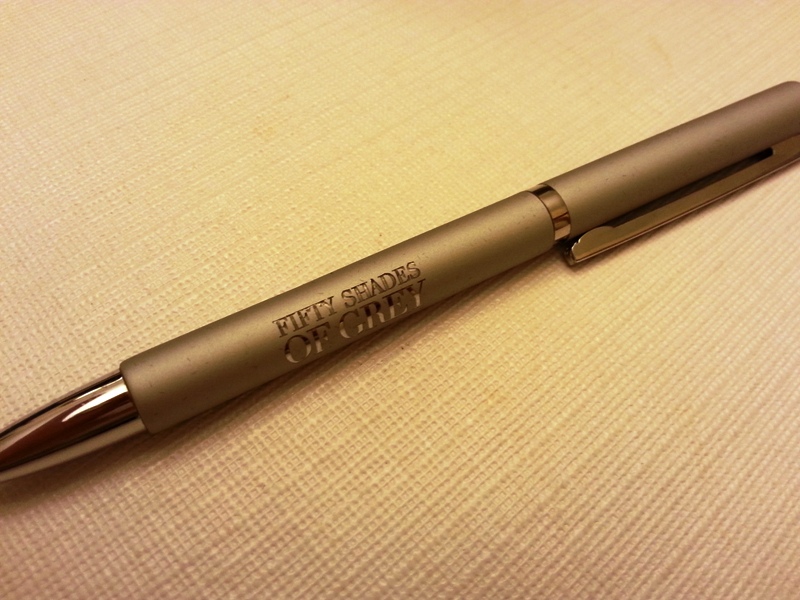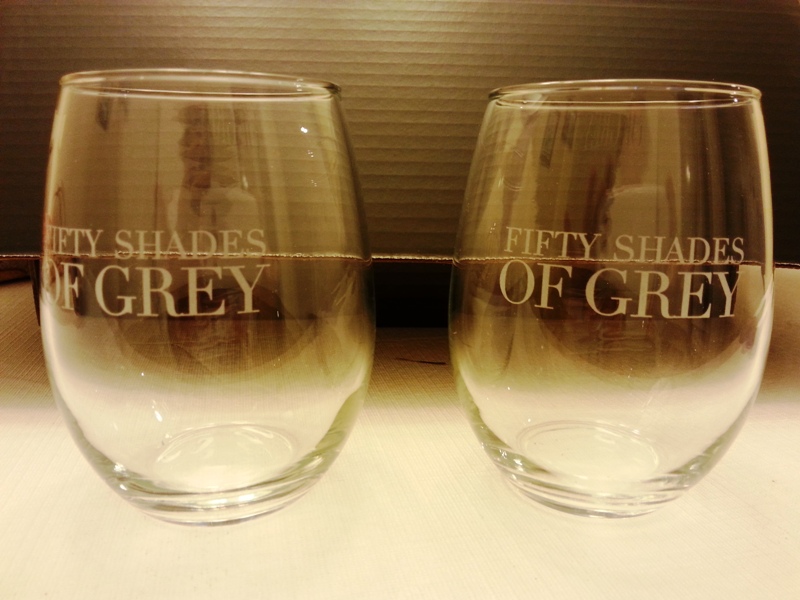 © 2014, 50SHADESGIRLPORTLAND . All rights reserved. All information and materials contained on this website including text, photos, and logs are for the exclusive property of 50shadesgirlportland.com. Content cannot be reproduced, distributed, transmitted, displayed or published without consent from the author of the website.