Actor Andrew Airlie (Carrick Grey) Stars in New CBC "The Romeo Section"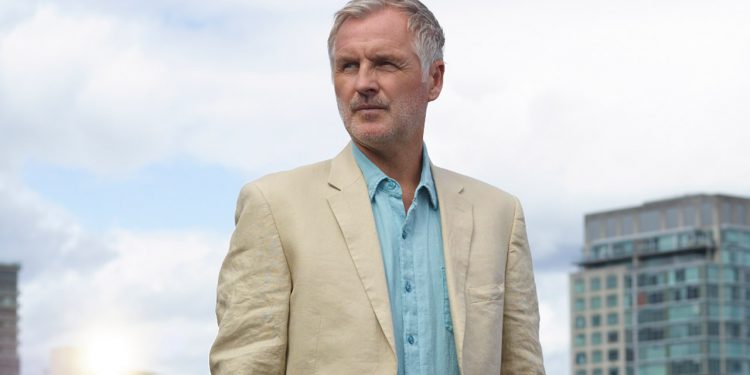 Actor Andrew Airlie ( Carrick Grey) has been filming a new TV series in Vancouver BC, The Romeo Section. It is set to air on CBC October 14th. It is being filming throughout the Vancouver BC area.  Andrew plays the lead role of Wolfgang.
From the Romeo Section website:
A maverick intelligence handler stationed in Vancouver, Canada, works in the Romeo Section, an officially deniable and unacknowledged intelligence outfit under contract to the Canadian intelligence services. Wolfgang maintains his front as a Professor of Political Science at the Pacific Spirit University while recruiting and handling his "Romeo Spies" – so named for their tactic of attracting informants and other intel assets through intimate seduction.
Here's a new video clip from the show which includes Andrew in his role.
Ok. Love his accent and his steely eyes.