ANTHROPOID REVIEW BY @JanetNorCal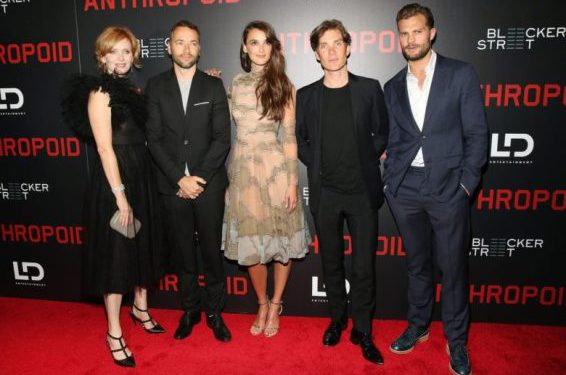 In all honesty, unlike my interested-in-history husband, who knew all about Operation Anthropoid, I had never heard of this pivotal moment in Czechoslovakian history. Would I have been interested if one of my favorite actors, Jamie Dornan, had not been cast as resistance hero/paratrooper Jan Kubis? Perhaps not but I'm thankful he was cast because it was a not-to-be-missed movie (although again, honestly, I might have had my eyes closed for most of the last half hour).
World War II is all about heroism and what is more heroic than a tiny band of brothers on a suicide mission? So much so that the British trainers of the Czechoslovakian resistance fighters provided them with cyanide suicide pills, in the event they were captured. The mission: to assassinate 3rd in command Nazi commander Reinhard Heydrich in 1942.
Cillian Murphy and Jamie Dornan were as believable as could be. Real men asked to step up and do the unthinkable. I was blown away by the beauty of historical Prague: it made all the difference to have the movie filmed in Prague, often in the exact same locales that were part of the historical record. I never for one moment faltered in my belief that I was seeing a poignant, important, awe-inspiring slice of history. Kudos to all involved!
Thank you for a great review.  You can find Janet on twitter @JanetNorCal and read more of her reviews at Heros and Heartbreakers  .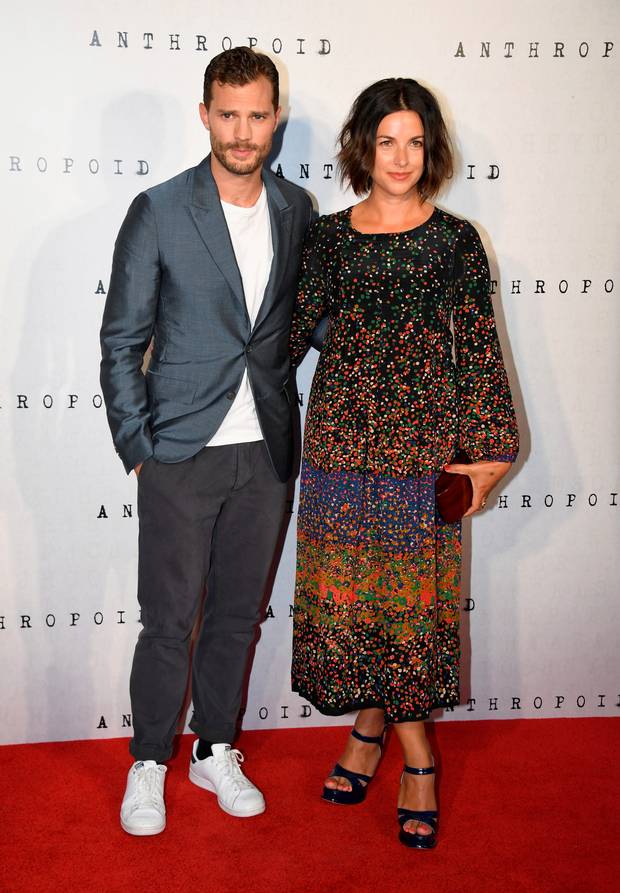 This content is for the use of this website only. No edits or copies.