Fifty Shades Freed Book Location: Aspen Colorado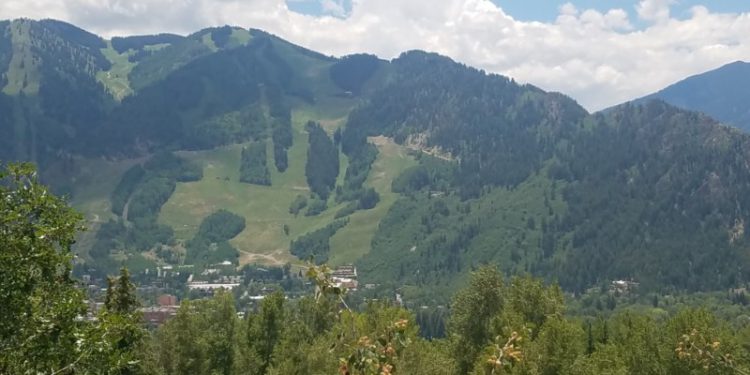 "After I have made love to my wife, and she's cooked me breakfast, I'd like to take her to Aspen."  I gape at him, "Aspen?"  "Yes."  "Aspen, Colorado?"
In Fifty Shades Freed Christian decides that Ana needs some friends time and whisks them all to Aspen in his private jet.
Aspen is located about 3 hours west of Denver, Colorado, in the Colorado Rocky Mountains. It is a very popular ski resort and year round destination for the many outdoor recreation sports in the area. The town is frequented by the rich and famous and several actors own ranches and properties in the area. It is also know for its "Milllionaire Mountain" which is where several millionaires have beautiful large homes overlooking the city and ski slopes. The city has many high end restaurants and clubs and lots of designer shopping along the stone walkways. The airport is located just outside the city and when I visited there were several private jets lined up along the tarmac.
I recently had the chance to visit Aspen and walk around the town. The temperatures were in the 90s so it was a hot day to visit. In the winter months you can access 4 different ski areas in and near the city. There is a summer time gondola you can take to the top of the mountain. After visiting the airport I went into town and walked around visiting some stores and restaurants. I then drove up the millionaire mountain area which is where Christian Grey would have his home.
Before visiting Aspen I had thought it to be like Vail, Colorado, with its resort look of swiss chalets and cobblestone walkways. Aspen is more of a older ski town. There are some older homes and buildings scattered about the city, but its more of a regular town. The views of the mountains are spectacular from anywhere in the area.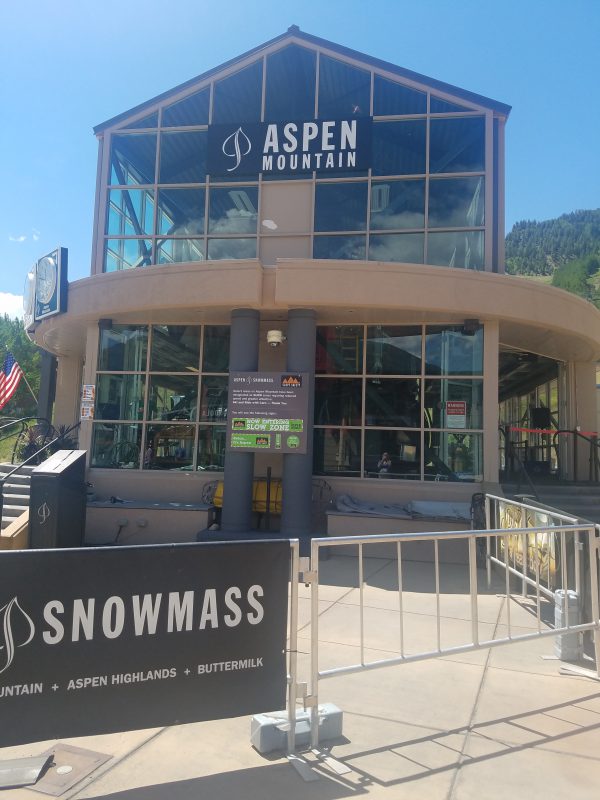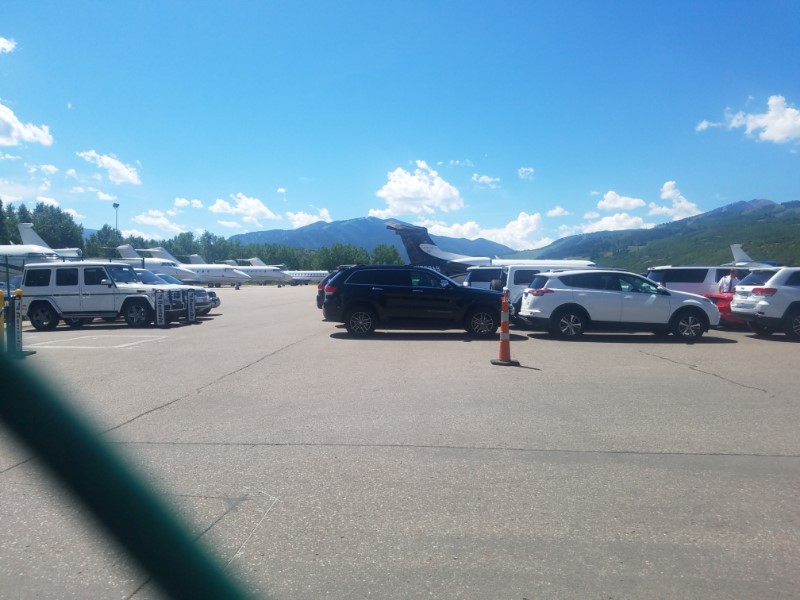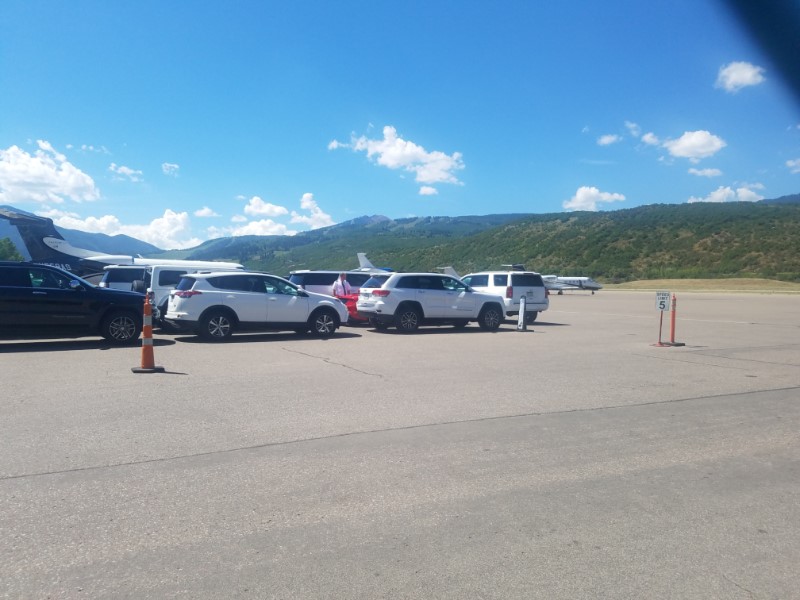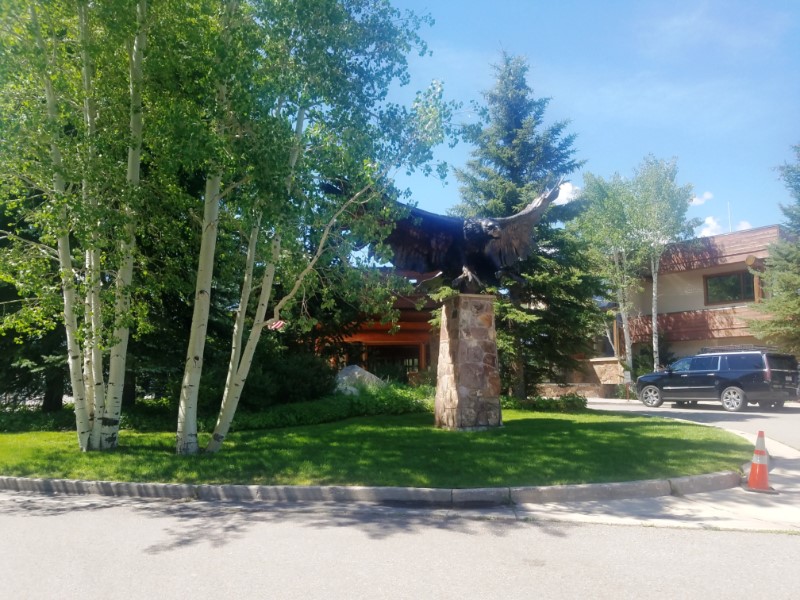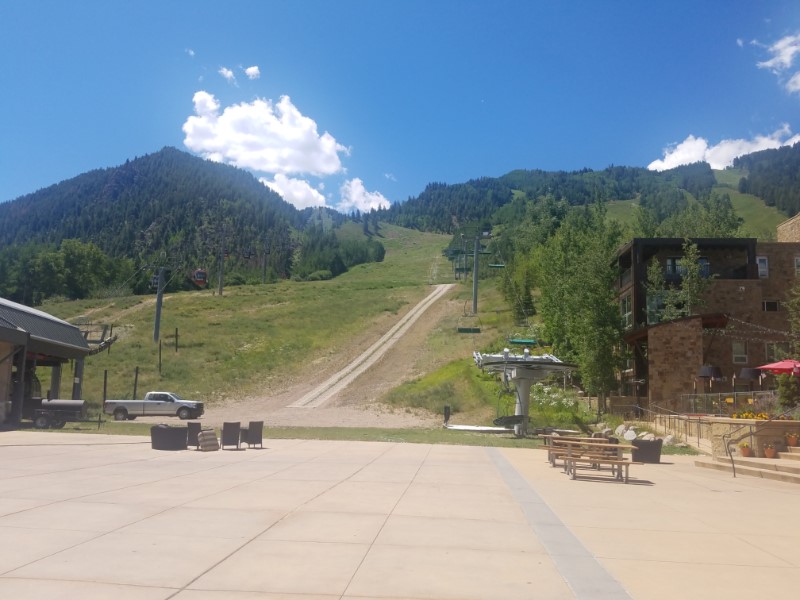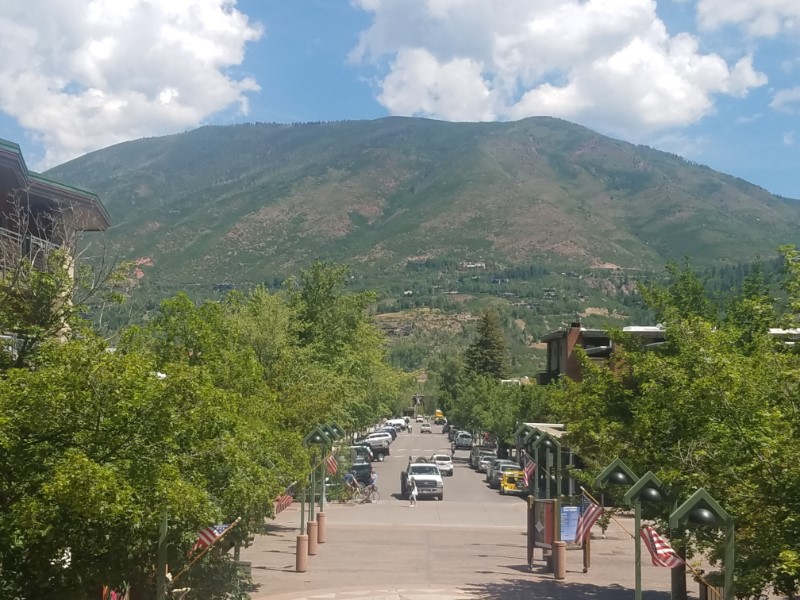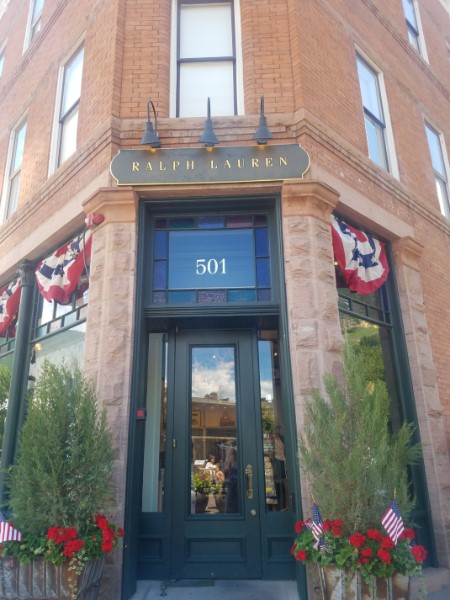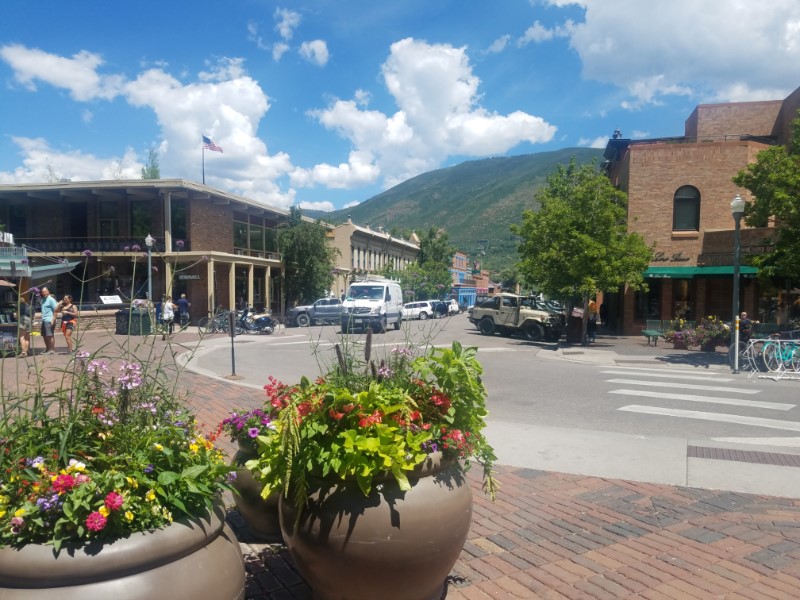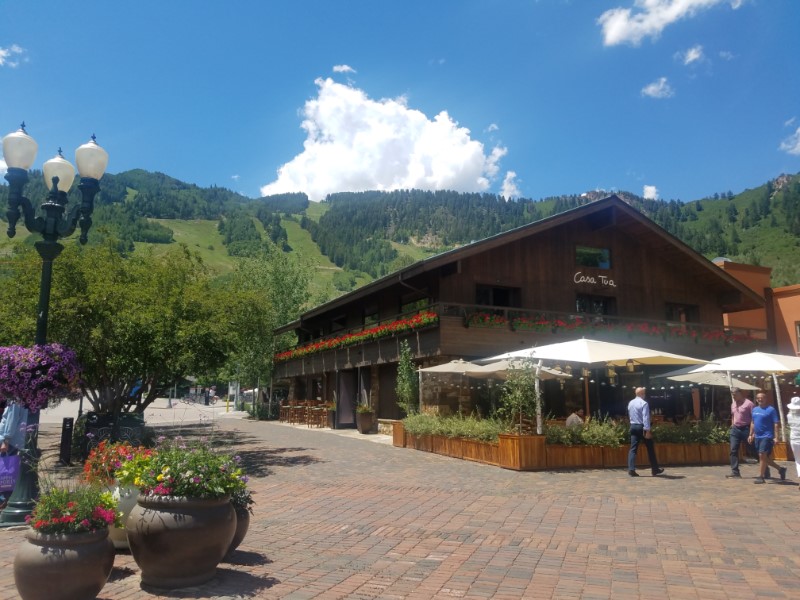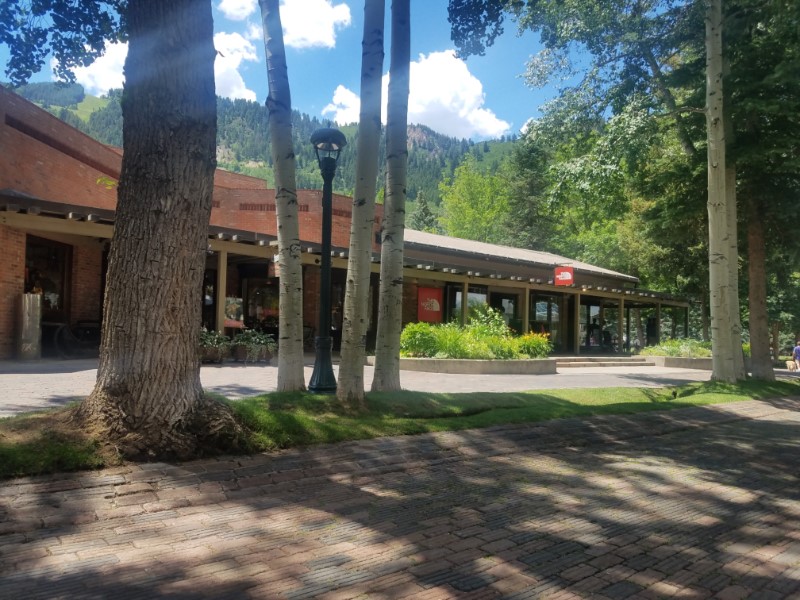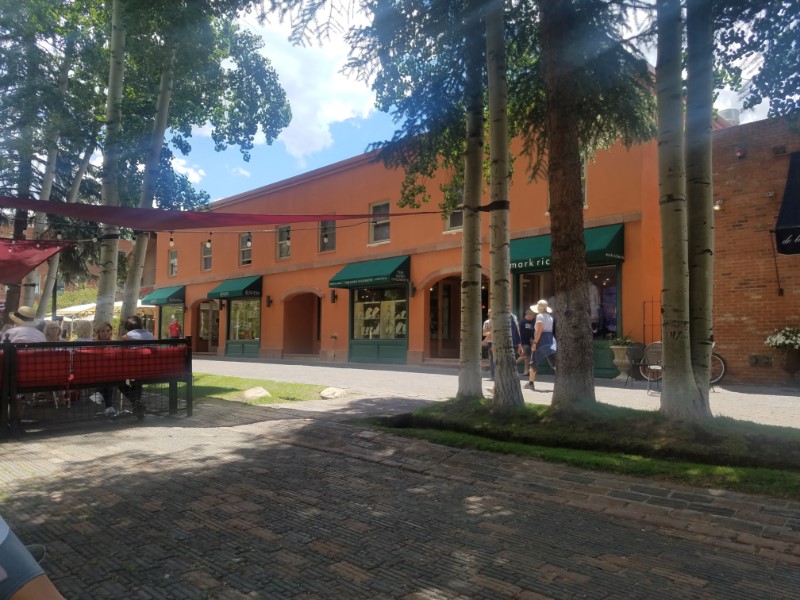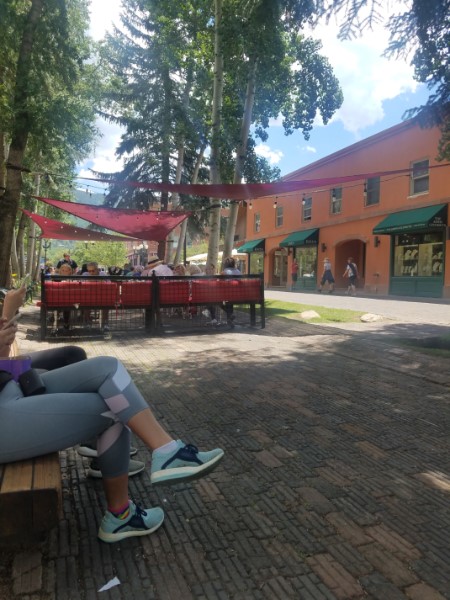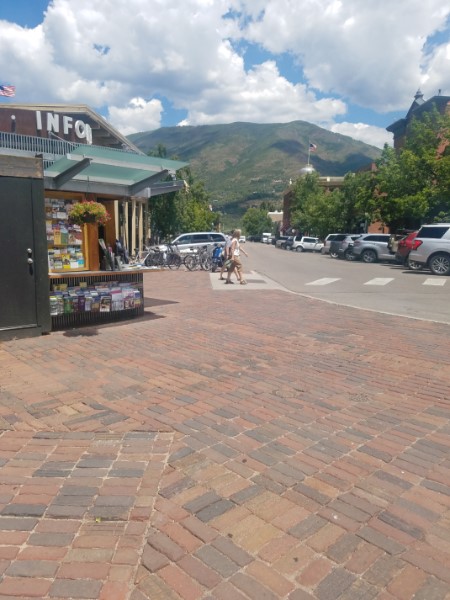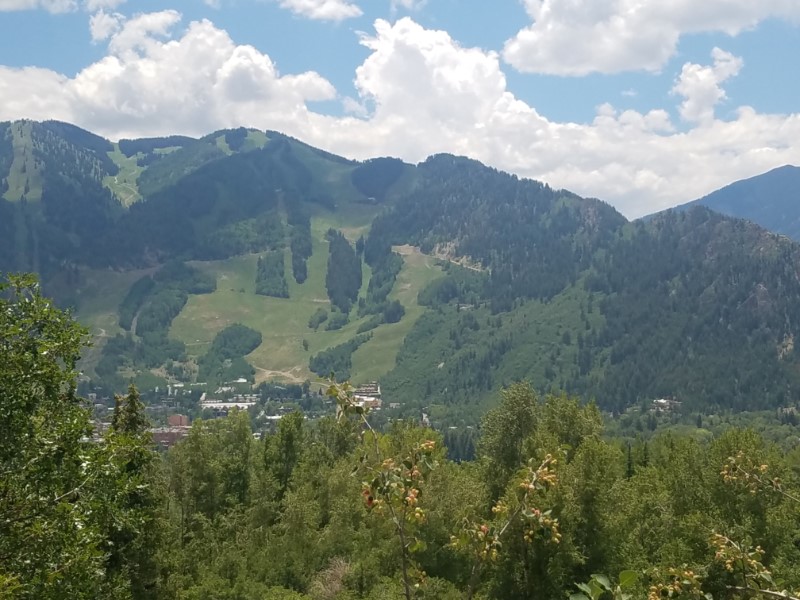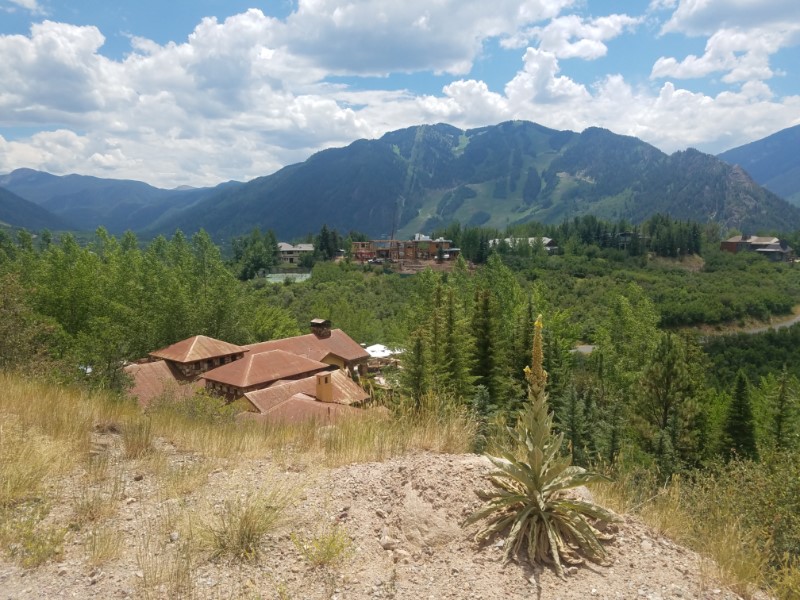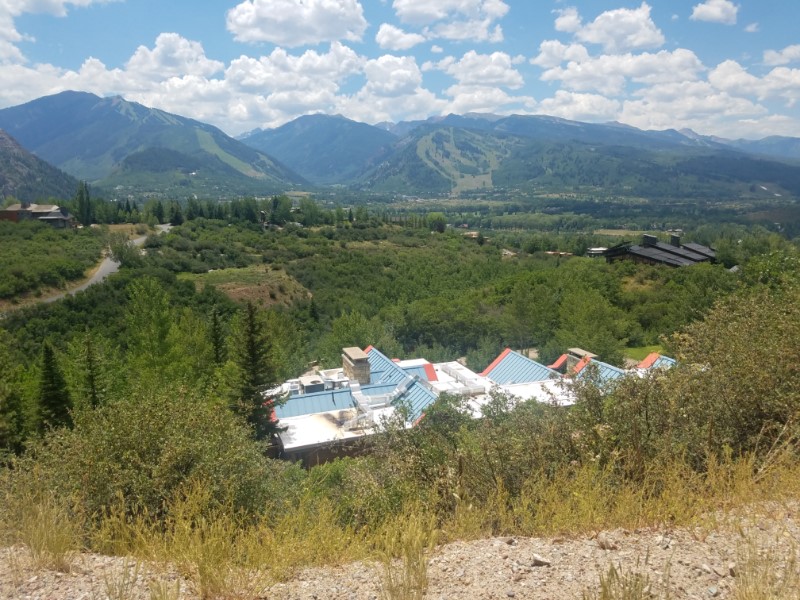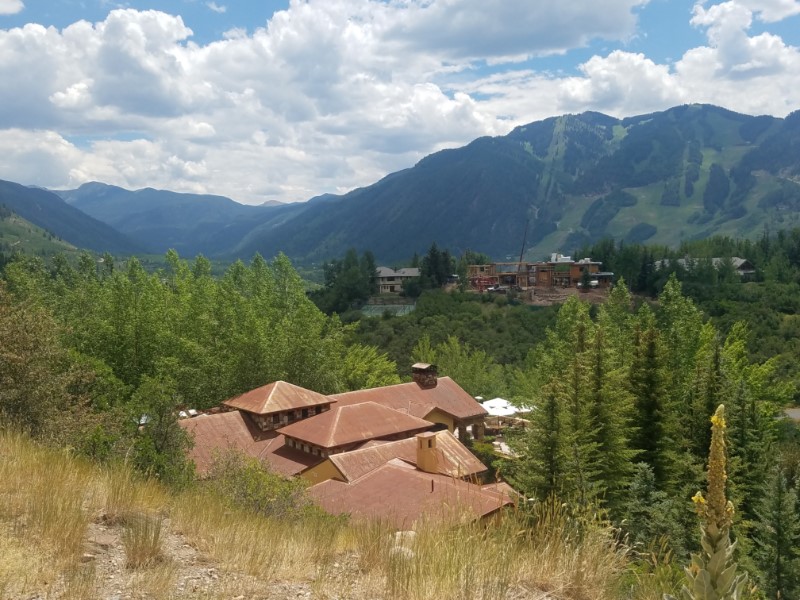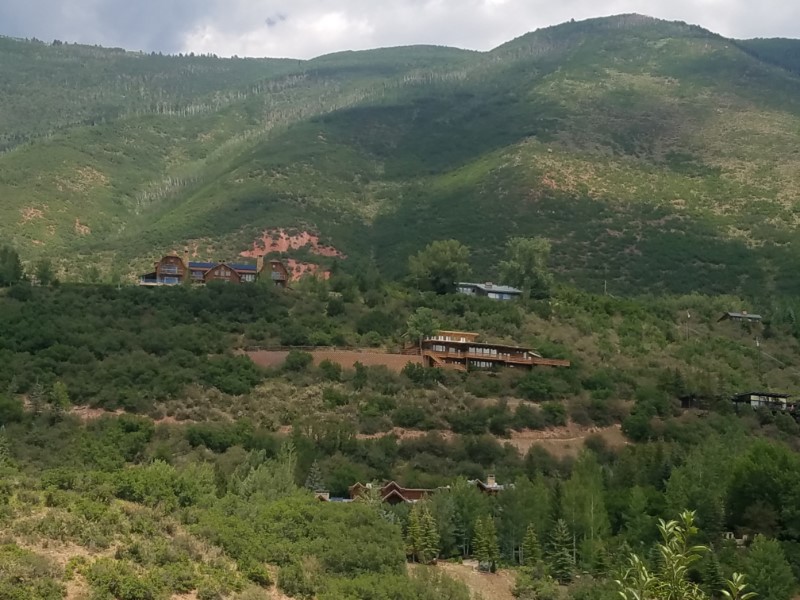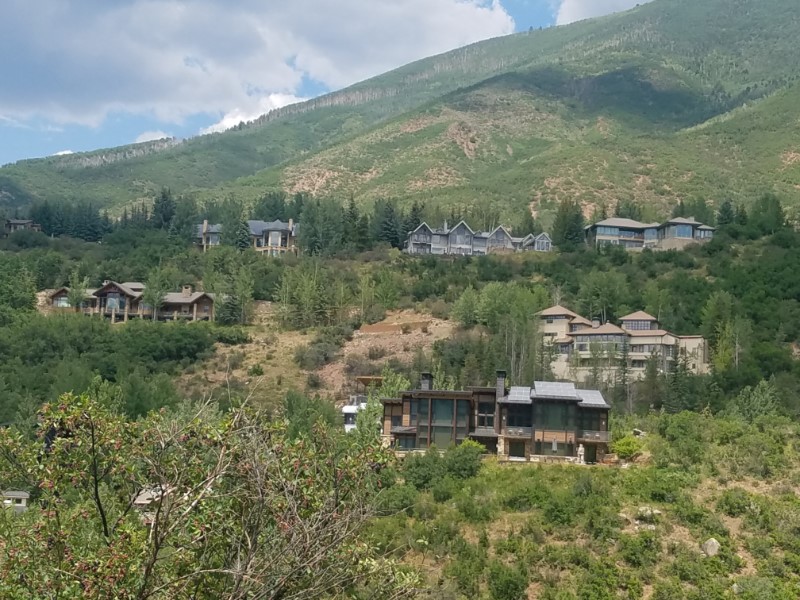 Here is where they filmed at Dundarave in West Vancouver for the Aspen Mountain Jewelry and the dress shop: