NEW FSOG TV SPOT DURING SUPER BOWL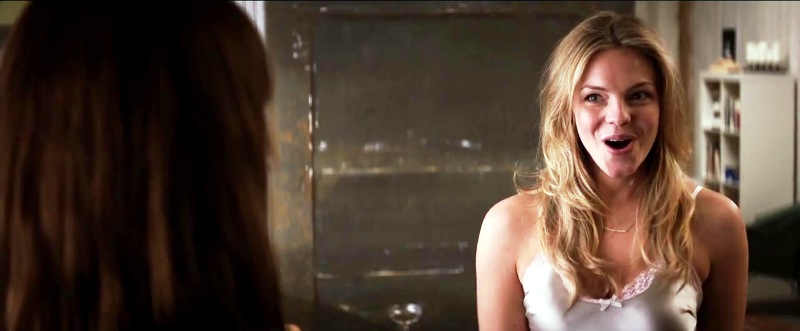 A new tv spot came on today close to the end of the Super Bowl game. It included two new quick scene photos. One with Kate and another of four surprised business gentlemen in the Heathman waiting for a elevator. The elevator scene was filmed on the 14th floor of the Fairmont Vancouver. You can see and read more about the Fairmont elevators here.
I slowed the elevator scene just a bit. Christian says "breath".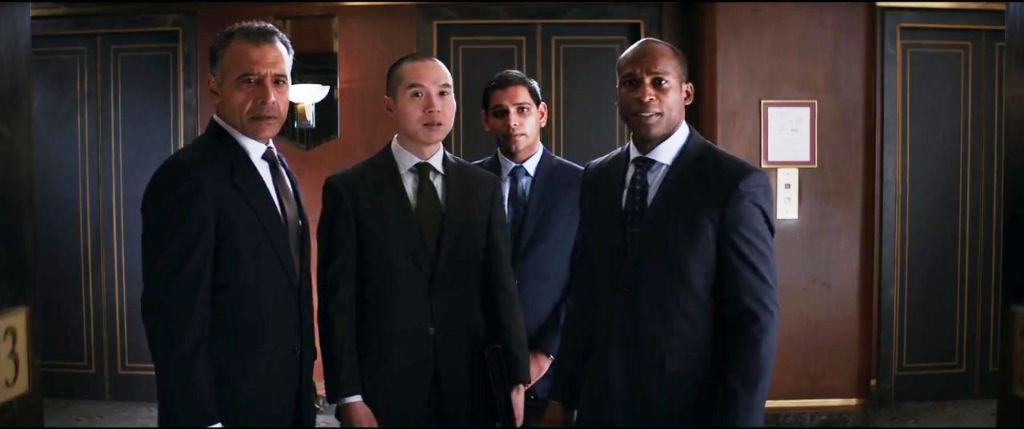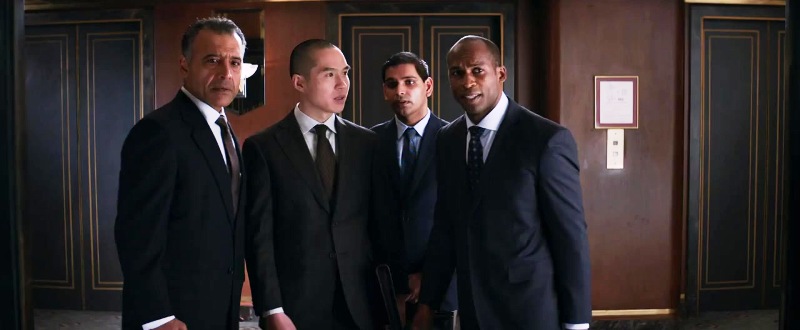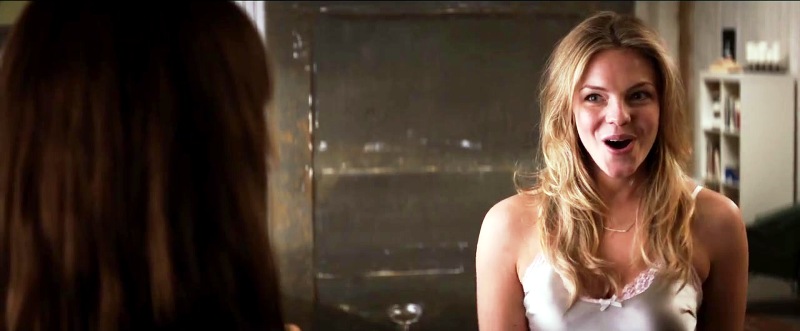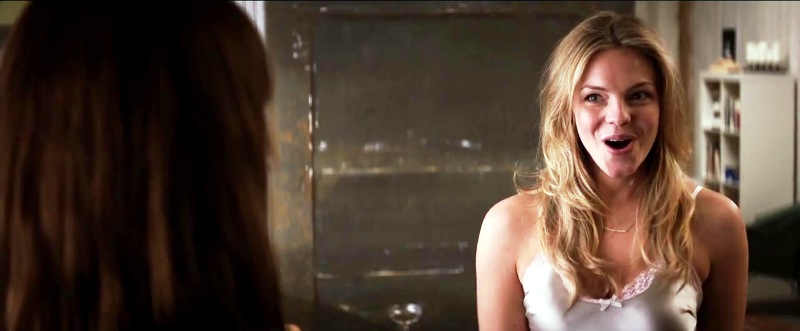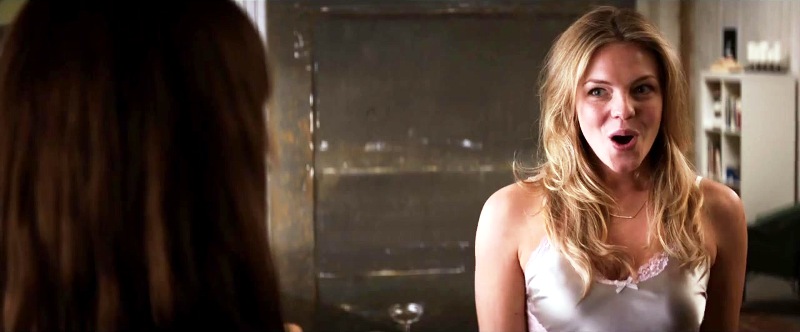 © 2015 – 2018, 50SHADESGIRLPORTLAND . All rights reserved. All information and materials contained on this website including text, photos, and logs are for the exclusive property of 50shadesgirlportland.com. Content cannot be reproduced, distributed, transmitted, displayed or published without consent from the author of the website.