Fifty Shades Freed BTS With PD Nelson Coates Part 3/3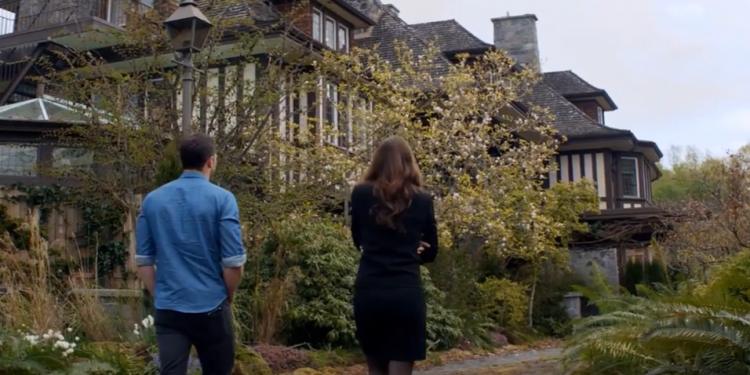 Part 3
Fifty Shades Freed Production Designer Nelson Coates also shared that with filming Darker and Freed almost simultaneously, it was like one long movie filming for him. I did notice while in Vancouver for the filming that several of the crew were always working ahead with the new locations/scenes coming up for filming. The logistics with filming both movies had to be a challenge for many of the production people and crew.
The new home for Christian and Ana was filmed using the Cecil Green Park mansion. The filming took place over several days with a lot of equipment plus the Audi R8 and Q7 brought in. It included the actors Jamie and Dakota, plus Arielle, Brant and Max.
Because the mansion at the park is beautifully landscaped and the interiors maintained so well, Nelson Coates and his team had to make the home look more old and neglected. He added an old looking fireplace, cobwebs and dust to the interior of the house. They brought in a lot of yard debris to cover the driveway and entrance. Several trees and shrubs were brought in and scattered around the area they used to film the meadow. The meadow was filmed in the back portion of the property between the house and the water. There is a line of trees along the back end of the property with a drop off to the water below.
Read more from Nelson Coates part 1 and part 2.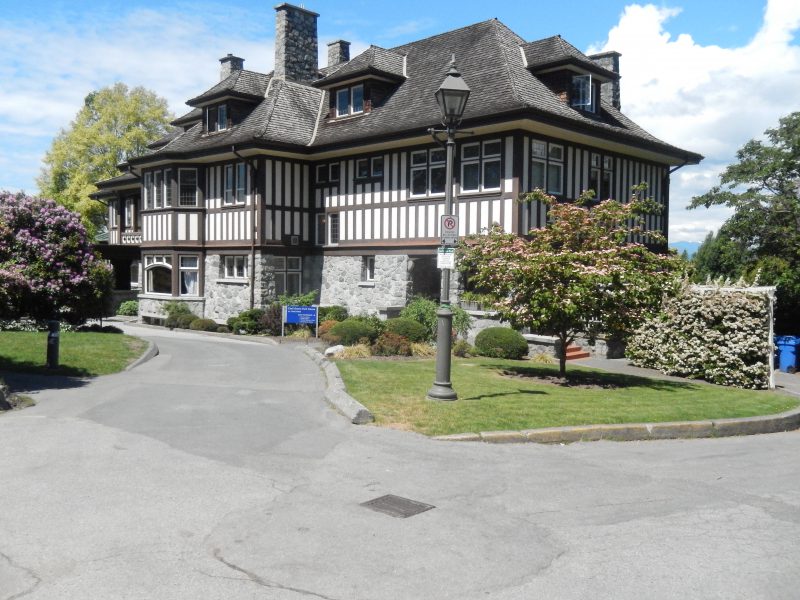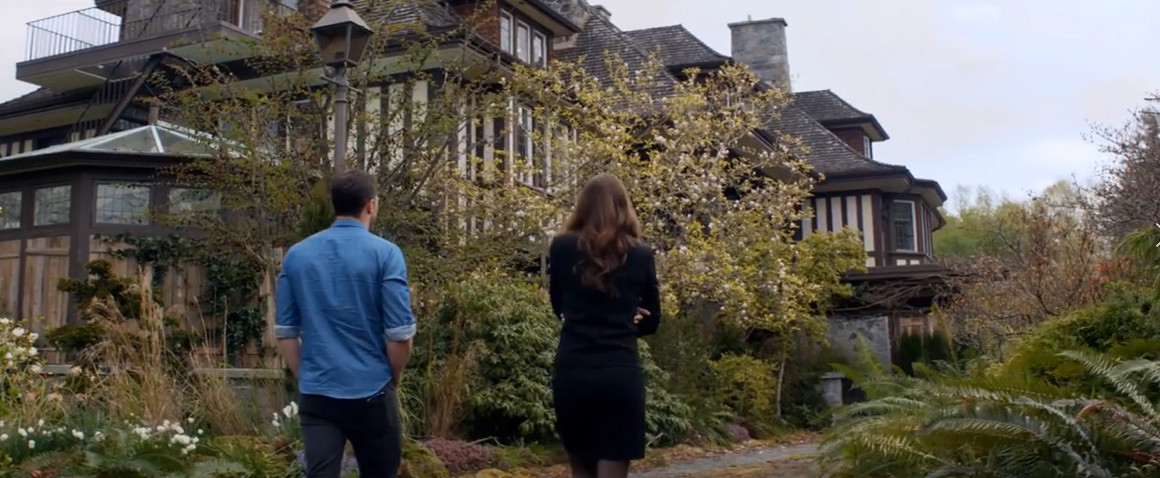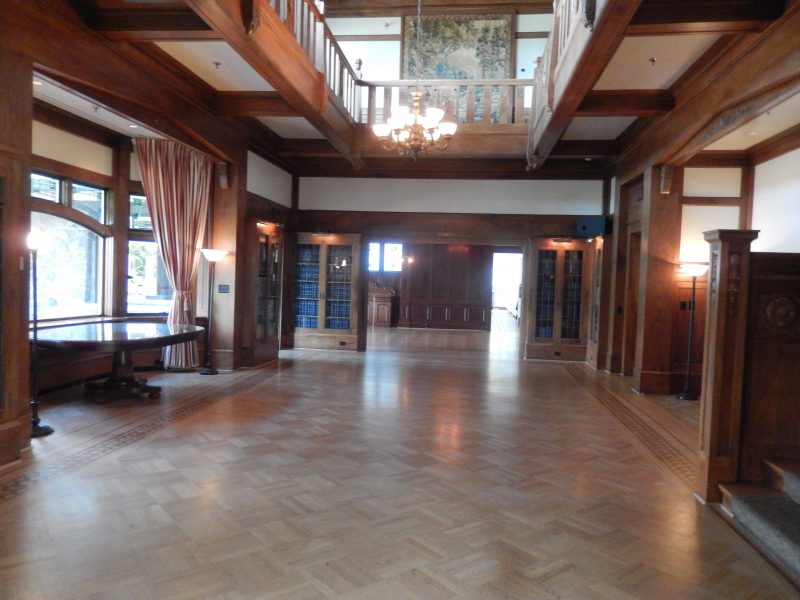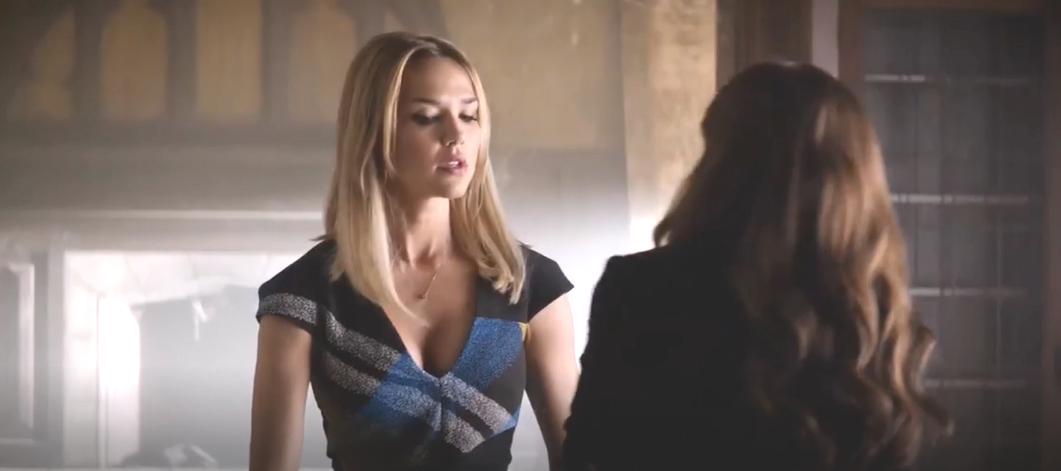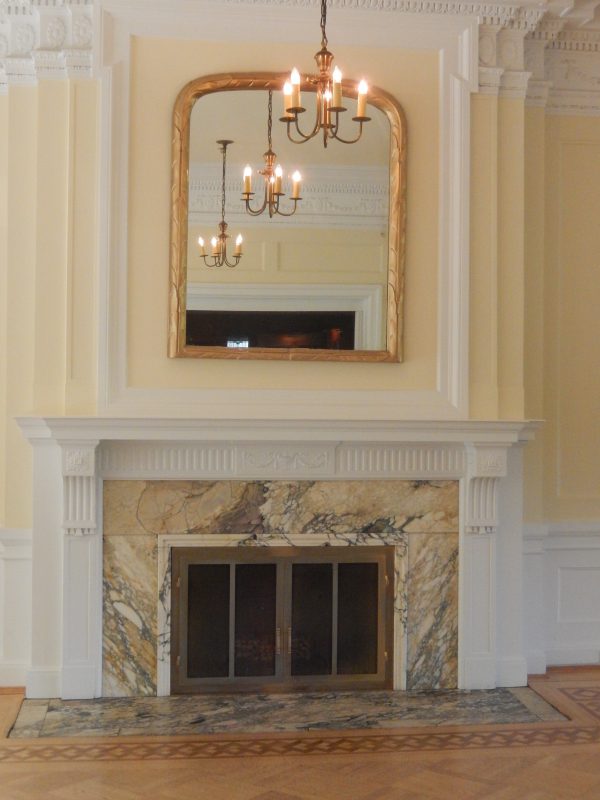 You can see much more of the Cecil Green House filming here.
Thank you to Fifty Shades Darker/Freed Production Designer Nelson Coates.