FS FREED Movie Filming: Cecil Green Park House Filming Apr. 11/12 Part 1 of 4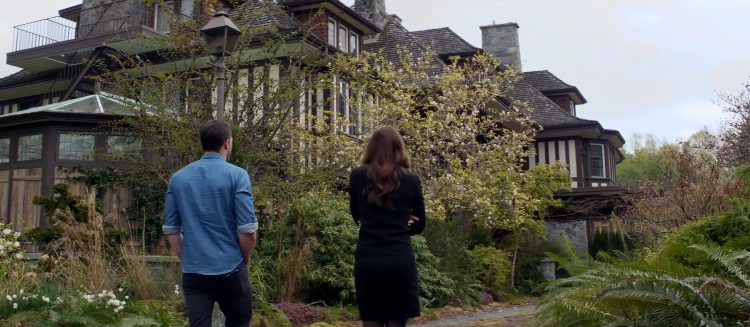 Fifty Shades production was in high gear this week with 2 days spent filming on the UBC campus at the Cecil Green Park House. This magnificent location includes several buildings around the main house which overlooks the ocean. The house looked to be the new residence for Christian and Ana. The filming took place both outside the main house and inside various rooms. The actors who were on set included Jamie, Dakota, Max Martini, Brant Dougherty and as Gia actress Arielle Kebbel.
From their website: Built in 1912 by architect Samuel Maclure for Edward Davis, a prominent Canadian Pacific Railway lawyer, Cecil Green Park was originally named Kanakla, a West Coast native word meaning 'house on the cliff'. Successive owners named the house Yorkeen and Langara. It was renamed in honour of Dr. and Mrs. Cecil Green, who bought the house in 1967 and generously donated it to the campus for "town and gown" purposes.
There were 3 scenes done outside of the home. First was them walking from the Audi R8 to the house. Then they filmed in a covered area with Jamie and Dakota and Airelle. Then they took a break and came back to film with the two Audi cars again. The cars were backed up along a gravel path that lead to the front entrance of the house. The Audi Q7 SUV was behind the R8 and Max and Brant were seated inside. Jamie and Dakota started just outside the house and walked to the R8. He tosses her the keys and they proceed to get in the car with Dakota in the drivers seat. The cars were never moved during the filming.
After filming both cars were taken to the "circus" or production gathering area. They used a large parking lot at Spanish Banks beach area for all their trailers, trucks and other equipment. After filming completed on Tuesday, April 12 they soon were taking out equipment and loading the trucks.
Here is a clip from the new Fifty Shades Freed Trailer and you can see the scenes we watched during filming. You can also see inside the house  at the bottom of the stairs where they filmed with Jamie, Dakota and Arielle. You can also see the front entrance outside where they filmed meeting her.
You can see more of the filming at Cecil Green here:
More information about the Cecil Green Park House can be found at their website. 
Here are a few photos/videos from the 2 days of filming.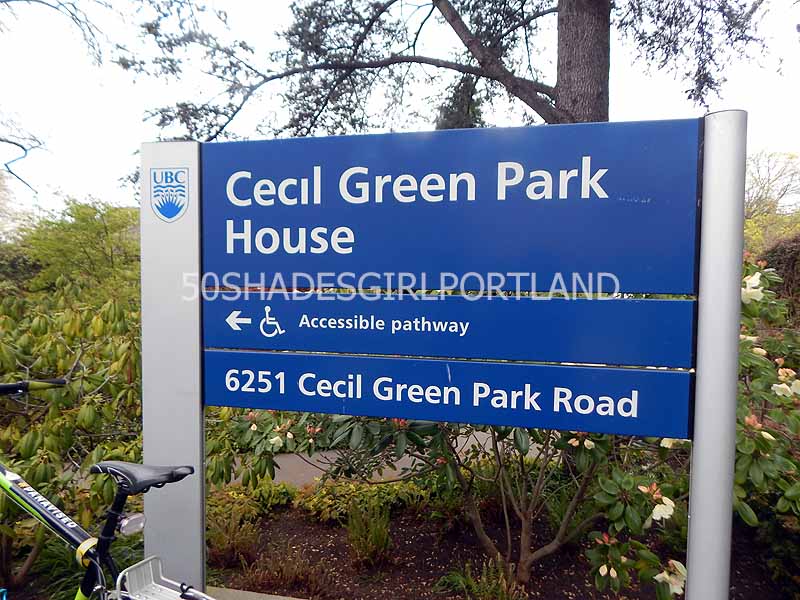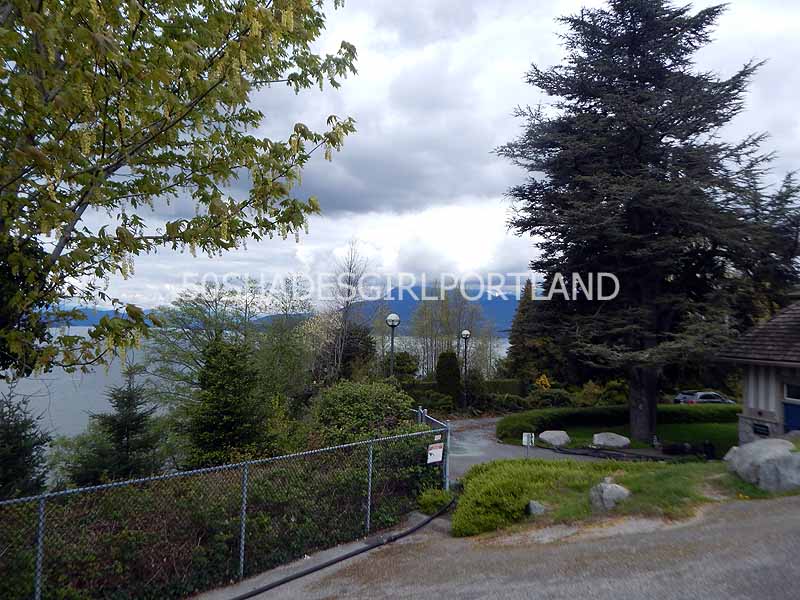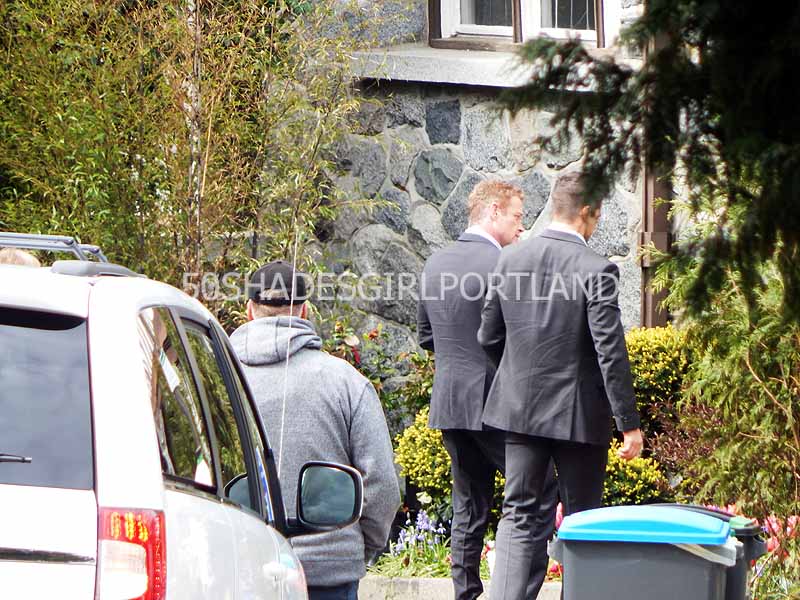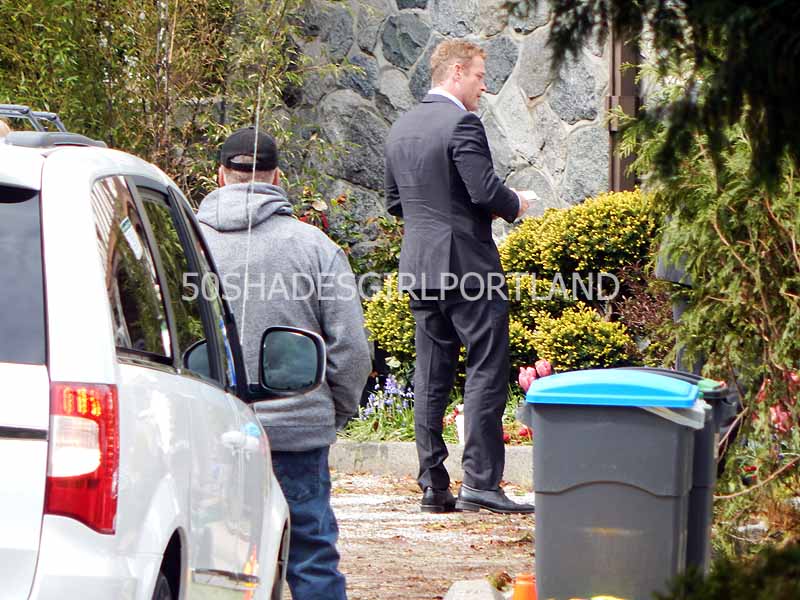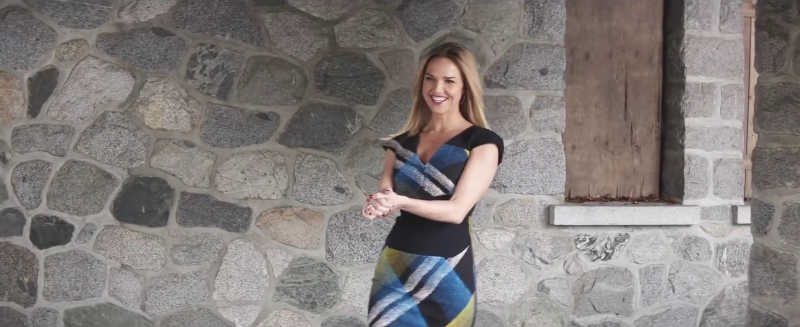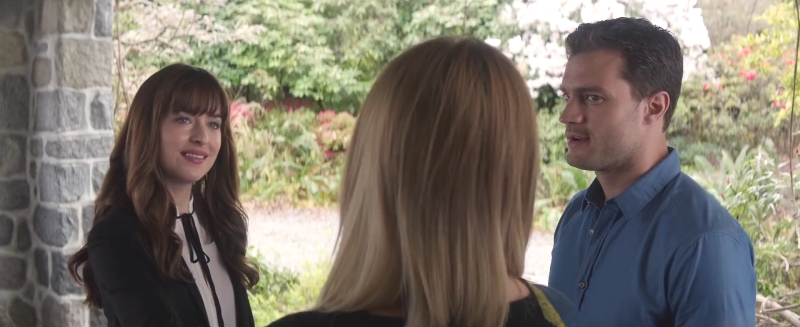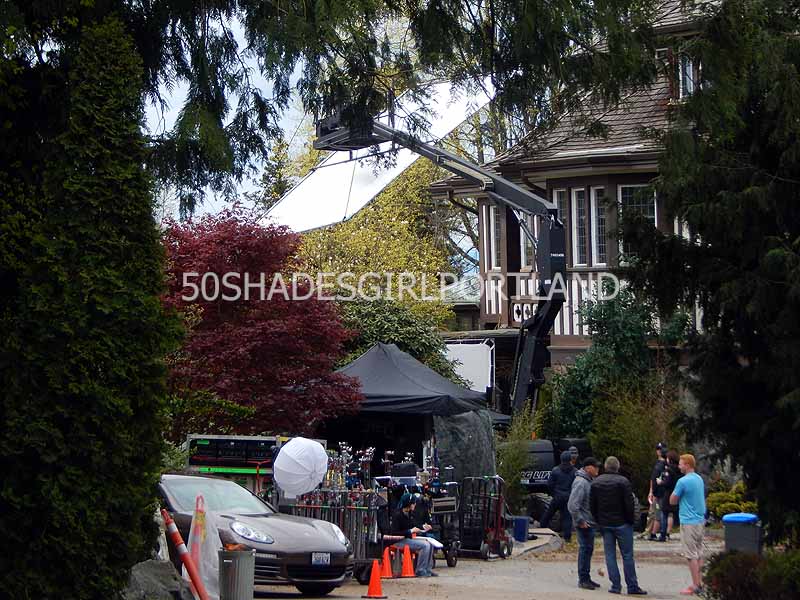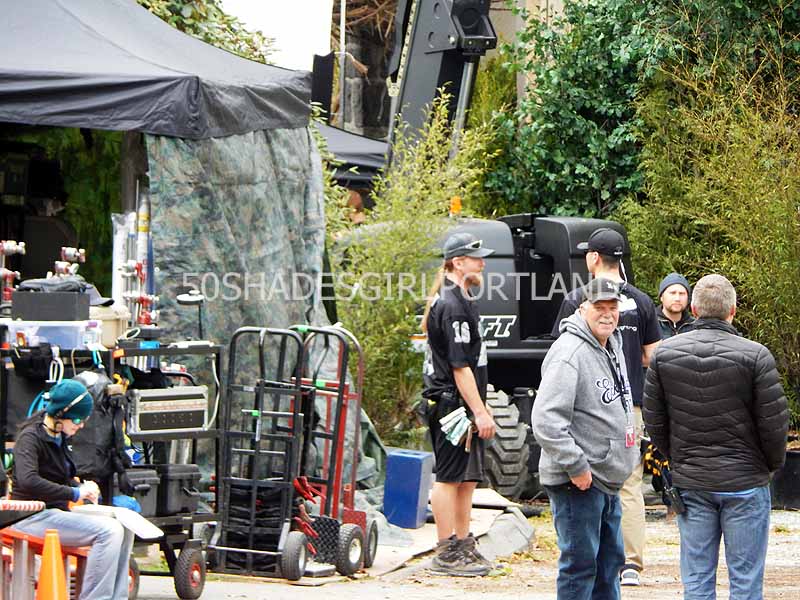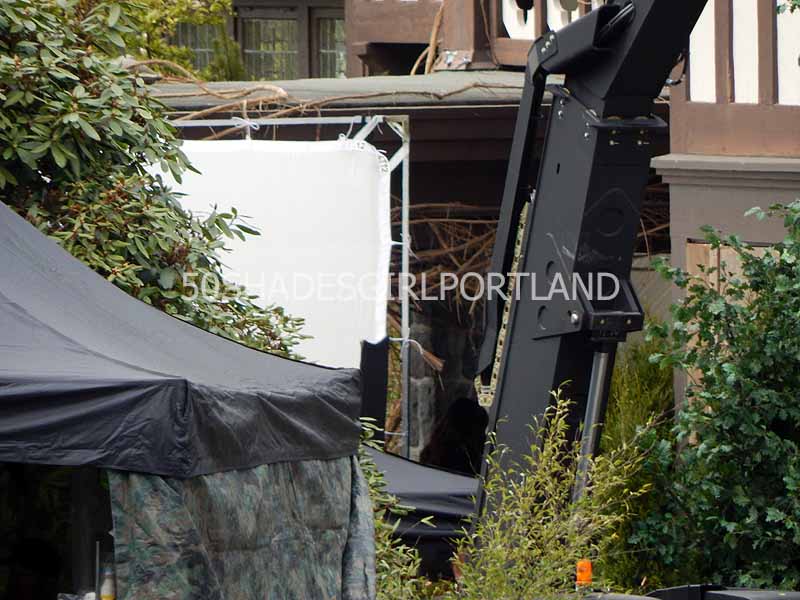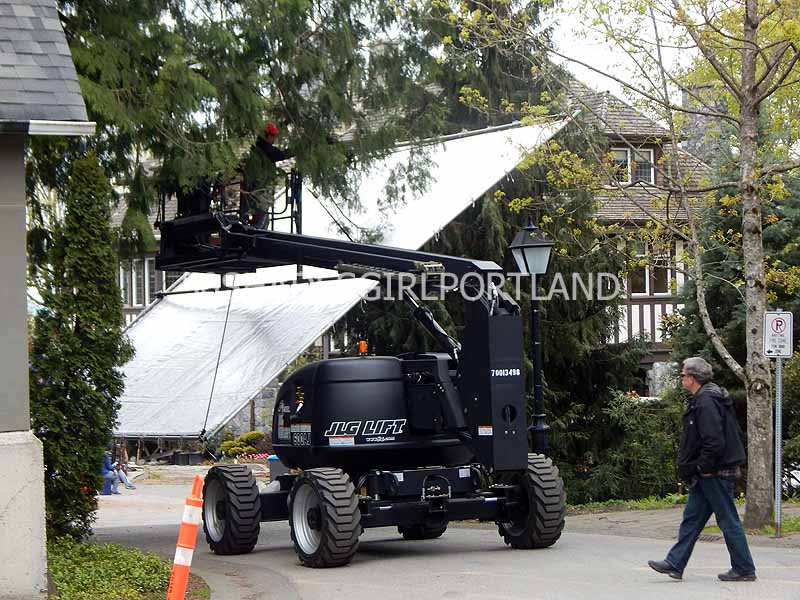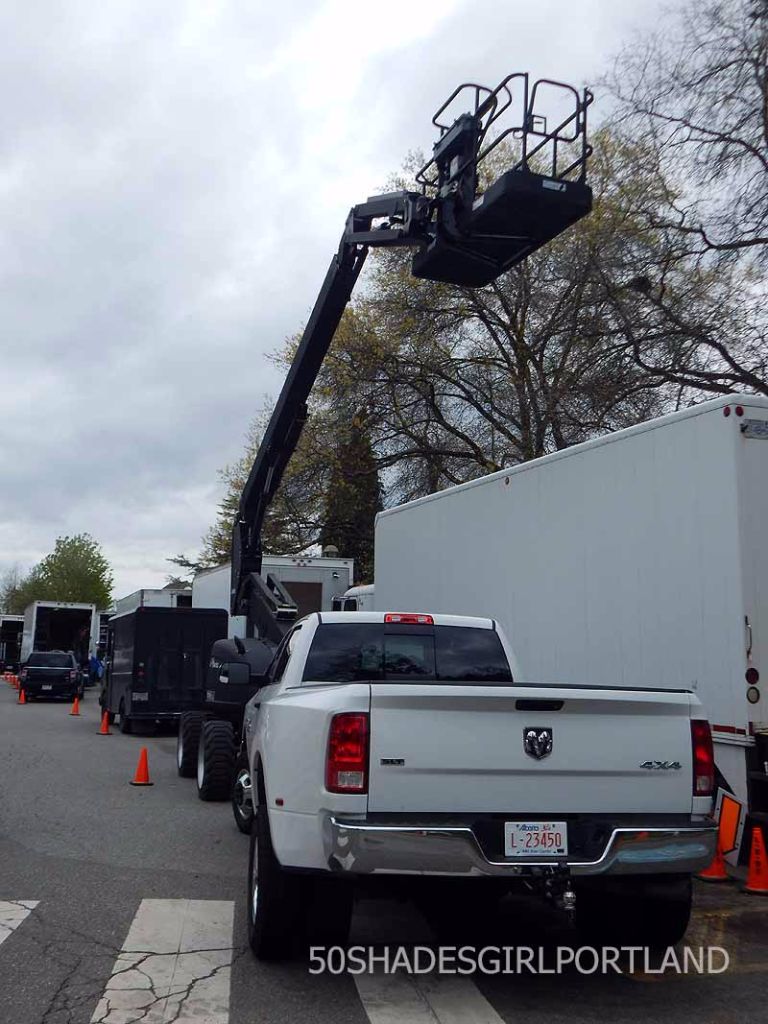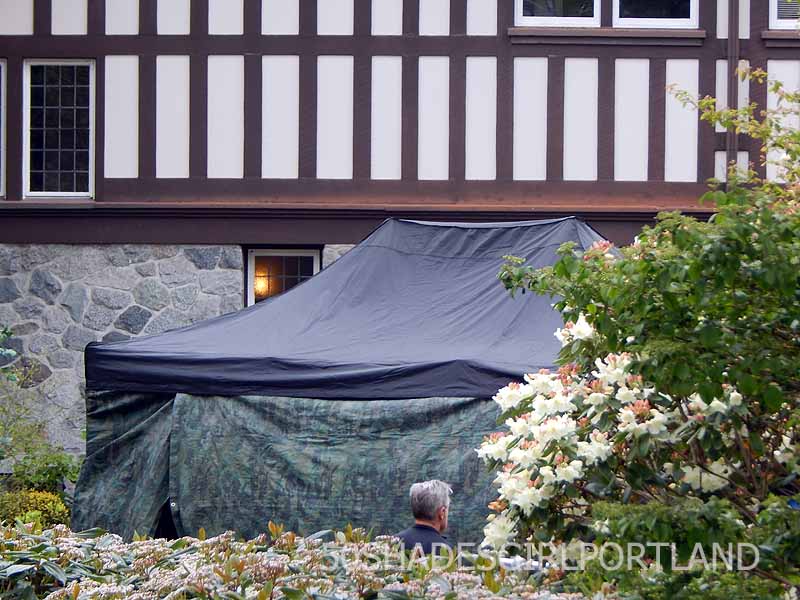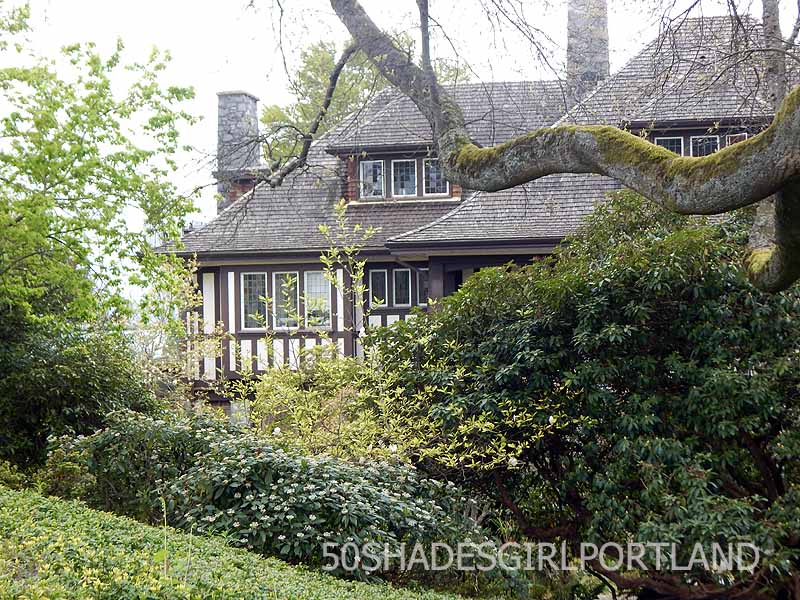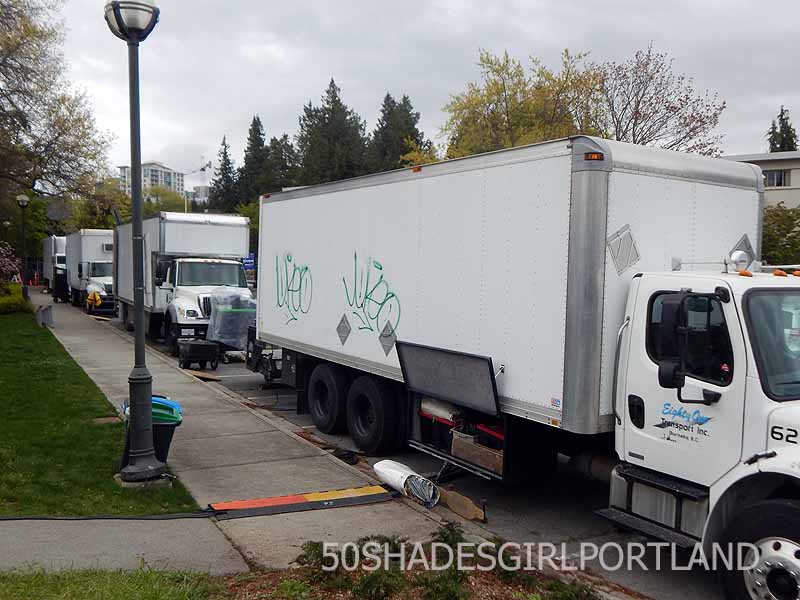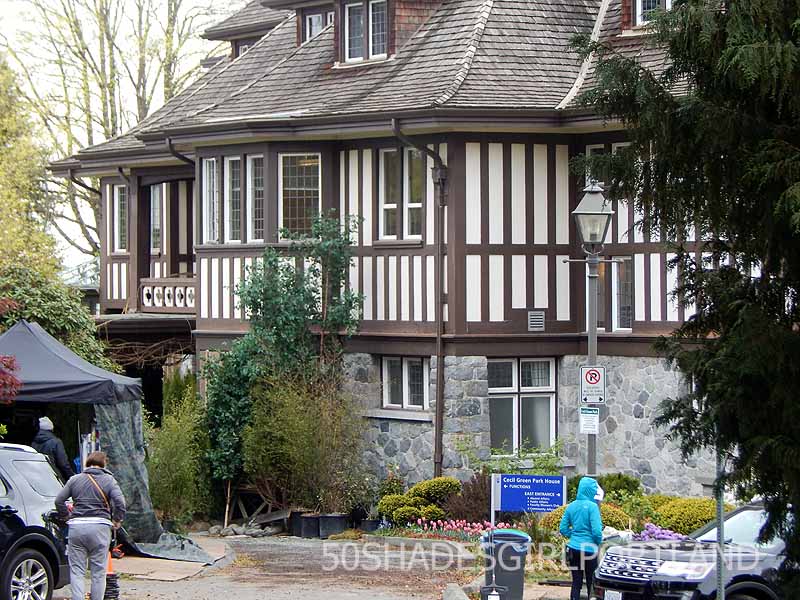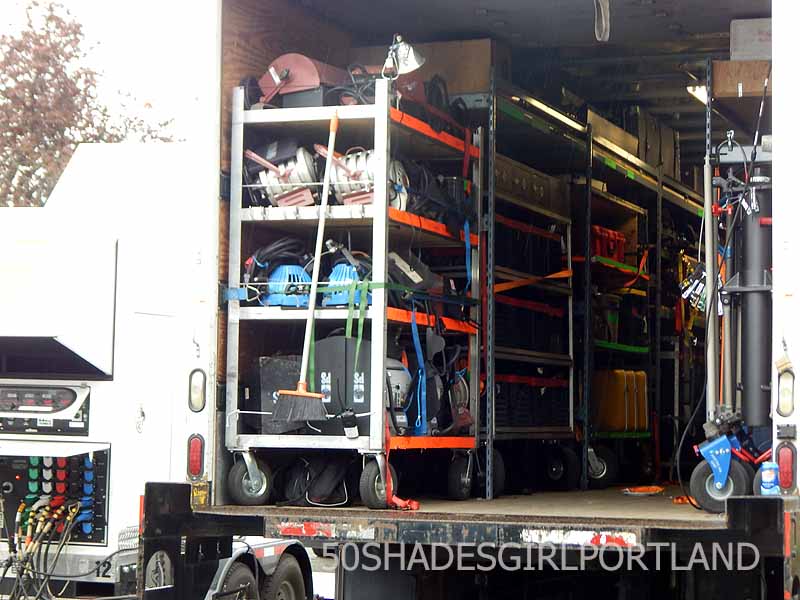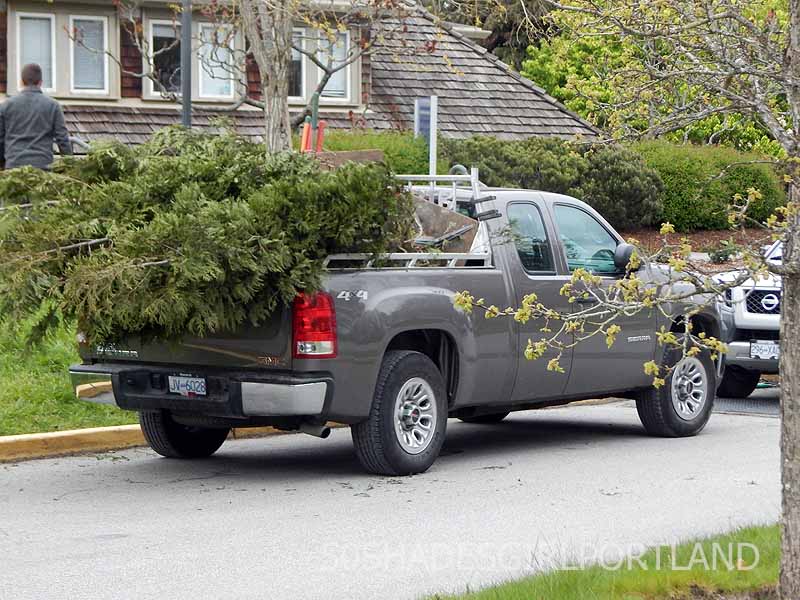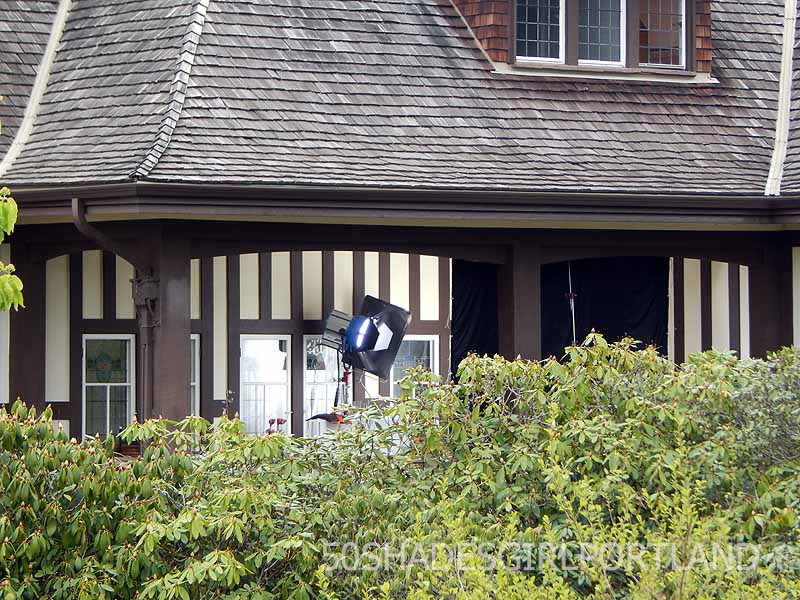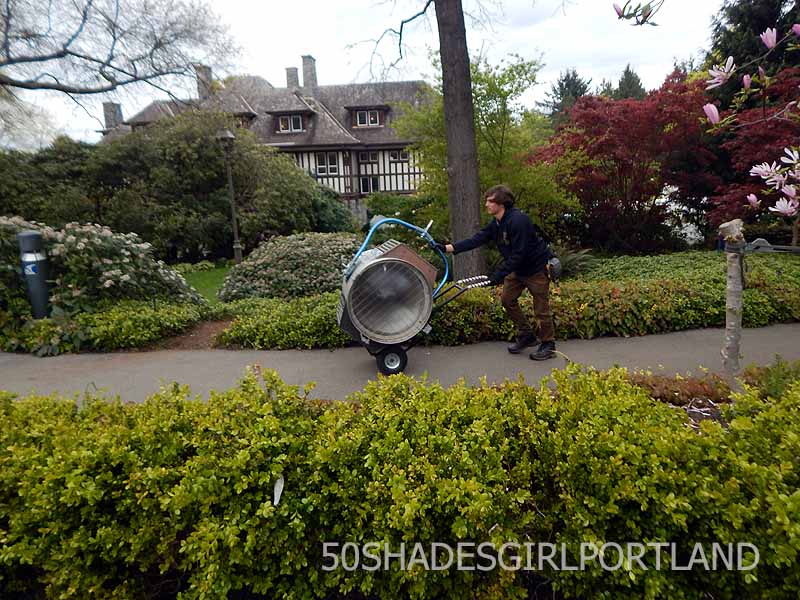 This is from the Fifty Shades Freed Trailer: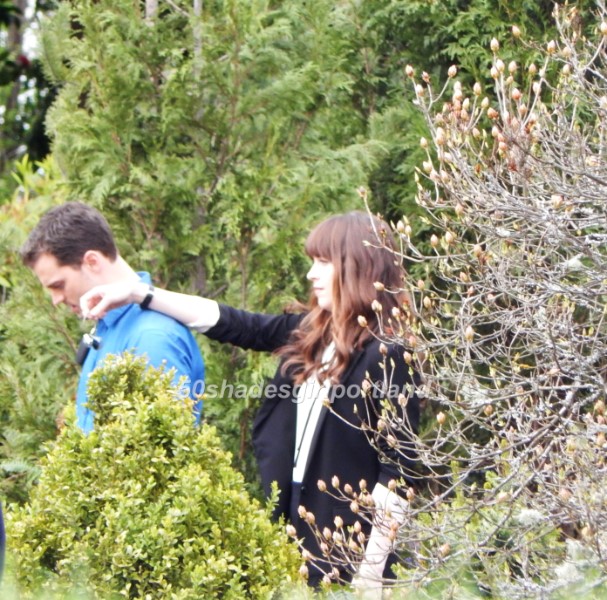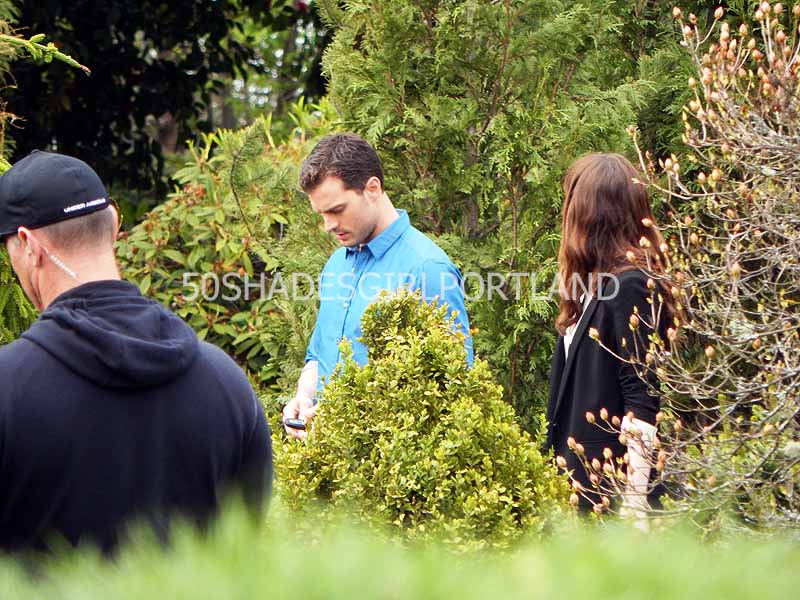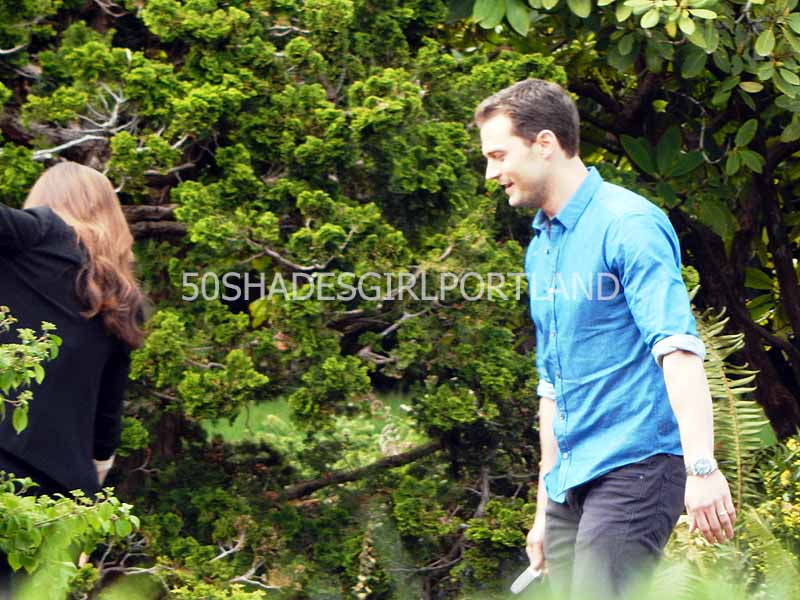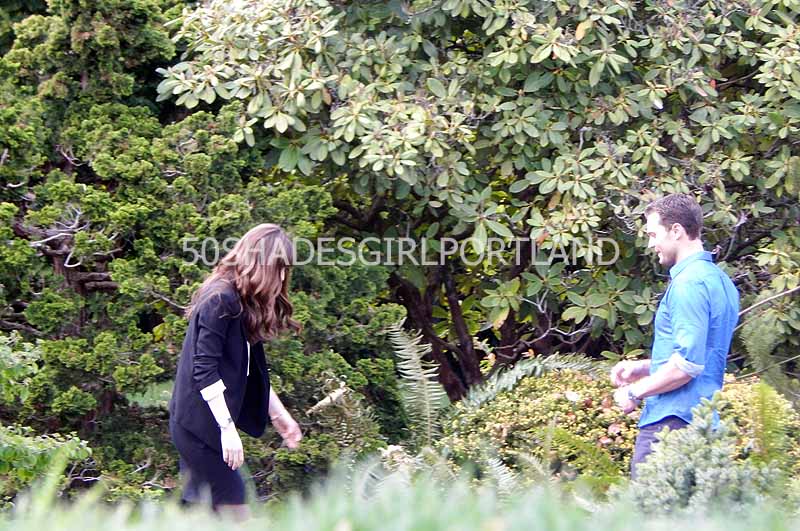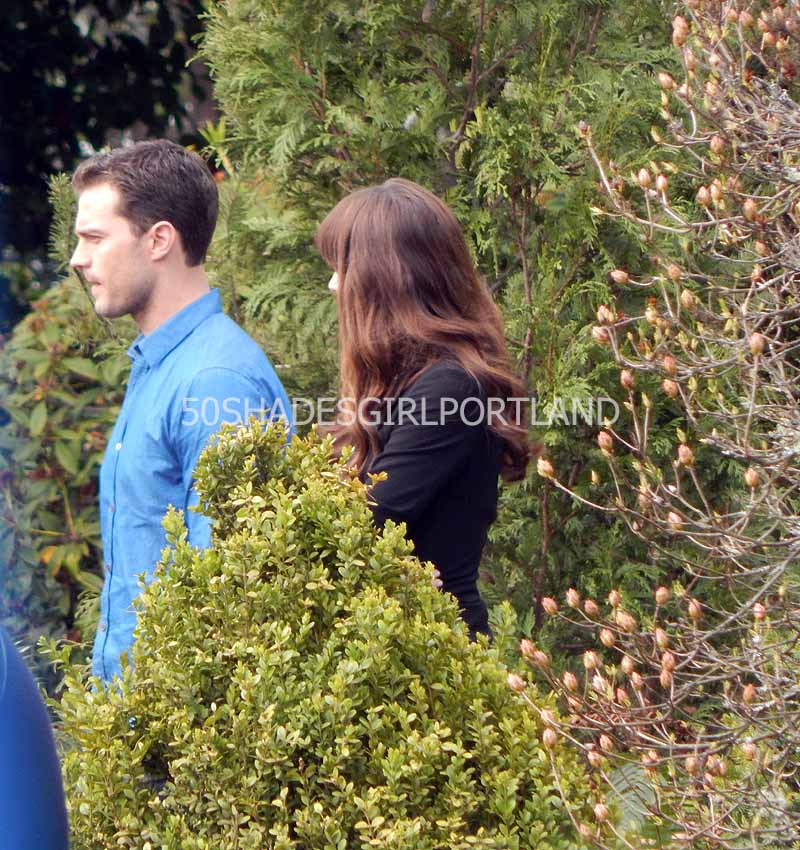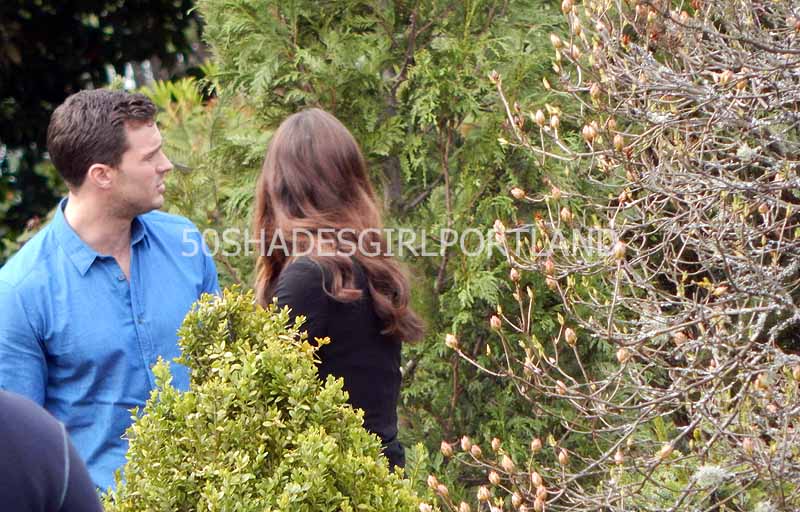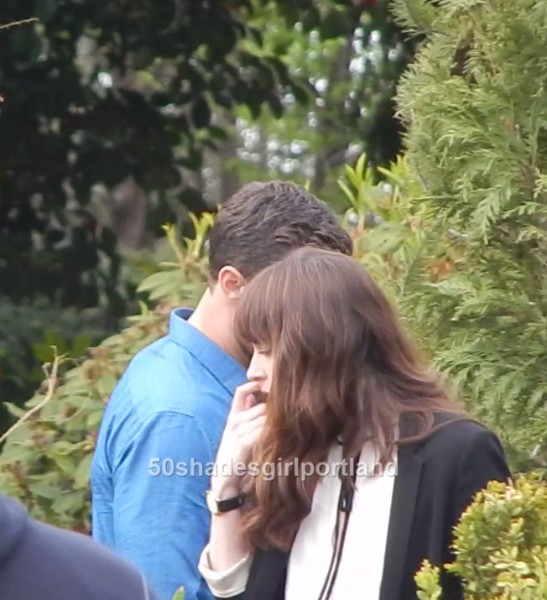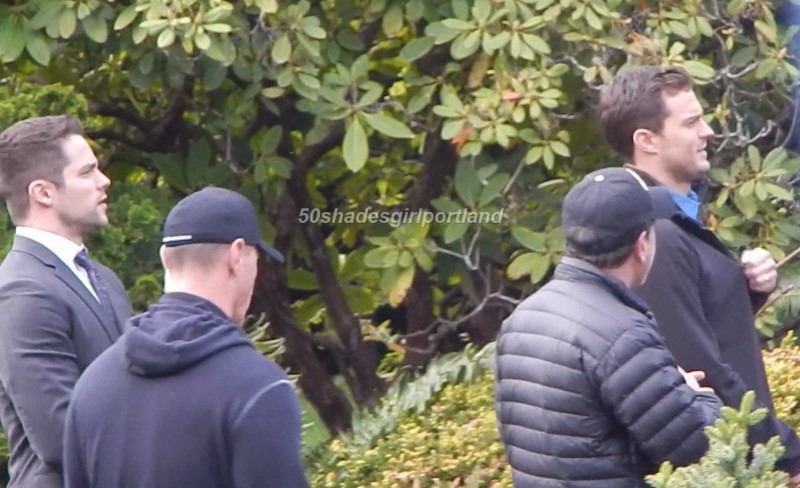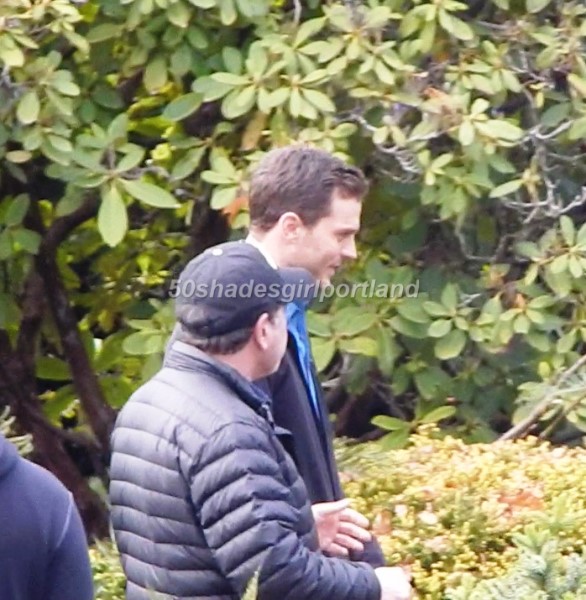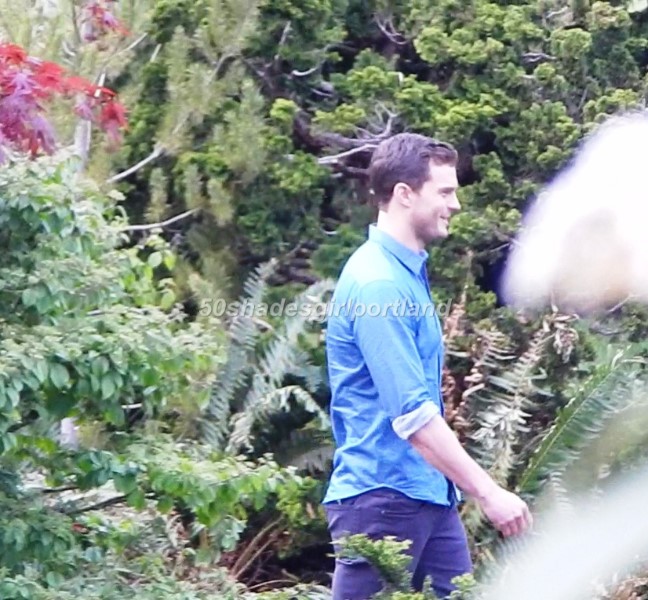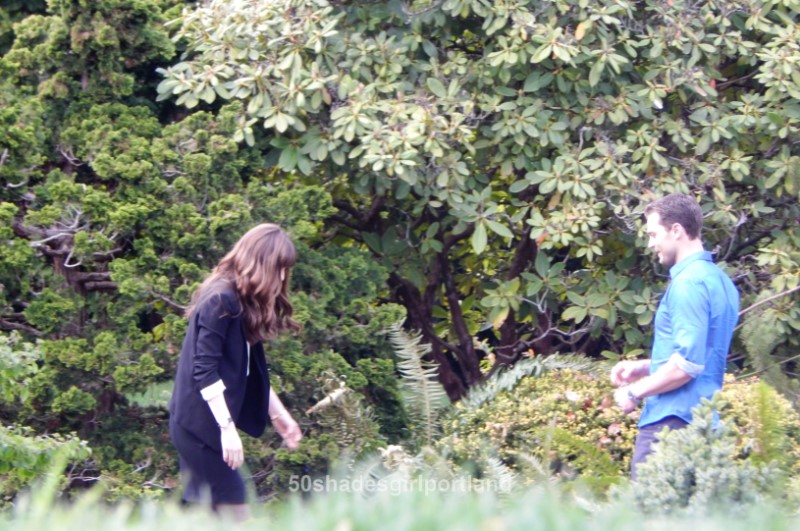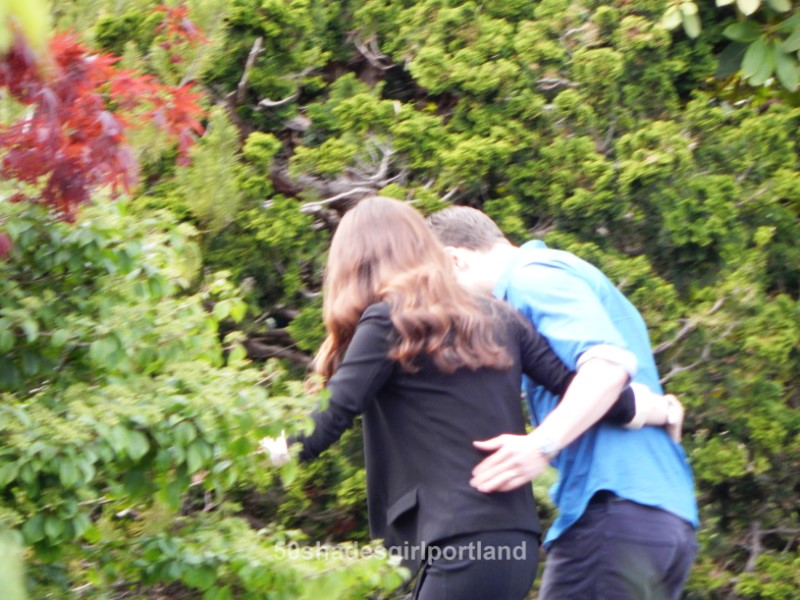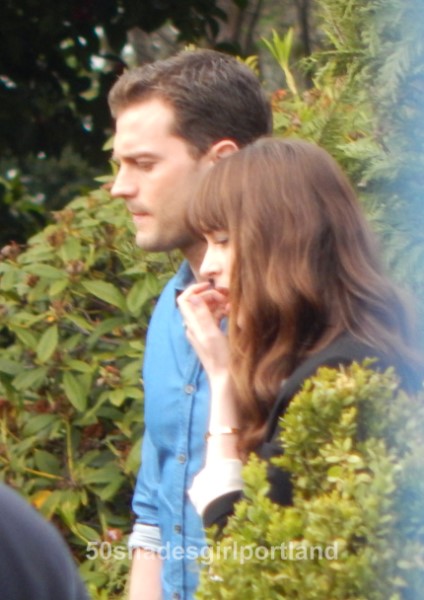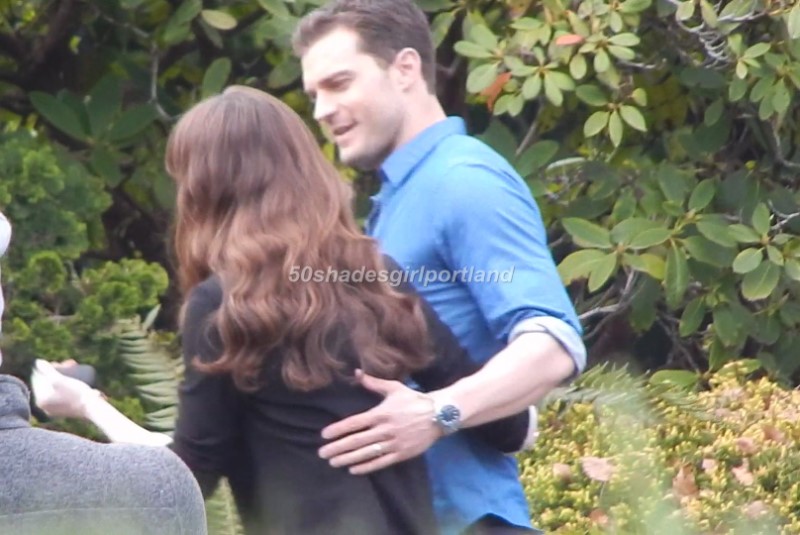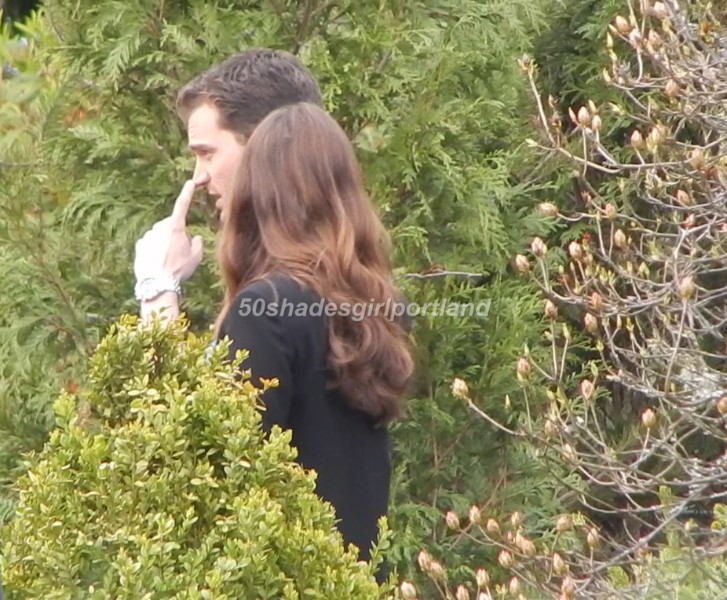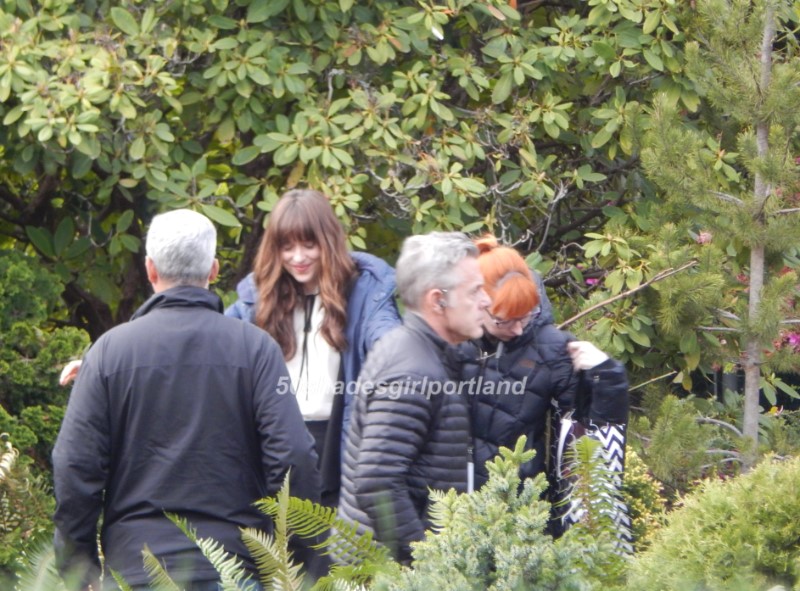 This is from the Fifty Shades Freed Trailer: