FS Freed Filming House in Whistler as Aspen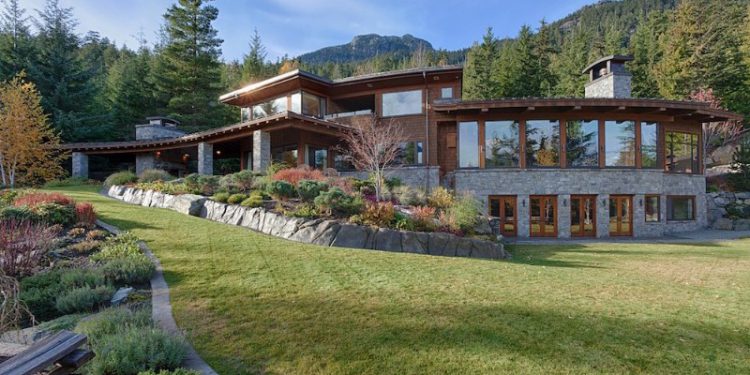 Fifty Shades production cast and crew spent several days filming in Whistler, BC. It is located about a 2 hour drive along the Sea to Sky highway north of Vancouver BC. Whistler is the home of the Whistler and Blackcomb sky resorts and also hosted the Winter Olympics in 2010. The Village at Whistler is like stepping into a European mountain top village with lots of shops, restaurants and lodging. I had the chance to stay in the village during the summer and the focus turned to mountain biking down the hills. Bikers would take the ski trams up the mountain and race back down along the bike trails. Another fun thing to do is to take the tram up the hill on Whistler and then go across on the Peak to Peak Gondola across the valley to Blackcomb Mountain. Its quite the ride in the summer with spectacular views of the area.
The resort home used for Fifty Shades Freed is located across from Whistler mountain overlooking the lake and mountains. Because they filmed in the spring there wasn't the snow like seen in the winter months. In several of the photos shared by the cast you can spot Whistler and Blackcomb Mountains in the background. It also looked like they did some filming up behind the home on the hillside.
The home is a large estate with 8320 square feet, 5.5 bedrooms and 7 bathrooms. It is gated and secured on 4.3 forested acres. It was completed in 2013 and was again for sale in December 2016.
I think this scene in the kitchen at the Aspen house is one of the hottest in the movie. It looks to take place in the kitchen or a smaller kitchen in the house.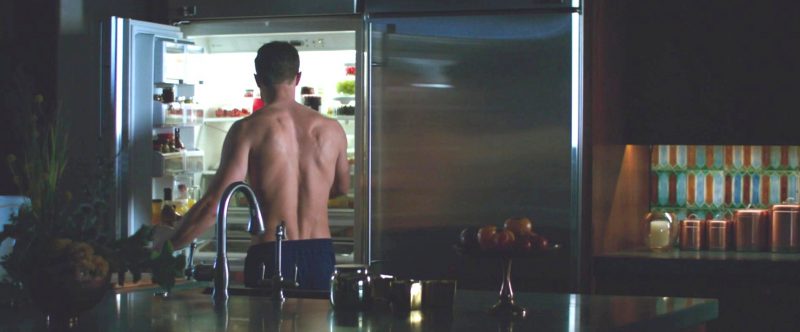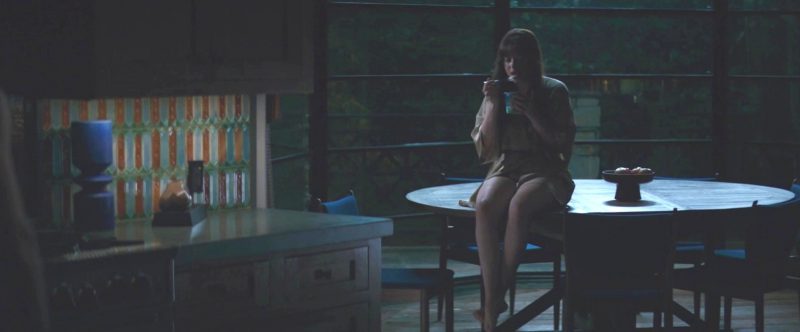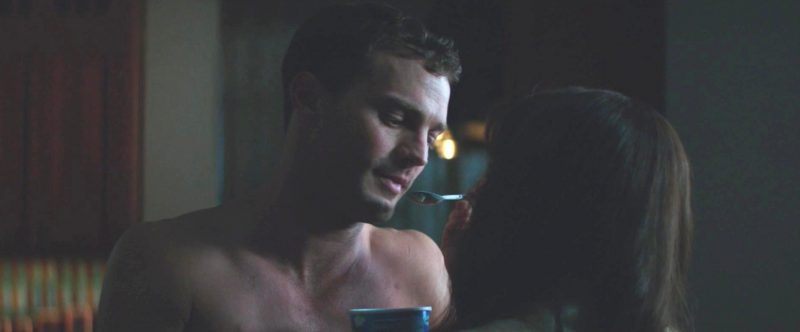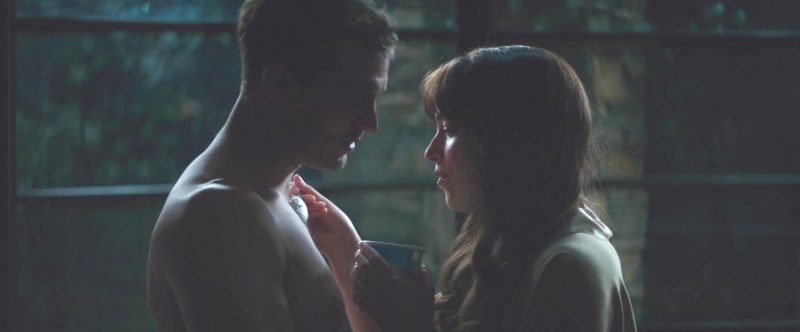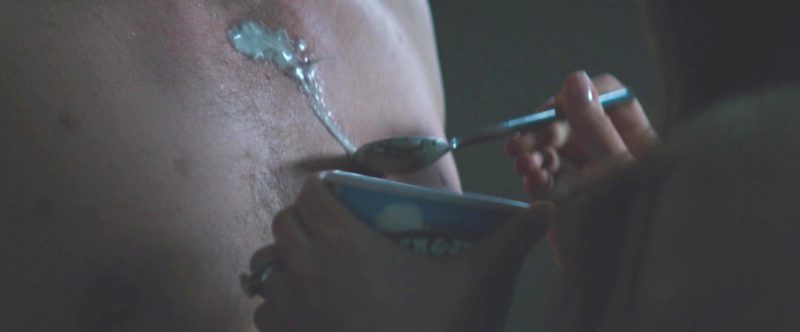 For the FS Freed trailer it definitely looks like they made use of the bathtub in the master bedroom suite.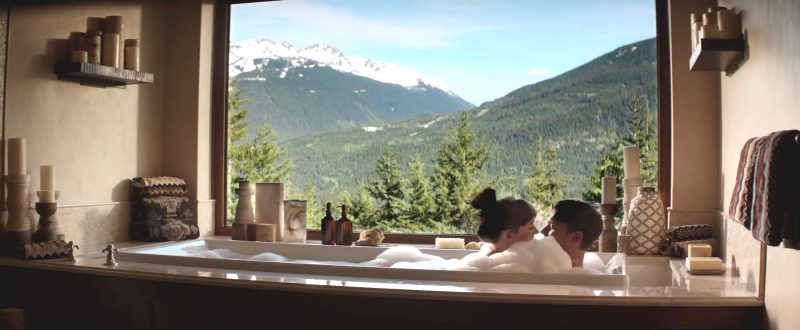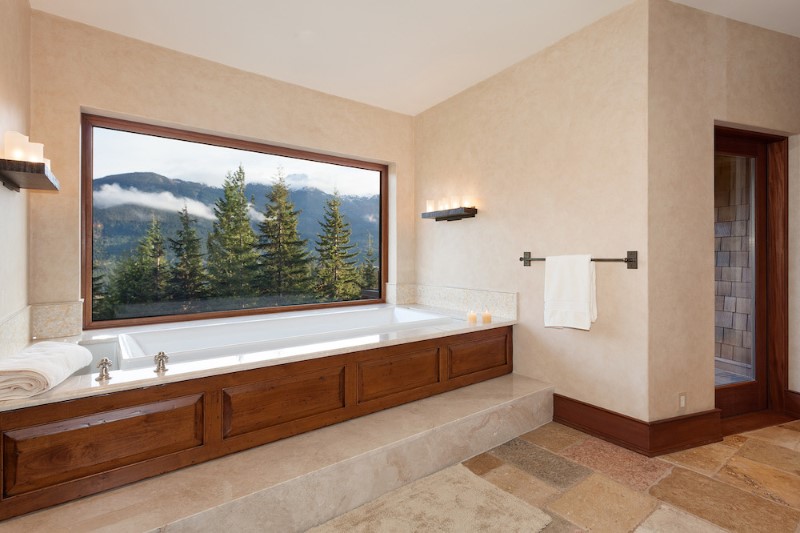 Here are some photos of the home with credit to photographer.
You can also see where they filmed the scene with Jamie and Dakota for the teaser. It was in a large room on the main floor with a view out the many glass doors.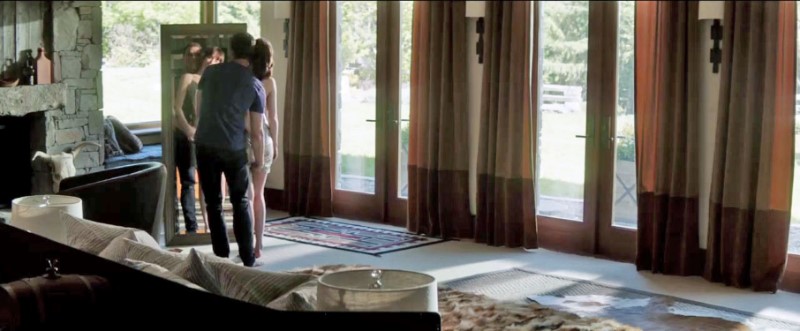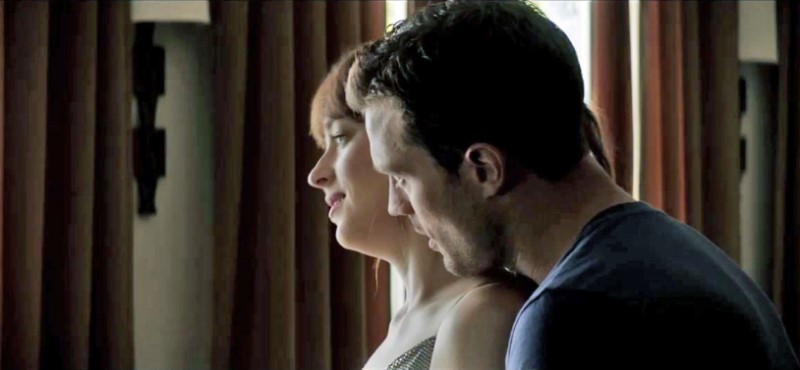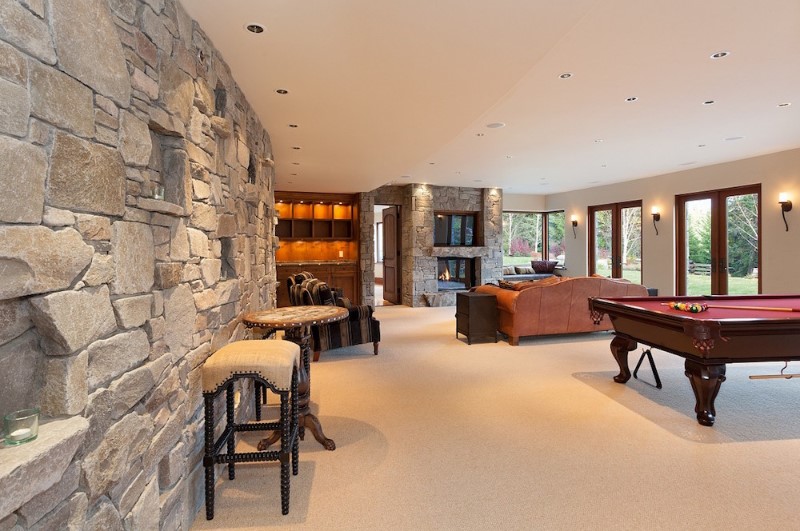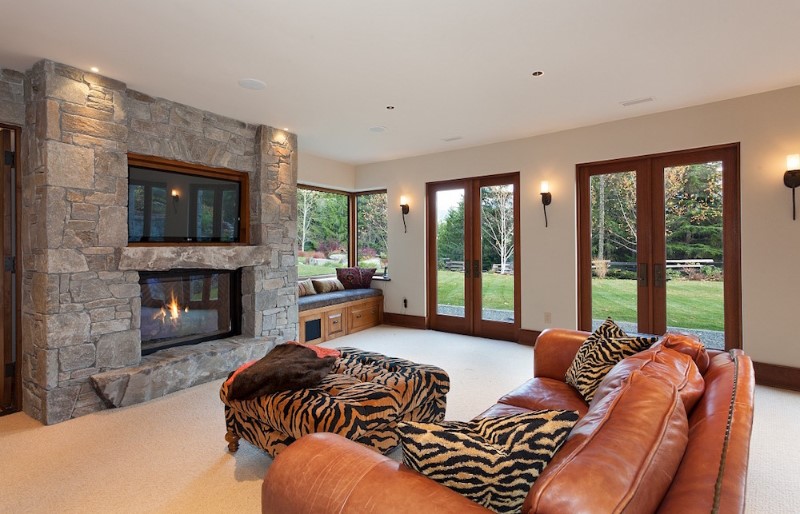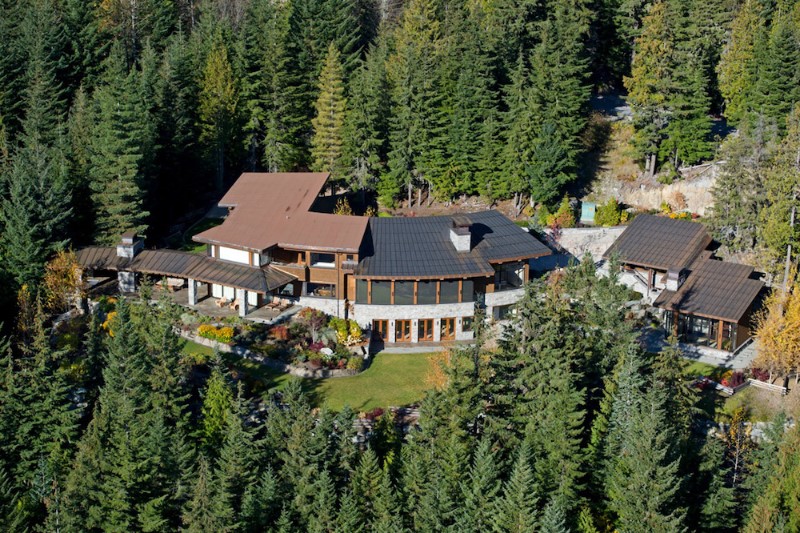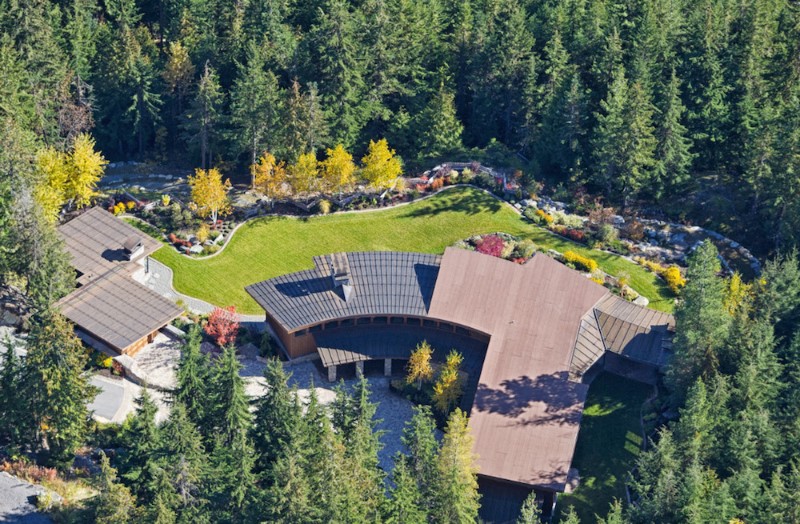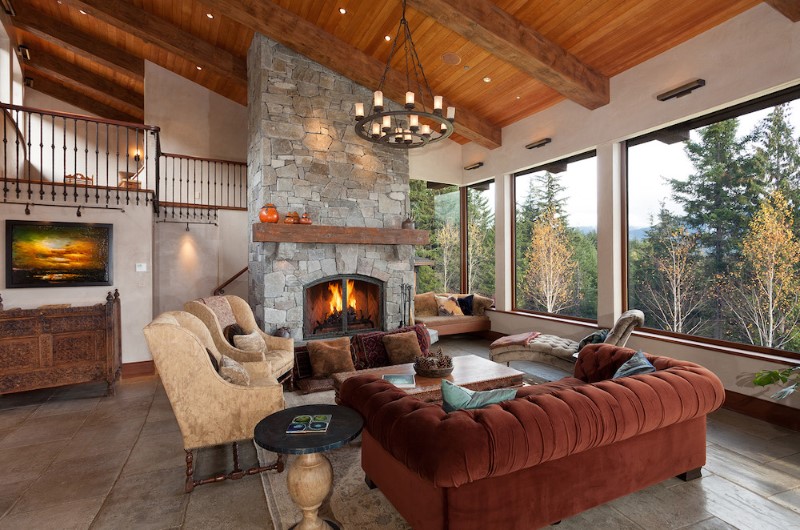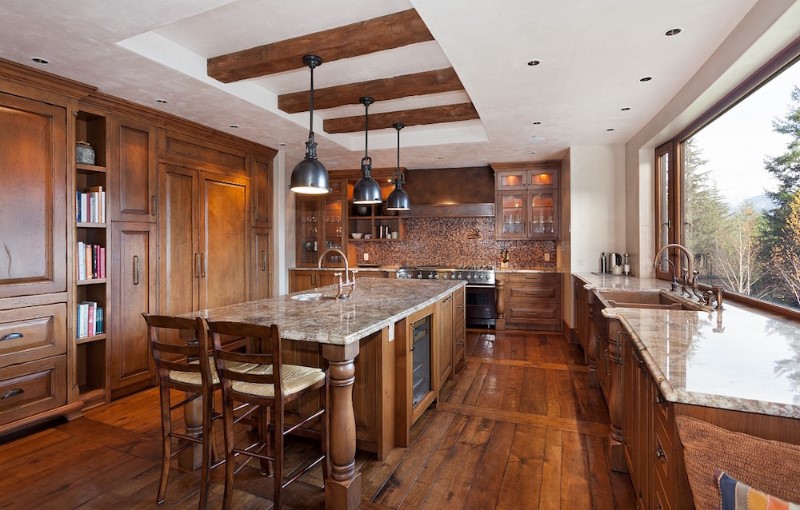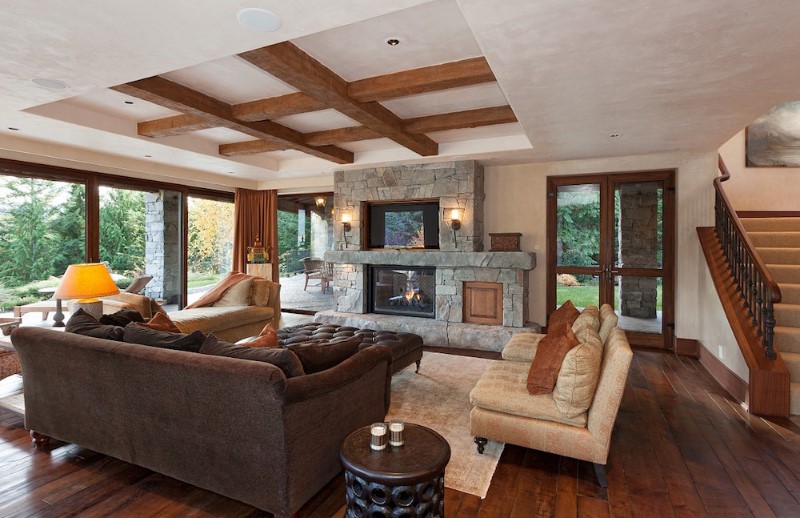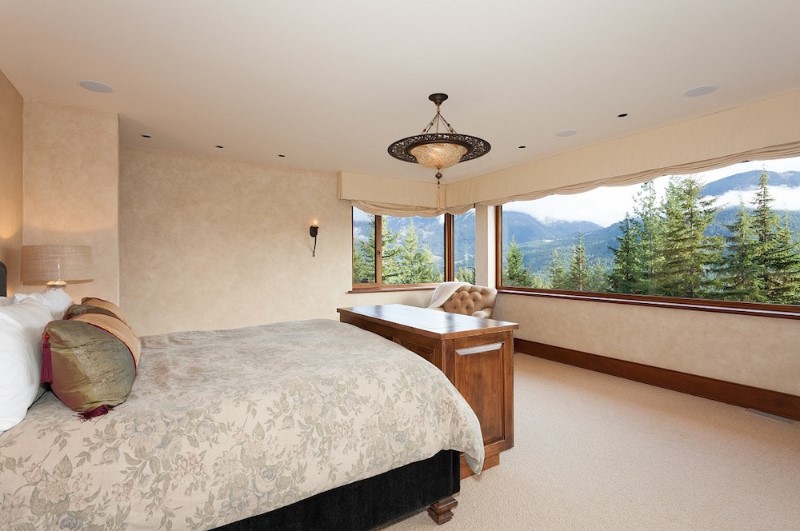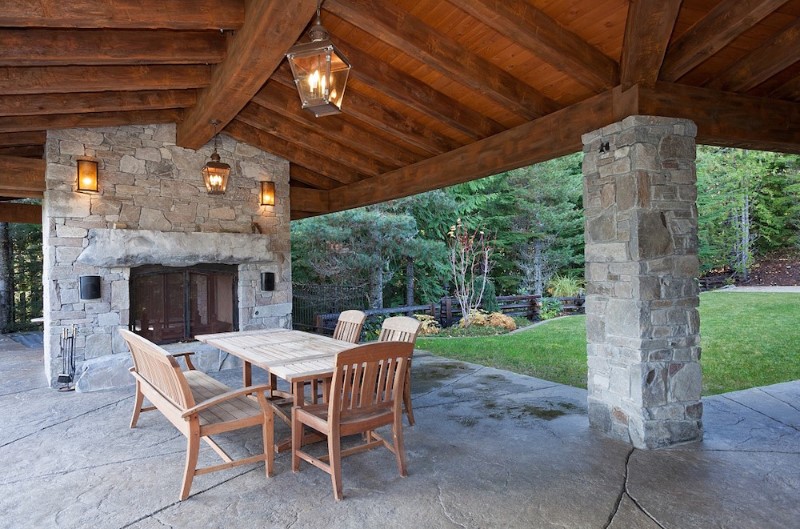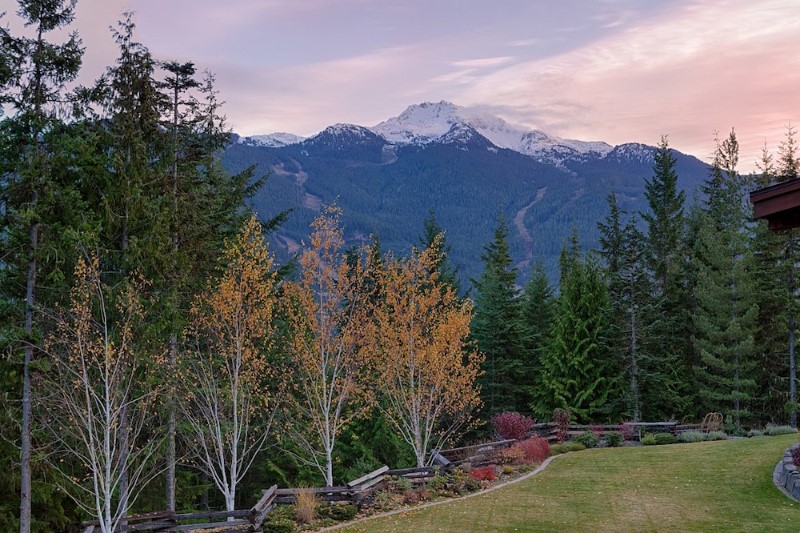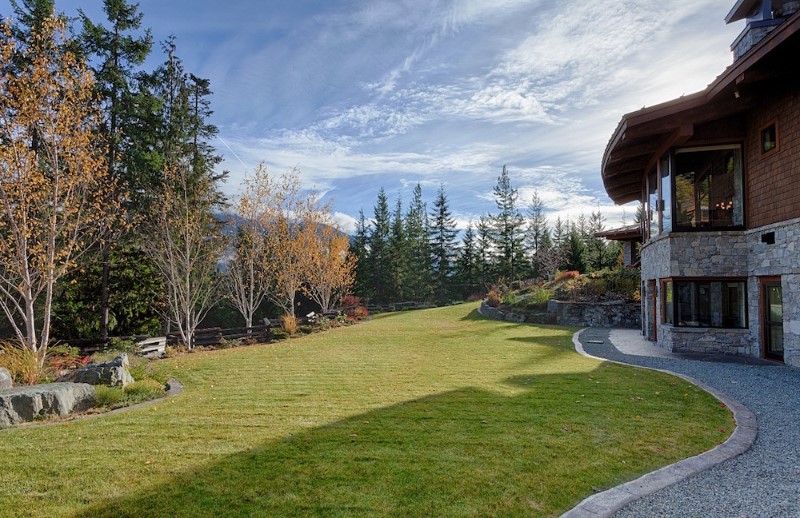 Here is a photo collage put together by Michelle @fsog_greysessed: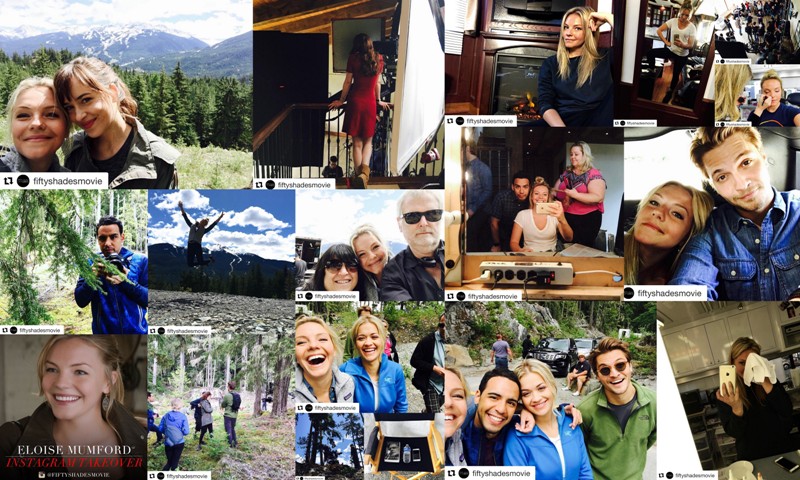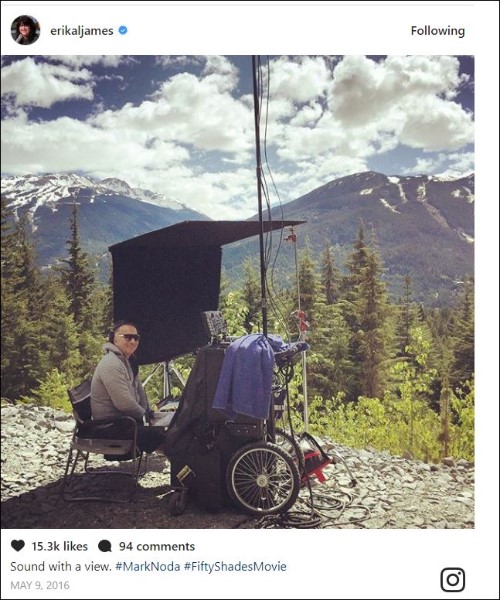 Here are a few of my photos taken from the opposite side atop Whistler/Blackcomb Mountains and at the Whistler Village: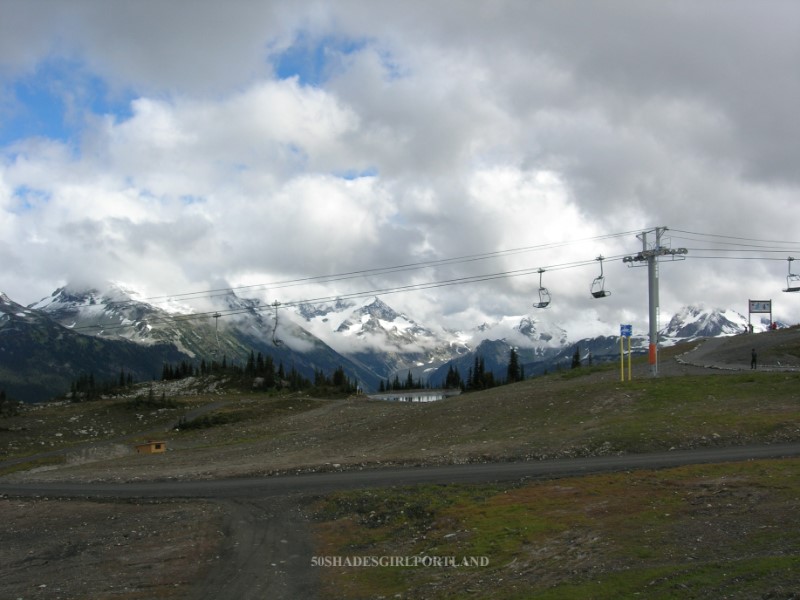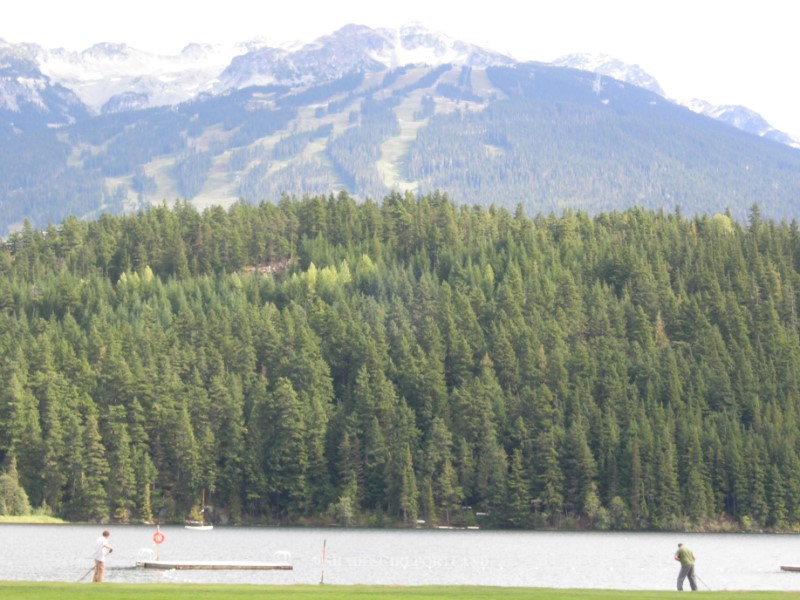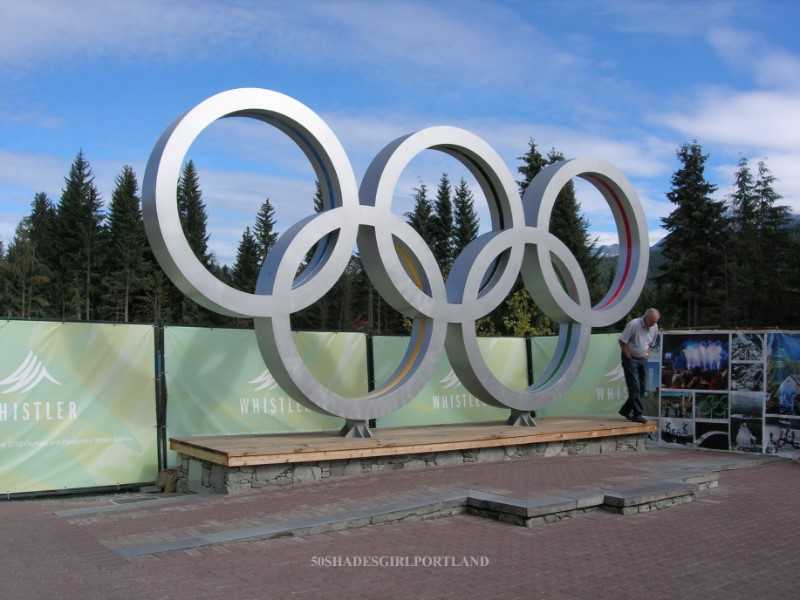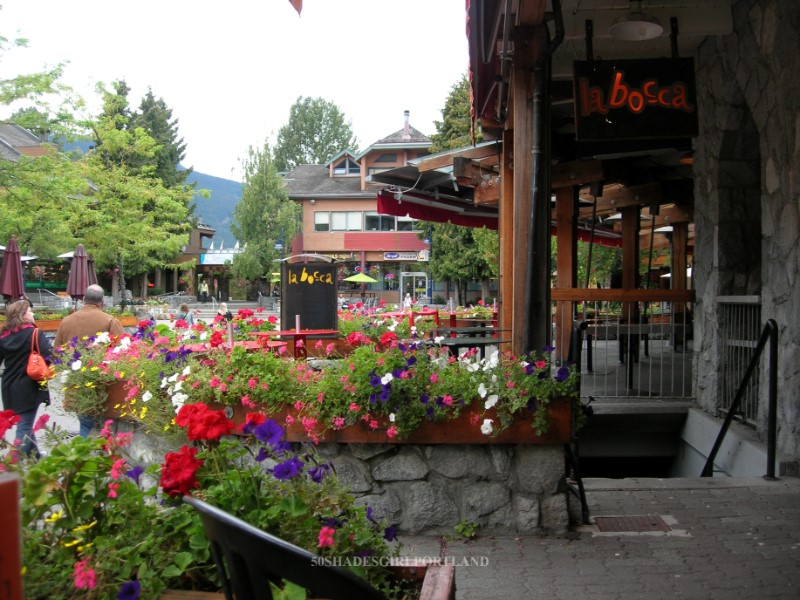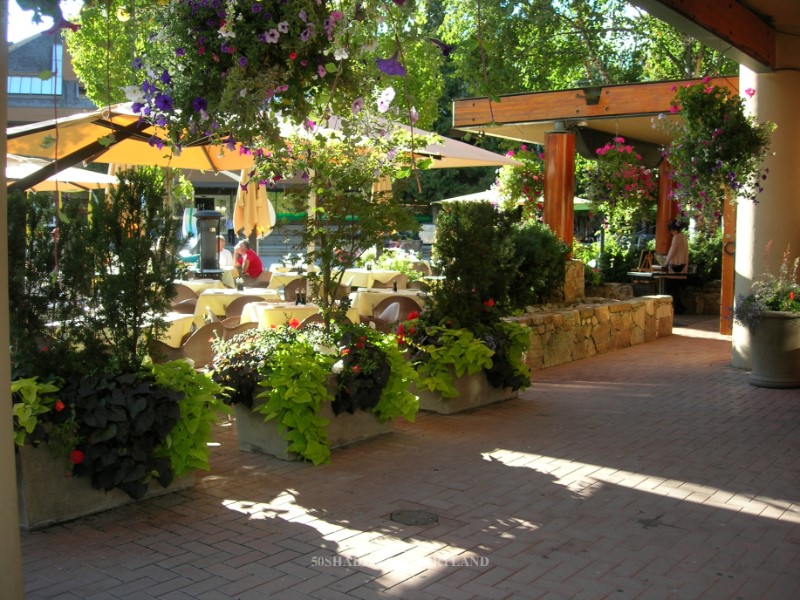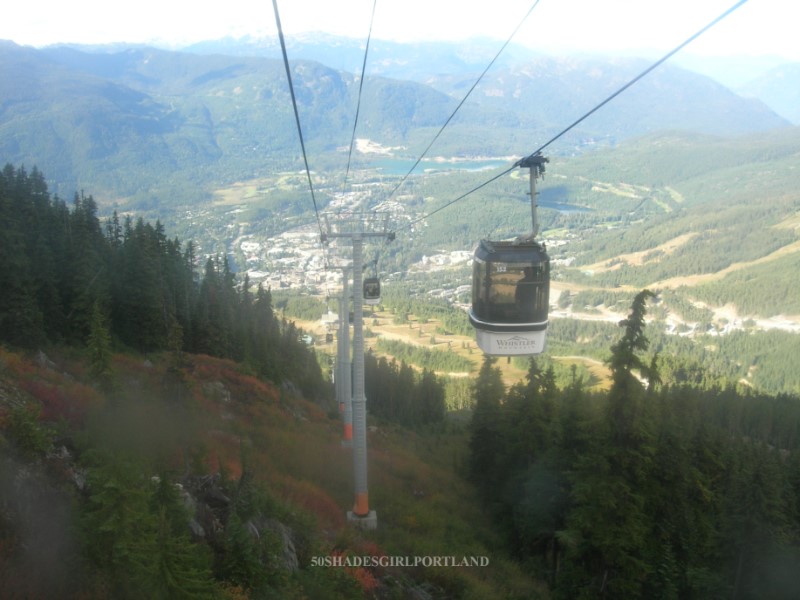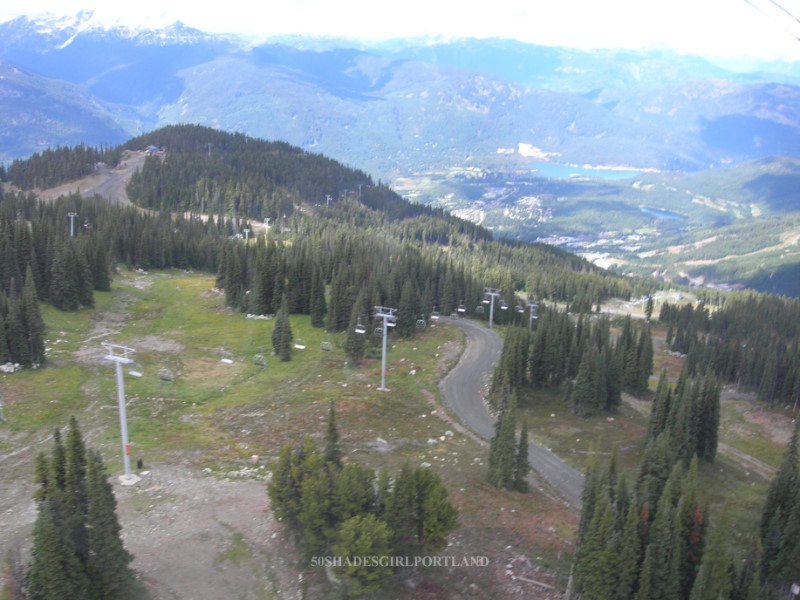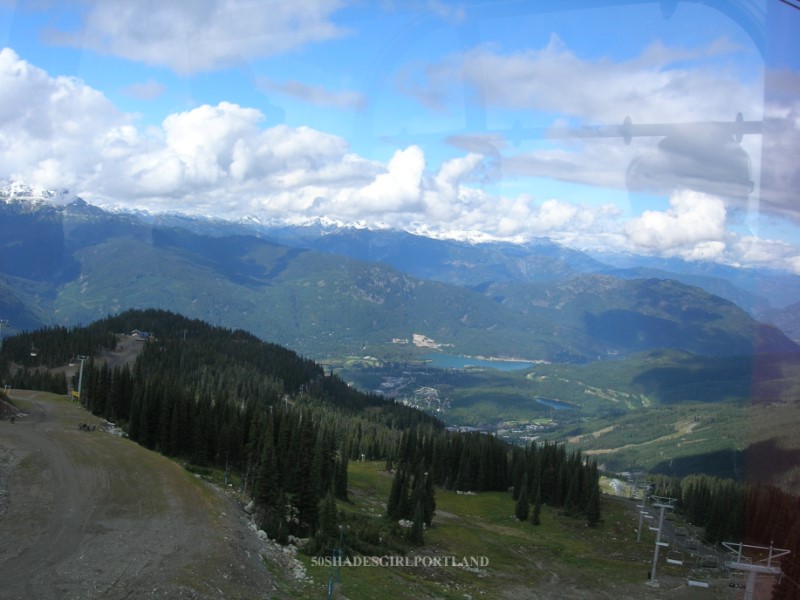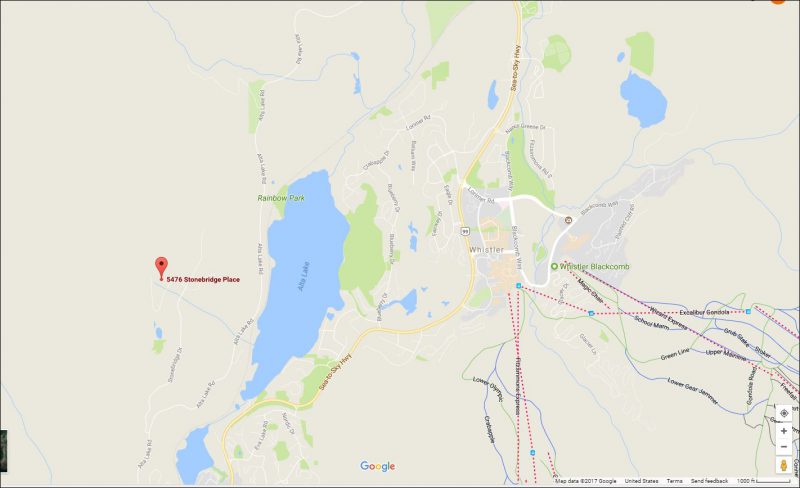 The Whistler Blackcomb Resort area is a beautiful place to visit. You can find information online to visit.