FS DARKER FILMING AT RIVERVIEW HOSPITAL FEB. 25, 2016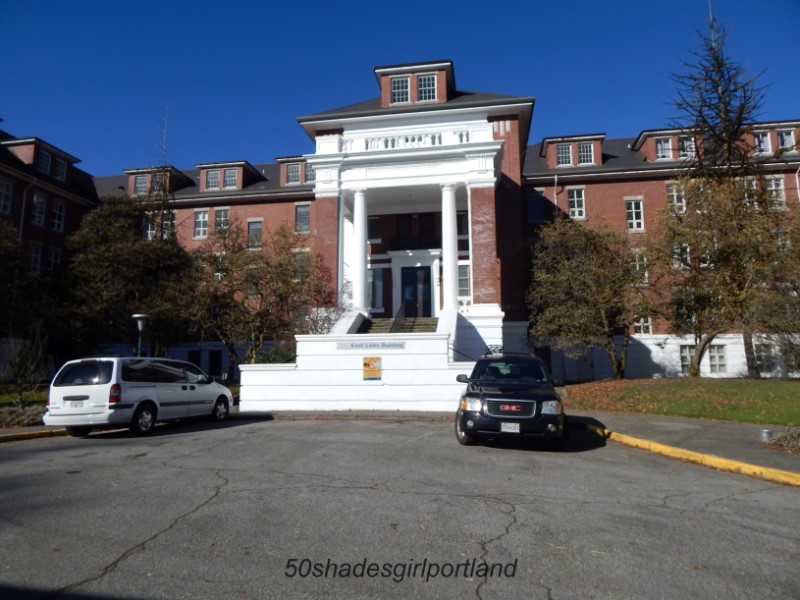 Fifty Shades Darker did filming at Riverview Hospital located in Coquitlam in their East Lawn Building. They spent a few days doing prep work inside the East Lawn building for supposedly filming a scene with Christian Greys adoptive mother Grace Trevelyan-Grey (Marcia Gay Harden), a young actor as young Christian Grey, and his birth mother.
The hospital was started in 1913 and closed its doors in 2012. there are current plans to remodel the hospital and reopen in 2019. The buildings and grounds are frequently used for filming other movies and TV shows. The building which they used was also be used for filming with A&E Bates Hotel. When I visited the area the filming crew with Bates Hotel had painted and placed new signs to the front entrance and steps of the building. They were set up filming inside the building with large lights focused through the windows. I was told that several of these huge buildings have floors which have fallen through and windows that are out. Last summer The X Files also used this hospital building space for filming their new series.
When Jamie Dornan filmed 9th Life of Louis Drax they used the hospital for scenes in that movie as well. I included a fun video of a fan driving around the hospital grounds and yes he found them filming the movie then.
East Lawn Building where Fifty Shades Darker filmed: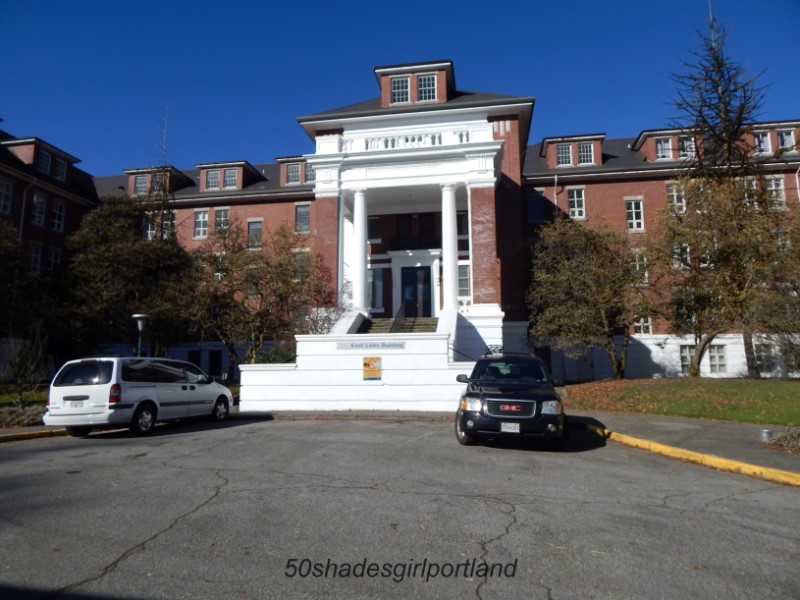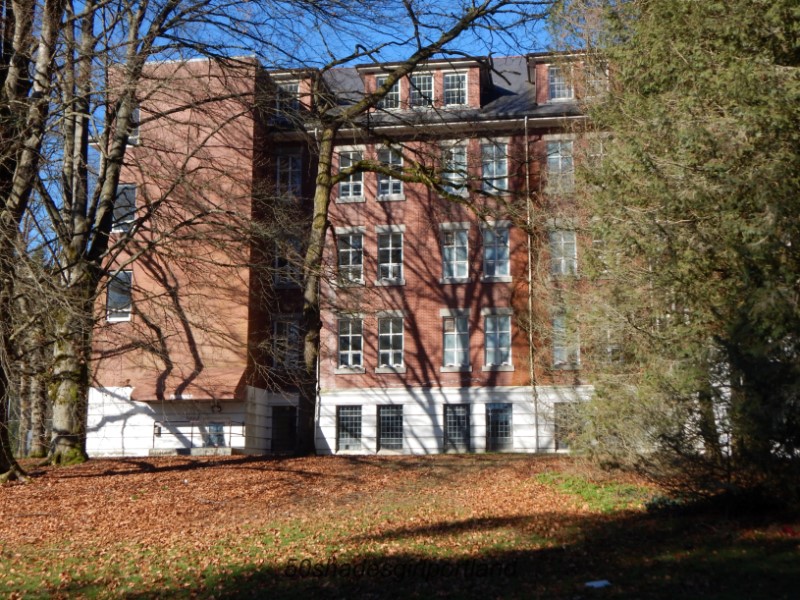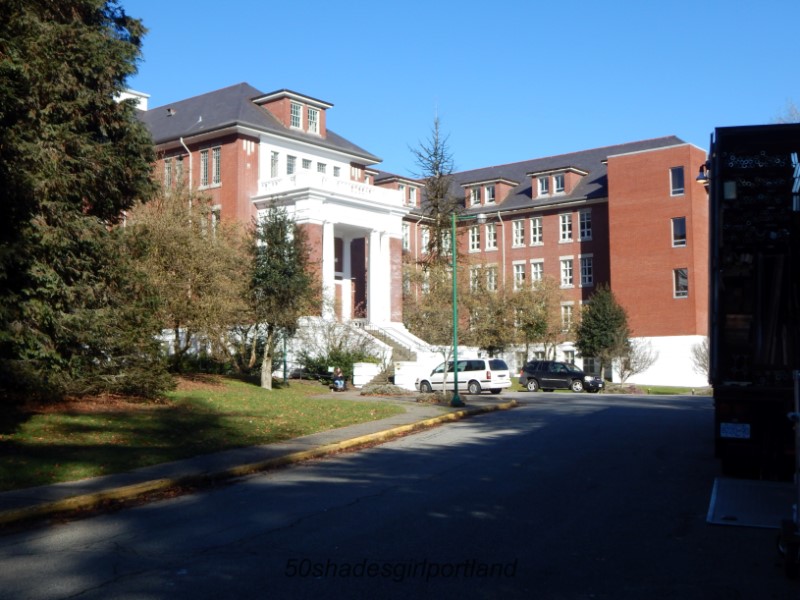 Here is Bates Hotel filming: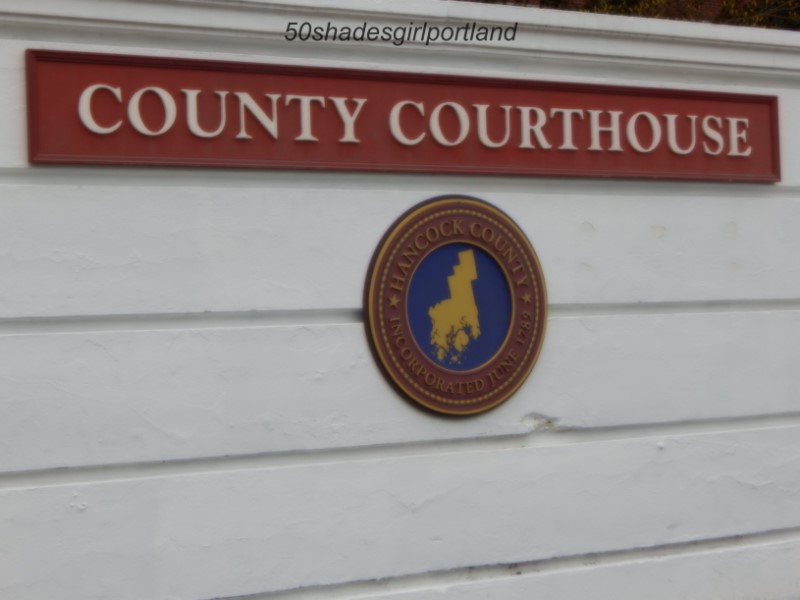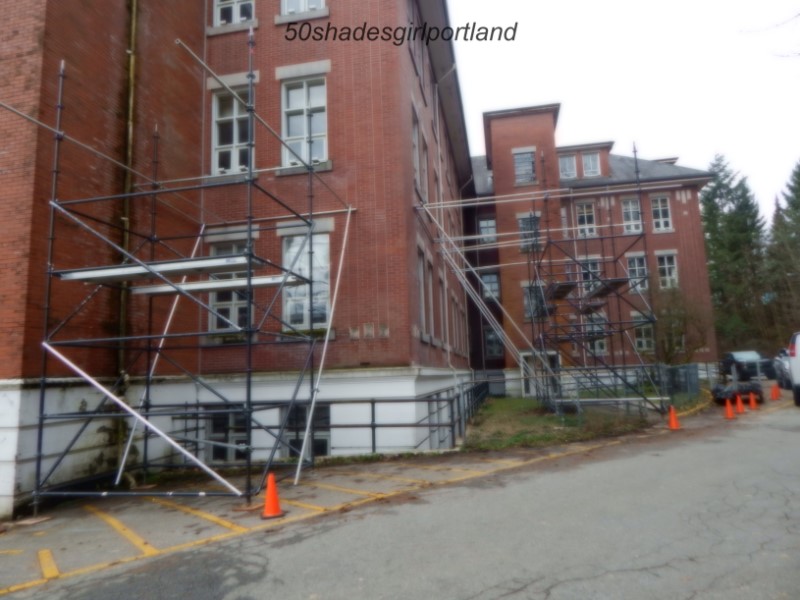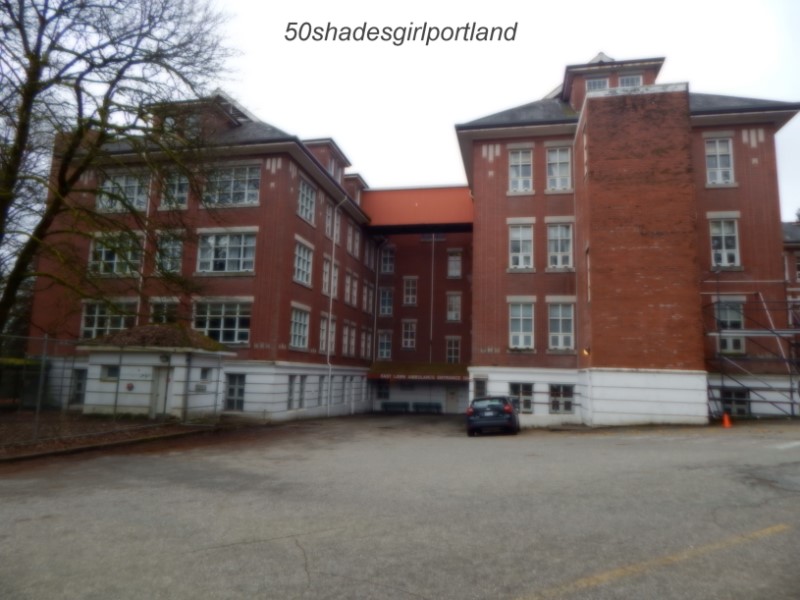 Here is another buildings on the property: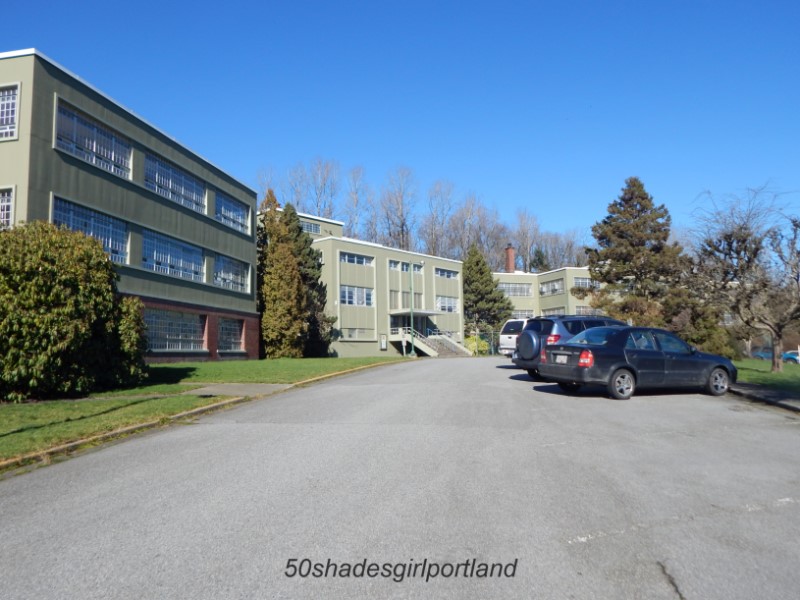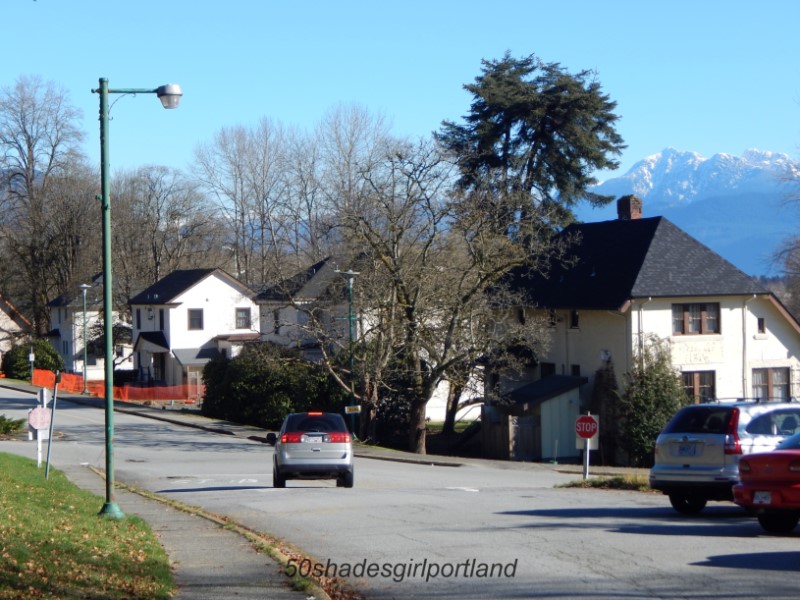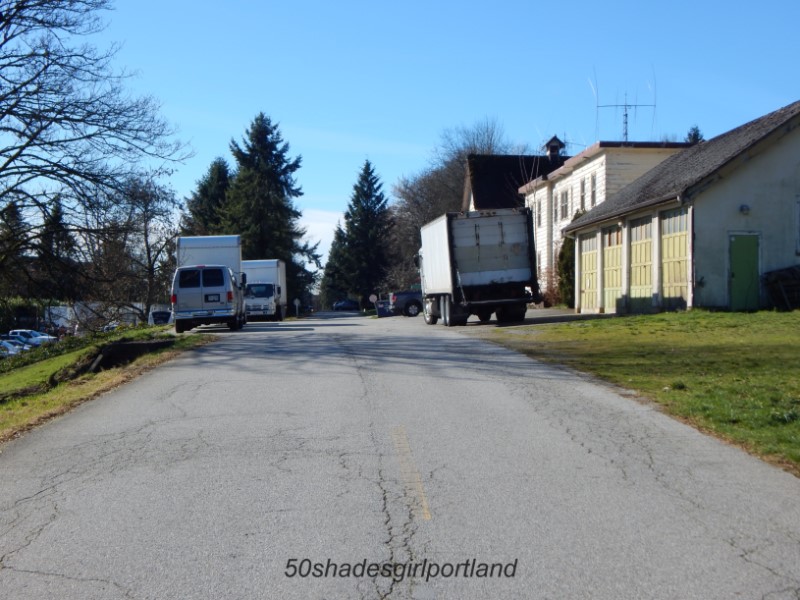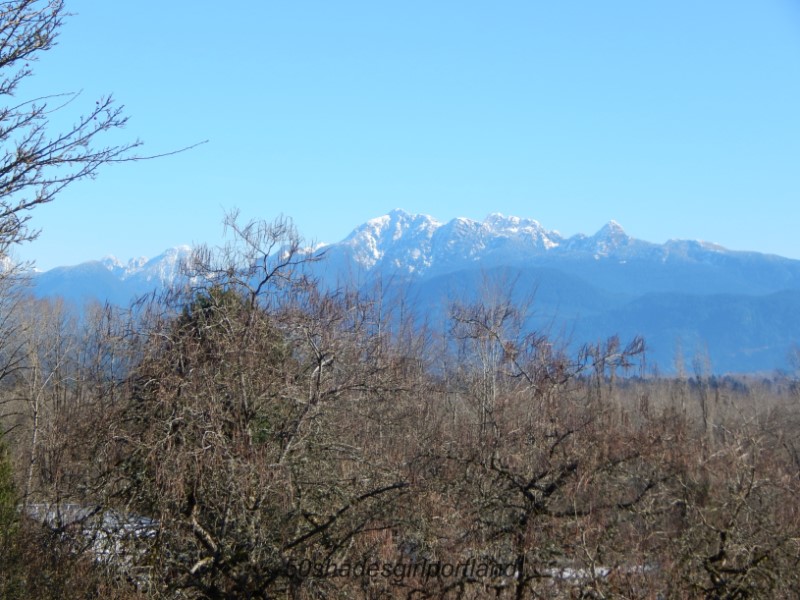 Must have some type of underground pipes that let off steam.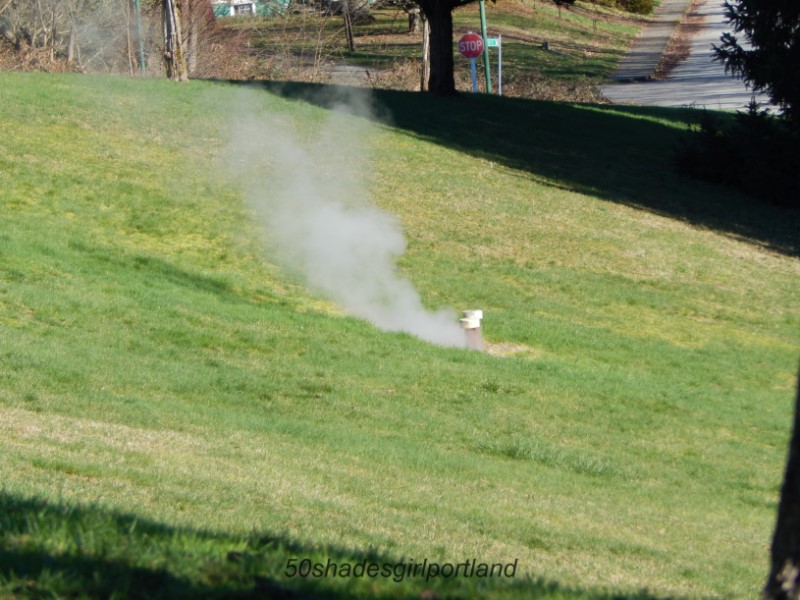 Great fun to watch and YES it's filming for Jamies movie: