Fifty Shades Freed New Soundtrack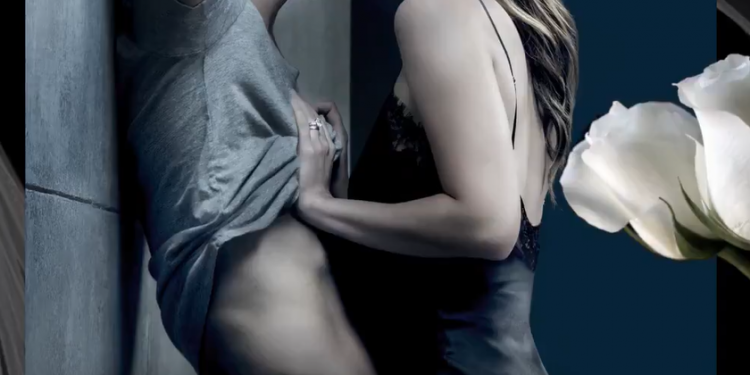 The lineup for the new Fifty Shades Freed soundtrack came out today. Looks to be lots new artists as well as some we have heard on previous movie soundtracks.
The #FiftyShadesFreed official motion picture soundtrack is available for pre-order this Friday, January 12, featuring new songs from @Sia, @imjmichaels, @RitaOra, @LiamPayne, @HaileeSteinfeld and more!
Fifty Shades Freed fans can pre-order the soundtrack on Friday ahead of the album's release on Feb. 9, the same day that the movie will hit theaters.
ALSO JAMIE DORNAN FEATURED ON THE SOUNDTRACK.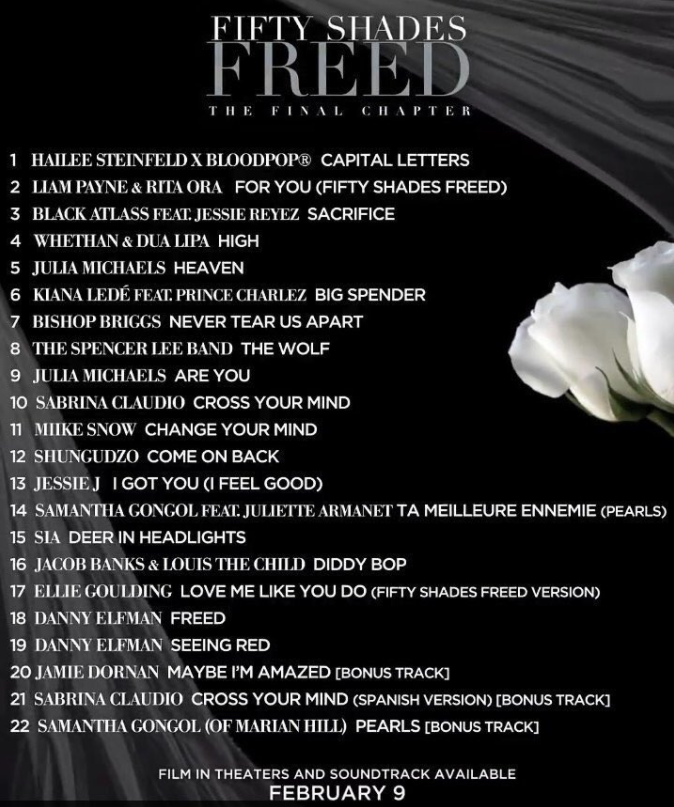 Here are some videos for the new songs from the soundtrack: