FS DARKER FILM LOCATION MAR 15 WATER STREET CAFE as Mid Market Restaurant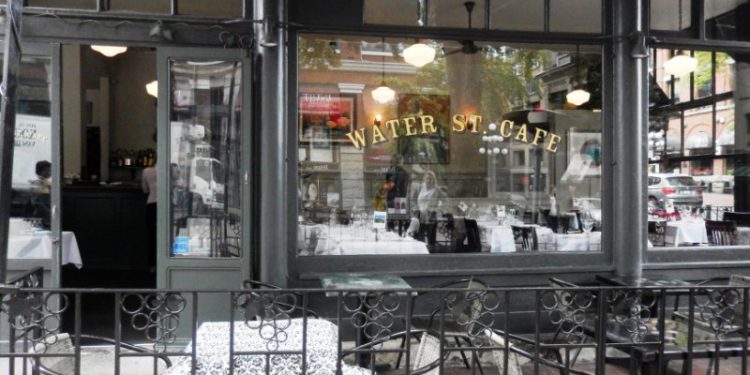 Fifty Shades filming continued with their new locations with filming at the Water Street Cafe with Jamie and Dakota.  It was setup as an evening dinner with the two actors at a window table inside the cafe. The crew set up several familiar looking lights outside on the sidewalk and inside the cafe as well. The weather outside was raining and cold, so several photographers/fans left early. Jamie was seated and wearing a lightweight looking light gray sweater. Dakota looked to be wearing a purple dress. They looked to be having a lively conversation while dining at the cafe. The cafe is located at the corner of Water Street and Cambie Street in the Gastown area of Vancouver BC.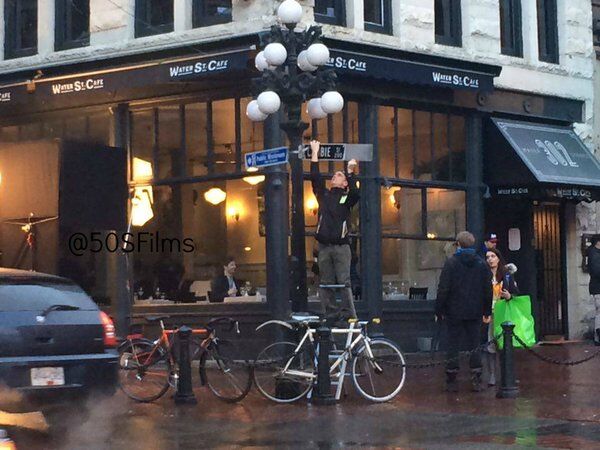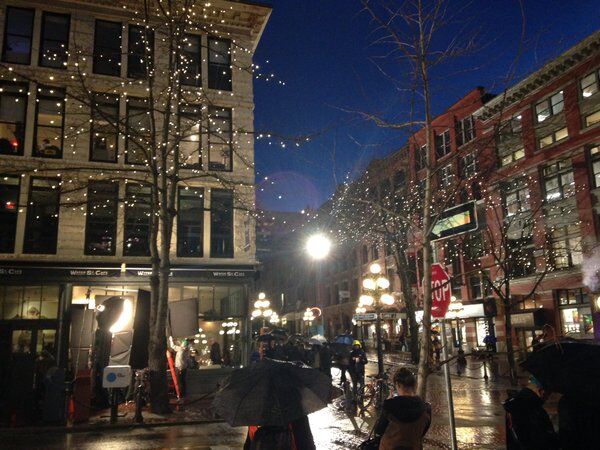 Photo credits to @50SFilms, JustJared,  Lightboxgallery.
I heard it was another cold, rainy night so kudos to the fans and photographers.
UPDATE: From the FS Darker first trailer. Now we know why Dakota was looking so forlorn on the evening of the filming.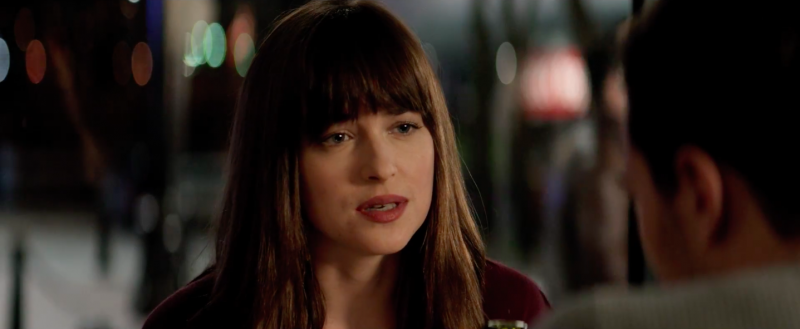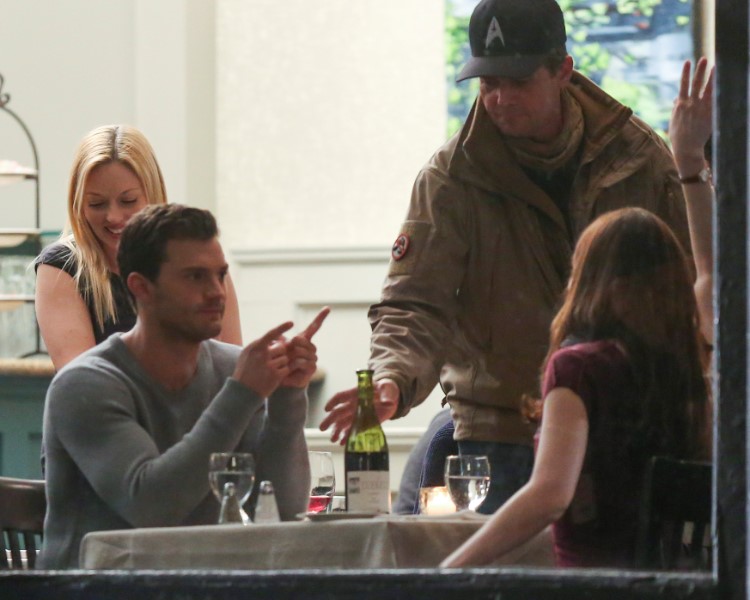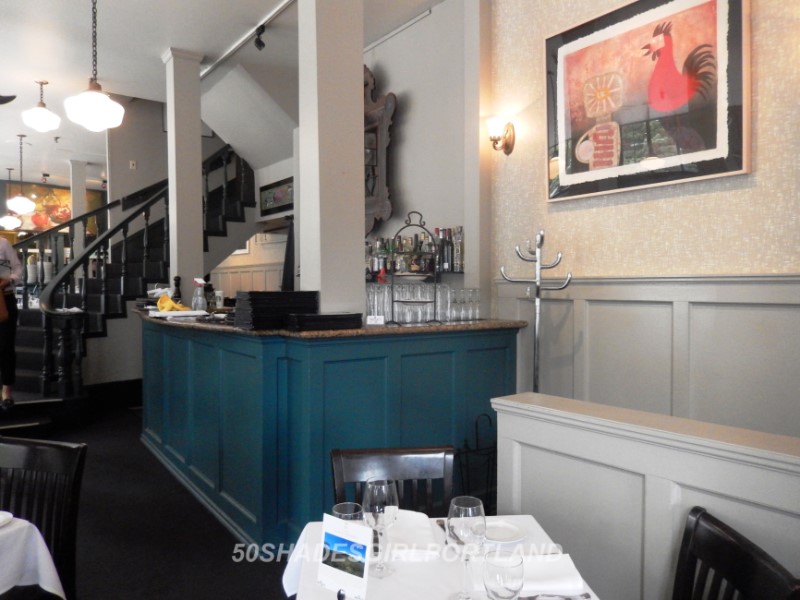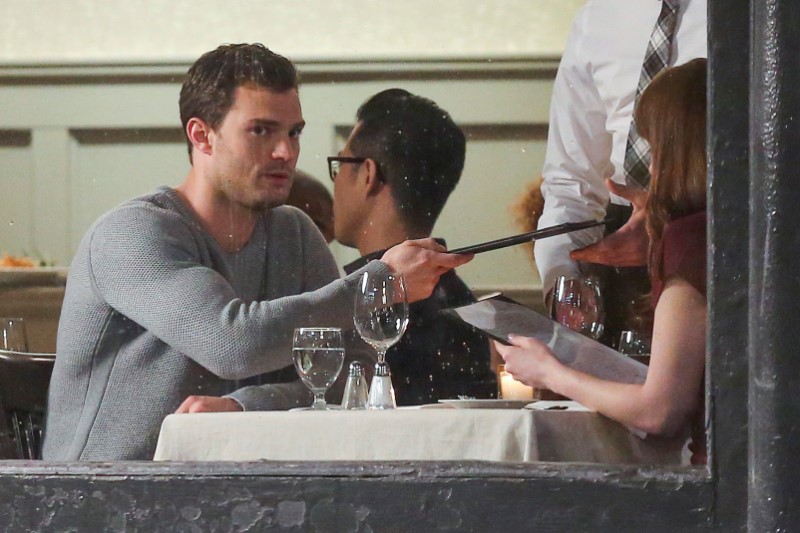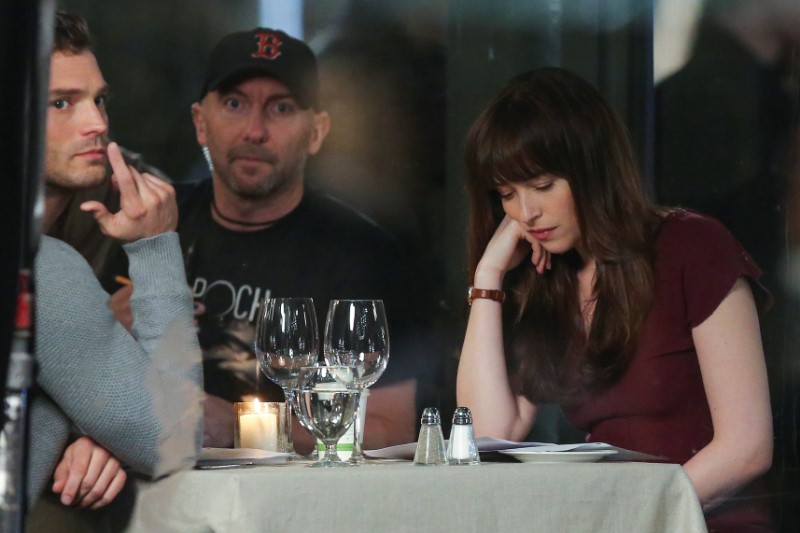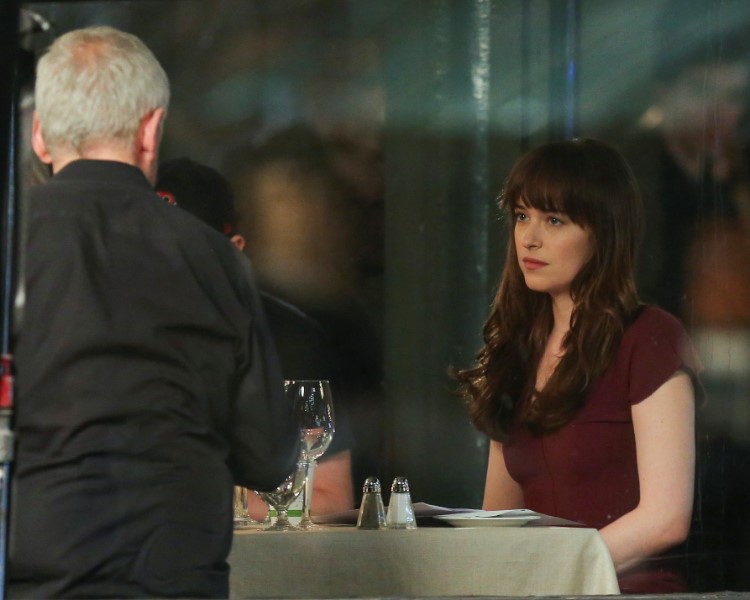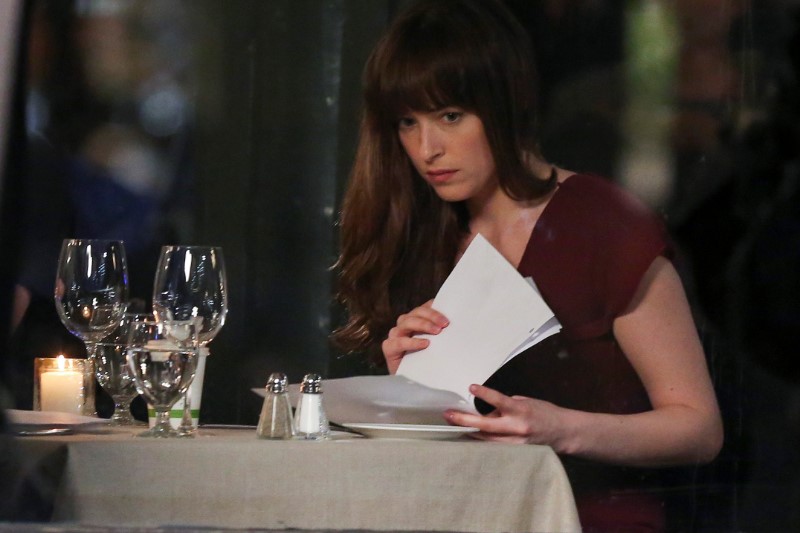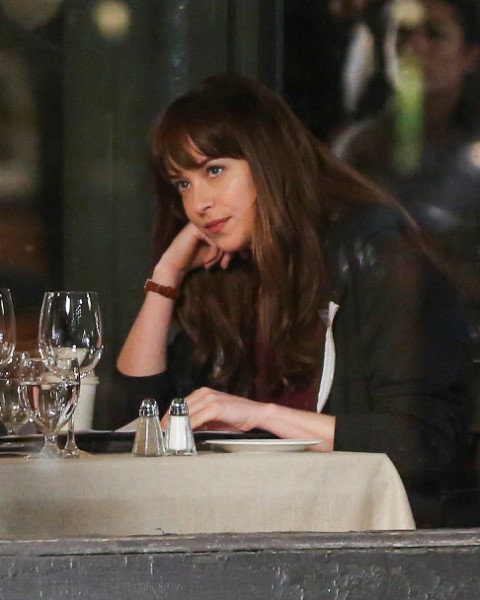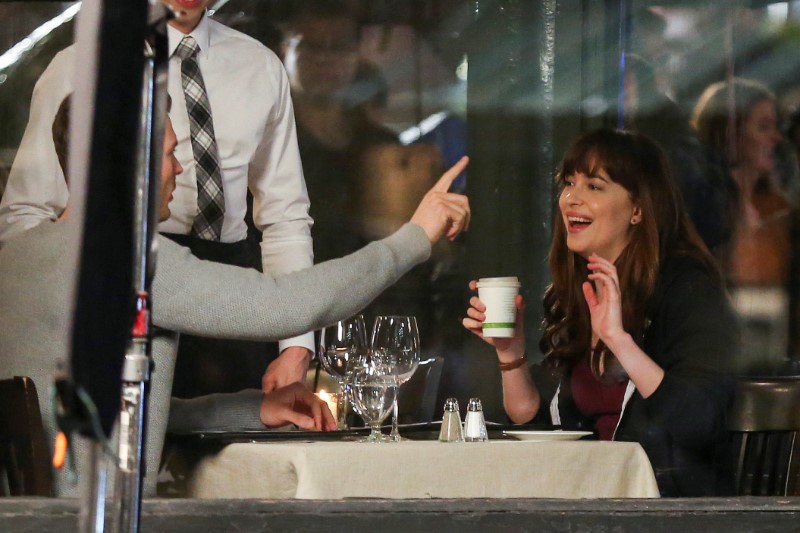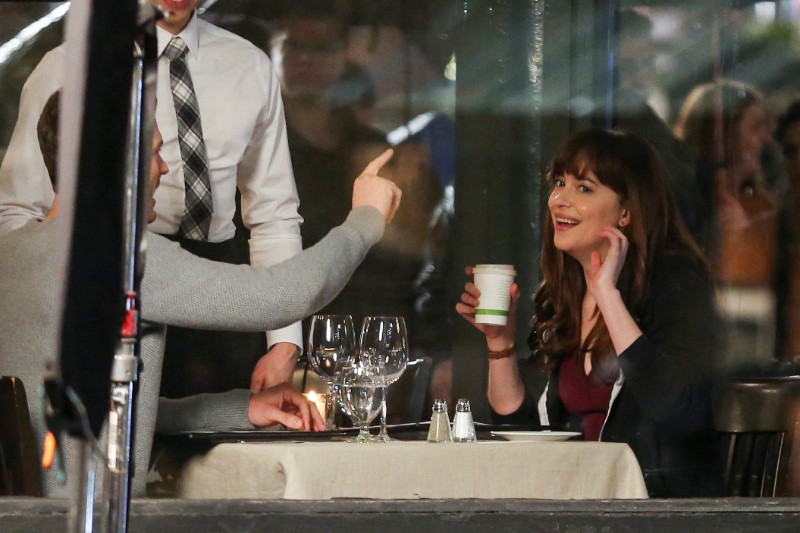 Photos from inside the Water Street Cafe: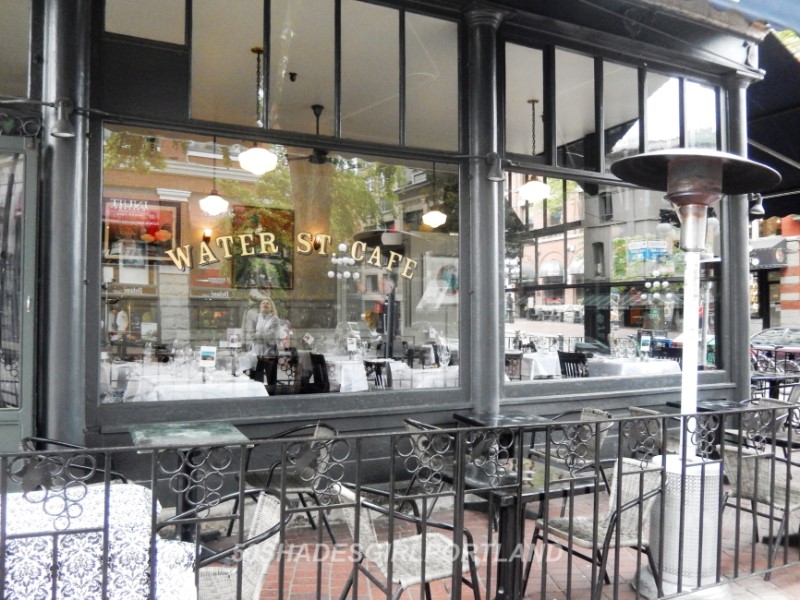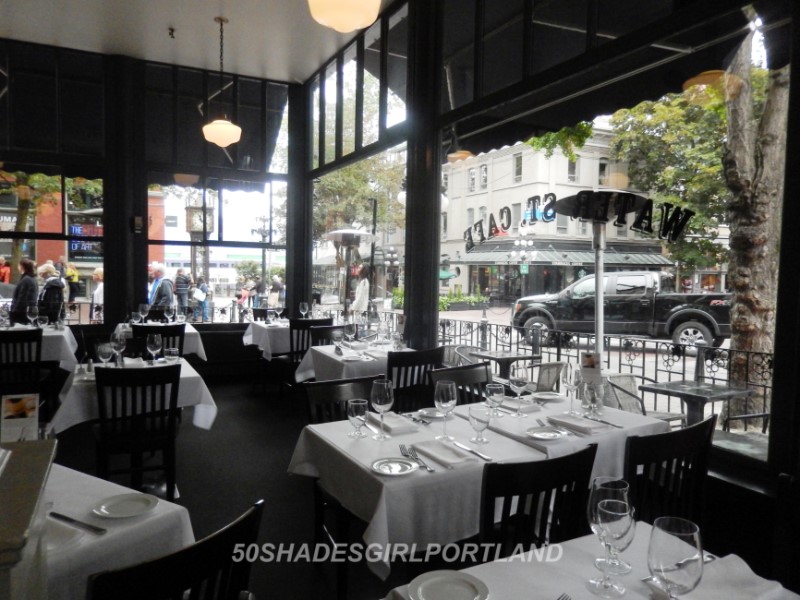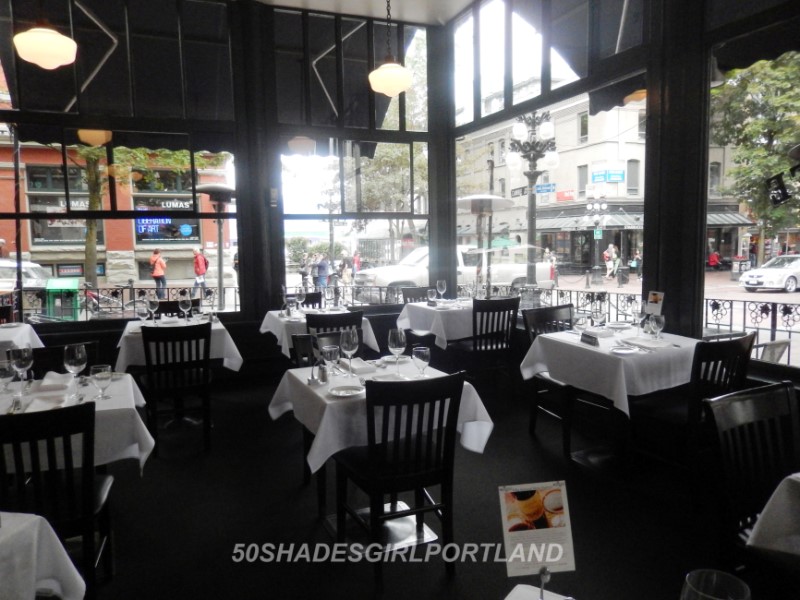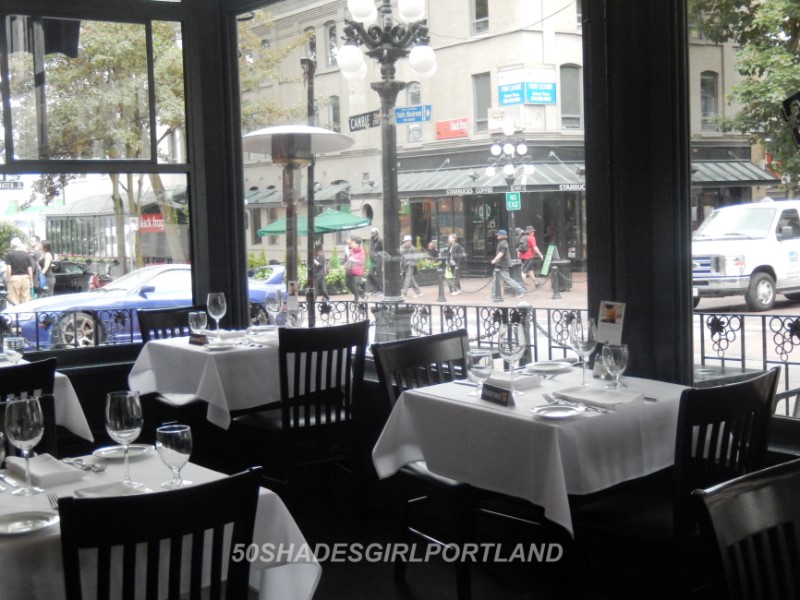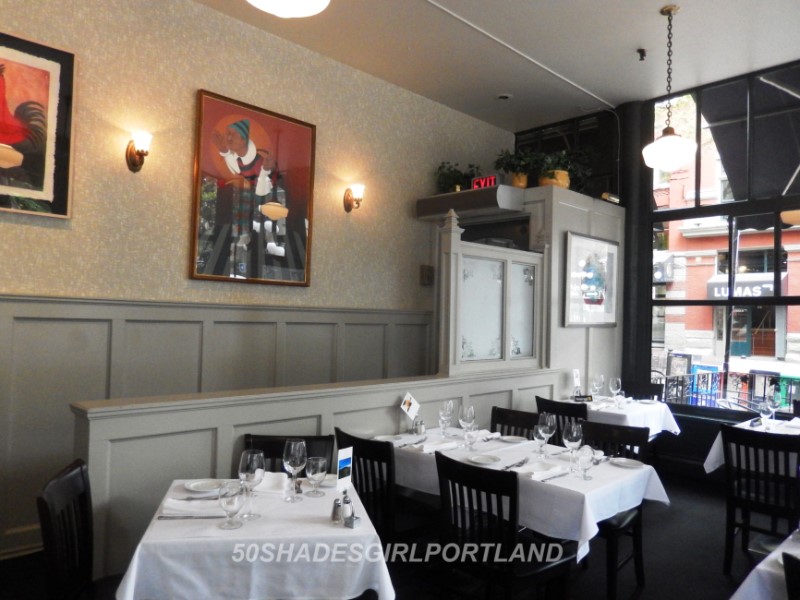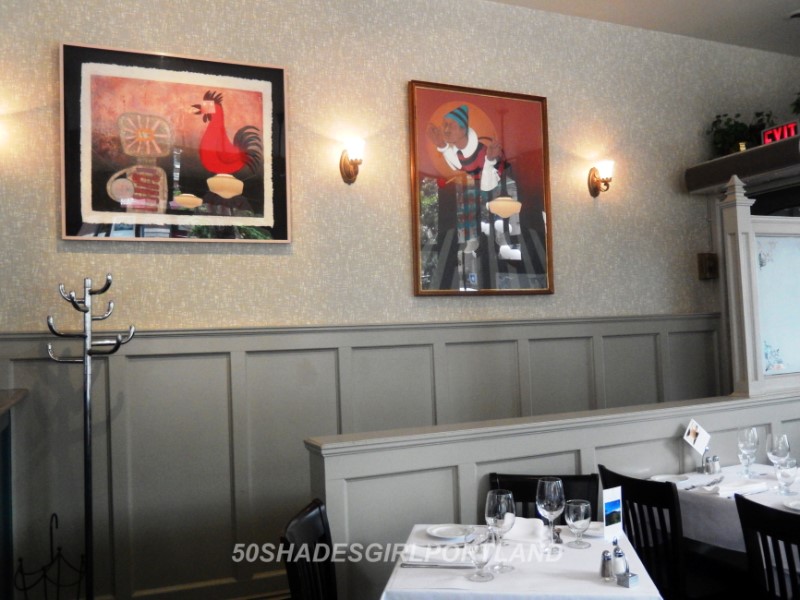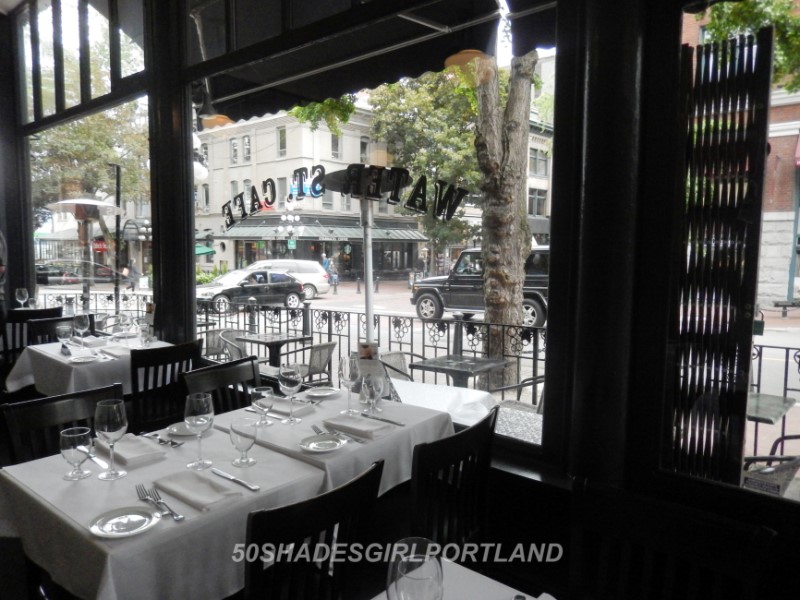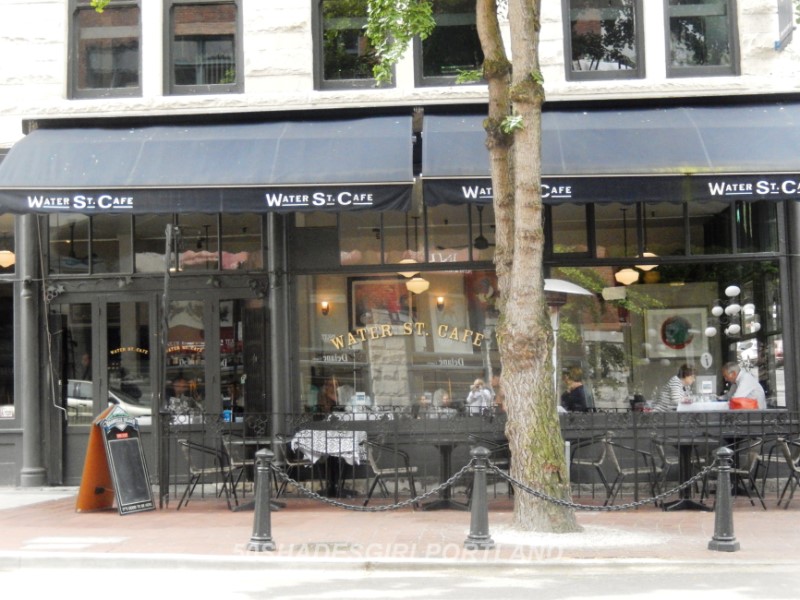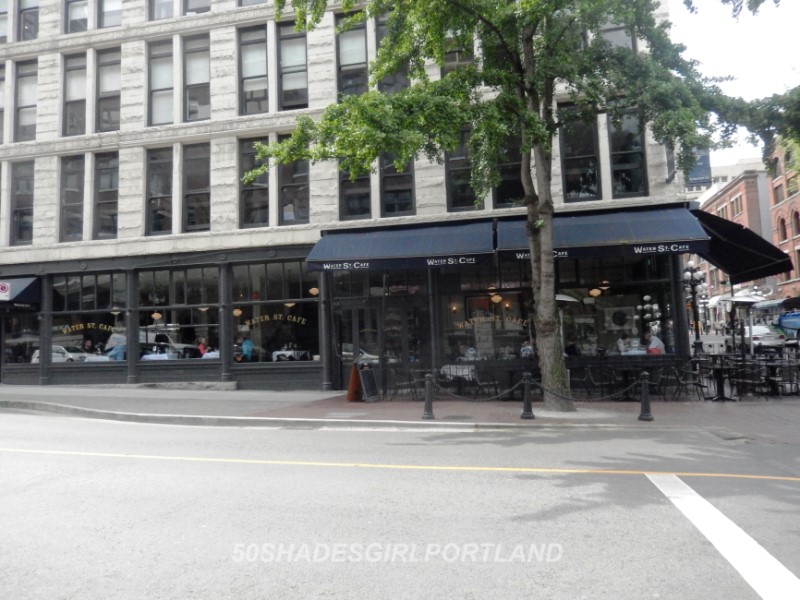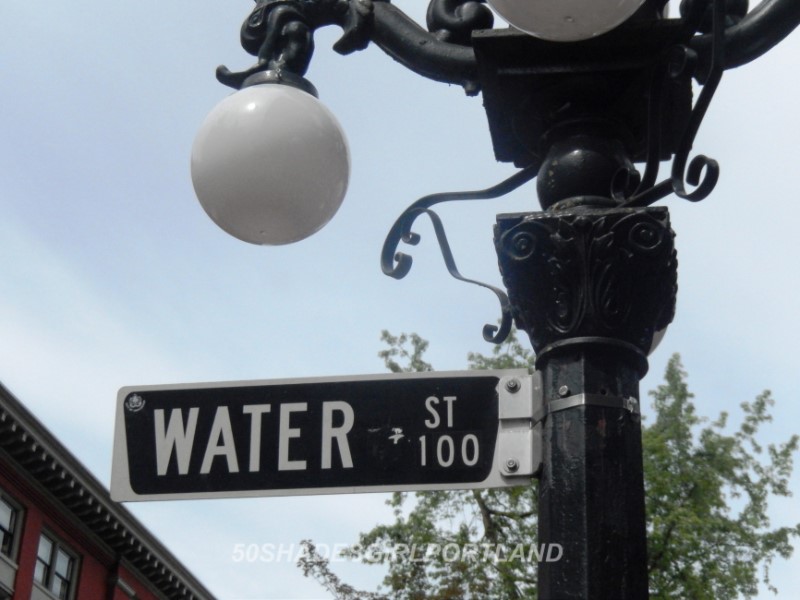 All information and materials contained on this website including text, photos, and logs are for the exclusive property of 50shadesgirlportland.com. Content cannot be reproduced, distributed, transmitted, displayed or published without consent from the author of the website.
These photos are for the exclusive use of this website. Please enjoy and leave them here. Please no copying, editing.