FS DARKER SIP EXTERIOR/ALEXANDER ST. JAMIE/DAKOTA WALK MAR 2 5/5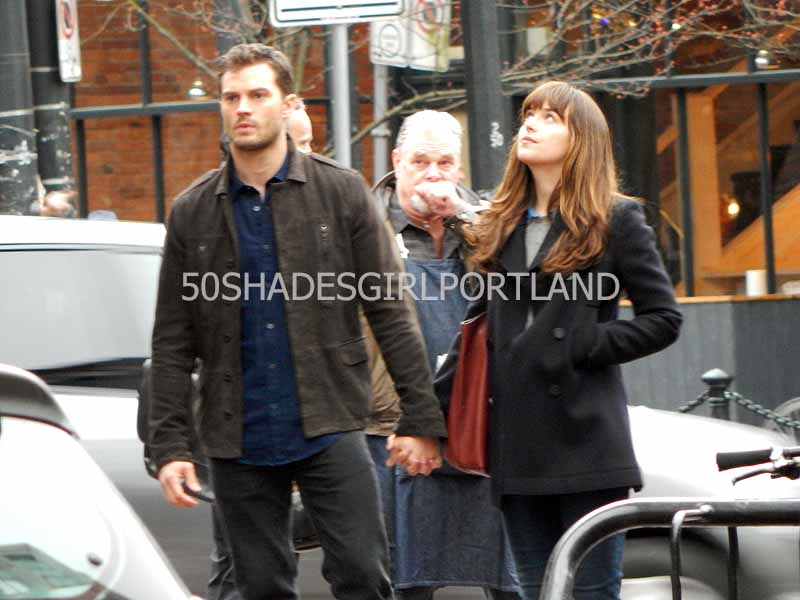 The last scene filmed during the 2 days on Alexander St. in Gastown was a walk from the end of Alexander ST. at Gassyjack square towards Columbia St. The crew put up new hanging banners around the square and and down the length of Alexander St. which said it was now Pioneer Square like in Seattle. They also covered several of the windows on the business at the corner with pictures and the name Lori's Bar. Interestingly the production team ended up using all the length of Alexander St. over the 2 days of filming with several different scenes. They actually filmed this scene with moving Jamie from one side to the other of Dakota on the sidewalk. By the time of filming there was a large crowd of photographers and fans on the north side of the sidewalk.
Part 1
Part 2
Part 3
Part 4
Part 5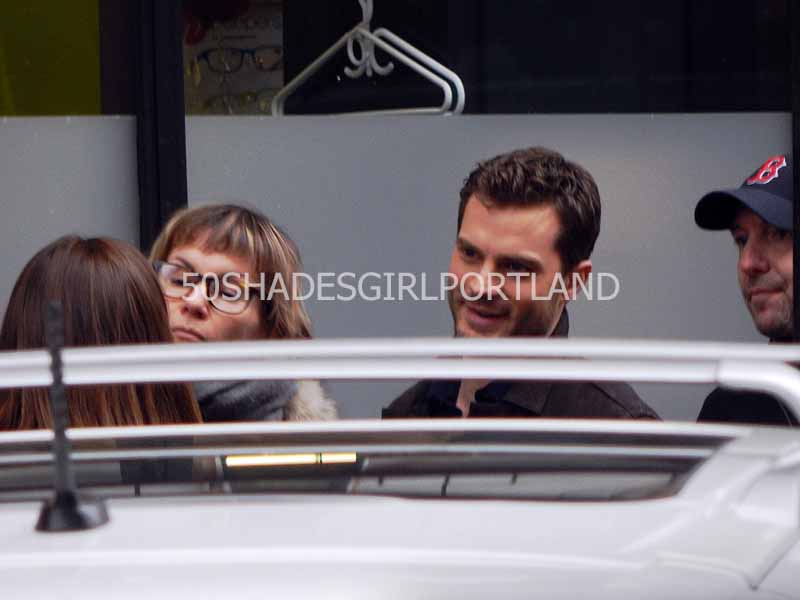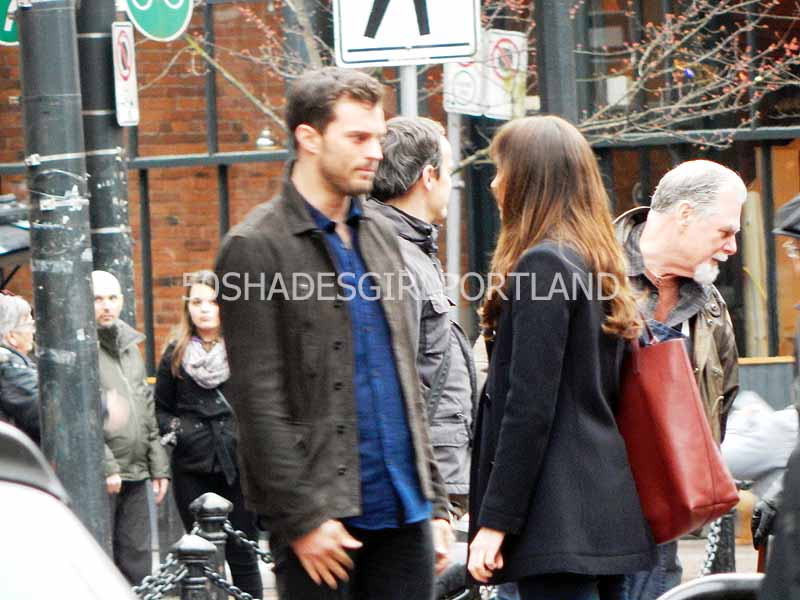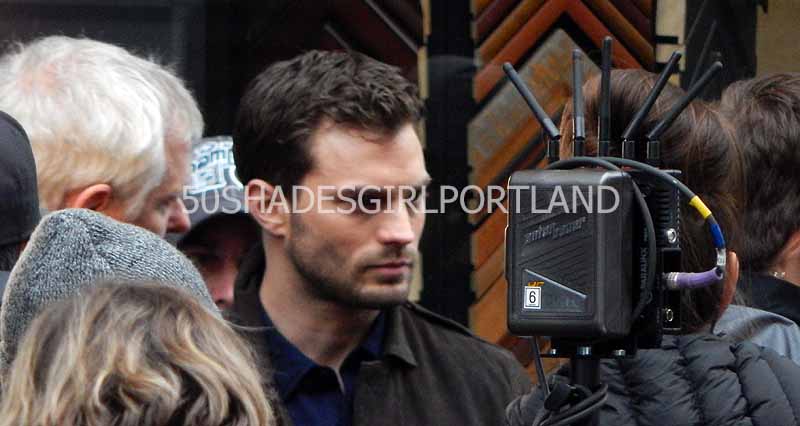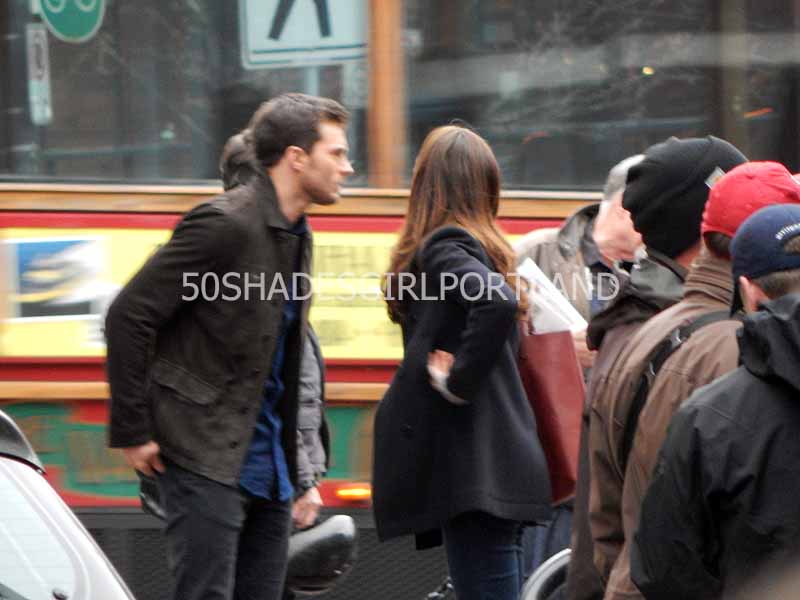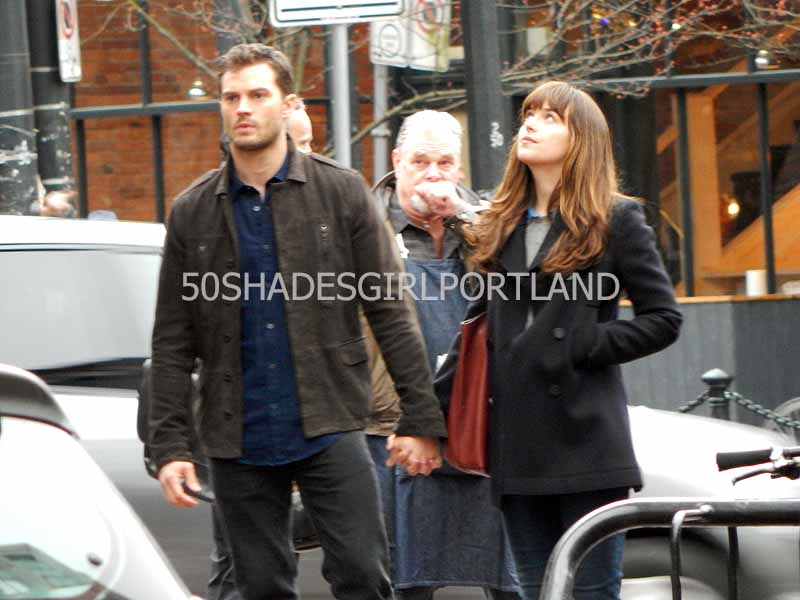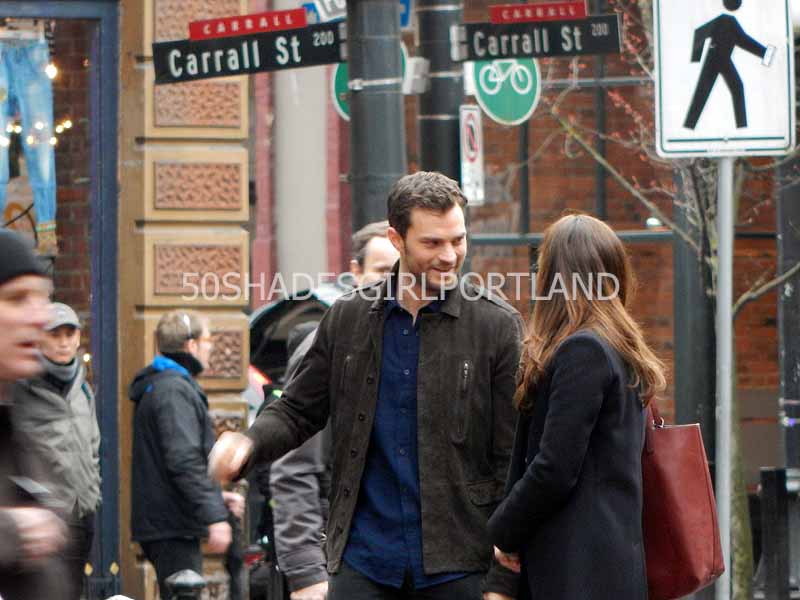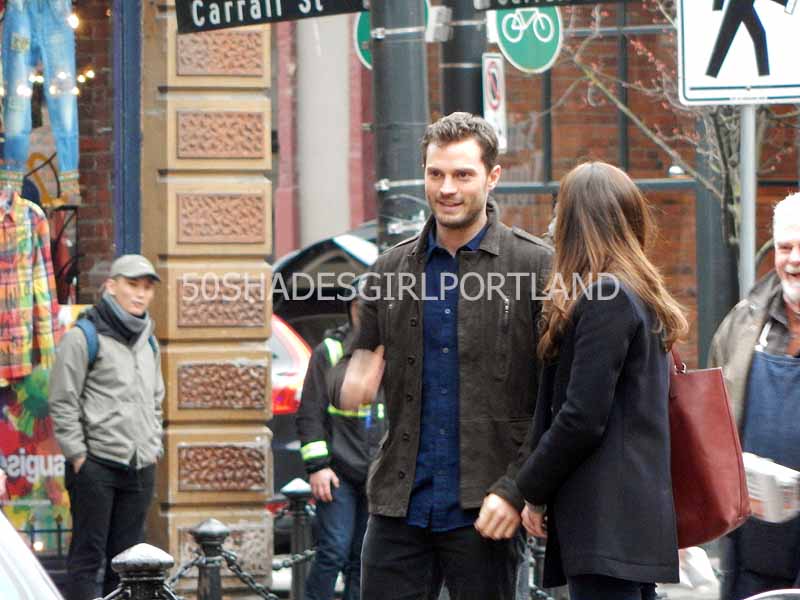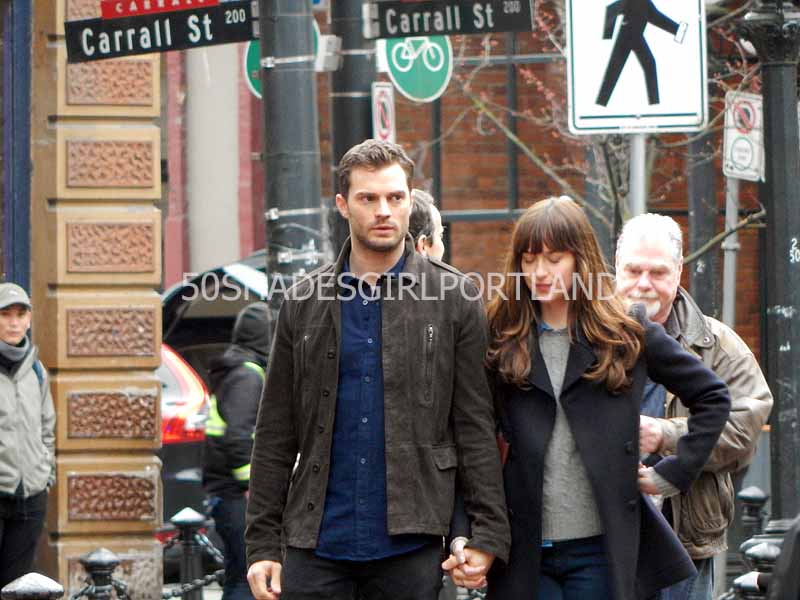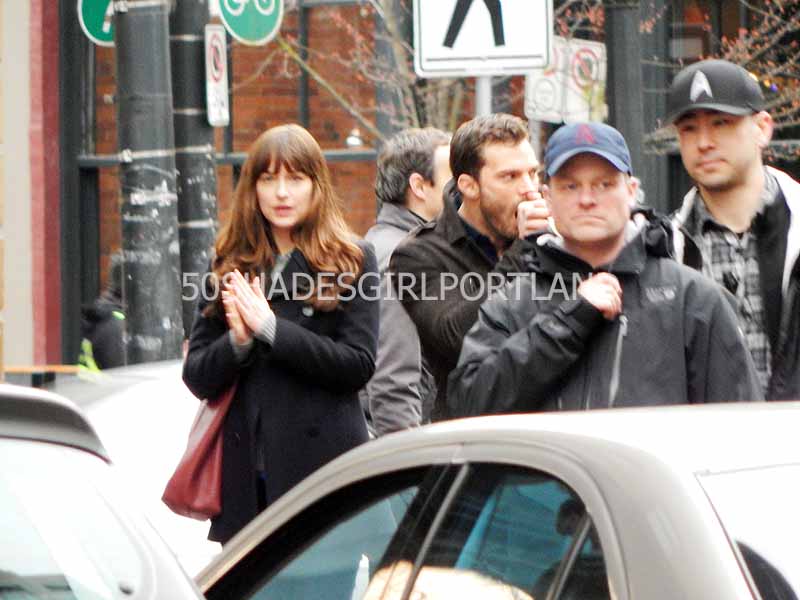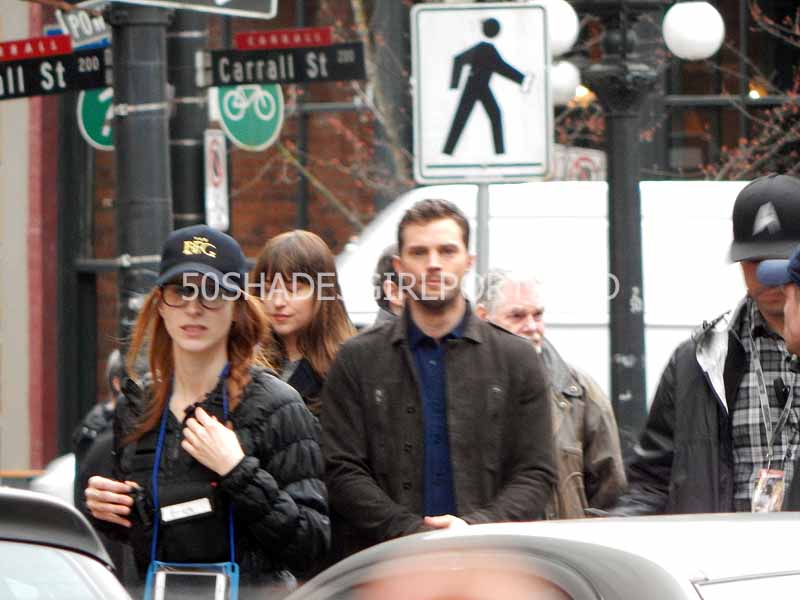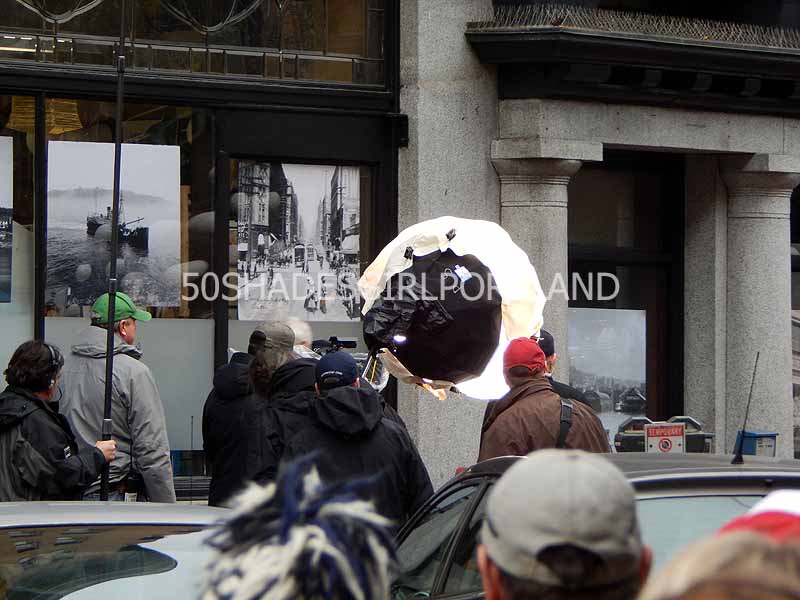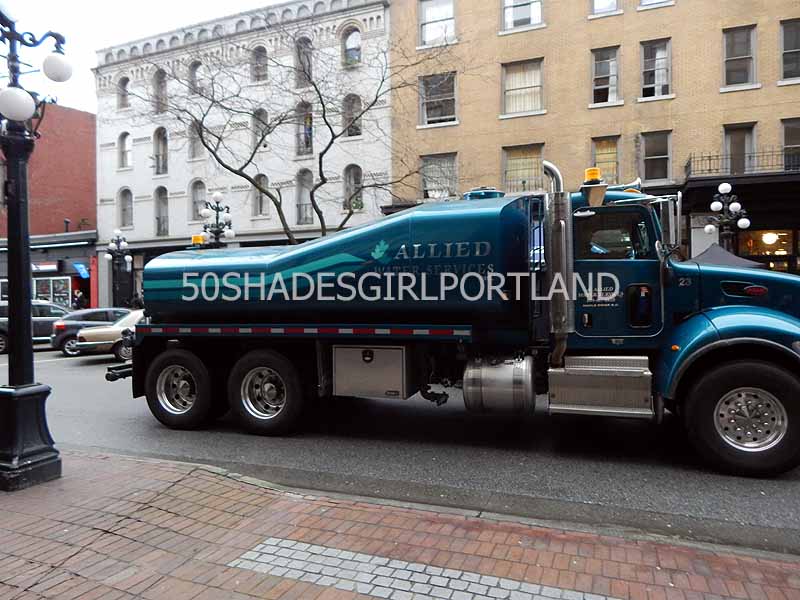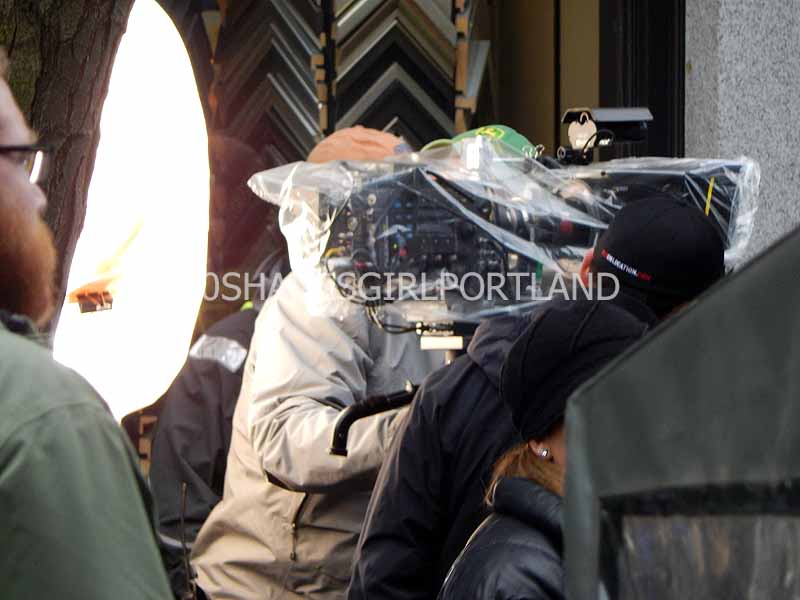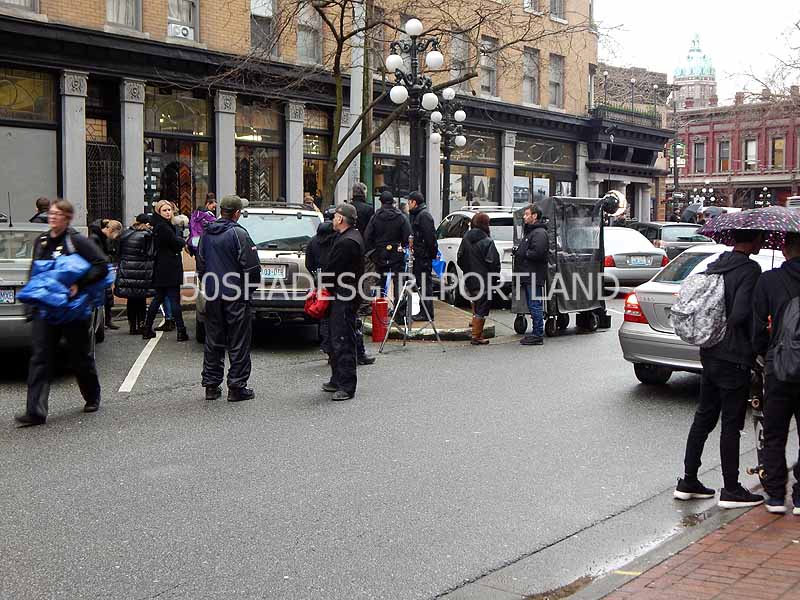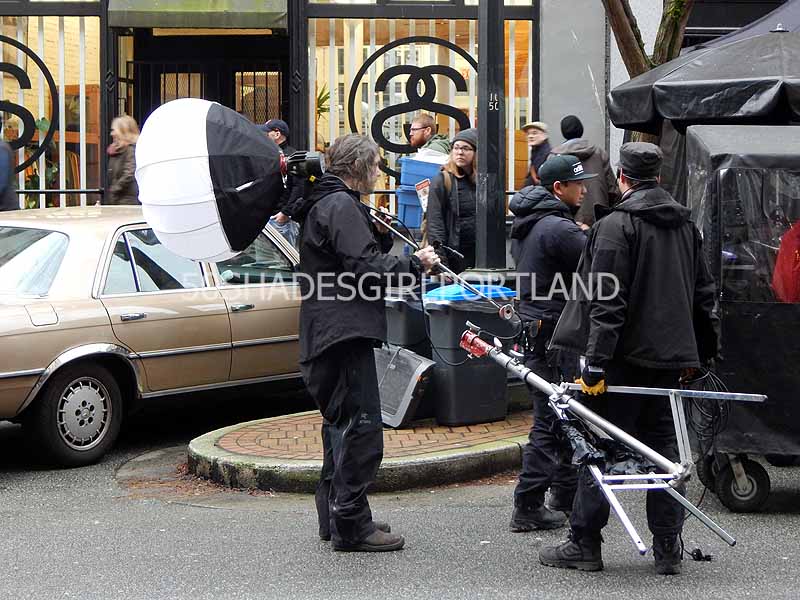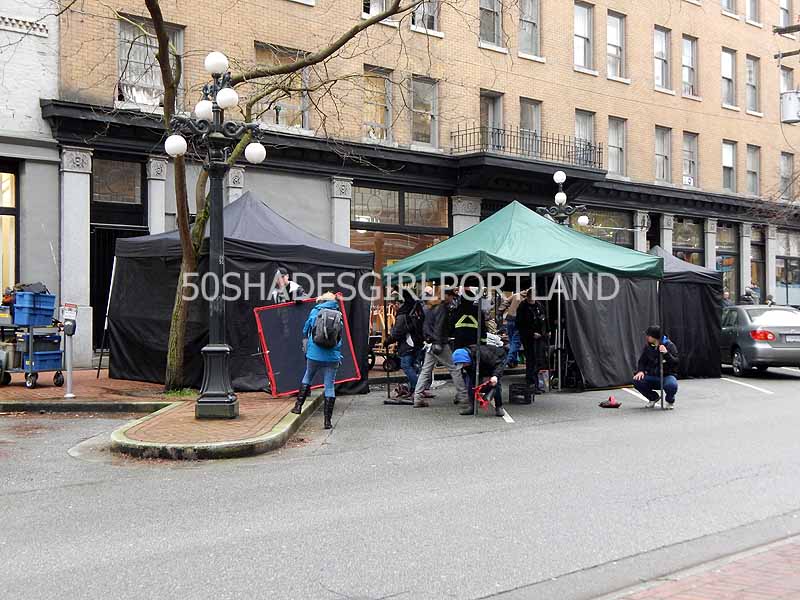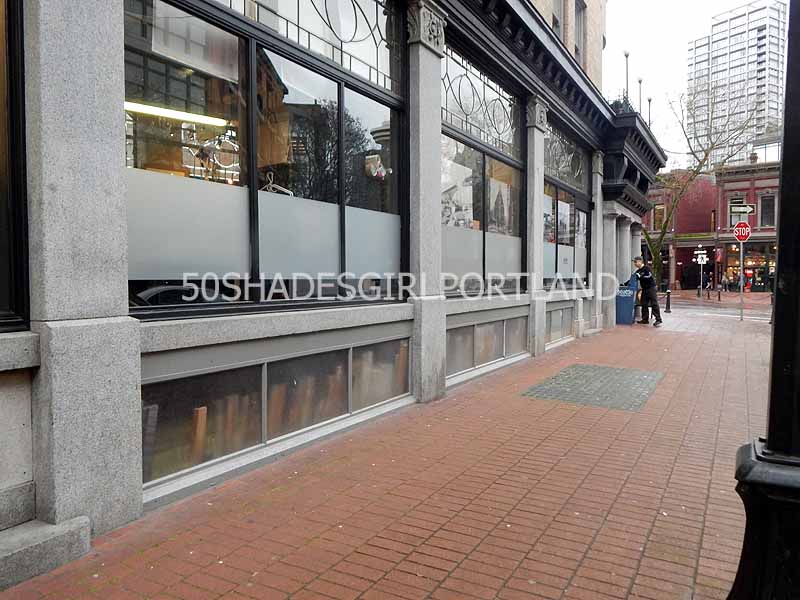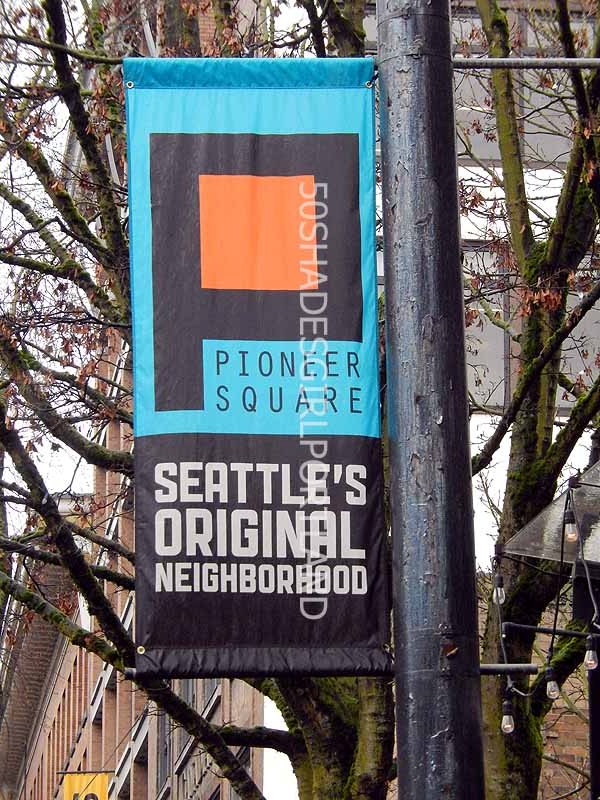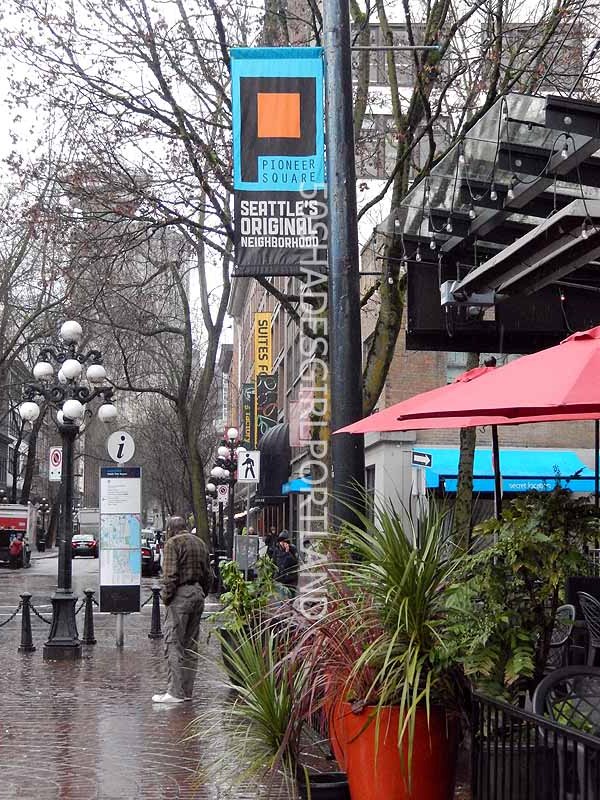 All information and materials contained on this website including text, photos, and logs are for the exclusive property of 50shadesgirlportland.com. Content cannot be reproduced, distributed, transmitted, displayed or published without consent from the author of the website.