FS DARKER SIP EXTERIOR/ALEXANDER ST. March 1 JAMIE/DAKOTA FILMING Pt. 3/3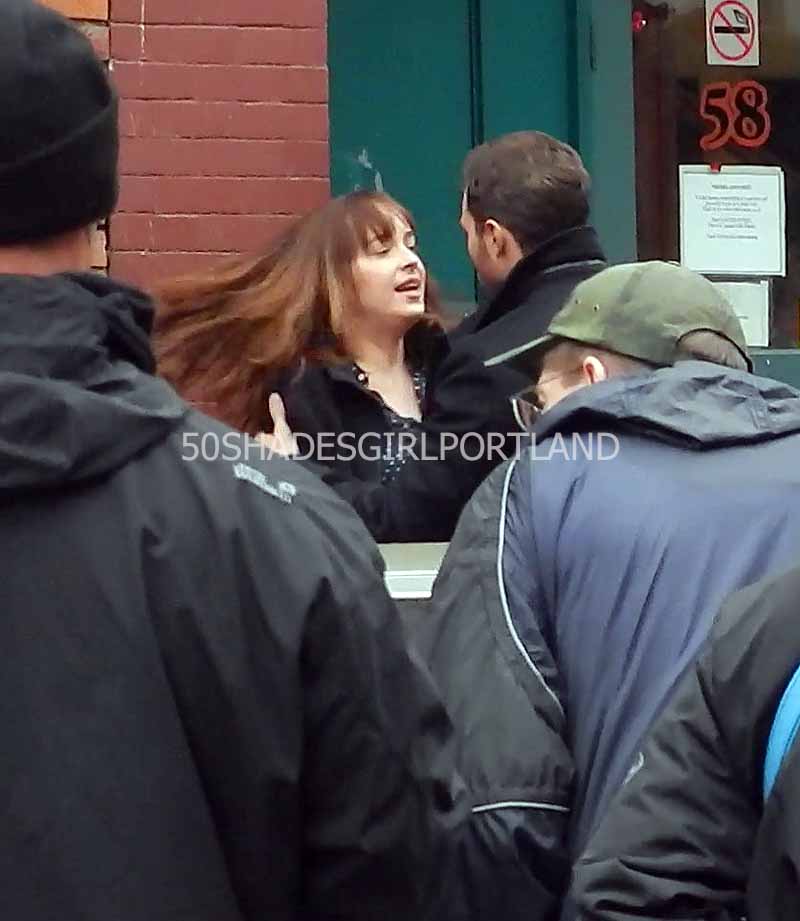 While filming on Alexander St. Jamie and Dakota filmed a scene pretty much straight out of the Darker book. The rehearsal of the scene started out to be good, but then the actors soon became overwhelmed with laughter. Here are some photos from the day.
Update with Full Rehearsal Video: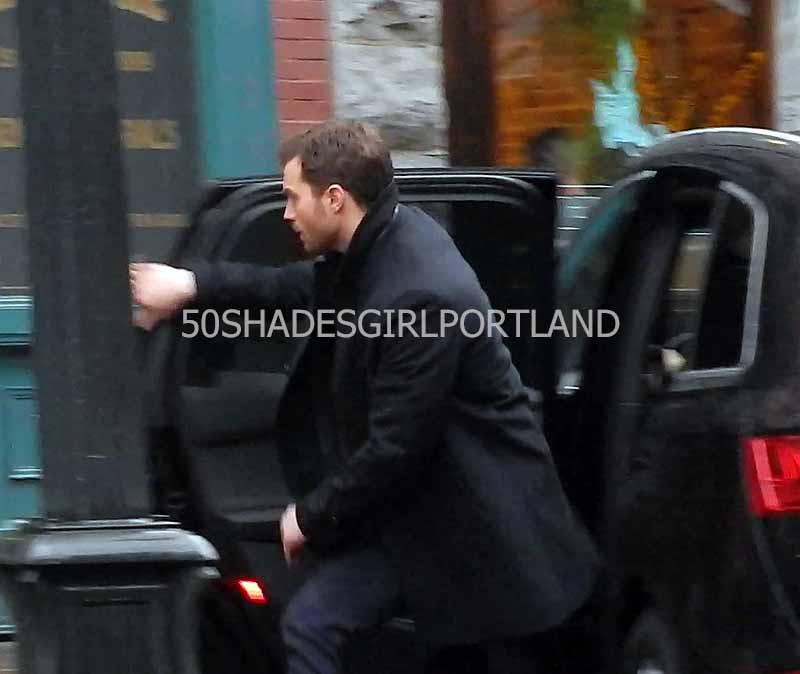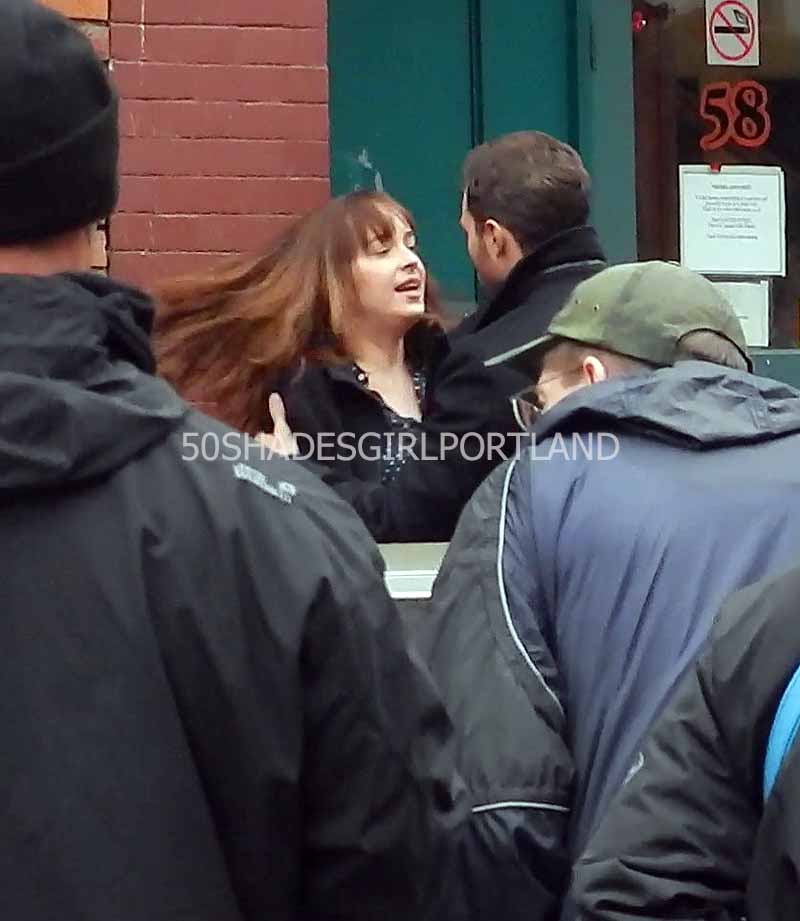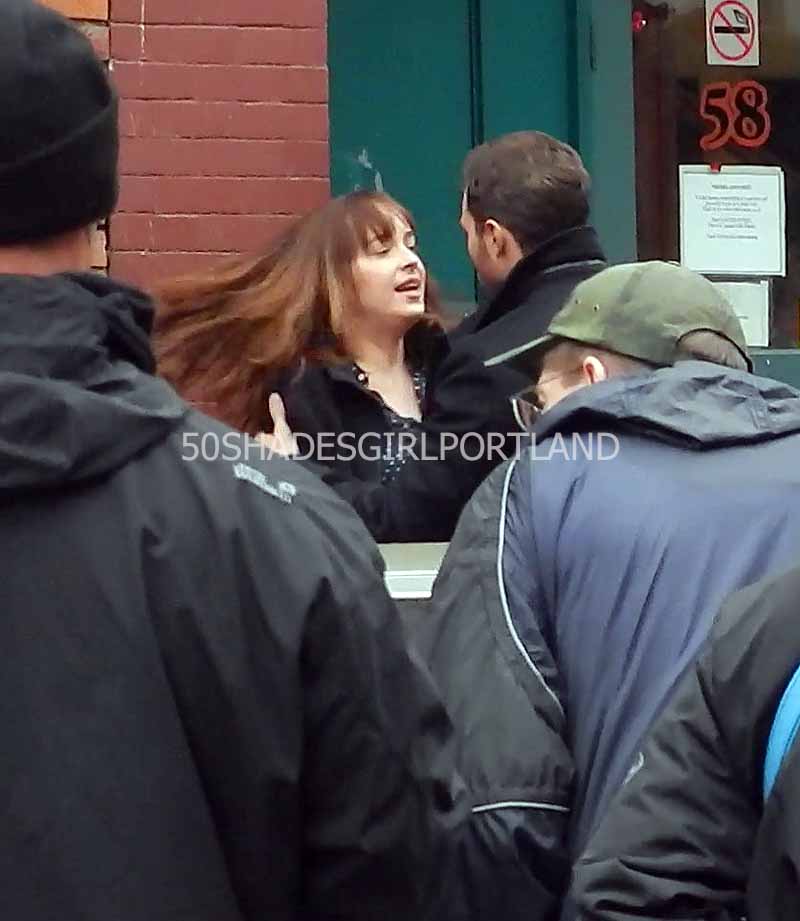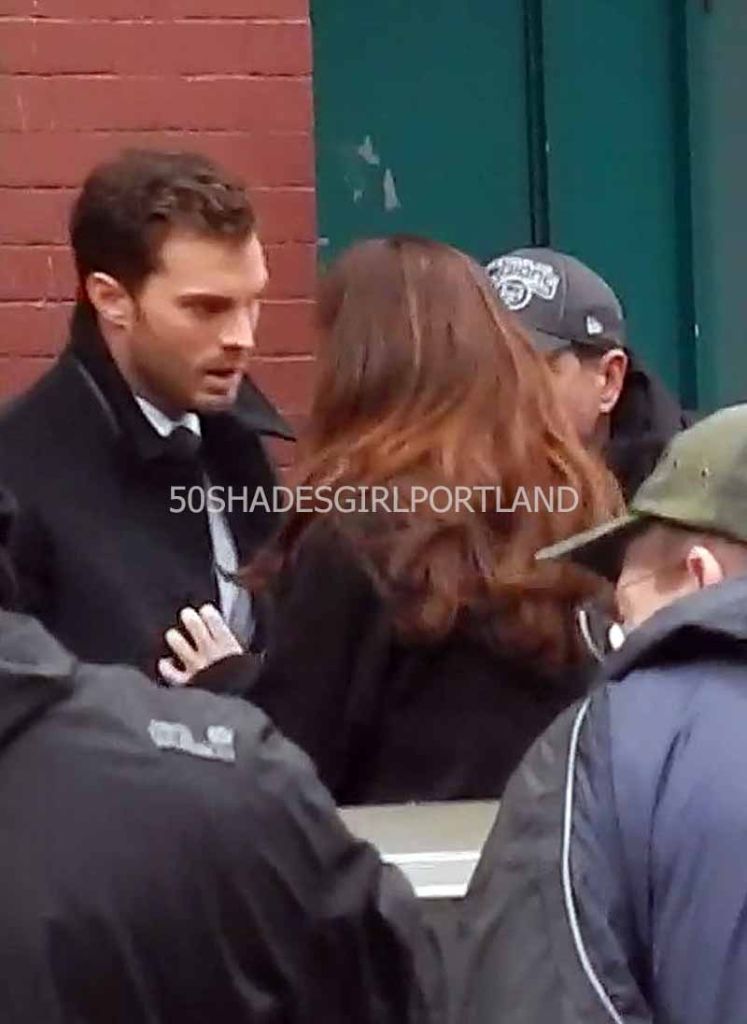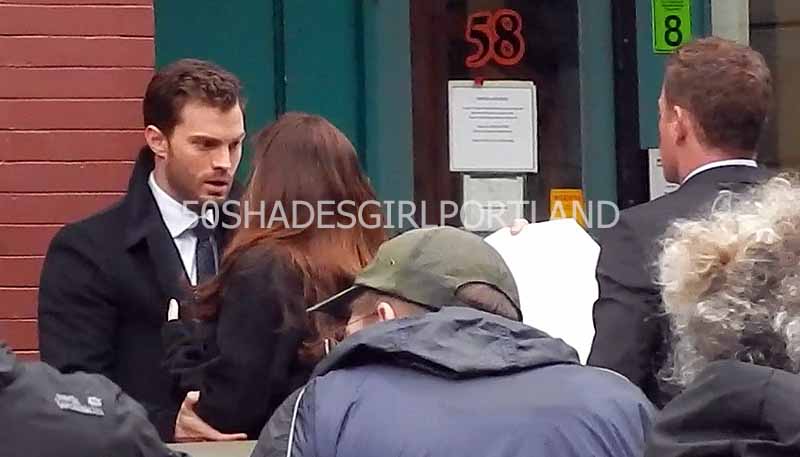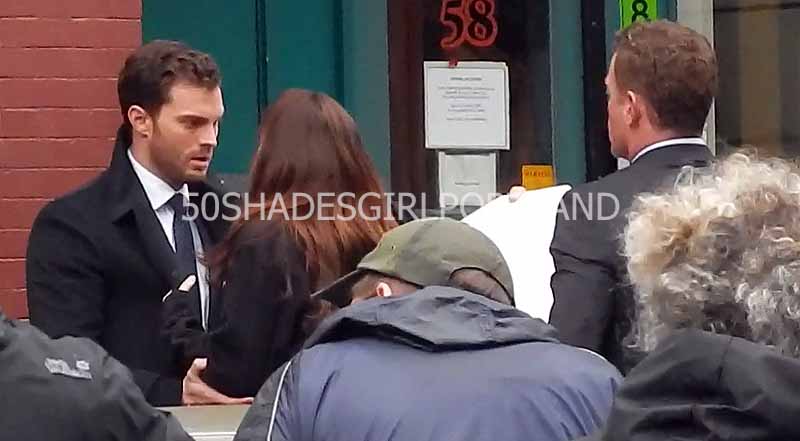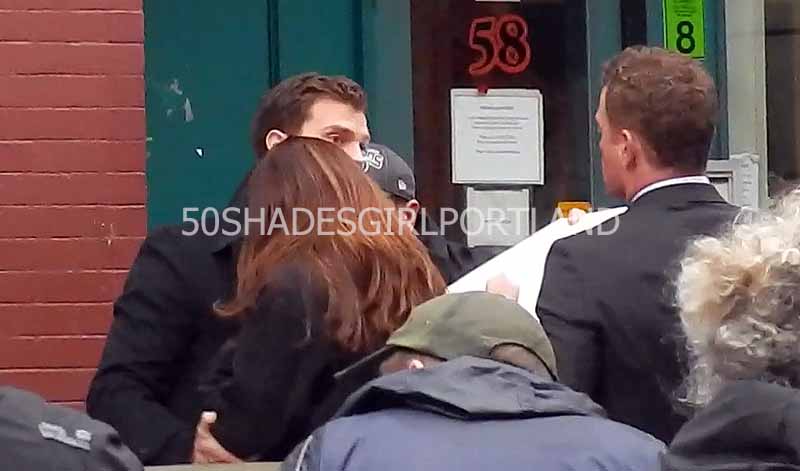 All information and materials contained on this website including text, photos, and logs are for the exclusive property of 50shadesgirlportland.com. Content cannot be reproduced, distributed, transmitted, displayed or published without consent from the author of the website.