FS DARKER "THE GRACE" Part 3/3 Movie Sailing Route on BC Ferries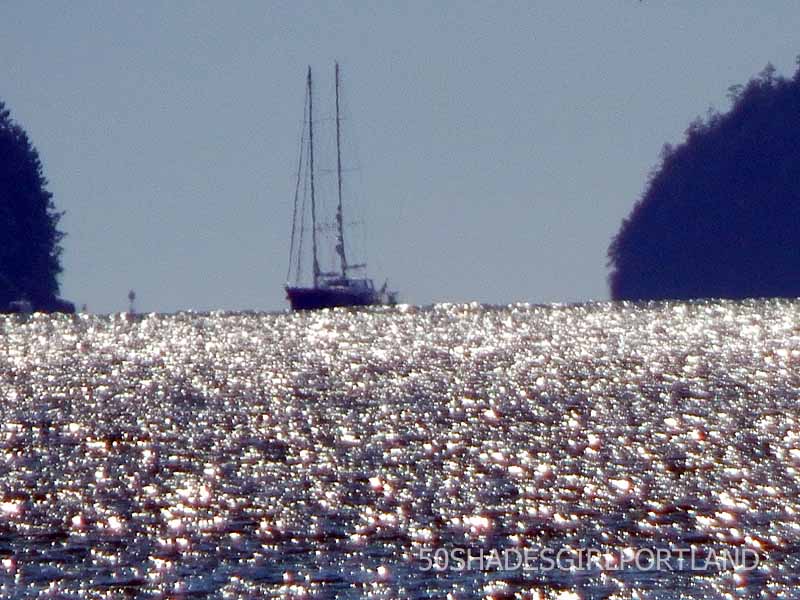 After watching the amazing filming with The Grace I was able to return to the area and ride the BC Ferry which leaves Horseshoe Bay and motors across Howe Sound to Langdale BC. The day of the filming I had the opportunity to hang out on shore and watch the yacht sail out in the sound. We were able to see the helicopter circling overhead filming for the movie. It was a glorious day to witness the filming.
The BC ferry leaves Horseshoe Bay frequently during the day and its a quick 45 minute ride to Langdale. You can take your car or go on foot. I took my car and then drove north along the Sunshine Coast to other beautiful destinations.
During the ferry ride I snapped quite a few photos as I knew The Grace had sailed across the sound and was crossing back and forth along the islands and inlets. I do believe the filming was done just out of Langdale along the inlets there. You can see the white capped mountains in the background and also the green vegetation on the islands behind Christian and Ana. This whole scene with The Grace I know will prove to be spectacular on the big screen.
I wanted to share this wonderful scenery and hope that fans can take the journey and experience the waters for themselves.
Thanks to the "London Girls" for such an amazing day on the shore. Mrs.G@girlnextdoor373   @Fiftyfangirl   @emmab1  @hanastasia50
The Grace Part 1
The Grace Part 2
The Grace Part 3
You can also see the beautiful Bainbridge Island from the Fifty Shades Darker Book here.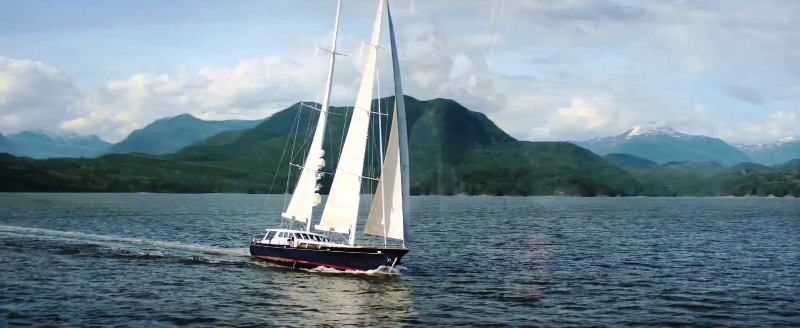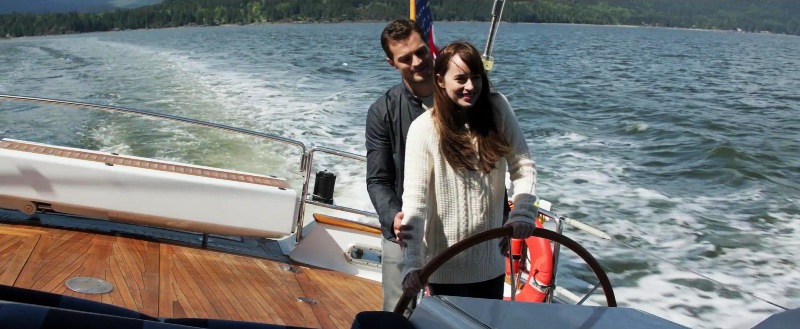 Here are my photos taken along the BC Ferry route: