FS DARKER 'THE GRACE' SAILING TO VANC. COAL HARBOR APR 25 2of3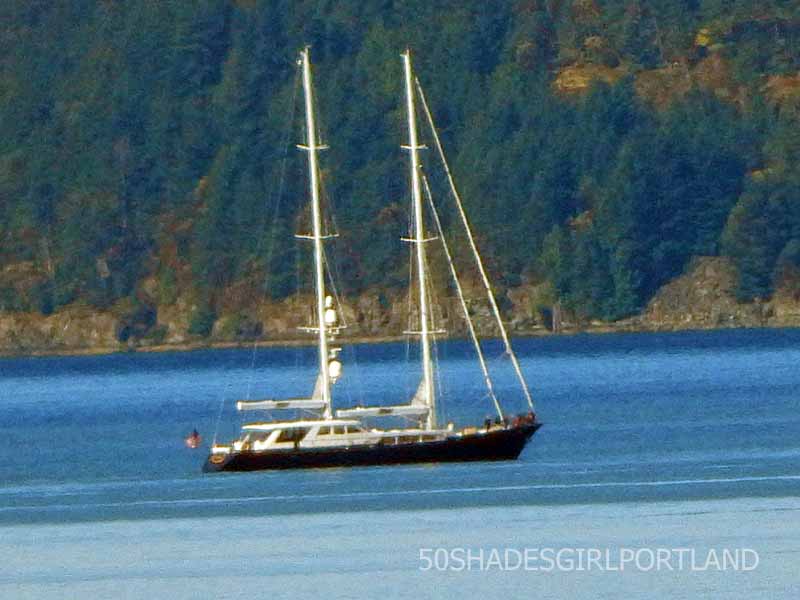 After filming was completed for the day, the cast and crew departed Sunset Marina. About an hour later the yacht left the marina and was heading south out of the Howe Sound past Horseshoe Bay. At first I thought they were going to do some more filming with it at sunset but it soon was sighted turning towards downtown Vancouver, going under the Lions Gate Bridge.  They brought it back to the Vancouver Yacht Club for filming in the evening of April 28th.
Thanks to the "London Girls" for such an amazing day on the shore. Mrs.G@girlnextdoor373   @Fiftyfangirl   @emmab1  @hanastasia50
The Grace Part 1
The Grace Part 2
The Grace Part 3
You can also see the beautiful Bainbridge Island from the Fifty Shades Darker Book here. 
UPDATE July 2016:  The yacht that was used for filming was called The Kaori and is available for high end rentals. You can read more about the Kaori at this website.  Here is a look inside at the Kaori used for The Grace in Fifty Shades Darker.

Thanks to @NikkiG26 for help finding info. 

Motoring back towards downtown Vancouver BC.: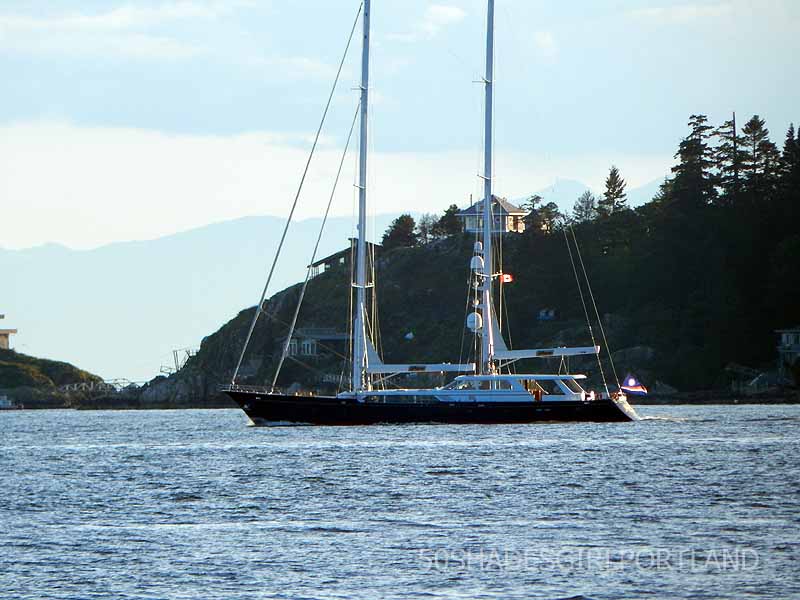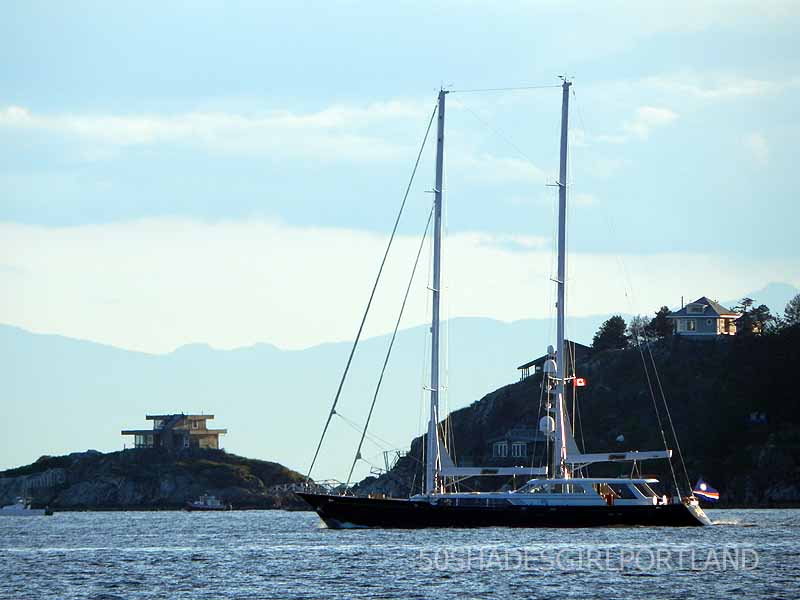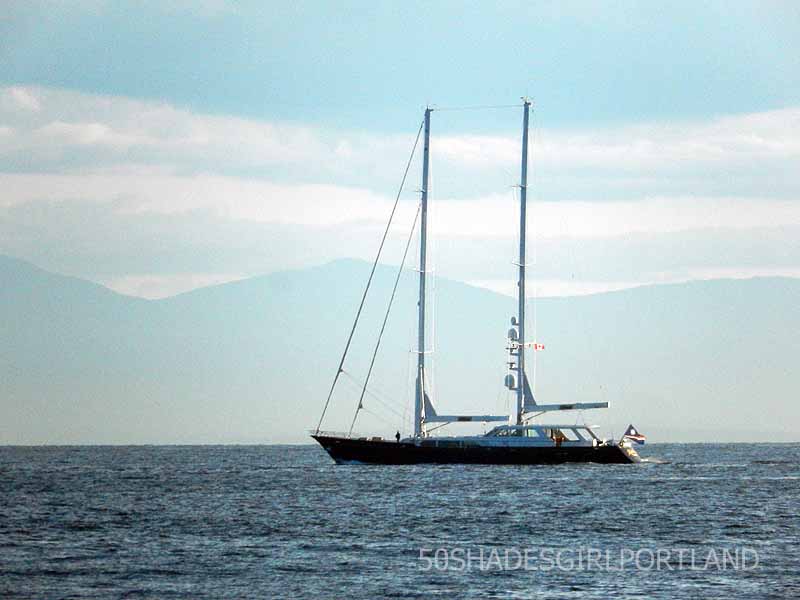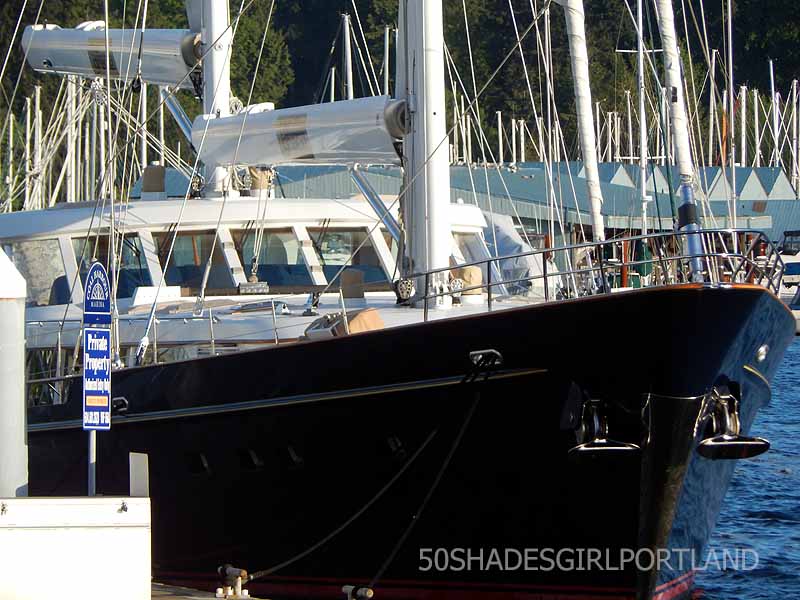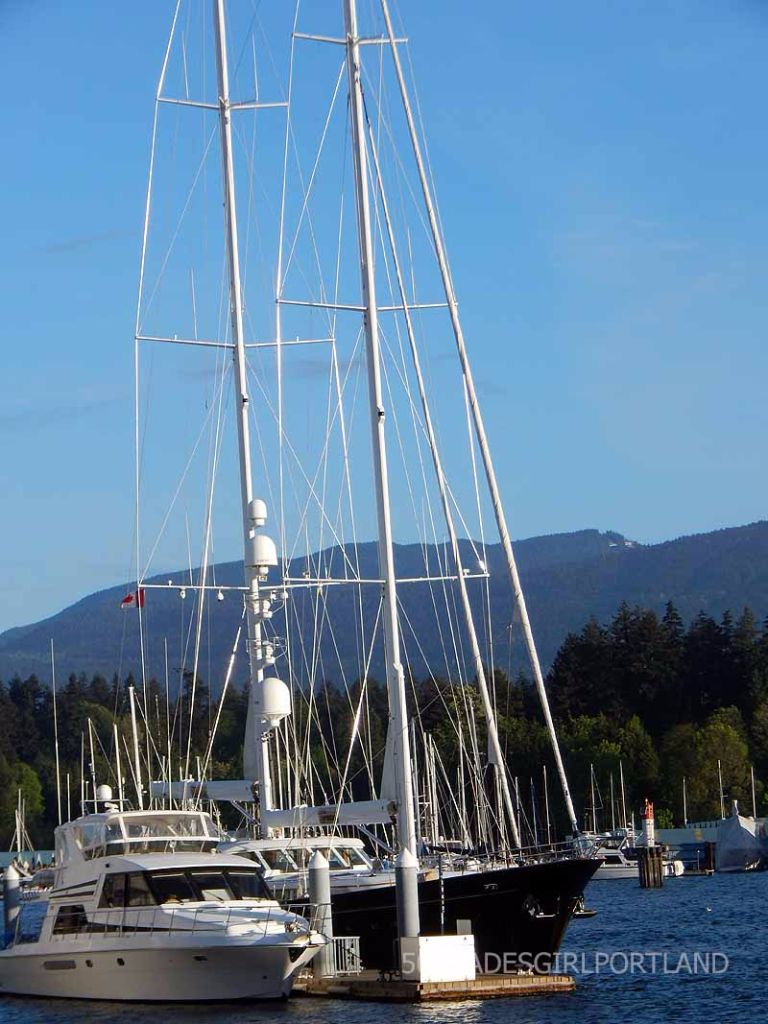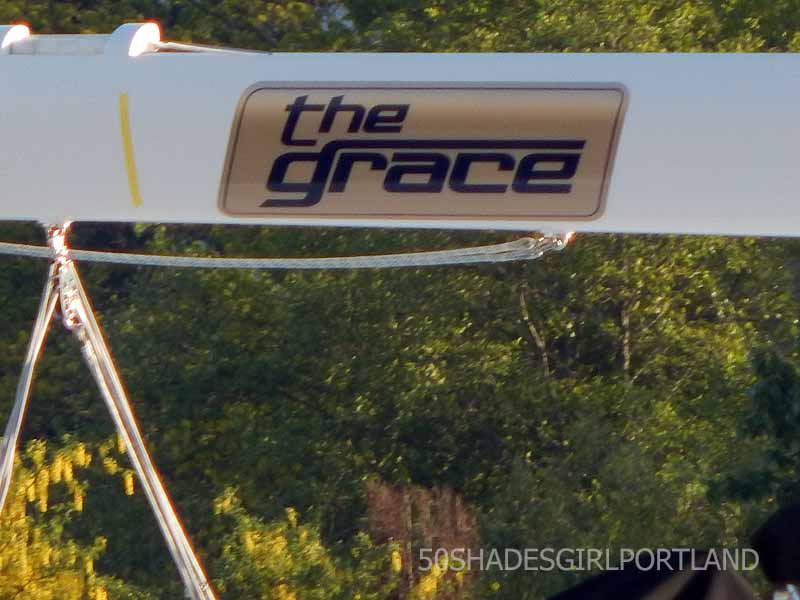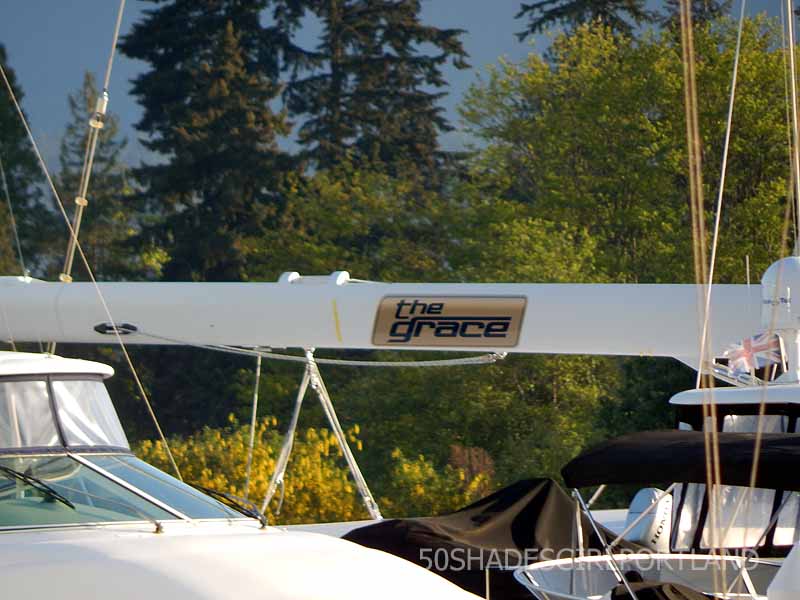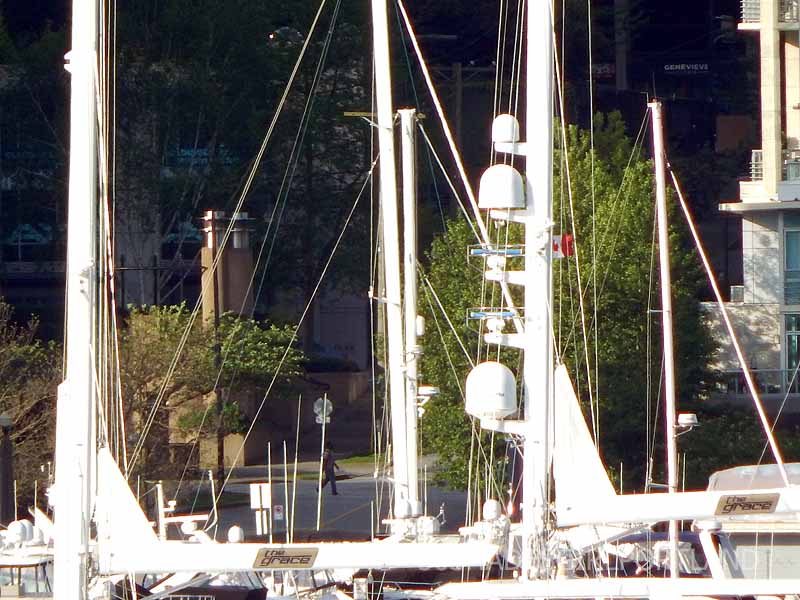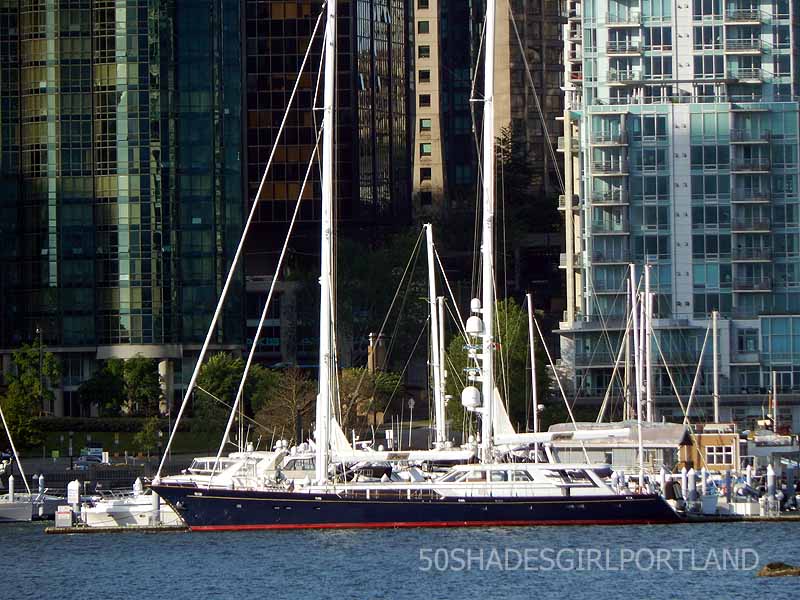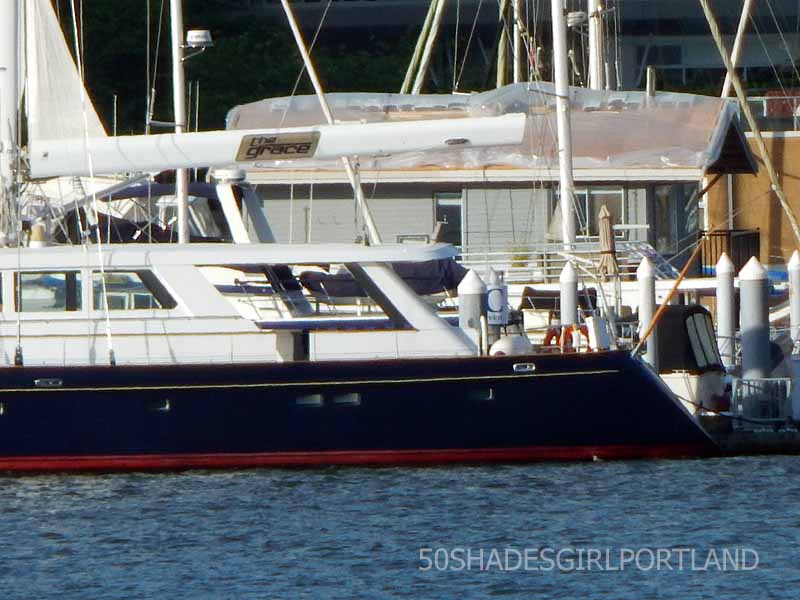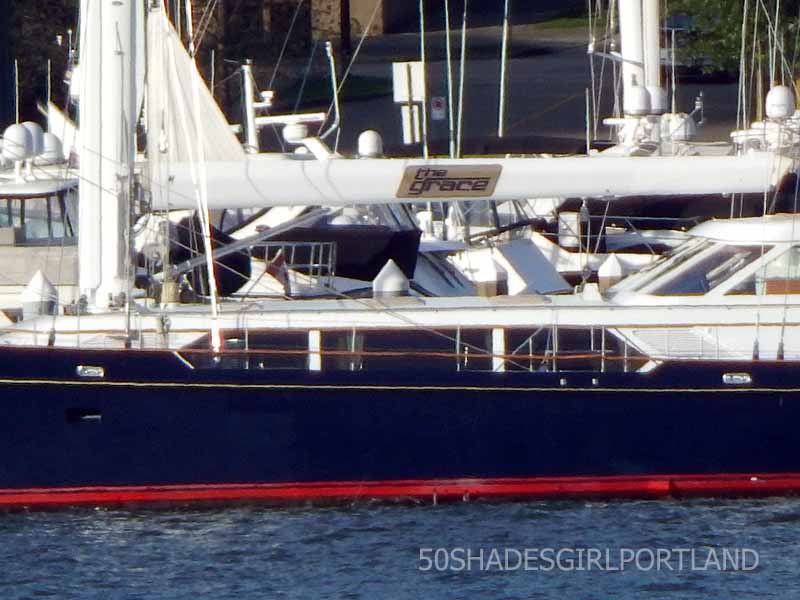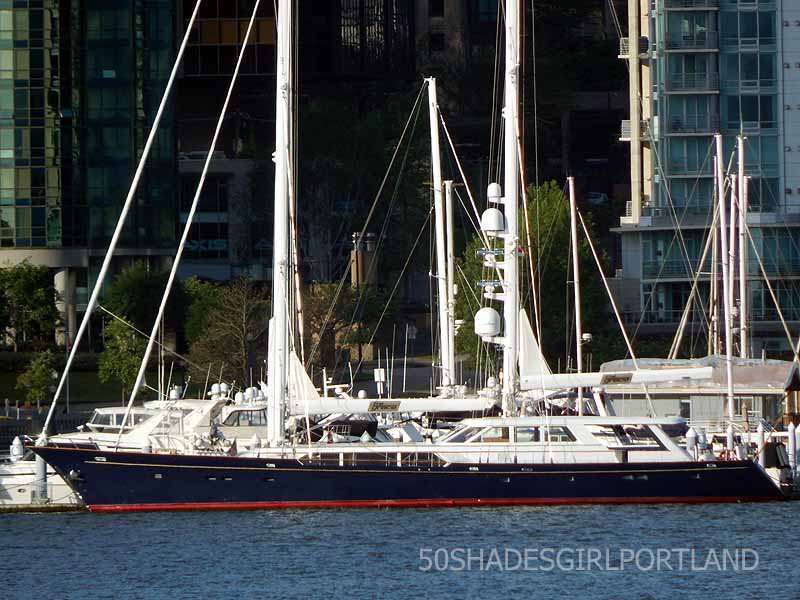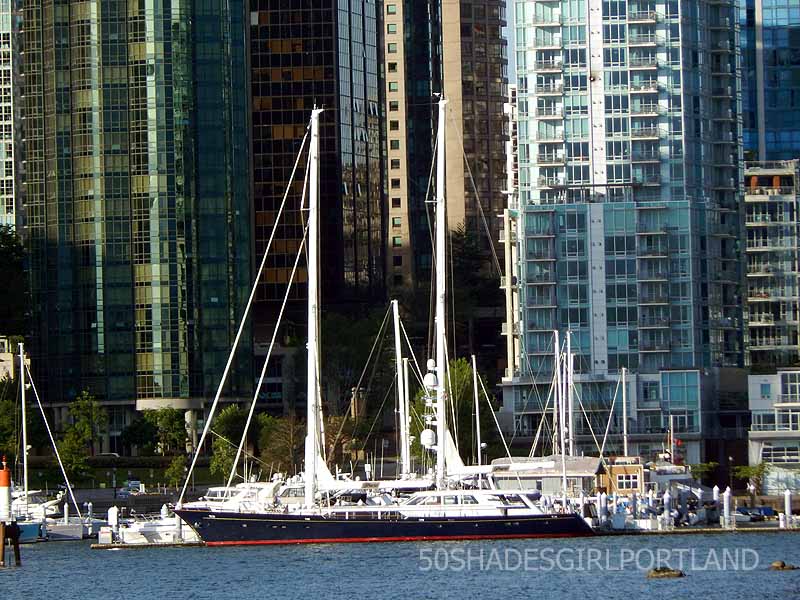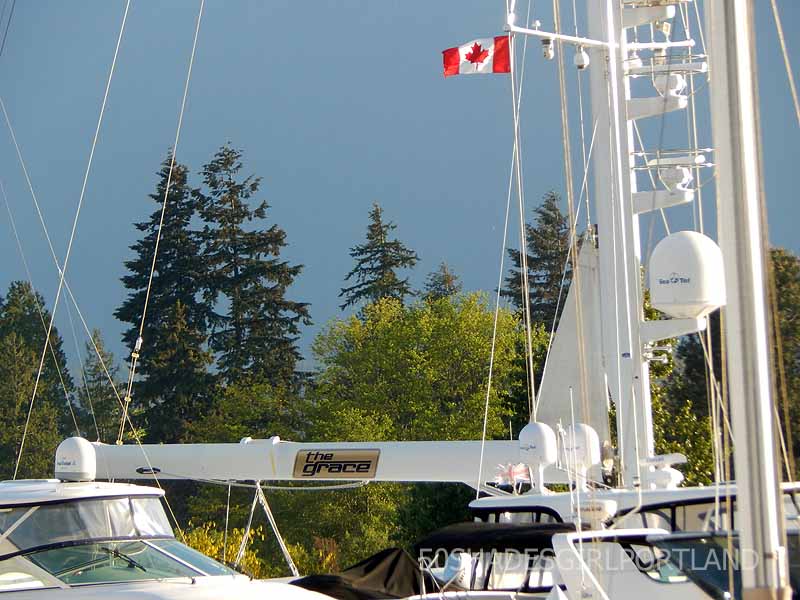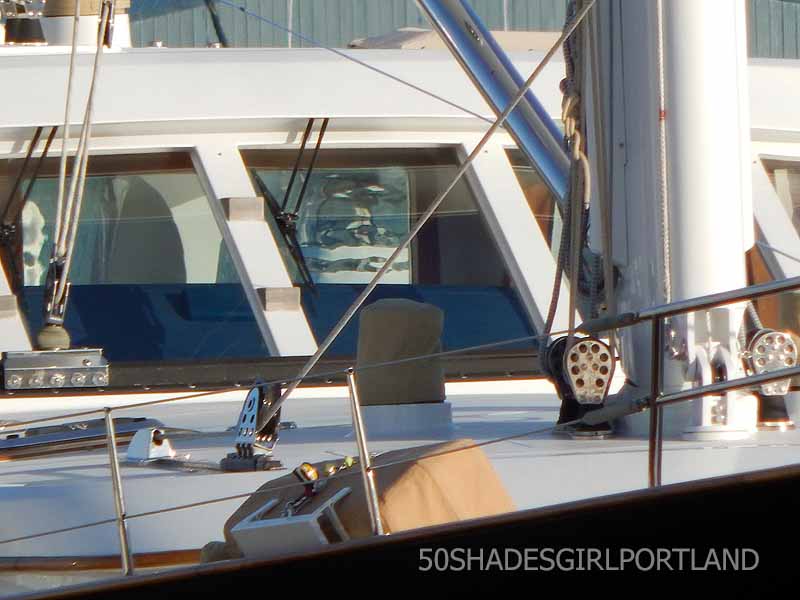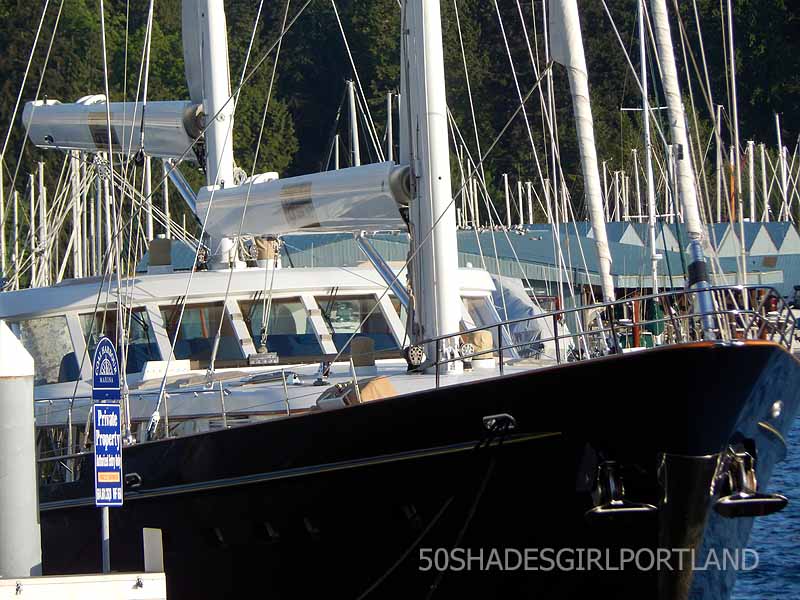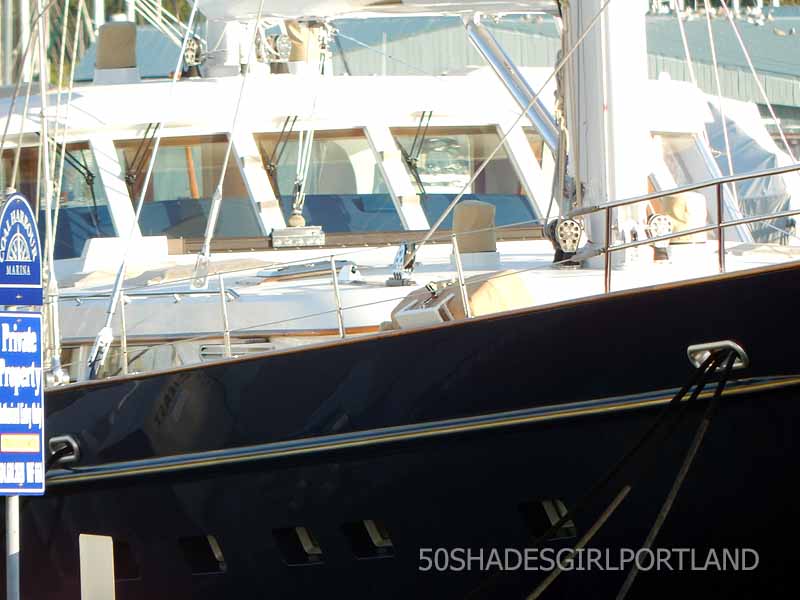 © 2016 – 2018, 50SHADESGIRLPORTLAND . All rights reserved. All information and materials contained on this website including text, photos, and logs are for the exclusive property of 50shadesgirlportland.com. Content cannot be reproduced, distributed, transmitted, displayed or published without consent from the author of the website.