FS FREED FILMED Musee des Beaux-Arts du Palais de Carnoles France

This beautiful Museum of Art was used in the filming for Fifty Shades Freed as a hotel room for Christian and Ana on their honeymoon. Director James Foley shared on his IG a photo of the room with a luxurious giant poster bed behind him. The room looked very European and ornate in its decor. There is also a photo outside of the front of the museum showing lighting set up pointing towards the windows on the second floor room.
This is from the Museums website:
Today this once summer residence of the Princes Grimaldi of Monaco is the Museum of Fine Art where you can admire the greatest names in contemporary art but also a superb collection of paintings ranging from the XIII century to the XX century. It also temporarily houses exhibitions. This impressive building is surrounded by a garden lined with citrus fruits and decorated with numerous sculptures.
Entrance free of charge.The Museum is located just outside of Menton, France.
You can learn more at their website:
Musée des Beaux-Arts du Palais Carnolès – (Museum of Fine Art)
Thank you to  Michelle • FSF @fsog_greysessed  for helping me on this location.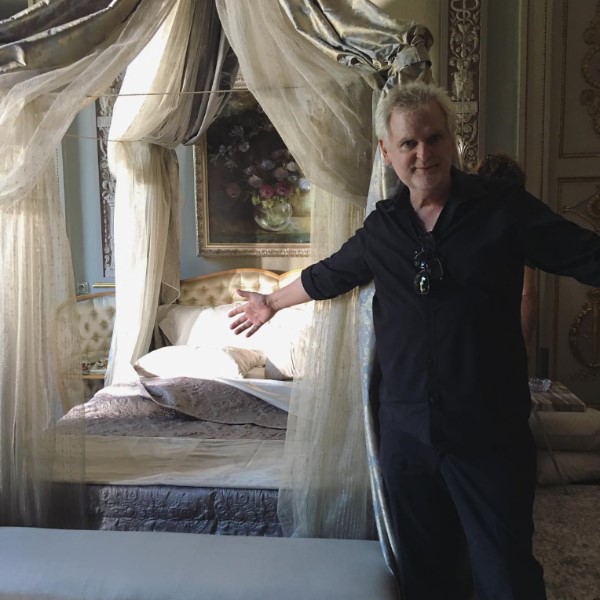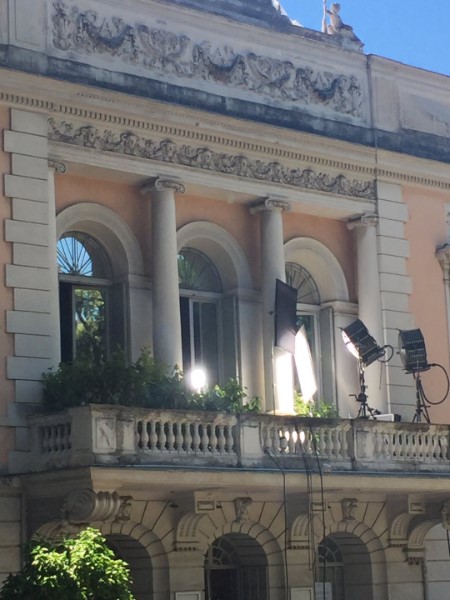 They also have a gorgeous video of the interiors of the museum from their website: