FS FREED NORTH VANCOUVER CEMETERY PLOT APR 26 PART 3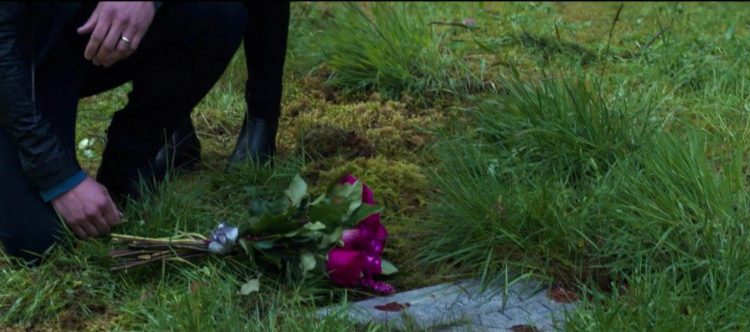 North Vancouver Cemetery is located just north of Vancouver BC, across the Iron Workers Memorial bridge. After the filming was completed I was able to return to the cemetery and locate the area where they filmed for Fifty Shades Freed with Jamie and Dakota. They brought in a rain tower which was just behind the huge trees.  When I went back we were able to match up the trees and bushes in the background and found the exact area they used.
As you enter the cemetery from Lillooet Road you drive up a slight incline on Lillooet Lane, then there is a gravel road off to the left. You can park anywhere along the main road and then walk up the gravel road. As you walk up the gravel road, follow straight along the gravel road towards the back of the cemetery. The filming was down along the back edge of the cemetery in front of ferns and trees along the boundary. They also did their walk along this back boundary.
Thank you to J Cappetta for all her help finding the extact spot.
Here are more photos from filming day:
The black and white headstone off to the right in the movie is an actual headstone at the cemetery.
Here are some photos to help find the spot.
On the cemetery map you can see the marked red square number 10. The area used for the filming was right between 10 and 14. Their walk then went through areas 3 and 4.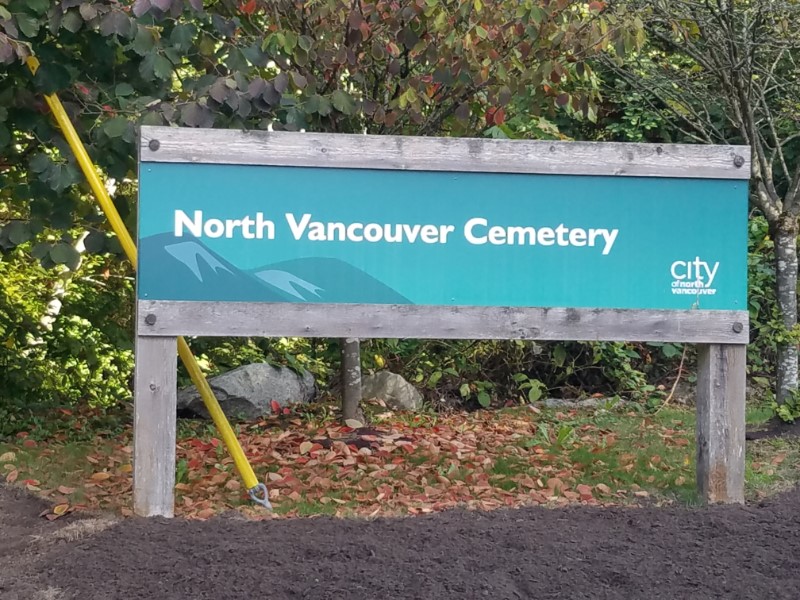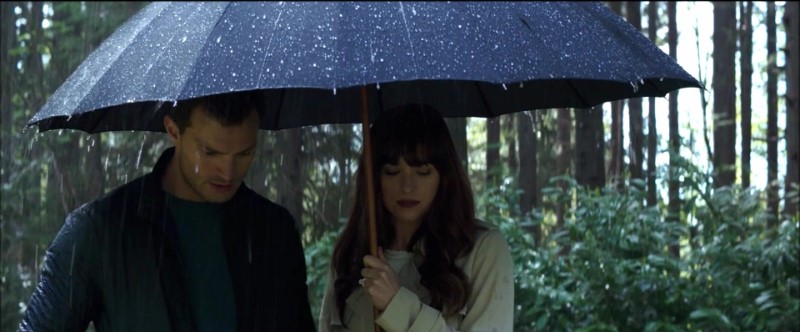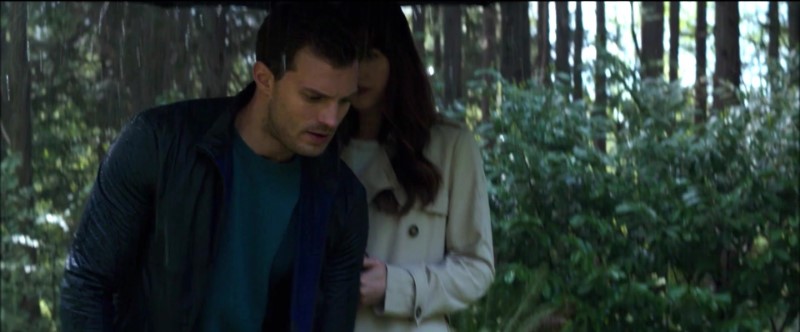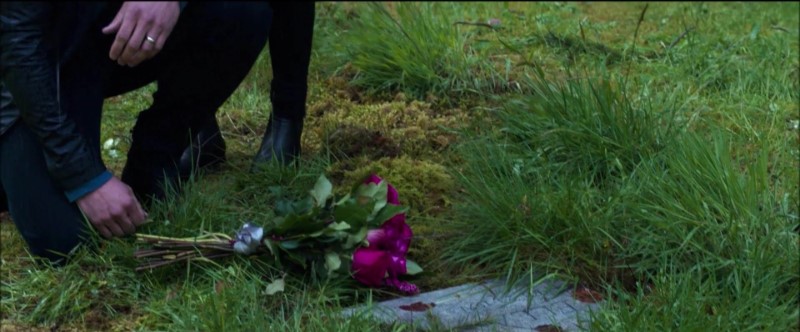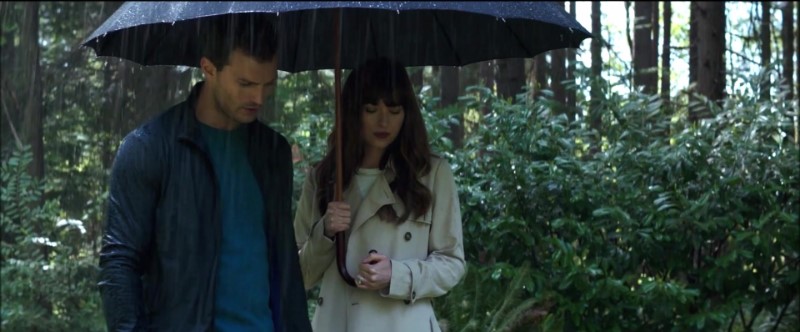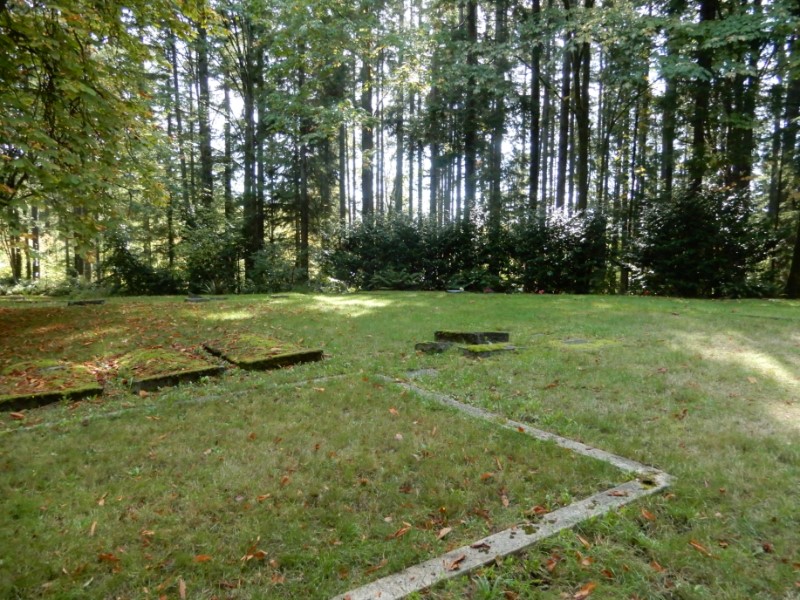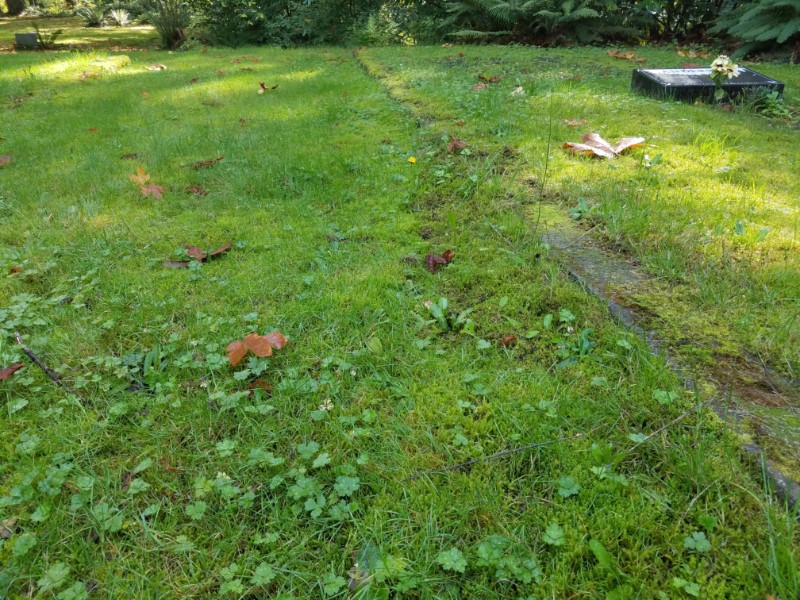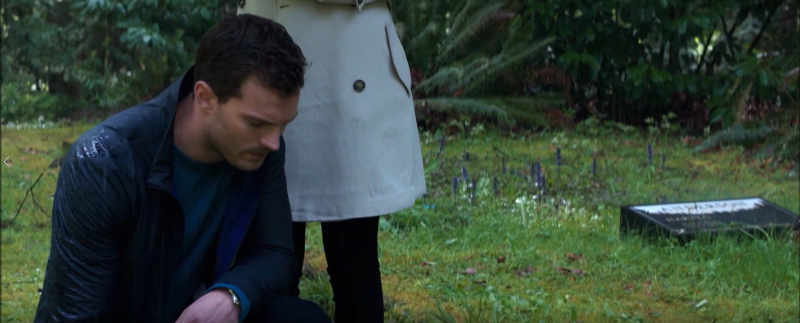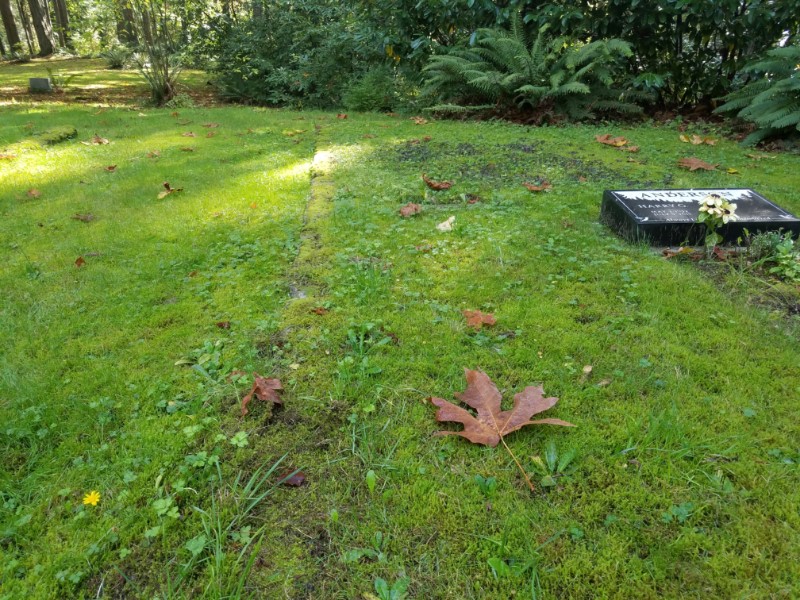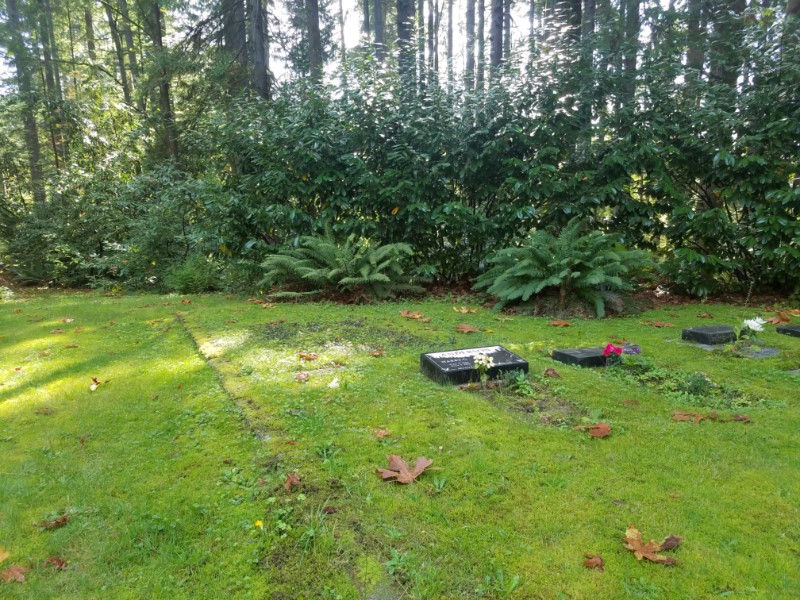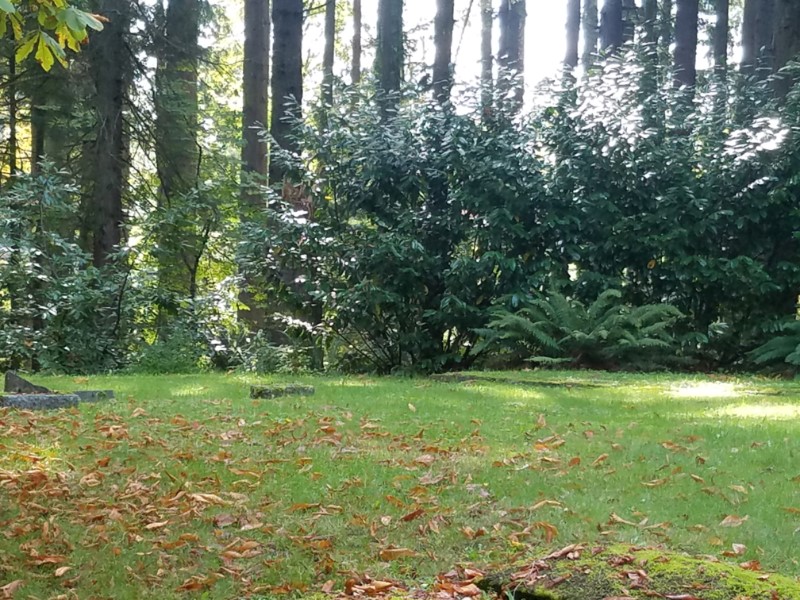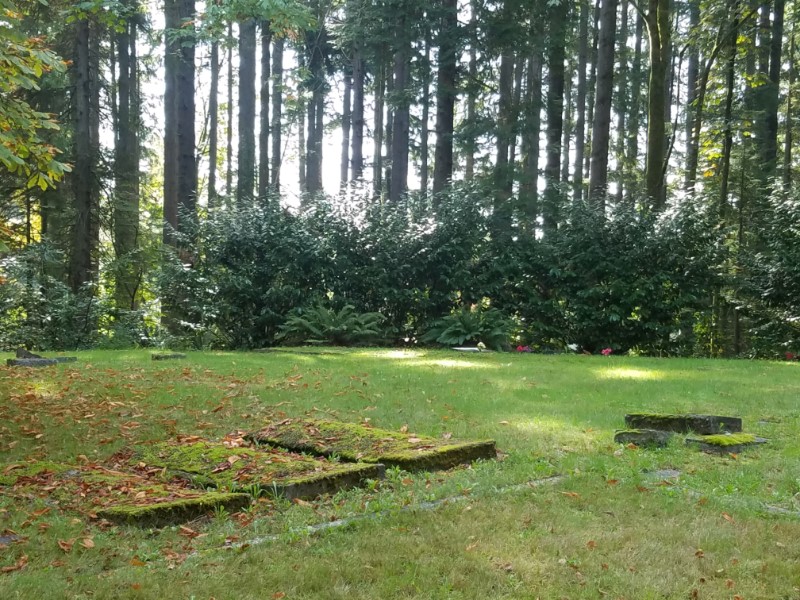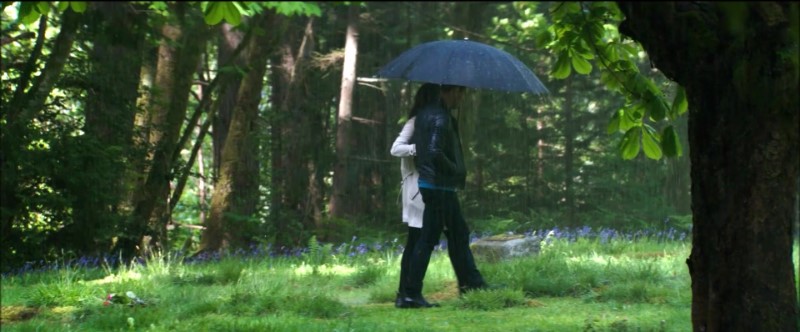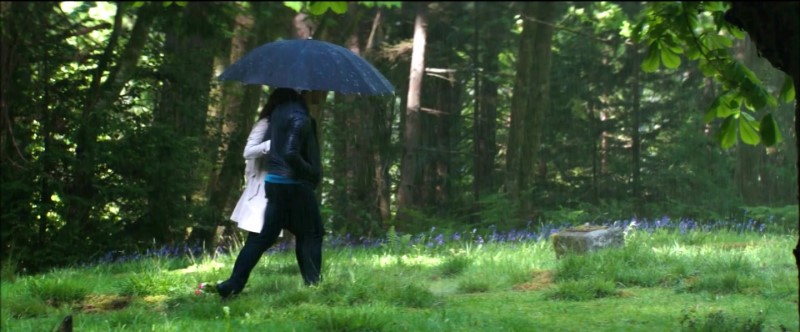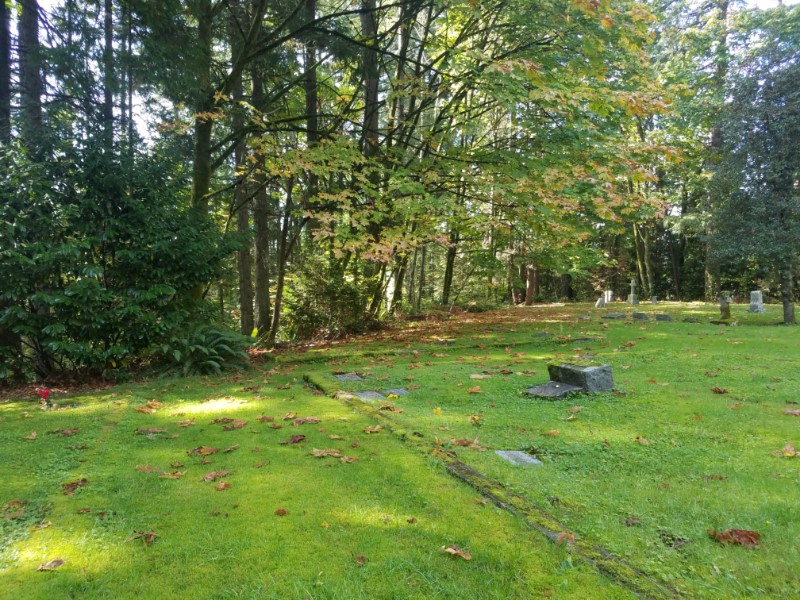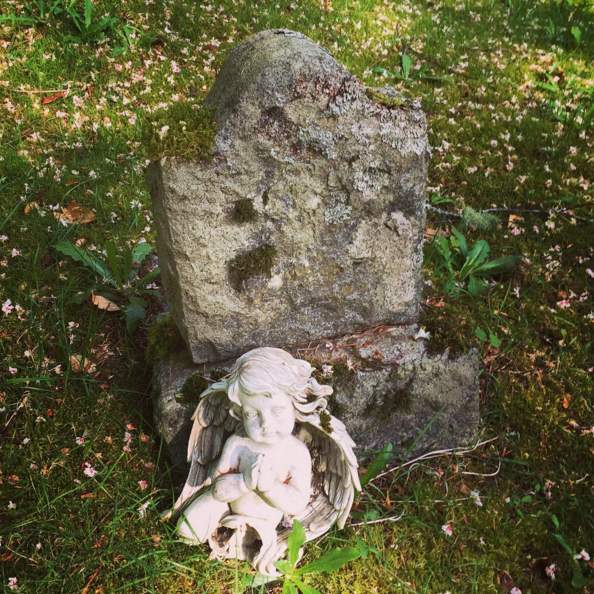 This was posted by E. L .James day of the filming.