FS FREED FILMING KIDNAPPING AT FRASER SHIPYARD Part 1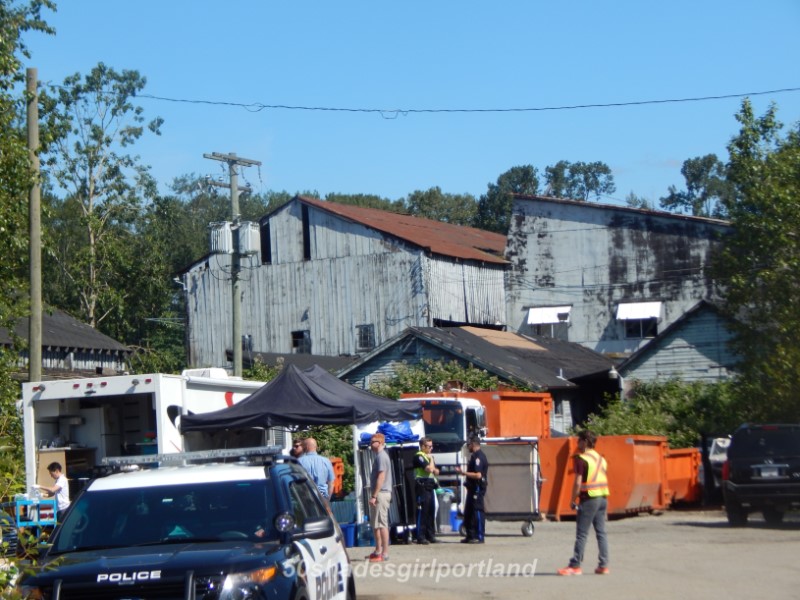 Fifty Shades filming spent two days filming at an old derelict shipyard in New Westminster. Fraser Shipyards is located across the river from downtown New Westminster in an area with streets of new homes next to lots of old industrial buildings and train tracks that criss cross the area. The shipyard itself is slated to be redeveloped probably into more new homes.
The production brought in several trucks, trailers, cars and several types of cameras to use for the filming. The main part of the set was located inside one of the large buildings facing the river. Part of it had 2 stories while the other half was a wide open space. Most of the filming looked to be happening in the large building space possibly with a police car and/or suv. The filming included Rita Ora, Dakota Johnson, Eric Johnson and a short scene with Jamie Dornan and Max Martini. Jamie and Max arrived for a short rehearsal then returned in suits to film for an hour or so. Dakota, Eric and Rita were walking around and frequently came into view from the street. Also on set was as Amy Price-Francis as Elizabeth from SIP.
During the day there were several "gunshots" fired, up to 15 counted. There were several scenes filmed on Monday and several again on Tuesday. The filming also included a Seattle Police car and several background as Seattle Police officers. It was interesting to also see the standins plus stunt people for several of the actors. At times it was easy to mix up who was who.
The set location was completely fenced off except for the side open on the river. There were several old pilings in the water which added to the whole look. As said by producer Michael De Luca "Nice place for a kidnapping".
Part 2 of the second day of filming is here.
Here are more behind the scenes filming at the shipyards:
This photo from the Fifty Shades Freed trailer shows Rita Ora wearing this same red jacket and Dakota in the same grey top.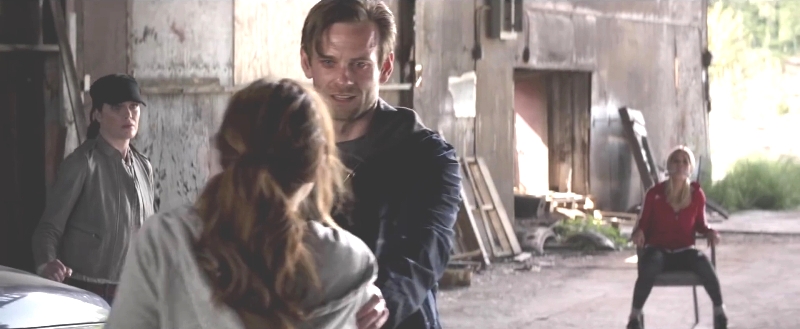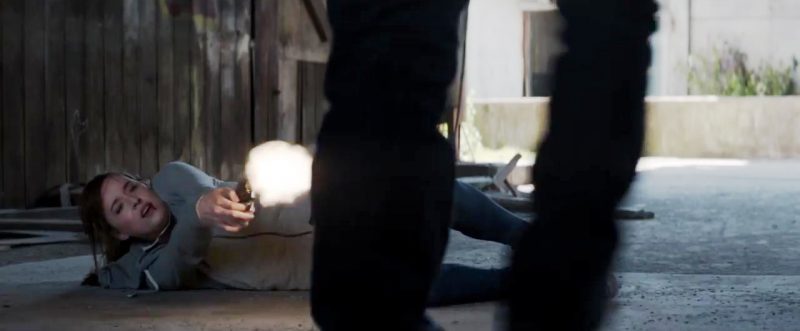 This is from a new TV spot. It shows Jack at the shipyards area. You can spot some of the buildings in the background.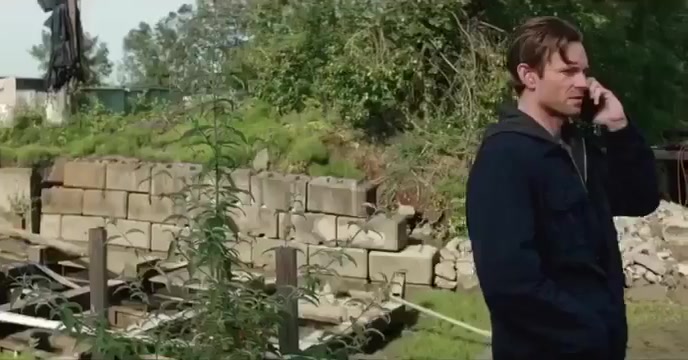 Heres photos of the area where this was filmed. You can see this large black covered piece of equipment in the background.