FS FREED FILMING NORTH VANCOUVER CEMETERY APR 26 PART 3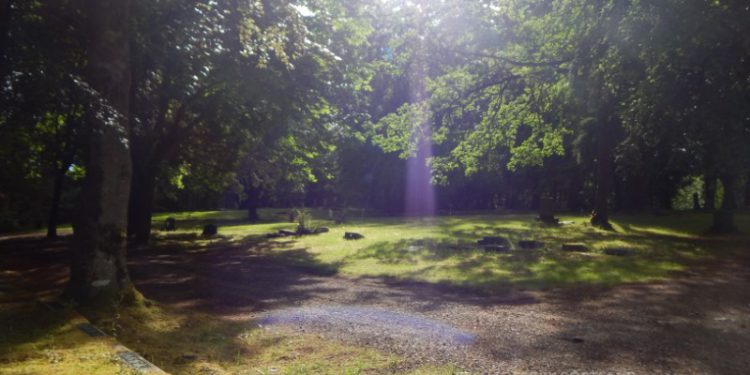 North Vancouver Cemetery is located just north of Vancouver BC, across the Iron Workers Memorial bridge. After the filming was completed I was able to return to the cemetery and locate the area where they filmed for Fifty Shades Freed with Jamie and Dakota. They brought in a rain tower which was just behind the huge trees.  When I went back I was able to match up the huge trees and found the exact area they used.
As you enter the cemetery from Lillooet Road you drive up a slight incline on Lillooet Lane, then there is a gravel road off to the left. You can park anywhere along the main road and then walk up the gravel road. As you walk up the gravel road you pass under several large trees and then come to a clearing. The filming was set up on this gravel road and the filming was done off to the right of the clearing. There is a beautiful very large tree which hangs over the clearing area. You can see this tree is just above them while they were filming.
Here are more photos from filming day:
Here are some photos to help find the spot.
On the cemetery map I believe the area used was near the numbered plot 32 within the square.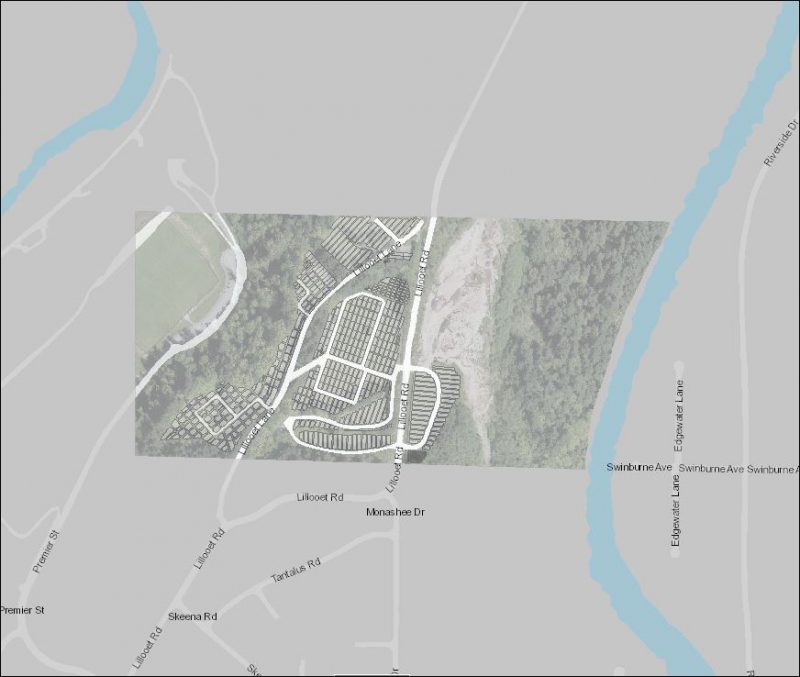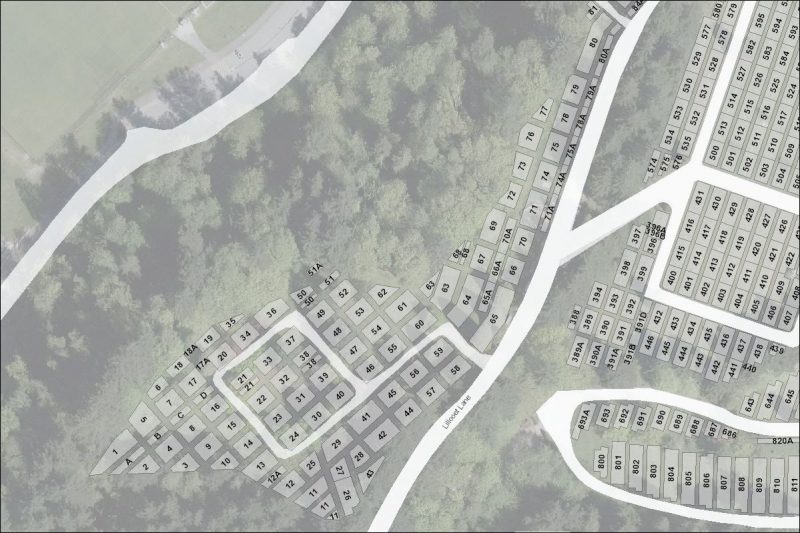 Here are some photos from filming day. Fans were kept back on Lillooet Lane at the base of the gravel road.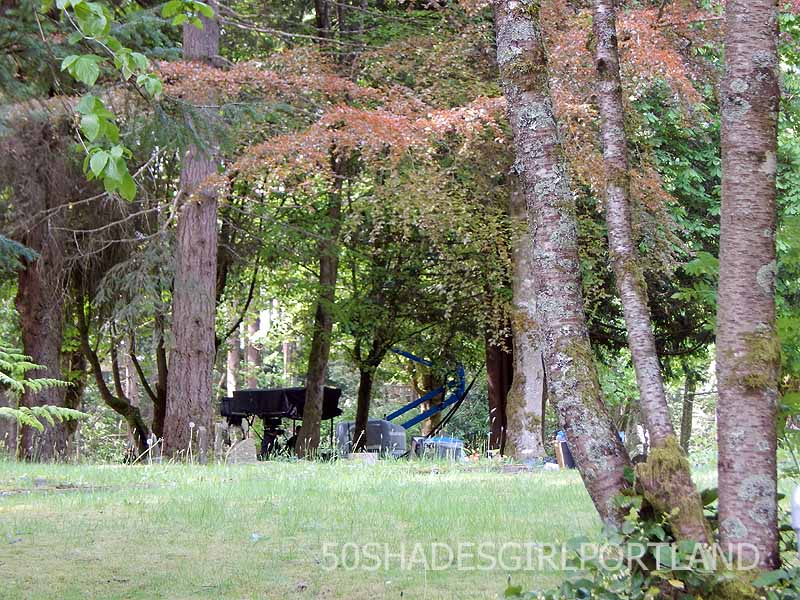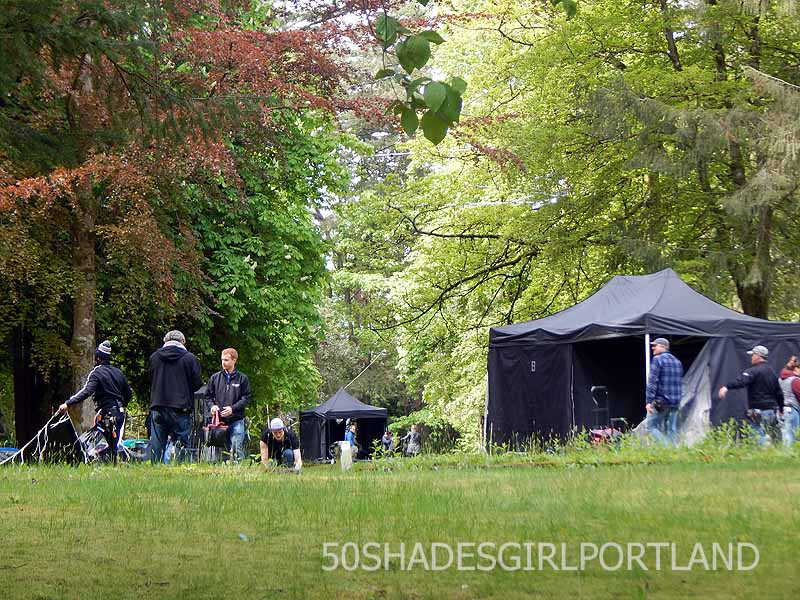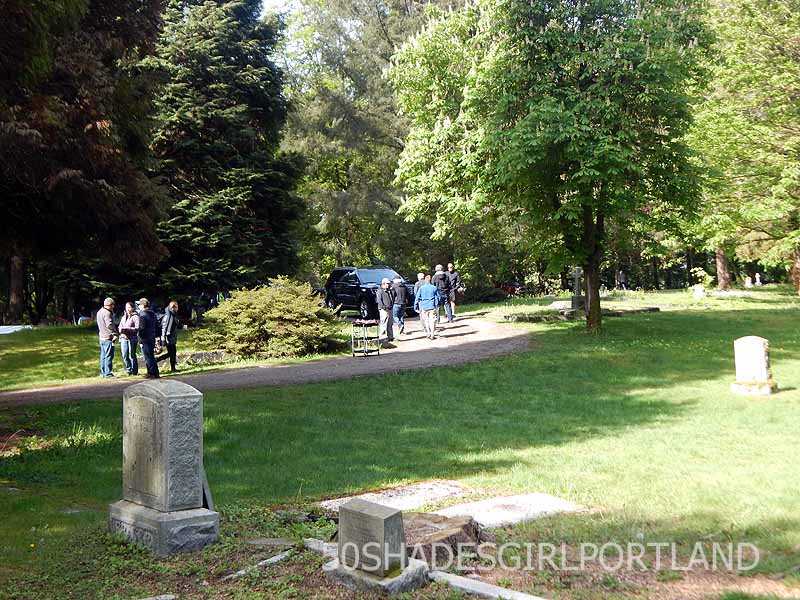 Here is the large tree that we see near the gravel road.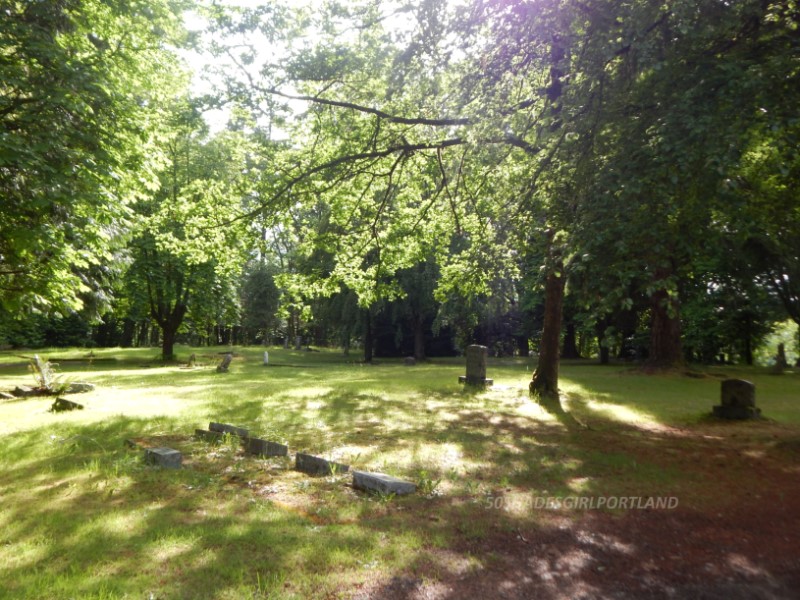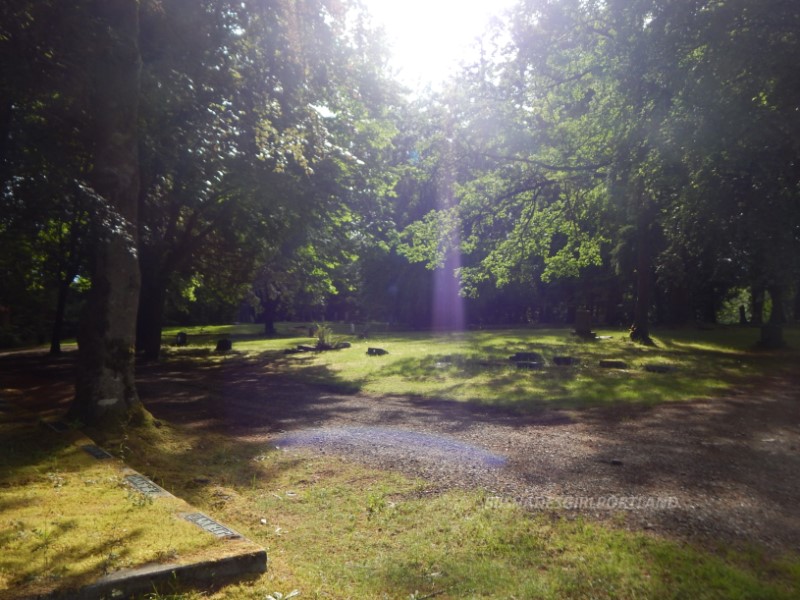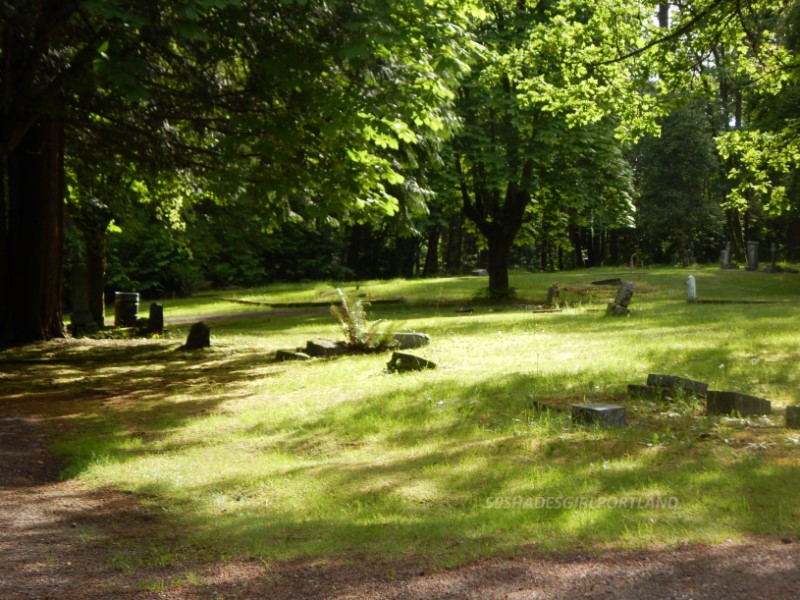 There is even a grave stone which looks very similar: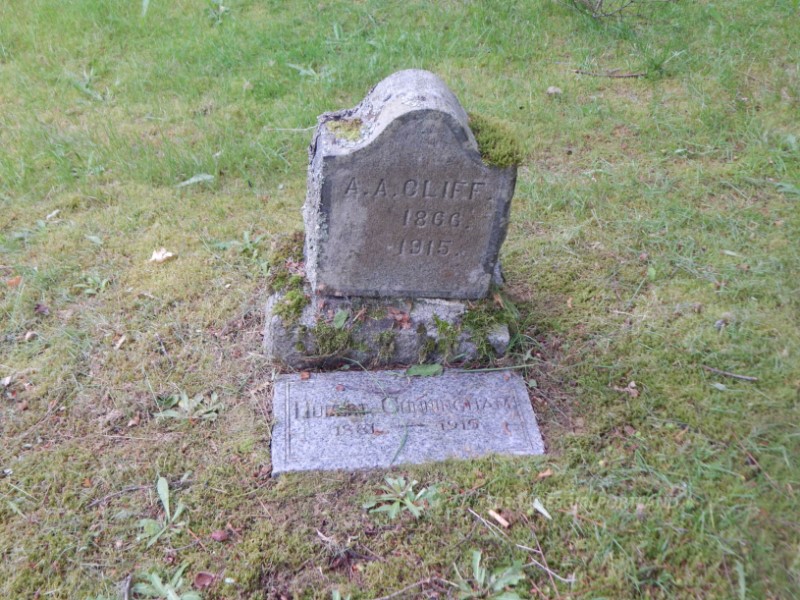 This was posted on E. L. James Instagram the day of the filming: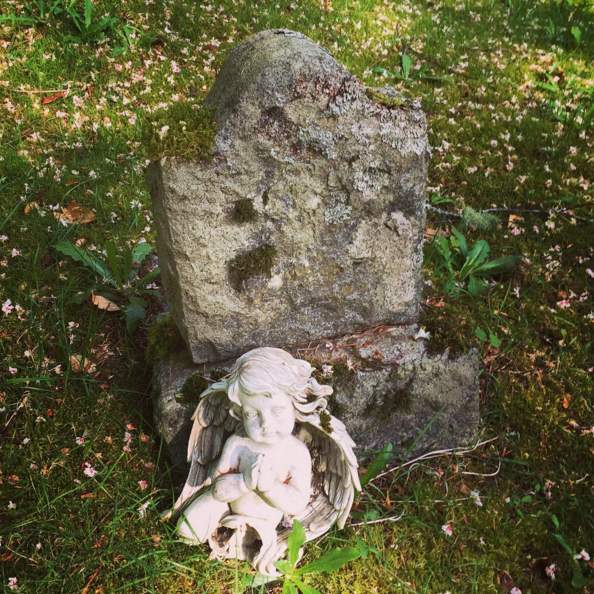 © 2017 – 2018, 50SHADESGIRLPORTLAND . All rights reserved. All information and materials contained on this website including text, photos, and logs are for the exclusive property of 50shadesgirlportland.com. Content cannot be reproduced, distributed, transmitted, displayed or published without consent from the author of the website.