FS Freed Trailer With New Scenes Included/Links to BehindTheScenes Filming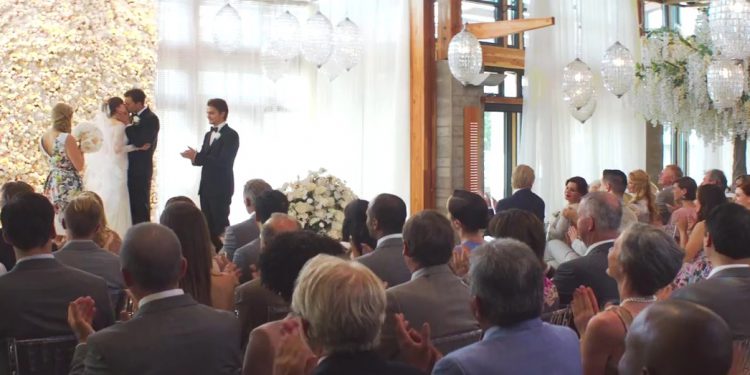 fifty Shades Freed is opening in less than 38 days and Universal is now rolling out lots of new media. New still photos, teasers and they are continuing to add new scenes to their first trailer. The newest trailer is 2 minutes long with some new scenes included and the surprise ending of "I Think Your Pregnant, Mrs. Grey".  Here is the most recent new movie trailer and below  I shared some of the new scenes with links to the filming of them.
We are treated to a longer look inside the Wedding which was filmed at Riverway Golf Course. Just discovered that there is one of the trees used for the wedding off to the far right. You can check out pics of the tree trunks on the day of the filming on my wedding posts.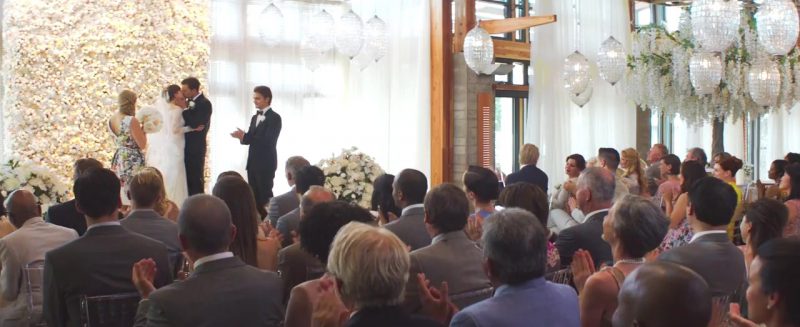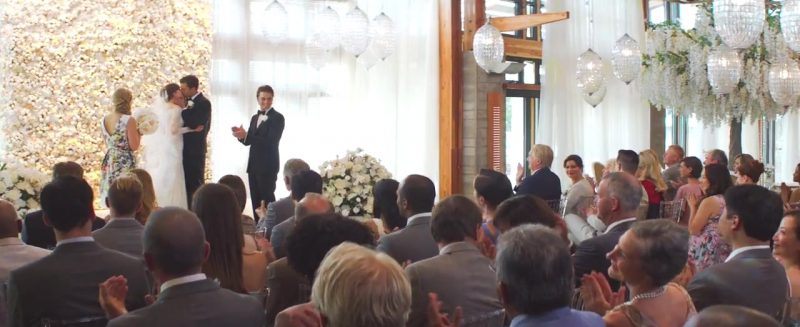 It looks as though they put a stage up with the wall of roses against the high back wall of windows. Click here to see where this was filmed inside Riverway Golf Course.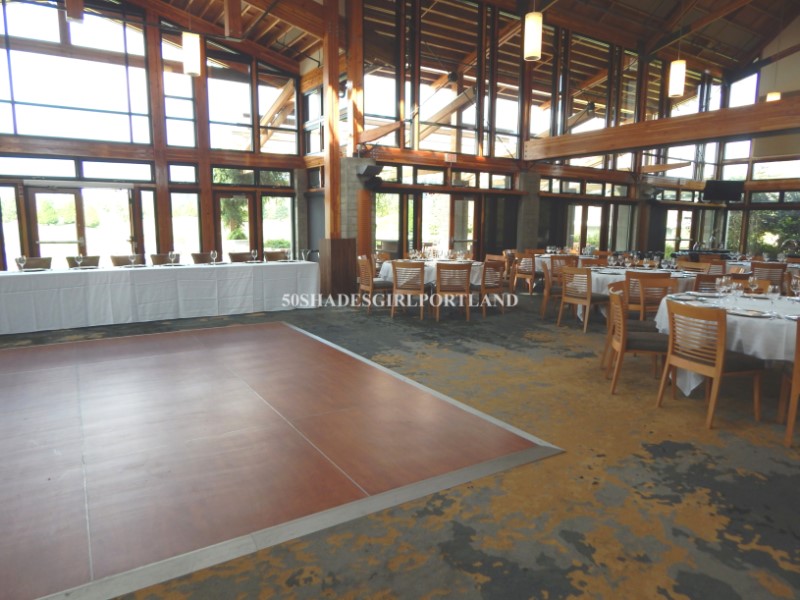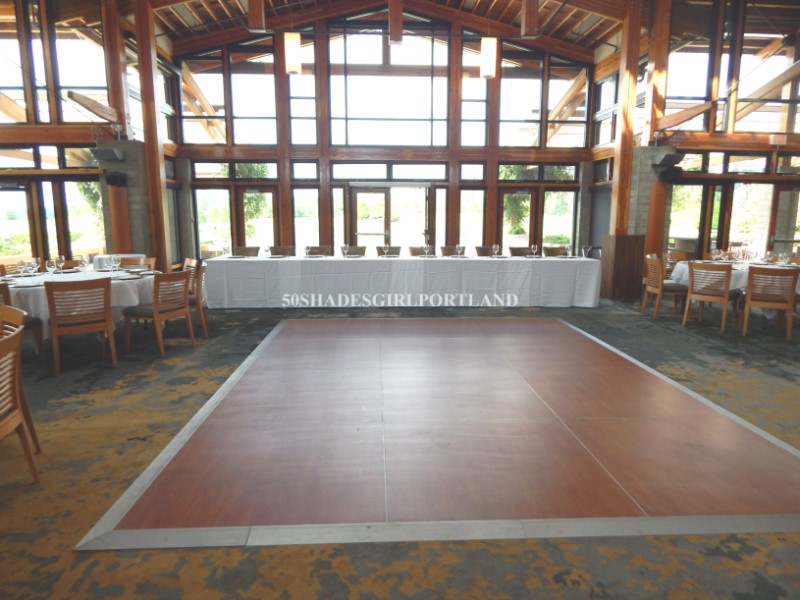 It looks like Ana found her dress!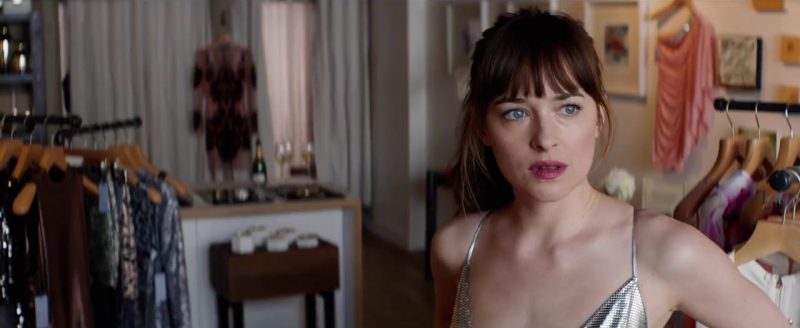 The filming for the aspen dress shop was actually done at a Art shop in north Vancouver. You can see more of the shop here.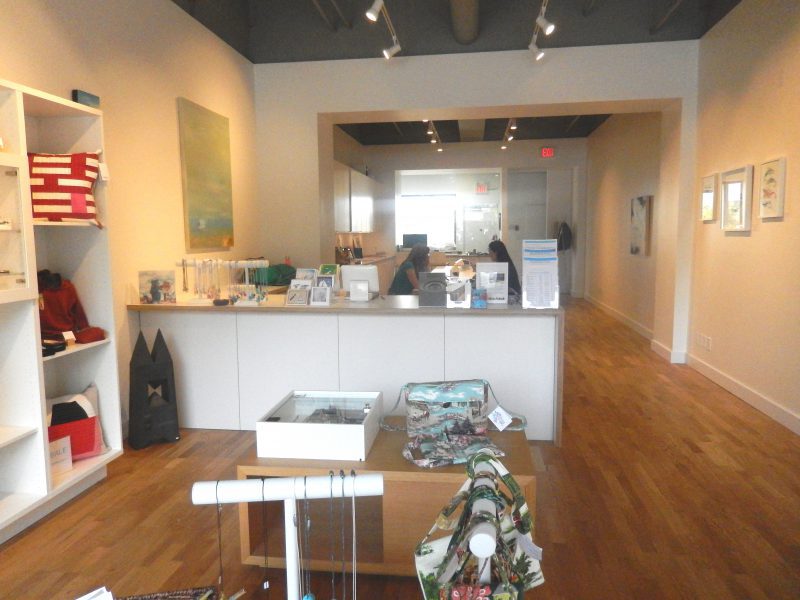 They used the same counter and art on the wall.
Here is a pic of the Audi R8 leaving the parking garage supposedly at Escala. It was actually filmed at the Anvil Center in Burnaby BC. Click here to see more.