FSOG FILMING RESHOOTS EXCLUSIVE JAMIE/DAKOTA BEAVER LAKE Part 5 VIDEO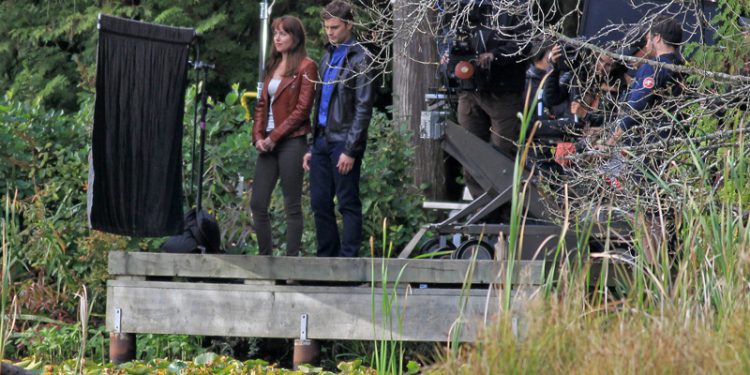 This video was done during the filming at Beaver Lake at Stanley Park in Vancouver BC. I was actually standing right next to the photographer while he was filming this. I recently decided to get a copy of it from him so I would be able to enjoy watching it.
You can see the more RESHOOTS of the beautiful Beaver Lake:
Part 1
Part 2
Part 3
Part 4
Part 5
The photos from this filming can be found here.
Please enjoy the video but leave it on this website.
I OBTAINED THIS VIDEO LEGALLY FOR THE USE ON THIS WEBSITE ONLY.
PLEASE DO NOT COPY-TWEET-FACEBOOK-INSTAGRAM OR ANYTHING ELSE.