FSOG Jamie Dornan in The Fall Nov. 30 2014
A few months ago I purchased the DVD of The Fall first season to see Jamie Dornan and watch the show. I was immediately taken by his character even though he was so dark. Jame has done several interviews talking about the show and his character so I was curious. When the second season recently began I thought I might try the live streaming on my computer. The trick is that you have to be online on the right day and time to watch it live. After watching it today I think I am hooked. Wow. Jamie continues to be so powerful in his character. It does seem like Jillian Anderson is right on his tail with tracking him. The show is very suspenseful, dark and worth the watch. Today I got a few pics and also some voice recordings from the show. When I saw Jamie in October at the reshoots that is what I really wanted: to hear his voice. I did hear him speak and laugh several times and then talked with him close up on the second day when I met him. Once again in these recordings I am so blown away by his strong accent and how he is able to cover that up for Christian Grey.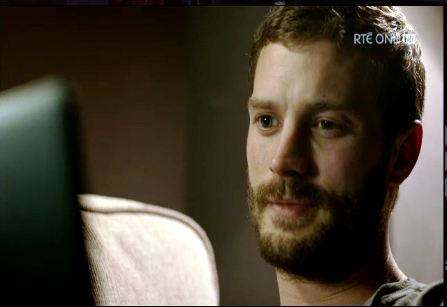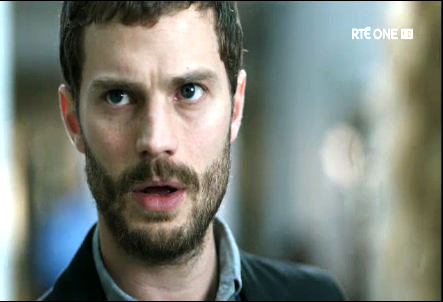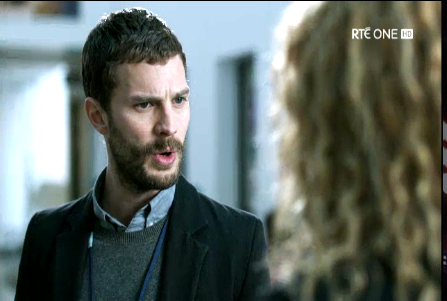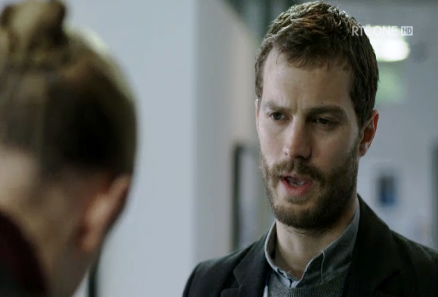 © 2014, 50SHADESGIRLPORTLAND . All rights reserved. All information and materials contained on this website including text, photos, and logs are for the exclusive property of 50shadesgirlportland.com. Content cannot be reproduced, distributed, transmitted, displayed or published without consent from the author of the website.